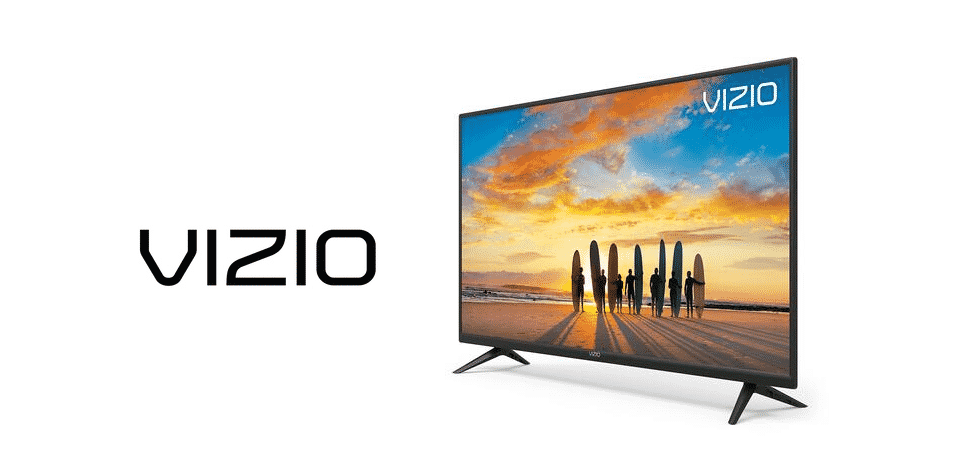 If you are someone who enjoys watching movies shows and channels. Then having a good cable service is essential so that you can enjoy your shows. However, a good television can be even more important because of all the features these devices come with. But many companies manufacture televisions. Additionally, each of these has numerous features.
Considering this, you must go through all of these to find the best possible device for yourself. Talking about this, one of the most recommended companies is Vizio. They not only manufacture televisions but also have a lineup of soundbars that you can purchase. These are all equipped with tons of features that will help you out in enjoying the devices.
Vizio SmartCast
One of the best features that you can find on the newer televisions from Vizio is SmartCast. While this is not only specific to Vizio devices, it is still an amazing feature. SmartCast lets people cast applications from their tablets or mobile phones to their TV. This includes video streaming platforms as well as some games. By casting these applications, you can enjoy your shows on a large screen instead of having to watch them on your mobile phone.
You can even control the video or application from your mobile just like you would normally when using the device. Although, before you try using this, keep in mind that not every application has this feature available yet. This is why it is important that you check what programs are supported before trying to cast them.
How to Disable SmartCast On Vizio TV
One downside to using this feature is that all of your search history and preferences are saved on your television. This can lead to your data being hacked from third-party applications which can be quite dangerous. Considering this, people might want to disable SmartCast from their TV to avoid their data being tracked. When it comes to the procedure, there are two main ways that you can choose.
However, one of these is for the newer devices that have come out from Vizio while the second one of for the older ones. For the standard televisions, you will have to open up your menu and then browse through the options to find your settings. This should have the tab to disable smart interactivity that you can switch off. On the other hand, for the Smart TVs, you will first have to open your settings from the menu but now you have to select the tab labeled as a system.
Go through the list to find the Reset and Admin tab and then disable data viewing from here. These procedures will disable SmartCast from your television. However, keep in mind that the service might also be enabled from your smartphone. For this, you will have to open the SmartCast application and disable it from there. The option is usually available in the settings but in case you are having any trouble. It is better that you ask for the support service for Vizio.