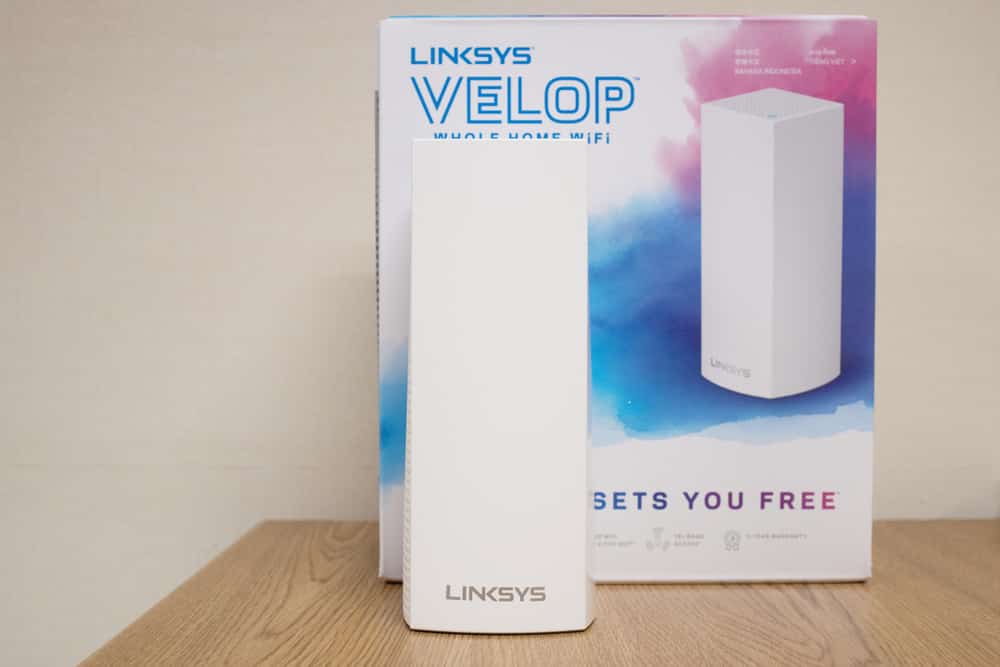 Linksys Velop is a famous mesh system from the brand Linksys. This company is mostly known for its amazing lineup of networking products that are loved by people all around the work. You should note that the brand has tons of models that you can select from which might confuse you at first. This is why it is recommended that you go through the different lineups by visiting the official website for Linksys.
The process should also allow you to check the specifications for these routers so that you can decide which one to purchase. Talking about this, the Linksys Velop is one of the best mesh systems that you can purchase nowadays. It comes with tons of features that ensure its users can have a fun time using it. Although, there are also some issues that you can run into with it. One common complaint is that the Linksys Velop is running into setup problems. If you are getting the same issue, then going through this article should help you in fixing it.
Linksys Velop Setup Problems
1. Purple Light
The LED lights on the Linksys Velop are one of the best things about the device. These show colors that help people in identifying what the problem with their devices is. If you notice that the router is showing purple light when setting it up, then this means that you have not configured the devices.
The only thing that you have to do is install the application for Linksys Velop on your mobile phone. You can then create an account and go through the automatic wizard to set up your mesh system. If you are having any further issues, then consult the manual provided along with your product.
2. Application Not Working
If you are having trouble downloading the Linksys Velop application or if you want to use an alternative method. Then another thing that you can try is connecting a device to the same network that your mesh system is on. Now log in to the online portal for Linksys Velop and then wait for some time.
On the address bar, remove the "blocking.html" text and replace it with "setup.html" instead. Now click enter and you should be redirected to the online portal used to set up the Linksys Velop routers. Continue through it by selecting a username and password for your network and then ensuring that you have set up the correct locations for all of your satellites.
3. Red Light
Another common issue that people run into is getting red light on the Linksys Velop router. This means that your device is not connected to an internet connection. While this can be quite annoying to deal with, you should note that the problem can also be from your ISP.
If the light is blinking red or it is orange, then this simply means that your Linksys Velop router is too far from the other routers. Simply moving it a little closer and then rebooting the router should fix the problem for you. On the other hand, if the issue is from your ISP, then you will have to contact them and let them know.