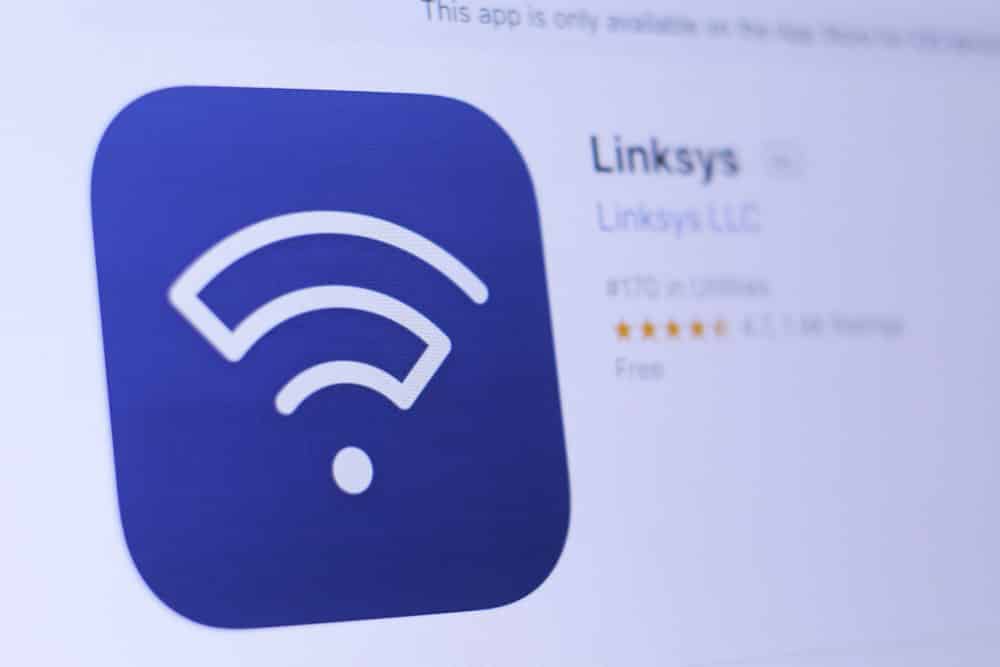 Linksys is a good brand name when it comes down to purchasing internet routers, and they have come out with Linksys Velop, which is a well-known home mesh system, which can completely replace your internet router. Like many other dual-band routers, Linksys Velop can work on 2.4GHz and 5GHz wireless bands. However, if you don't want to use 5GHz, let's see how to turn off 5GHz on Linksys Velop!
How to Turn Off 5GHz On Linksys Velop
5GHz is a widely preferred wireless band, but many people don't like it because it has a shorter frequency range, which means it's not suitable for bigger homes and commercial offices. So, let's see how you can turn it on.
Open your Velop's interface by adding my router. local in the search bar of the internet browser
Use your router's login credentials to access the account
Click on the "smart Wi-Fi tools" and scroll down to the wireless open
In this tab, you will find the network mode option
Select 2.4GHz in this option
Now, click on the apply button, and you will be ready to use the internet with a 2.4GHz band
You can follow these steps through the device that's connected to the Linksys Velop connection. This is because when you are connected to the Linksys Velop device, write down my router. local will take you directly to the Linksys login page.
Why You Must Turn Off 5GHz
When it comes down to establishing the wireless internet connection, it's needless to say that 5GHz is widely used for its high-frequency wireless internet signals. However, the higher frequency leads to a shorter range, which means it will not be able to cover the bigger rooms. In addition to this, 5GHz wireless signals won't be able to pass through the walls, which limits the access points.
Secondly, it does not combine with the 2.4GHz equipment that has already been installed on your network. This point must be considered if you are trying to upgrade your wireless network and have various devices with different network bands. So, when you use 5GHz on the Linksys Velop, all other network types of equipment must use the same channel.
Pros Of Using Linksys Velop With 2.4GHz
Now that we have added how you can switch off the 5GHz internet band on the router and why it's important, let's see why you should connect to the 2.4GHz internet band as the benefits include the following;
4GHz internet band promises improved internet coverage, so people sitting in every corner of the home will be able to use the internet without any speed errors. In addition, the wireless signals coming from the 2.4GHz internet band will penetrate through the objects and walls to ensure there are no internet performance errors
The specified internet band is highly compatible with every wireless device. This means that you will be able to use the internet on every device, including laptops, tablets, gaming consoles, streaming devices, and smartphones
The bottom line is that these instructions will help you switch to 2.4GHz easily. However, if this doesn't fix the internet-related issues, you should call Linksys customer support.