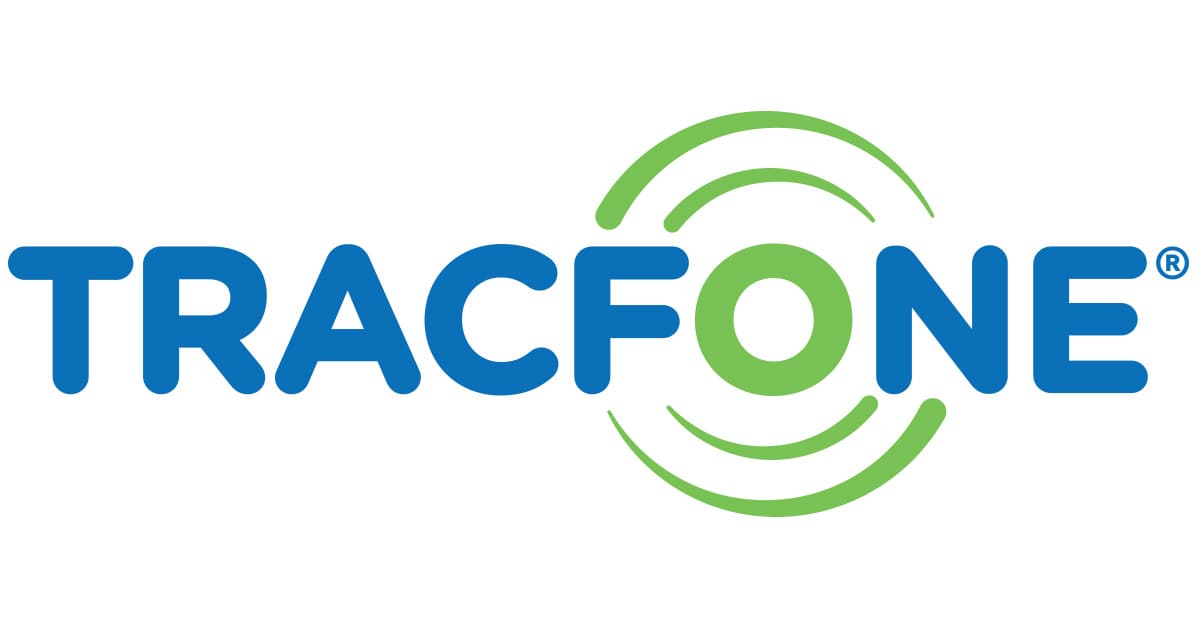 TracFone Vs Total Wireless
Almost every single person these days has a cell phone. The company has more than 25 million subscribers. There are many carrier websites out there and selecting the right cell phone plan can be quite exhausting. Carriers like Republic make you buy a new phone while many others do not. In addition, while selecting the right plan it is to keep in mind if the package you need is to be shared within a group or for only a single person. The downside of sharing the package in a group is that you get limited data for use.
It is also important to know about various carriers, which also includes how good they perform in respective areas. TracFone Wireless and Total Wireless are also mobile phone providers and based in the States. TracFone owns Total Wireless as it originated in 2015. Therefore, the question is which one is better; TracFone vs Total Wireless? Which one has better service? First, there is a need to know about both companies.
TracFone Wireless
TracFone is a prepaid no-contract mobile phone provider based in the United States. The company was established in Miami, Florida in the year 1996. They offer many basic phone plans and many smartphone plans. Tracfone is quite famous as it provides low-cost cell phone plans and is offering unlimited carryover data on its plans especially for its light data users. These packages are designed especially for them.
TracFone Wireless is a partner of four big companies like Sprint, AT&T, T-Mobile, and Verizon. These companies are considered as major cell phone companies. TracFone relies on these companies and has certain agreements as it does not have a wireless infrastructure of its own. Based on device and location, when a user signs up, he/she gets access to one of these networks. The price range starts from $20 and $10 add-ons are available for more data.
Premium features such as HD streaming and mobile hotspot are not a part of these TracFone Wireless data plans. Unlimited rollover data is what makes it one of the most low-cost carriers out there in the U.S. Most TracFone users use their existing phones to enjoy the packages they purchase. Moreover, in terms of customer support and service, by dialing 611611 customers can easily get help. Their customer support is considered very good as they respond quickly.
TracFone is for people who prefer to save money and consume fewer data. Another good thing is that TracFone is one of the largest no-contract carriers in the States and has a variety of plans based on several locations. It is very clear that TracFone is not for the ones who are heavy phone users and need international texting.
People who need more than 3GB need to consider some other carrier. They do not charge for long-distance calls or any for roaming. Their international calling rates are equal to local ones. In addition, TracFone does not cover areas outside the borders of the U.S. These include Canada and even Mexico. Does TracFone win the TracFone vs Total Wireless rivalry? There is a need to have knowledge about Total Wireless as well.
Total Wireless
Total Wireless on the other hand, was founded in 2015, and is owned by TracFone. The policy change by Verizon now lets users enjoy high-speed internet with Total Wireless. However, users face temporary slow internet speeds when there is a lot of traffic. The MVNO offered by Verizon offers a calling card for international calls for all users if they need it. The 35$ offer by Total Wireless includes unlimited calling and texting a month (and 5GB internet data). Prices range from 25$ to 100$ and almost all of the plans include unlimited texting and talk minutes.
The connection is reliable just because of the Verizon network and low cost in terms of the packages offered. Customers rarely complain about the service regarding cell coverage or any connection quality. The price of the packages they have to offer makes your wallet happy. There are no hidden or extra charges. Total Wireless is quite suitable for moderate level mobile phone users.
The connection is strong when it comes to calls and Total Wireless is the best when it comes to texting. International calling is possible via a 10$ add-on card but international texting is not available for Total Wireless customers. Tethering with Total Wireless is also another thing users can do using their laptops or computers.
Total Wireless is available in almost all retail stores, offer many shared data plans, and many cheap add-on data. The only bad reputation Total Wireless has is because of its customer care and support. The customer support teams are slow and take days to solve a simple problem.
However, Total Wireless customers are satisfied with the overall services the company provides which includes the flexible packages and data plans and reliable coverage of the network. They may have some minor flaws but in the end, they are worth it considering their charges and services. Although, Total's chat feature saves a lot of time and does not make you hear strange noises for minutes just to reach out to one of their customer care team member.
Which One Is Better?
TracFone owns Total Wireless and there are not a lot of differences except the network services they support. TracFone Wireless supports four carriers and Total Wireless supports Verizon only. TracFone Wireless is for people who do not need moderate or heavy data packages while Total Wireless is for people who prefer moderate packages and data consumption.
Total Wireless has a better rating than the TracFone Wireless does and that is because it supports unlimited talk and text while TracFone offers unlimited carryover data. There is rarely a competition when it comes to both of these mobile phone carriers but Total Wireless may actually be the champion in this TracFone vs Total Wireless battle and is the clear winner just because of its faster connectivity and reliable unlimited text and talk service. But, it all depends on the customer's need in the end.