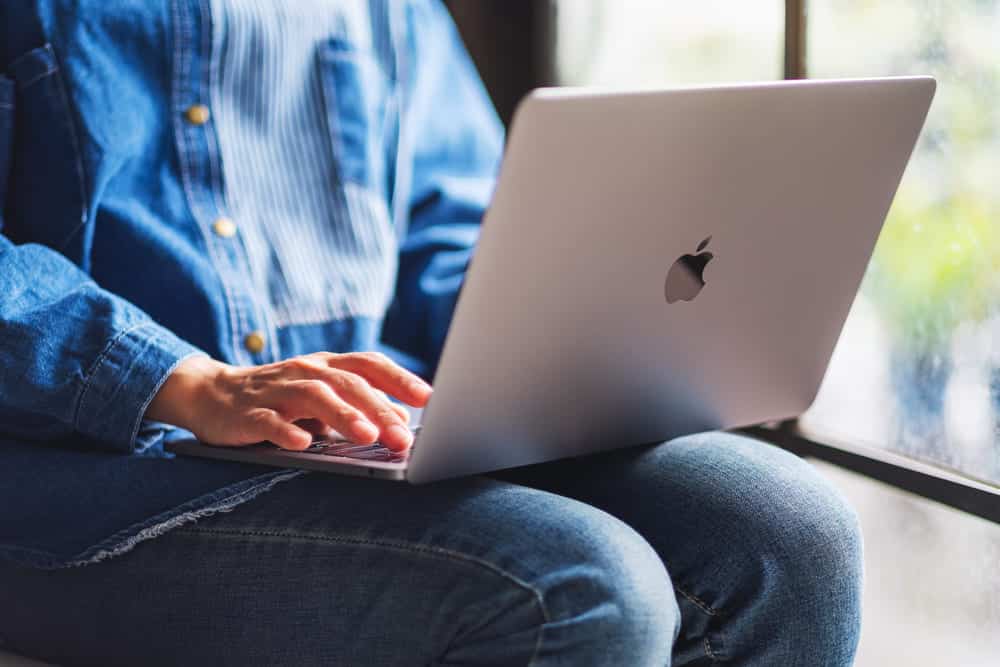 Most people own a television in their home. This is because you can watch movies and shows on them when you are bored. Although, recently companies have started manufacturing devices that have a lot of features. The traditional cable setup has become outdated now and you can easily stream videos using your internet.
This is why many users have considered upgrading their televisions to newer models. However, it can be really expensive for some people. This is where Amazon's Firestick comes in. You can easily plug this into your television to make it into a smart TV.
You can then access several features that were not previously possible. This includes accessing applications from the app store on your device as well as controlling it from your mobile phone.
Is It Possible to Use Firestick on MacBook?
The Firestick is an amazing gadget that is simple to use. You need to make your account on Amazon and subscribe to a specific package. There are lots of options given to the user. Finally, you can start using their services without any problems.
Though keep in mind that the only requirement for you is having a stable and good internet connection in your home. If you have this then there should most likely be no problem with streaming content on your device.
Some people have asked if they can connect their Firestick to their computer system like the MacBook. The short answer for this is that this is not possible. There is no way for you to access the Firestick on your MacBook. This is because systems like these are only equipped with an output HDMI port. This can only be used to give out information to your displays.
On the other hand, the Firestick from Amazon requires an input HDMI port to function. This means that no method can be used to use these devices like this as long as computer system companies do not provide users with input HDMI options. Although, another thing that you can do is to use your MacBook on the Firestick instead. This means that you will be able to stream the content from your system onto the television.
This includes streaming shows, movies, and even games. If you are interested in this then you can easily connect your devices from the screen mirroring option provided. Make sure that you enable the feature on both of your devices before trying to connect them. The process takes a few minutes and you should then be able to enjoy streaming your system.
Lastly, you should keep in mind that many articles say that you can connect your Firestick to the MacBook by using different adapters. This includes a display port to HDMI and similar ones. Although, most of these are fake and you should ignore them.
If you are still curious then you try purchasing them. Although, this will not work out because there is no official support from the company. It Is better that you purchase a new display instead that you can use to stream screens from both your MacBook and Firestick instead.