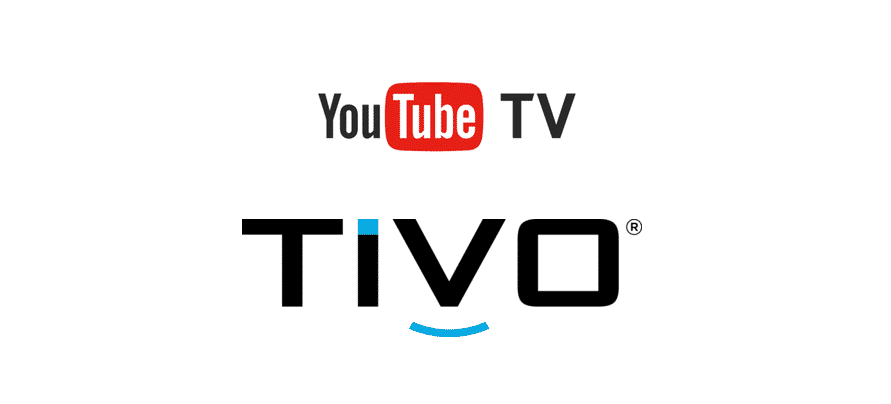 TiVo is undoubtedly one of the best DVRs that you can possibly get your hands on in the market. It allows users to have certain great perks such as having apps of their own and a lot more. In addition to all that, it is based on Linux that is a pretty amazing thing to have.
This way, you can have the best edge of networking and wouldn't have to worry about anything at all. Yet, there are a few things that one might have to compromise on, and YouTube TV is one such service. A few things to understand it are:
YouTube TV
YouTube TV is a US-based streaming television service that comes with a lot of perks and benefits attached. It basically allows you to stream Live TV, on-demand videos, and to top it all, a cloud-based DVR that has the storage for you to record any programs that you might want to and watch them later.
This is something great to have, yet it is not available on the YouTube application, and it has a separate application named YouTube TV.
YouTube TV support on TiVo
The TiVo platform does have an application for using YouTube and streaming all the content that is available on YouTube but unfortunately, there is no such application for YouTube TV. Since YouTube TV is a separate subscription and it comes with an application of its own, unfortunately, you will not be able to use it on your TiVo DVR over the internet connection.
YouTube TV Application
YouTube TV is running on the application only, and they don't have any web portal either as of now. The app supports a limited number of devices and platforms at the moment, and that can be quite a hassle for people who are looking to get their hands on the YouTube TV application and to stream it over the platform of their choice or some bigger screens like the TVs that are available in the market.
The application is available for a handful of Smart TVs at the moment, including Samsung, LG, and Sony. In addition to that, the application supports some other platforms such as Chromecast, Roku, Apple TV, and Fire TV. The application is also available on Android and iOS for use on mobile devices and that can be a sigh of relief for some people.
Workaround
If you still want to stream YouTube TV on the bigger screen, and you are using a TiVo DVR, then it might not be possible for you to use the TiVo platform. Yet, there is a smart solution to it that will help you perfectly. If your TV supports Chromecast, then you can access the YouTube TV application on your mobile phone and then enable it to share the screen via Chromecast for your TV.
An interesting fact is that, if the Chromecast is something that you think would be feasible for you, then there is no need for getting a TiVo as you can stream all the content you want on your YouTube TV subscription as well.