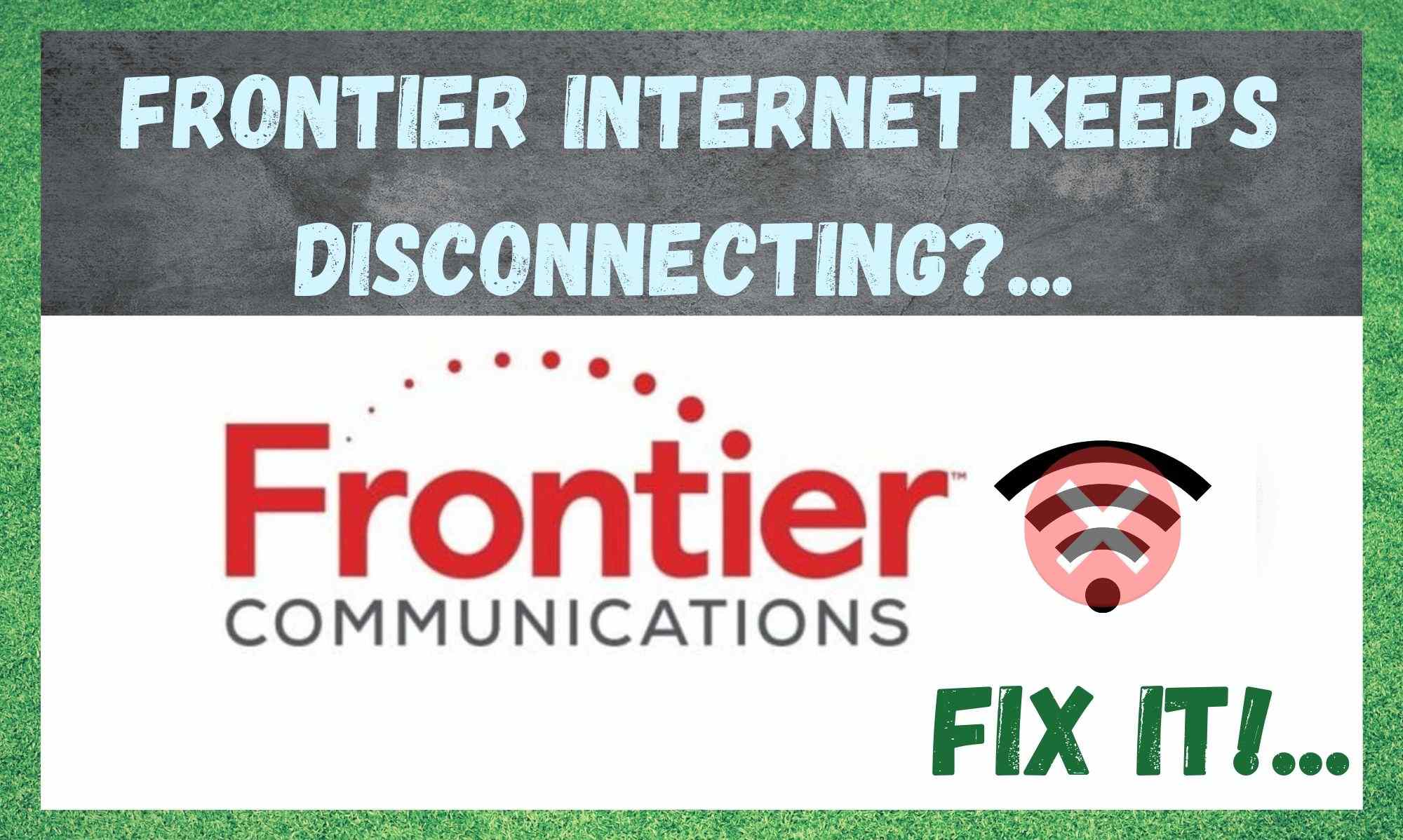 For those of you who may have just signed up with Frontier, you may not have known that they actually have quite a long and illustrious history to back up their name.
Having started under the title of 'Frontier Communications Corporation' in the 1950's, their initial goal was to set up communications systems in rural areas and smaller, somewhat neglected communities. 
For a time, this was their only presence, but in the 1970's that was all to change. From that point on, they branched out into serving large metropolitan areas. Having moved with the times in the way that any decent company should, they now cater to the needs of their customers and supply super-fast internet and long-distance telephone services. 
In fact, by this stage they have almost taken the entirety of America by storm. Now operational in a total of 38 states, they proudly stand as one of the biggest internet service providers in the whole country. 
Generally speaking, there is always a reason why some companies gain this level of popularity over others, and this case goes to prove it again. Overall, they have proven themselves to be a pretty reliable company. They make a promise to deliver super-fast internet, and they mostly hold up their end of the bargain. 
That being said, you wouldn't be here reading this if their service always worked perfectly, now would you? Having trawled the boards and forums, there is one issue that seems to plague a large amount of Frontier users. 
Of course, we're talking about the issue of the internet randomly disconnecting for what seems like no good reason. We get it. This can be absolutely maddening. 
Frontier Internet Keeps Disconnecting ?.. What Keeps Their Service Up and Running?..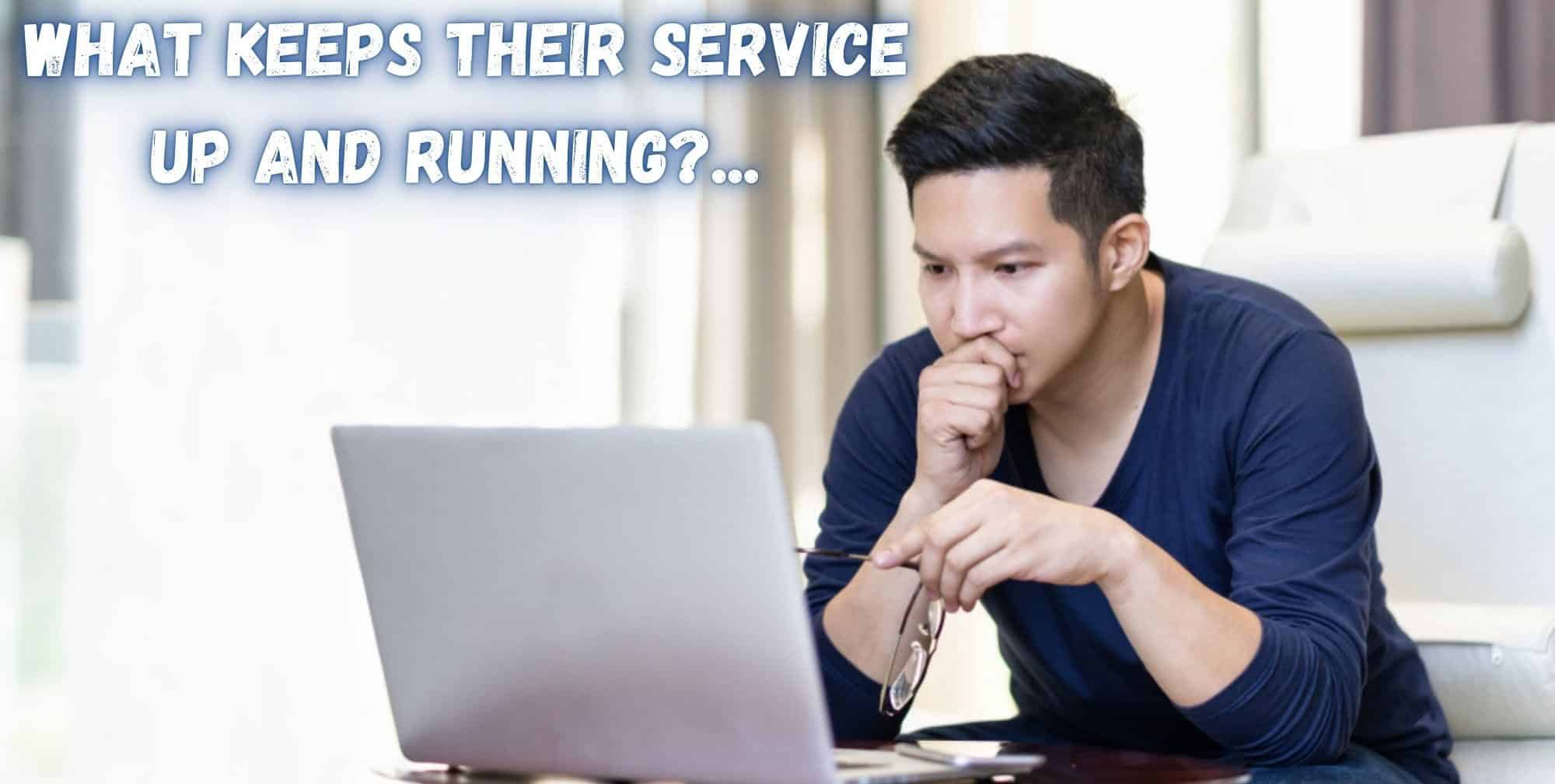 Put simply, Frontier offer a broad range of different packages to their customers. Users can choose form almost 3 DSL and around 6 different fiber optic net plans. So, with this range of options, it is easy enough for each user to get the package that best matches their needs. 
In most cases, choosing to go with the fiber optic, you are giving yourself the best possible chance of having a solid and dependable connection to the internet, 24/7. So, on that front, Frontier have done absolutely nothing wrong. 
But, it's not all good news. Many of you will agree with us straight away when we say that their customer service could really do with a lot of improvement. At best, they can be unhelpful. At worst, downright infuriating. 
Really, the best thing about Frontier is that they are widely regarded to be the company that represents the best value for money.
However, when your home or public network keeps dropping out, it is hard to see where the value for money is. When your videos start freezing, your video calls drop out entirely, and your emails won't open, everything just stops. 
For those of us who work from home, it just isn't viable to continue on like that. Unfortunately, there are many of you out there who are in this position and are considering closing your account with them. We understand. 
But, what if there was a way to fix it from home? Surely that's worth a shot before you make any drastic decisions. Well, the good news is that in a lot of cases, it is possible to fix it from home. Below, we will show you how it's done. 
What Causes the Problem in the First Place?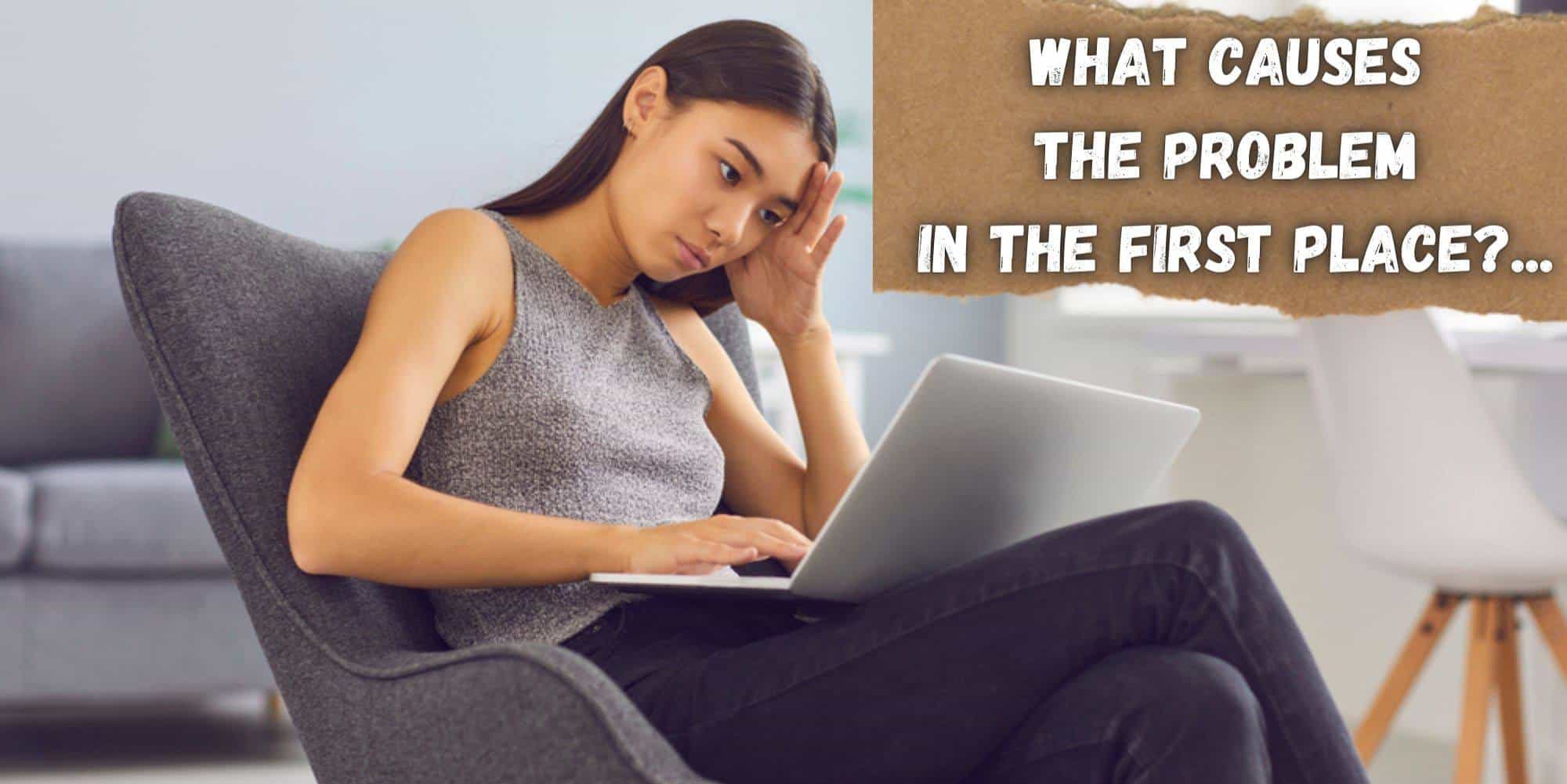 Frontier have been quick to say that the problem isn't always their fault, and really, we have to agree with them. There are a whole range of factors on your end that could be causing the net to drop out. So, before giving their customer service a call, why not try a few things to diagnose the root cause of it? 
There are plenty of things on your end that could be causing the problem. The most likely among them are as follows:
Your devices may be connected to a poor Wi-Fi hotspot.

 

The cabling used to connect your equipment might be faulty or damaged.
Your Wi-Fi hotspot's signal might not be strong enough to carry.

 

Your network could be overloaded.
Your Wi-Fi signal may be getting interrupted by other Wi-Fi or Bluetooth devices nearby.

 

The drivers for the router may be outdated.
An antivirus program could be causing some interference with your service.
Your PC's network card might be faulty.
There could be a DSL problem.
So, as you can see, that is quite a lot of things that can go wrong. Luckily, because internet technology has logs, it is relatively easy to analyze the data to see a clearer picture of what's going on. Of course, finding the source of the problem doesn't necessarily fix it. 
But, it is always better to have an idea of what the source is before doing anything too intrusive. One thing that we should point out is that it is far more common for the issue to be because of something wrong with your PC rather than the internet itself. 
So, the first thing we are going to do to diagnose the problem is go for the easier and more common problems first. That way, we won't have to get into the more complicated stuff unless we really need to. With that, it's time to get into it. 
How Do I Fix My Frontier Internet Connection?
Reboot or Restart Everything

As with pretty much all tech, the first trick that you should be thinking of is a simple reboot or restart. So, all you need to do is simply restart your router and let it boot up again. This shouldn't take more than a couple of minutes. 
Restarts are great for clearing out any bugs that may have crept in over time and could well resolve the issue straight away. Just to play it safe, the best bet is to reboot everything that is connected to the problem. Just switch everything off for a few seconds and then switch it all back on again. 
Now that we have done that, let's get into the rest of our tips.  
Run a Simple Course of Diagnostics
The most basic and effective ways to troubleshoot your PC or laptop are as follows:
First up, you should check your wireless connection settings to see if there is any internet access.

 

Next, you'll need to check your proxy settings to make sure that no changes have been made here.

 

At this point, if the computer and the router have established a connection, you should check the network cables to make sure that they aren't damaged or frayed.

 

After this, you should restart the router again.
Have a look at your security and firewall settings.
Now open your browser and see has anything changed.

 
Check Your Drivers and Software Versions
Asides from this tip above, you can also try changing your Wi-Fi network mode. It isn't all that uncommon for the problem to stem from faulty drivers that don't really work with your operating system. 
On a related note, you should also make sure that your modem and router have been updated to their most recent versions. If they are not, they will not be performing anywhere near their potential. 
Check the Proxy Settings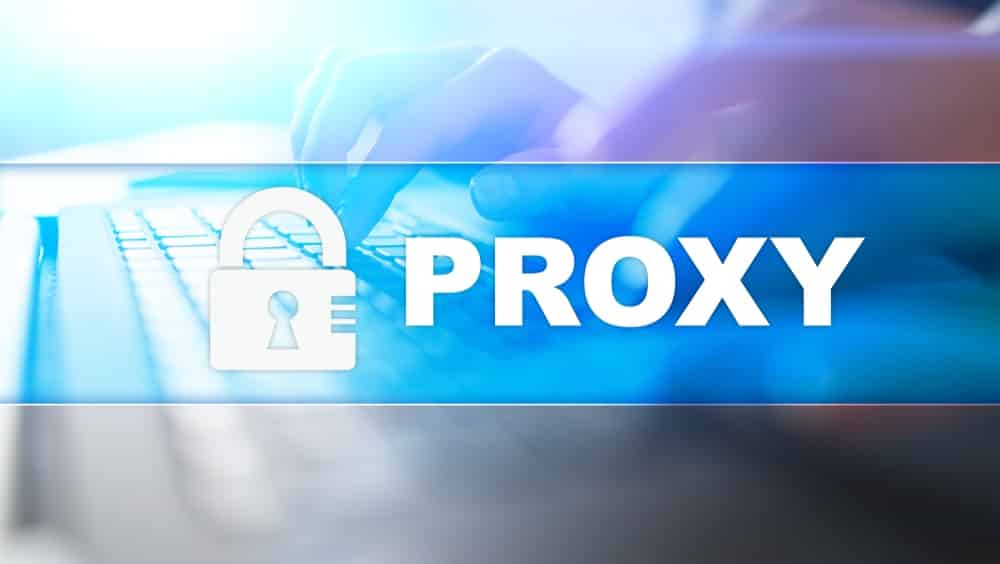 The next logical step is to check the proxy settings on your browser and system. All you will need to look for is whether or not these have been changed at any point by human error or malware. If the settings have changed, that is likely to be the cause of the problem. 
At this point, it looks unlikely that the problem is with your computer. In which case, the steps below will help. 
1. Move the router to a different place in the room. Try to keep it up high and away from other Wi-Fi or Bluetooth devices. 
2. Move closer to the hotspot. 
3. If you are using a public network, try logging in to the network again. 
4. Next up, bypass the DNS server if you can. 
5. See if another device can connect. 
6. Check your PC for missing files or hidden viruses. 
In the case that none of these tips has worked, you can count yourself pretty unlucky. However, we now know that there isn't a problem with the computer itself or your net hardware.
Unfortunately, this does mean that you will have to get in contact with Frontier customer service. With a bit of luck, they are just having a temporary issue with their service.