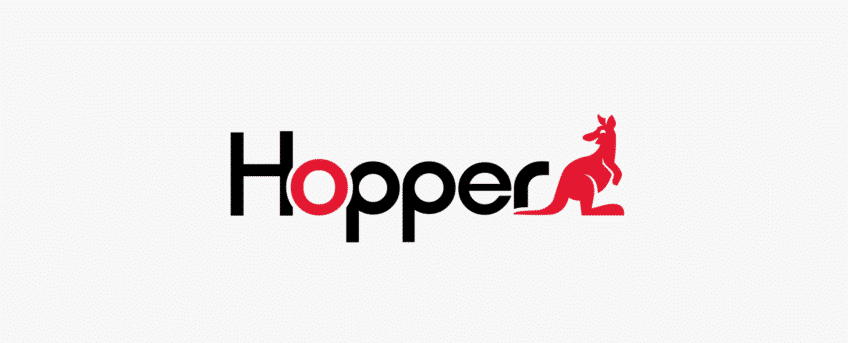 Dish Network supplies high-end Hoppers, which are well known for their reliability. Users face very few issues with their Hopper, but as with all technological devices, there are times when things go wrong, and you need to carry out a fix.
One of the main issues that has been reported by users experiencing problems with their Hopper is that the device keeps rebooting itself with no real explanation as to why.
When this happens, users tend to find that when the device turns itself back on, a message appears on their screen that says 'Starting Up 9999'.
The device then shuts down and reboots itself and continues to do this repeatedly. This occurrence can be incredibly frustrating and leave users with no TV access and feeling unsure what to do about it.
If you find yourself facing this problem, don't immediately book an engineer visit or decide you need to replace your Hopper.
Both of these methods are expensive, and there may be some simple things you can do to get your Hopper back working without having to put your hand in your wallet.
So, let's have a look at some simple steps you can take to try to get your Hopper back working.
Carry Out a Hard Reset
Your Hopper Might Be Overheating
Contact Customer Support
Dish Hopper Starting Up 9999
1) Carry Out a Hard Reset
Conducting a hard reset should be your first option. A hard reset is the to-go troubleshooting method by 'switching it off and back and on again' and will usually fix issues with your Hopper losing video or audio, losing signal, or facing any hardware issues.
A Hopper which is constantly rebooting itself is most likely experiencing a hardware issue. So a hard reboot is often the best solution.
It's quick, simple, and doesn't require any specialist knowledge. Hence, there is no reason why you can't carry out this fix yourself.
There are two different methods of carrying out a hard reset:
First Method of Hard Reset:
Locate the power cord at the back of your Hopper. It may have a red tag on it to help you identify it.
Unplug the device from the electricity supply.
Then wait for a minimum of 10 seconds.
Plug it back in.
Then switch your Hopper back on to find out whether the issue has been resolved.
Second Method of Hard Reset:
Hold down the power button for a minimum of 10 seconds.
This action should also reset the receiver and is often the best method to try first – particularly if the back of the receiver is difficult to get to.
If you try this method and it doesn't do the job, you may want to try unplugging the Hopper before you move on to other attempts at a fix. 
If neither of those two methods works, it's time to move on to the next possible fix.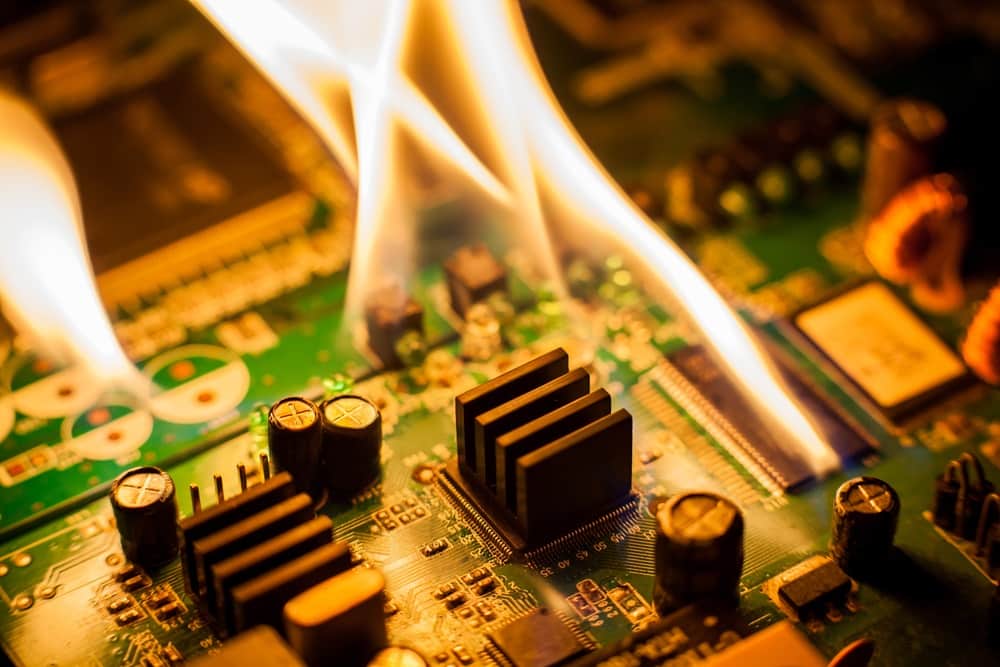 2) Your Hopper Might Be Overheating
It might be that your Hopper is overheating. When this happens, the device will reboot itself to prevent burning out. But if it is still too hot when it reboots, it will continue to do that until it becomes cool enough.
Your Hopper needs good ventilation to prevent it from overheating. If it is kept in a cupboard or a drawer, you'll need to move it.
Likewise, it would be best if you did not leave things on top of it or close by its sides as it requires ventilation on the top, on both sides, on the rear, and at the front.
It's important to remember that electrical devices which get too hot are a fire hazard. So you should make sure that they are all given adequate ventilation and used in accordance with the manufacturer's guidelines.
Of course, even if you decide you need to move your Hopper, you'll still need to turn it off for a while to allow it time to cool down.
Unplug the power supply
Leave it for a minimum of 30 minutes to allow it adequate time to cool. If it is still hot, your best bet is to call Customer Support.
Once your Hopper is cool, plug it back in and switch it on.
If overheating was the problem, it should now be back in total working order. If not, it's time to speak to an expert. But don't go shelling out for an engineer just yet.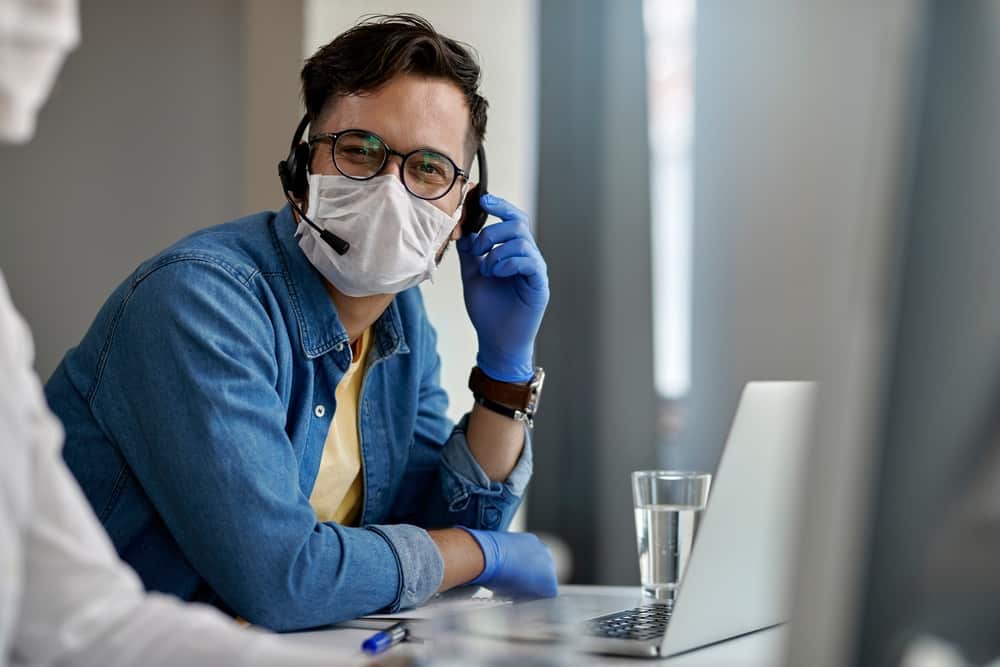 3) Contact Customer Support
If none of the above steps have worked, you'll need to call Customer Support. They will ask you to describe the problem and guide you through some ideas on how to fix it. They may advise you to carry out another hard reboot.
However, if that still doesn't work, they'll ask further questions and try to help you fix it yourself under their guidance. 
In many cases, they are able to troubleshoot the problem and find a way to let your Hopper get back up and running. But sometimes, even after following their suggestions, the problem with your Hopper still persists.
When this happens, there is no alternative but to arrange for an engineer to try to find a solution to the problem. 
Please speak to your customer support representative about whether you need to return the box to them to have it assessed or whether a home visit can be arranged. And don't forget to ask them whether there will be a cost for the service.
You don't want to get caught out with a huge and unexpected repair bill.