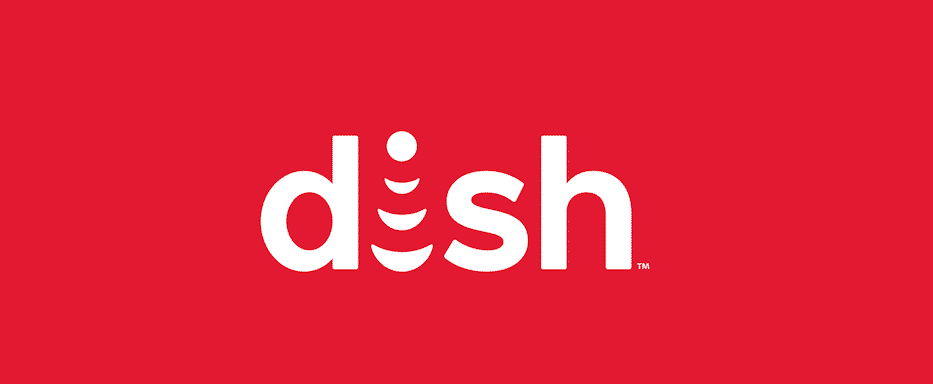 Dish Network installation is usually a hassle-free process but sometimes you may run into certain errors. One of the issues that have been reported by various Dish Network users is getting stuck at the 'program guide and DVR are being updated' screen. This message may be visible on the screen for hours without any progress.
If this happens you will not be able to record any programs and you will not be able to set timers either. Usually, the installation takes only a couple of hours. If you are facing this issue there is a possibility that you may not have updated the dish guide properly. Here is what you need to do to properly update your dish program guide and DVR.
Dish: Your Program Guide And DVR Are Being Updated Stuck
The first thing that you need to do is to check if the update is needed. You can do that by pressing the Red-colored button on your 40.0 remote or you can press the "Options" button. In case you have a 50.0 52.0 or a 54.0 remote then you will need to press the "Activity" button on the screen as well. This will take you to the TV Activity page. Once you are there, you will most probably see a tuner available. If that is the case then the guide will automatically get downloaded.
Just in case you have done everything as mentioned above and you are still getting stuck on Program Guide and DVR being updated screen then here is what you need to do.
Check for the available tuner. Press the Red button or Options button to view the TV Activity screen.
You may need to reset the Hopper. You can do that by unplugging the power cord of the Hopper. Keep it unplugged for at least 10 seconds. After 10 seconds, re-plug the power cord of the hopper. Now proceed to check if the Program Guide and DVR have been updated. If they still require an update then proceed to update and check if you are still getting stuck on the same screen.
Last but not least if you have tried the steps mentioned above and you are still getting stuck on the same screen you can contact Dish Network. The customer support representative will most probably help you with the settings that may enable you to finish the updating process and you may start using your Hopper again.
For many users simply unplugging the hopper and then re-plugging it back solves the problem.  And there is a chance that you may get your issue resolved by this simple step. However, if the problem persists and you are unable to do anything about it, and you don't have much technical knowledge it is probably a better idea to leave the issue for experts. In that scenario simply contact Dish Network customer support. Their tech support department will look into the issue and provide you guidance as to how you can resolve the issue. In some cases, they may send someone to fix the issue.