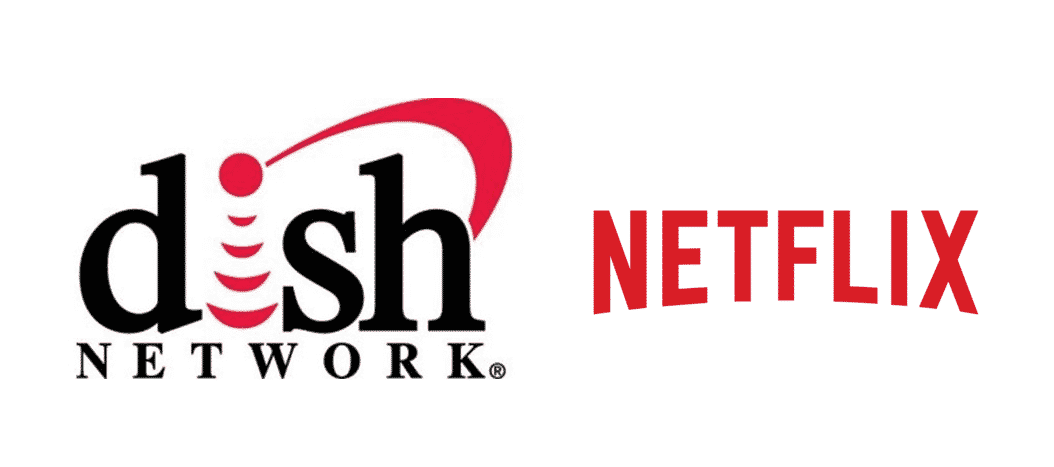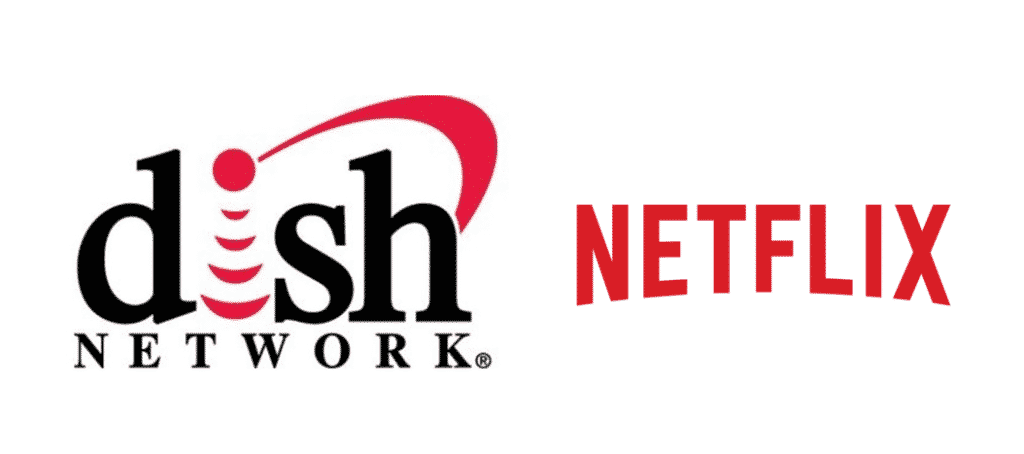 The Netflix application on Dish allows you to watch Netflix over your Dish Network without having to change television inputs. You can simply select the Netflix app in the menu screen of your Hopper and seamlessly transition from the Dish programming to the Netflix account. This seamless transition allows you to easily switch between Netflix and Dish programming without any hassle.
While this works well for most of the users and they can enjoy Netflix on Dish Network without any major issues, there is a possibility that the Netflix app may not work appropriately. Some Dish users have reported experiencing different errors and issues while trying to watch Netflix over Dish Network. If you are facing issues with the Netflix app on Dish Network, here is a troubleshooting guide that will help you get rid of the issue.
Dish Netflix Not Working
1) Wait it Out

If you are having trouble with watching Netflix on Dish Network, and you were previously able to watch Netflix without any issues, then there is a possibility that some unexpected bug or error might be causing the issue. Some users have reported being able to get rid of the issue after a day or two without doing anything.
What happens is that the Hopper resets itself for updates at least once a day. So if you can wait a day or two then there is a possibility that the issues that you are facing with Netflix on Dish Network will go away on their own. So avoid opening the Netflix app for at least 24 hours and check back after 24 hours to see if the issue is gone.
2) Reset the Hopper

If you have waited a day and still you are facing the same issue with the Netflix app, there is a possibility the Hopper may not have automatically gone for a reset. In such a scenario, one of the things that you can do to resolve the issue is resetting the Hopper manually. Doing this will get rid of the bugs and temporary errors with the Netflix app, and other applications on the Dish Network.
3) Check Your Installation

There is a possibility that something may be wrong with your installation. So you will carefully need to check the hardware and the connecting wiring. Check if there are any unapproved or damaged cables connecting the Hopper. Check if the hub/node is functioning properly. Also, check if the hopper receiver is working normally.
4) Contact Customer Support

If you have tried the things mentioned above and you are still continuously facing the issue then there is a possibility that something may be wrong with your installation. In such a case you will need to contact customer support to let them know about the issue. They will most probably send over a technician who will check your installation and fix the issue.
5) Change Your Hopper

There is a possibility that you may have a malfunctioning Hopper receiver. If that is the case, the technician will let you know and in that scenario, you will need to change your hopper.