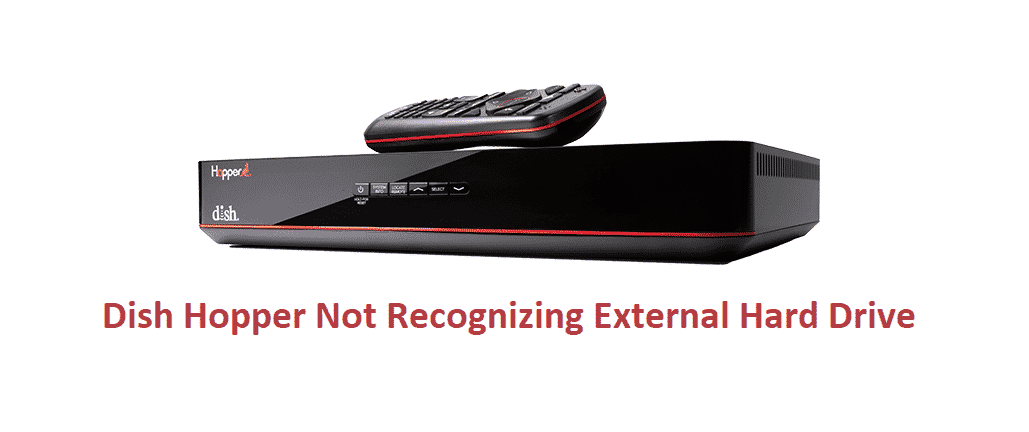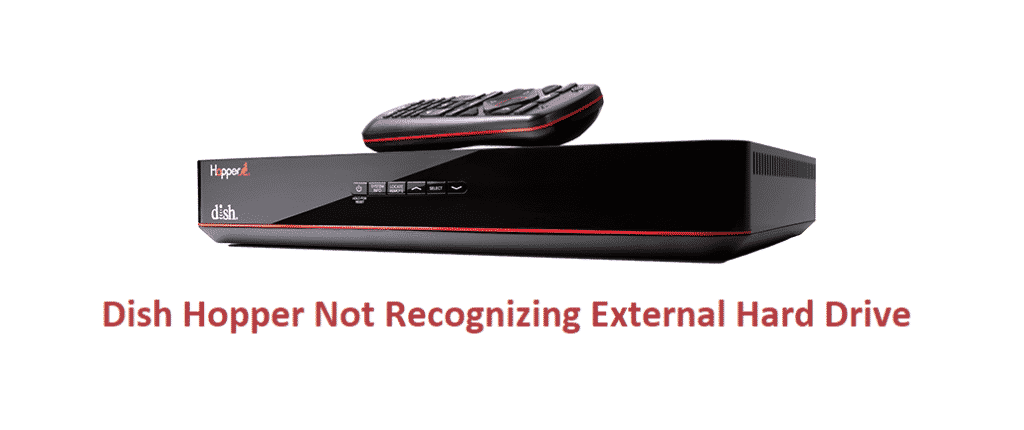 Hopper is a great line of DVR set-top boxes being offered by the Dish Network that is one of the best satellite internet service providers across the US. Hoppers are pretty great and they come with their own hard drive with enough storage to house anything that you might want for hours and hours of streaming without having any issues. But the thing is, you can never have enough of your favorite TV shows and the content you love and you might also want to be able to take it with you while you are traveling.
This requires you to have the right external hard drive that not only expands your memory but also ensures that you can take the data wherever you want. Although it works flawlessly, sometimes you can have issues with your Dish hopper not recognizing the external hard drive, and here is how you can fix that.
Dish Hopper Not Recognizing External Hard Drive
1) Check compatibility
While you might think that a hard drive runs on universal connectivity medium and that you can connect any USB powered external hard drive with your Dish hopper. Unfortunately, that is not possible and it supports a specific range of hard drives that you can use over the DVR. So, you might be facing some troubles if you don't have the right hard drive that would be compatible with the hopper DVR.
The best way to have this fixed is to go to the Dish website and you will find a list of all those compatible devices there that you can use with your hopper DVR. This way, you will be able to get the right idea if you can use your external hard drive with your DVR, or you will need to have it replaced with a compatible model.
2) Restart the DVR
If you have used the hard disk before with your DVR and you are unable to make it work for some reason, there is not much to be worried about as this can be fixed pretty easily. All you need to do is to restart your DVR using the remote or power button and this will help you get the issue fixed in no time.
Once your DVR is restarted, you can try accessing the external hard drive again that you were facing the error with and it will work without any problems.
3) Check the cable and hard drive
Now, there are some chances that the hard drive might have gone bad or there can be some sort of issues with the connecting cable that you are using to attach your external hard drive with the DVR box. To have this issue fixed, you will need to check if both of them are working fine.
External hard drives are supported by most PCs and you will have a spare cable around as well. So, just try it out connecting with some other device to see if it is working fine or needs some repairs. Most of the time, the issue is with cable and a simple cable replacement will get the job done for you.