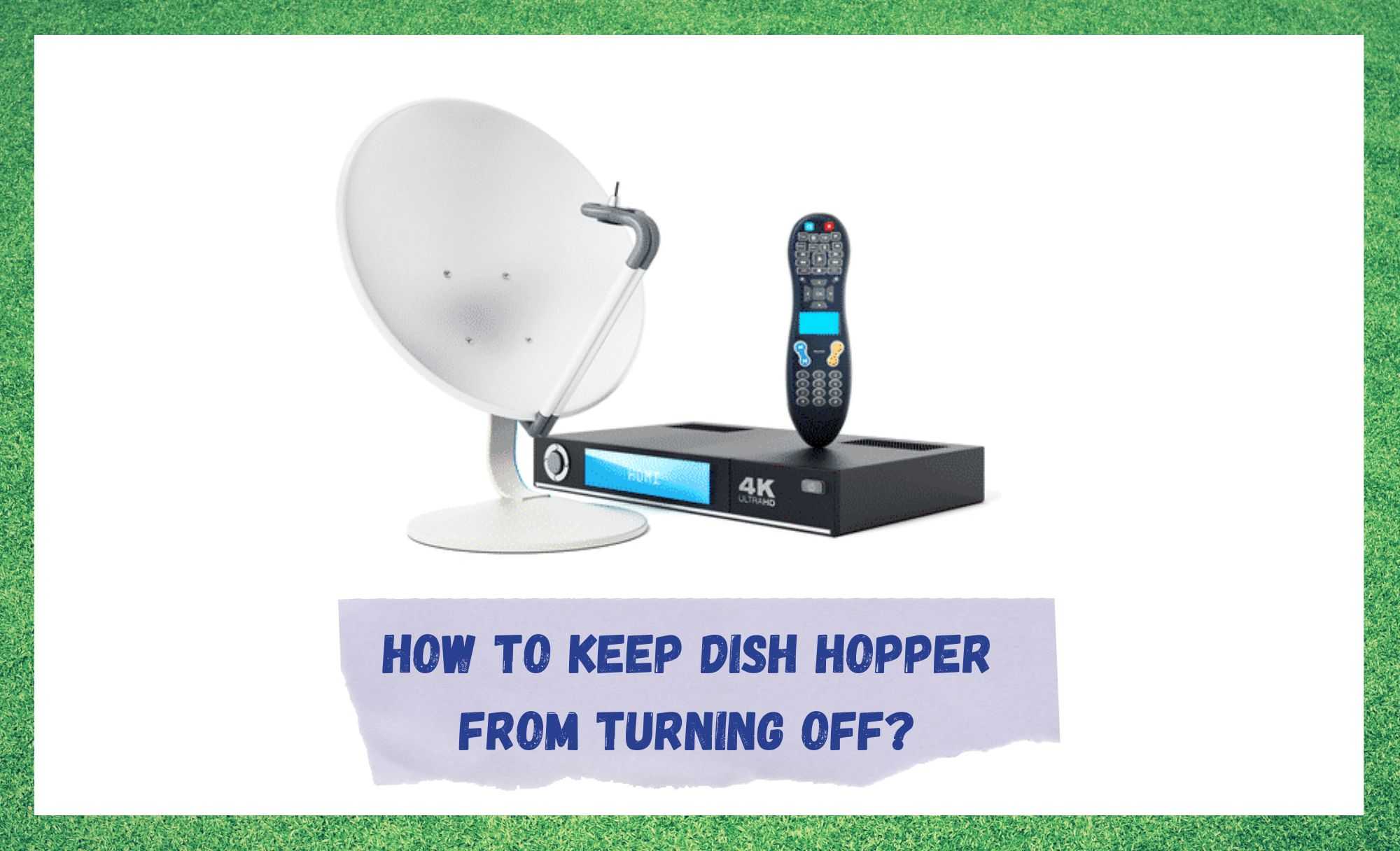 Though Dish do make some really decent gear, we have noticed that not everyone is pleased with the inactivity or standby feature that is built in. Having checked the boards and forums and seeing that there are quite a few people confused as to how to switch it off, we decided to have a look at resolving this issue for you.
Standby Feature On Hopper
Seeing as most of you are having this issue with your Hoppers, we thought we would focus on that. As you are aware of by now, your Hopper will go into standby mode, knocking out the receiver after a certain amount of time.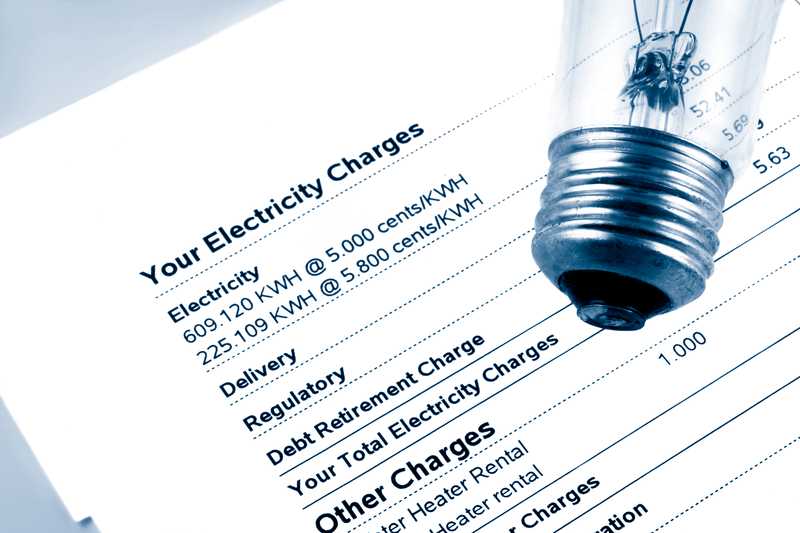 It will do this if it thinks the user hasn't been active with the aim of saving them money on their electricity bill – so, it's useful, but just a little bit annoying at times.
But next time you get angry at it, just remember that the device is also protecting itself by doing so, allowing it some much needed rest every now and again to make sure it doesn't prematurely fry its own innards.
That being said, for the more indecisive among us, it can be nice to just come back to the same screen as when we left. Well, we have some good news for you. It is entirely possible to alter the inactivity features settings, adjusting the timings of it by using just the remote.
If you have never played with these settings before, this will mean that they are most likely still in their factory default settings. This allows the user to be inactive for a relatively generous four hours before it goes inactive.
If the settings have been altered though, it could be the case that you are getting nowhere near that long. Let's get to showing you how to change all that.
How To Keep Dish Hopper From Turning Off?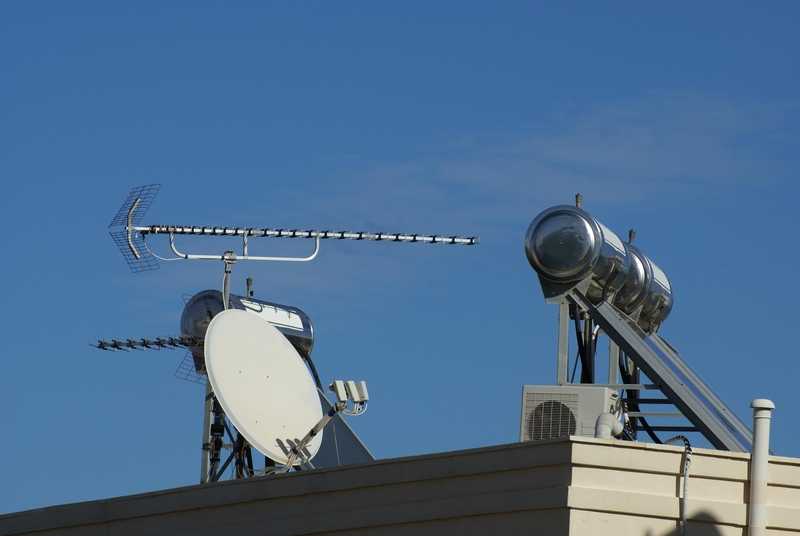 There are two different ways of getting this done. Both will work just fine, so it is really up to you which one you choose to keep.
Steps To Increase Stand-By Time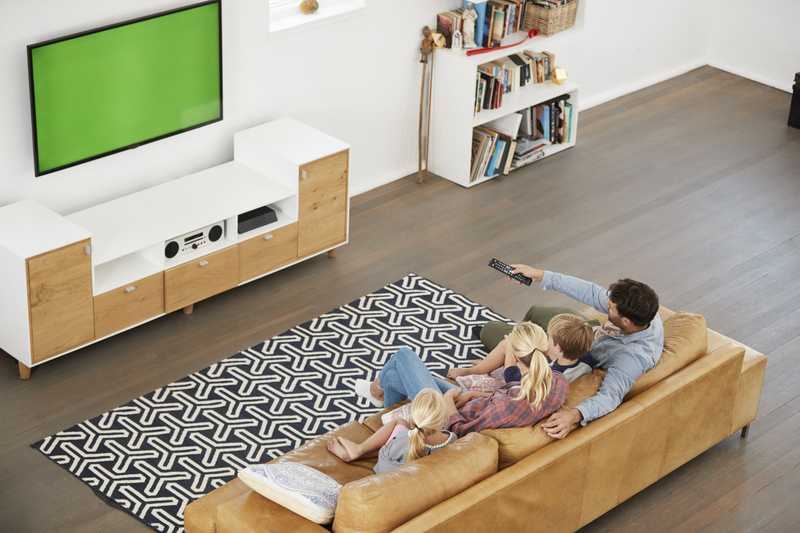 First things first, you will need to grab the Dish remote and then go into the 'Menu'.
Next up, use the arrow buttons to scroll down to option so you can go into the devices 'Preferences'.
Now, simply select preferences by hitting the 'Select' button on your Dish remote.
This should take you into a screen that will show you a list of updates.
On this same screen, on the right-hand side, it will show you the amount of hours it takes before your device goes into standby mode.
By using the arrow keys on your Dish remote, you can adjust these parameters to a time that better suits you.
Once you have done all of that, all that remains is to use the arrow keys again to go over to the 'Save' option and then hit select to store your new settings.
Now that that's taken care of, you can now enjoy your device as you see fit. Well, maybe not all of you. We noticed that this technique didn't work on really rare occasions. So, for that exact reason, we have decided to add in a second method to help you set things right. Let's get stuck into it!
Alternative Steps To Increase Time Before Stand-By Kicks In
To kick things off, you will need to grab your Dish remote and then hit the 'Menu'
After you have gone into the menu, you should see an option straight away called 'Settings'. Click into it.
The next screen that you see should have an option called 'Preferences'. This is the next thing you should be clicking into.
You should see instantly that your desired option is available and is known as the 'Inactivity Duration' option.
From here, the next thing that you need to do is just go into this option and then set the number of hours you would prefer before the feature kicks in.
You may have noticed that you can't get rid of this feature entirely. However, you can set it to kick in up to a maximum of 8 hours of inactivity. Realistically, if the device was simply allowed to run forever, it would end up doing quite a bit of damage to itself.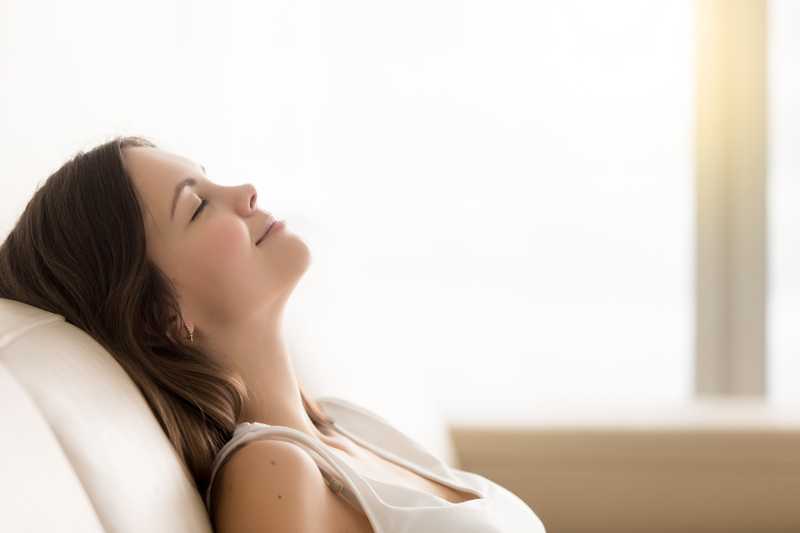 Sophisticated devices such as these benefit greatly from taking a rest every now and then to cool off. Regardless, we hope that you found this little guide useful and that at least one of the above techniques gave you what you needed.