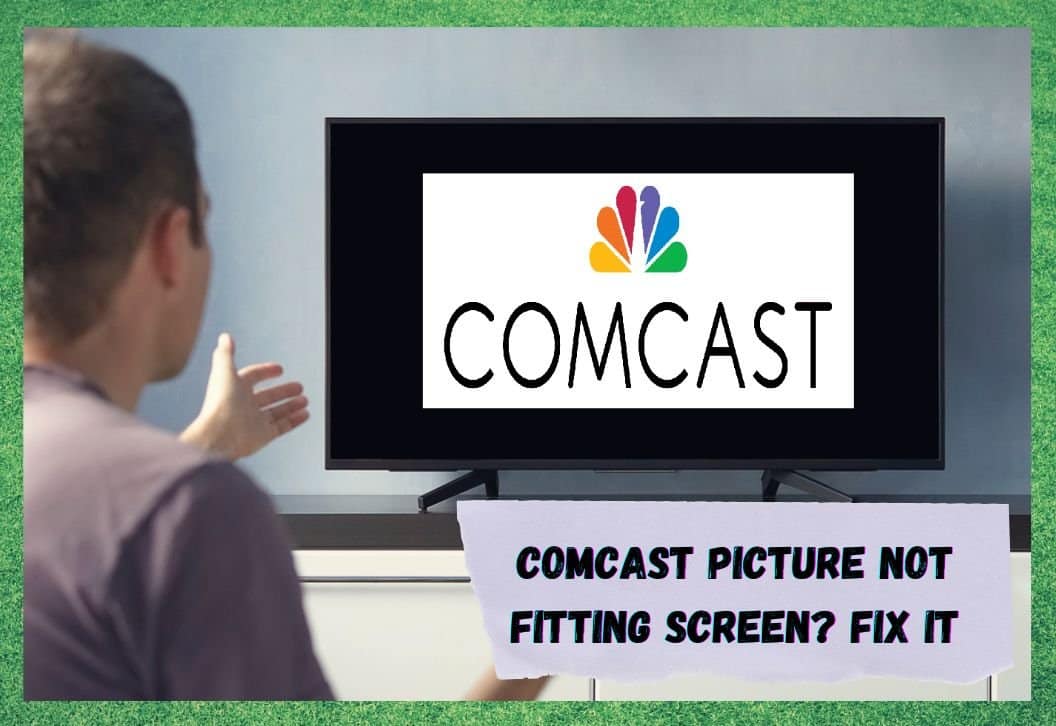 Though we have infinitely more devices than we sued to keep ourselves entertained, the TV can never quite be replaced. For those of us with hectic lives, there is practically nothing better than switching on some pretty poor TV at night and then just letting the stress of the day wash away. That being said, the sad fact of it is that tech is never really 100% reliable. Sometimes, you'll be all set to chill out and then Boom! – something isn't quite working right.
Seeing as this won't do, we decided to have a look into one issue that seems to be giving quite a few of you more than a fair share of hassle. Of course, we're talking about the problem where the picture from Comcast seems to just not want to display correctly on your screen.
When it comes to watching content such as subtitled movies and series, this can be especially problematic. So, to help you get to the bottom of it, we decided to put together this little guide to help you out. Without any further ado, let's get stuck into it!
Comcast Picture Not Fitting Screen? How To Fix It
Below are some really straightforward tips to help you restore the picture on your screen to its proper parameters. If you don't possess a high level of expertise when it comes to these sorts of things, don't worry about it.
None of the below suggestions are all that complicated. On top of that, we won't be asking you to do anything that could risk damaging your equipment.
Let' get started with the most likely cause of the issue first – the video display settings. When everything is working as it should, your TV box should automatically configure its settings for you, giving you the best possible resolution from the signal the box is receiving.
However, this can stop working sometimes though. Luckily, we happen to have all the info you need to configure the settings manually. Basically, the process goes like this.
First up, you will need to hit the Xfinity button on your remote and then scroll until you get to the settings option. From here, you should then go into device settings and then into video display. In the video display menu, you can then highlight the video resolution.
After that, it is a simple case of using the arrows to make adjustments until you find a better resolution. Once you are done with that, all that remains is to hit OK to save the settings. There is also a zoom option here, if you need it.
Try Changing The Aspect Settings
If you happen to be using a HDTV, which I imagine most of you will be, it may be a case that you just need to align the new screen with the box's output. This may sound a little tricky, but it's actually really easy once you know how.
To get it done, all you need to do is press the menu button, then go to the settings menu, and finally into the television tab. From here, you can simply scroll through the various resolutions; from HD 720p, HD 1080p, to HD 1080i, until you find the one that works best for the content you are trying to watch.
Now all that remains is to save your choice after you have found the right one. To do this, all you need to do is hit OK. Have a test to see if the screen fits right. If not, try choosing another from the list.
Manually Adjusting The Screen Size
Now that we've tried changing the resolution and the aspect settings, the next thing to try is to simply adjust the screen size. See, there are quite a few ways to get around this particular problem.
For this fix, you will again need to grab the remote and open up the settings menu. Then, go into device settings, then to video display. From here, you will need to press 'video output resolution', which will allow you to choose a different screen size.
There is also another way to get this done. To do it, you need to open the settings menu again and then head into the system options menu instead. Once you have done that, just scroll down to "select the screen aspect ratio and HD."
In here, you can just choose whatever option you want and then press OK to confirm your choice. Then, everything should be up and running as it should be as soon as you close the settings.
Try Changing The Picture Size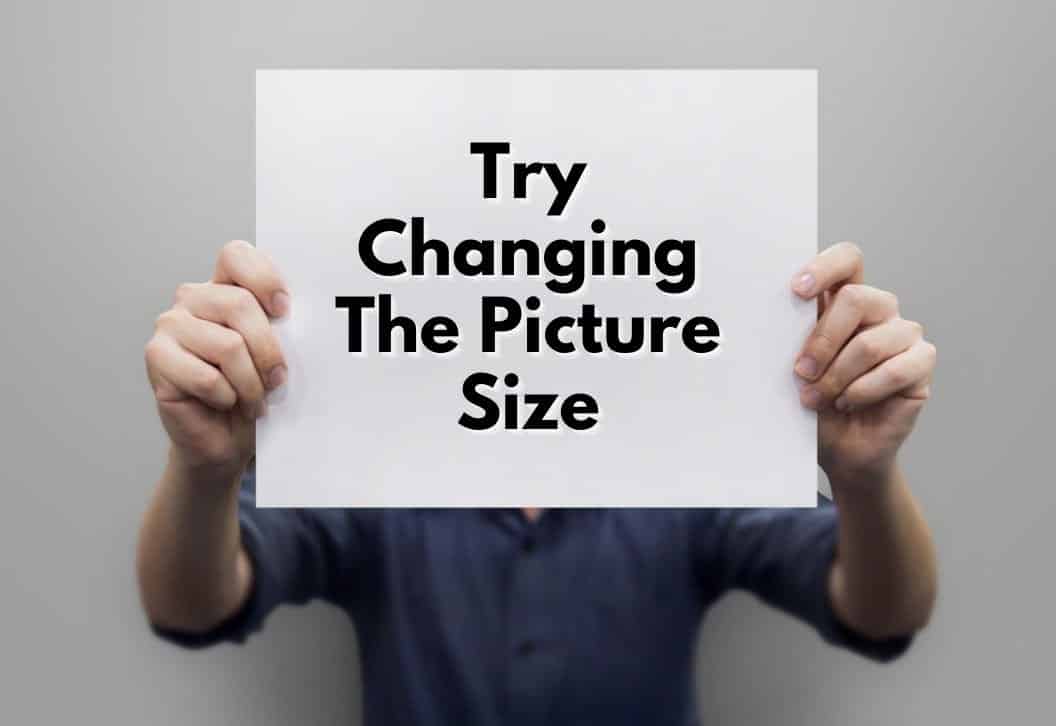 Though it may sound the exact same as the previous fix, changing the picture size isn't the same as changing the screen size. Seeing as this is our last suggestion, we really hope this works. Once again, we will need to go into the menu, this time selecting the HDMI setup from the range of options. Now it's just a case of knowing which one to use in which case.
If you happen to be using either 720p or 1080p resolution, you will need to be using the 16:9 ratio. The same setting will apply for those of you using a cinematic or widescreen set up.
However, if your TV is a little more square than most, the optimal ratio for you is most likely to be 4:3. If there is any doubt, it is always worth giving the automatic settings option a try.