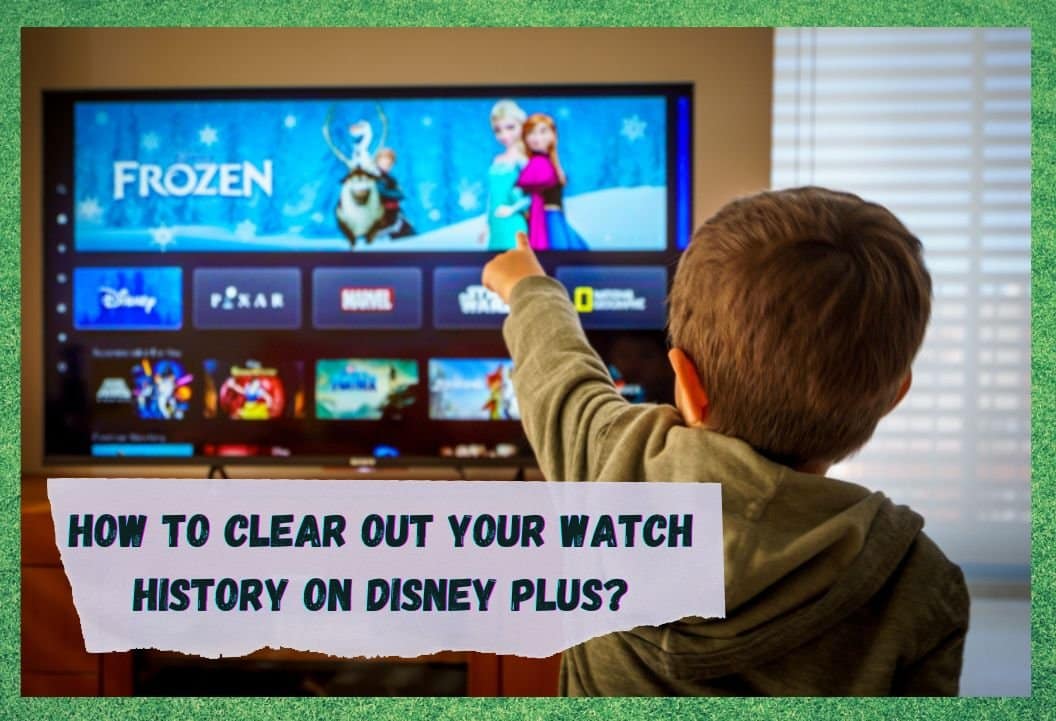 Disney plus has proven itself to be one of the best streaming services you can sign up for. With more than 600 titles in its library, content that's exclusive to their platform, and an easy-to-use interface, it has become a users' favorite.
Its monthly subscription is cheaper than most of its competition and you won't have to deal with ads that can easily get on your nerves. It also packs in many other great features that serve to make this platform so great.
Disney plus also analyses your watch history to better accommodate your suggestions to the genre you typically enjoy watching. It's great for personalizing your Disney plus profile and filtering out content you wouldn't want to watch. These suggestions are pretty accurate, and customers are usually satisfied with the shows they get recommended.
However, this is not always the case. If you don't like the shows that are suggested to you or if you want to refresh the suggestions for any other reason, you can always clear your watch history. Here's how to do it!
Can It Be Done?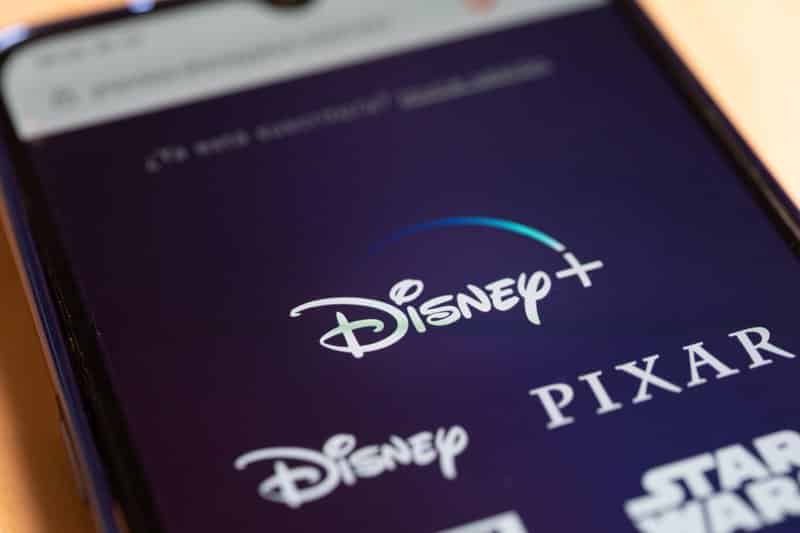 The answer to that question is yes. Not only is it possible but it's very simple to clear it out. There are no special requirements and all you will need to do is follow a few simple steps. Anybody could do it, really – which makes our job for today nice and easy!
The best thing about this option is that you can decide which titles you want to delete from your watch history and which ones you would like to keep. That way, you can customize your Disney plus profile to your liking and improve your overall streaming experience with this platform.
How To Clear Out Your Watch History On Disney Plus?
The first step is to log into your Disney plus account. Once you've logged in, try to find the Watchlist menu. It should be somewhere at the top of the interface you are getting or on the left side of your screen. It depends on the device you're using.
Click on the Watchlist button and you will get a register of all the content you had been watching previously. Find the movie or the TV series you want to remove from your watch history and click on it.
Once you've clicked on the title you want to remove, a tab will open with the details of that show. Beneath the title of the show that you just clicked on, you'll be able to locate a circle with a checkmark inside of it.
Simply click on that button and the checkmark will change into a plus sign. This indicates that this particular show has been deleted off of your watch history.
As we said earlier, this process is quite easy, but it can get pretty annoying if you want to remove more than one show or movie from your watch history. To do this, you will have to repeat the same procedure for each title you want to remove.
You can encounter certain glitches that could make this process a bit of a pain. So, in order to avoid said glitches, it might be smart to do this more than once to ensure the titles are really getting removed from your watchlist.
Now, even though you have cleared out your watch history, it still might not be super-efficient in refreshing your suggestion box. You still might be getting recommended a lot of the shows that you used to have in your suggestions previously.
The best way to avoid this is to create multiple profiles within your Disney plus subscription. That way, you can have a profile for each genre of content you like to watch, and you'll be able to find something to watch that fits your mood more easily.