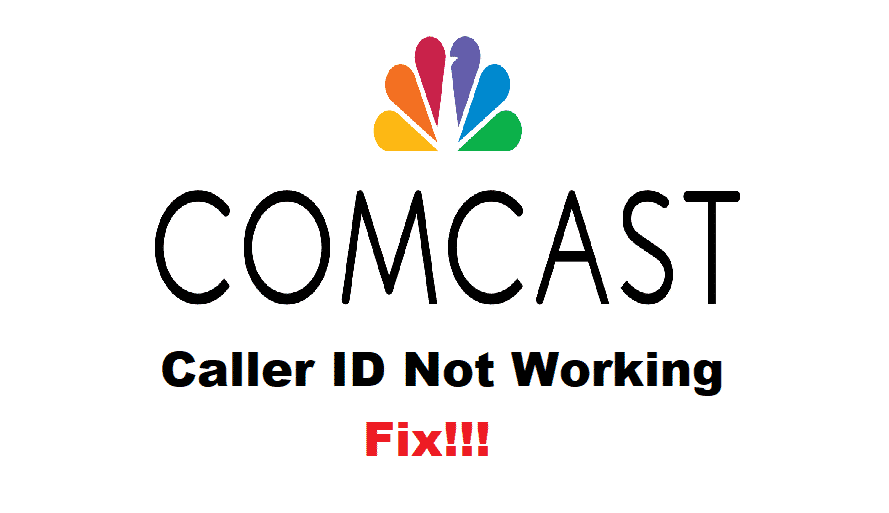 Comcast offers a wide range of services but that is not all. Along with them, they also provide you with the right equipment that you can need to make these services work and all that together will be just the perfect thing that one can have.
Speaking of that, Comcast phones are pretty durable and you are not going to have much trouble setting them up or using them for your needs. However, if the phone causes any issues, like the Caller ID not working properly on your phone. Here is how you can fix it up.
How To Fix Comcast Caller ID Not Working On Phone?
1. Check The Batteries
The first thing that one must be checking on if their Caller ID is not working is the batteries. Caller ID is a digital display that requires power to run. And while your phone might be running solely on the cable that is connected to it for communication, the same cannot be said for the Caller ID.
So, check on the batteries if your phone set uses them or the power cord to make sure that they are in the right order and that is going to help you fix the problem perfectly. Be mindful that you will need to replace your batteries every once in a while, as they can deplete and cause you to have issues with your Caller ID.
2. Check on the Load
If your phone line has too much load, like you might be using it for multiple phone sets or to connect the dial-up internet with it, not that it is needed these days. Your Caller ID will not be able to work with all that load and you can have different issues with it.
So, it is better to make sure that there is no such extensive load on your telephone line and that is going to help you sort out this problem and any similar problems that you might have been facing on the line.
3. Reset the Phone
If you are unable to make it work and there is no apparent reason for your Caller ID not working, then there is not much you can do and you should try resetting the phone once. To do that, unplug the power cord and telephone cable from your phone for a while and let it sit for a minute or two.
After that, plug it back and then power on the phone again. This is going to help you fix all the problems with the phone and your issue with the Caller ID will most likely be resolved for good.
4. Get the Phone Checked
There are also chances that there might be any problem with the Caller ID display. It is a sensitive LCD that can go bad if there is excessive humidity, or pressure. So, you should get the phone set checked with Comcast and they will be able to effectively figure out the problem for you. You just need to ensure that you don't get it opened at some unauthorized tech as that will not only void your warranty but it can also be dangerous.