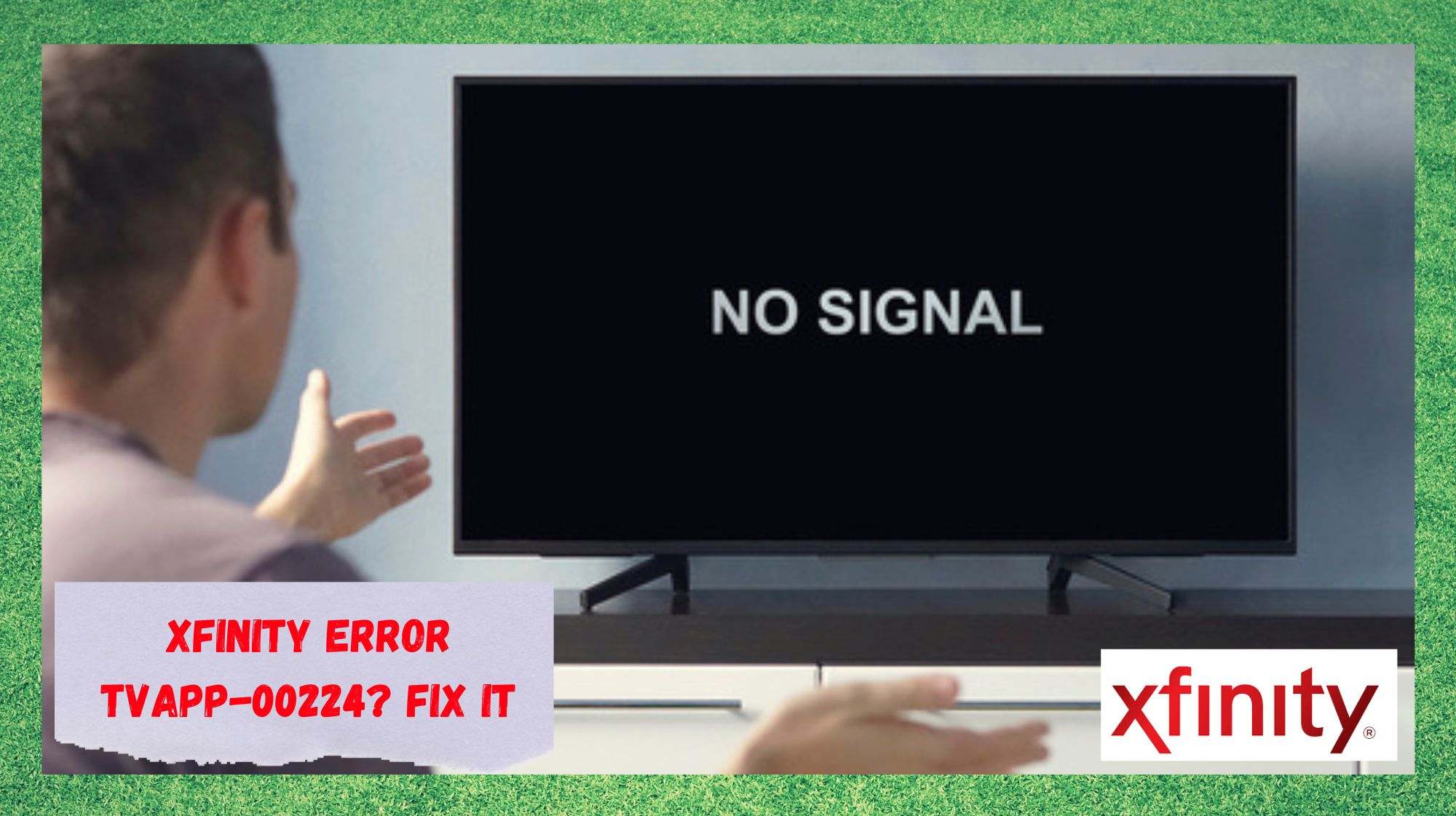 Xfinity is a brand that really doesn't need much of an introduction these days. As they have cornered off a decent share of the market in terms of internet, TV, and telephony, they've established themselves as a household name.
Most of the time, users are pleased with their services – and from this end, we don't get to write all that many help articles on their equipment. Today's fix will be entirely related to a problem with an aspect of their service that we're particularly impressed by – the one that allows you to stream all of the content you choose via apps.
There are but two things you need to use this service – an active and solid internet connection and a valid subscription to the service. Essentially, it's a decent go-to choice if you want to constantly stay in touch and updated with the stuff you are passionate about, be it the news, or golf updates.
Troubleshooting Xfinity Error TVAPP-00224
The first thing you need to know about this app, and the thing that may be causing you all of the complications you are having now, is that there are a few limitations to what it can do.
For example, one thing that a lot of people overlook is that the service doesn't work at all with any other network than your home one (from Xfinity as well, of course). So, if you are trying to use any other network, this will be why you are getting the Error TVAPP-00224 error code. It is notable that there are no workarounds for this.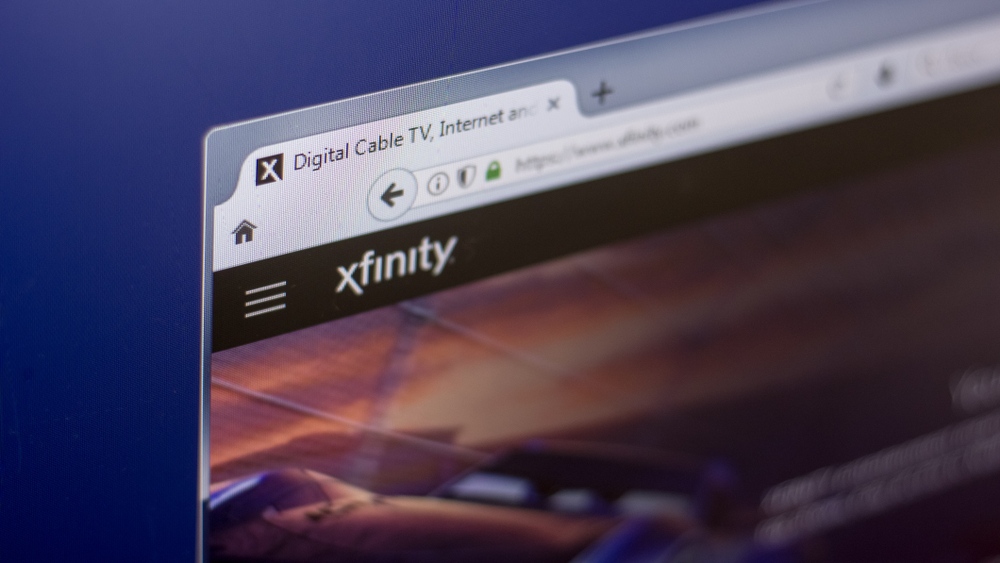 So, if this is your case, you will now know exactly what's happening. Should you find yourself on the road and wanting to catch a stream of something, there is still another option though. You could always go to Xfinity's web interface and then try to stream your content from there.
So long as you have a decent internet connection, this will probably get you out of the tight spot you've found yourself in. However, if the above situation doesn't describe what is happening to you at the moment, this would indicate that there is indeed something wrong with your service.
Though rare, these sorts of issues do crop up from time to time. The troubleshooting guide we have left for you below should be enough to clear up the problem.
1. Try Restarting your Router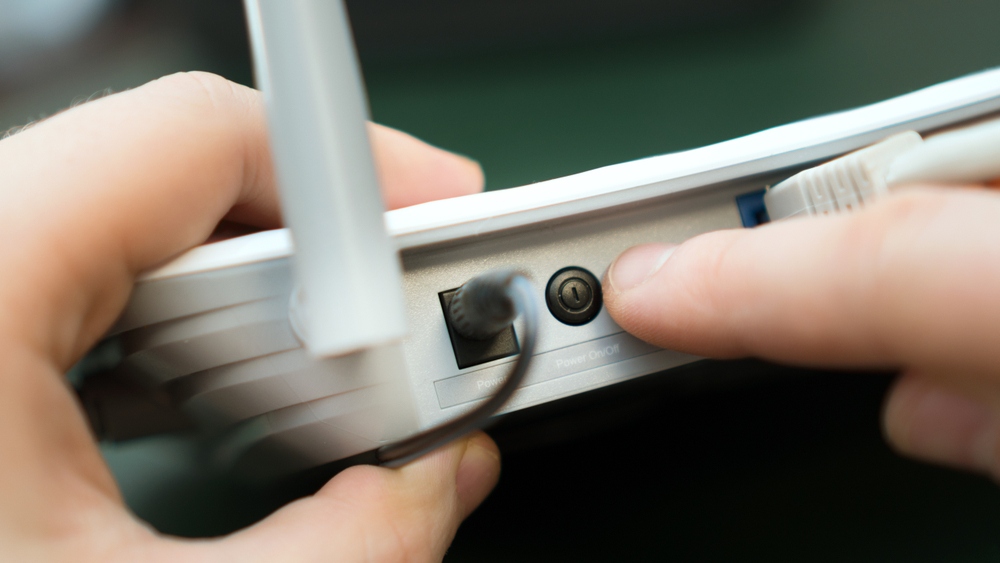 As we generally tend to do with these guides, we are going to try the simplest of solutions first. That way, we won't waste time on the complicated stuff without needing to. Every now and then, your internet service can and will develop errors.
When this happens, it can lead to your network equipment not being able to recognize the device connected to it. Of course, this will then mean that the service won't be able to identify that the network you are using is your home network. So, to clear out this little glitch, the best way to go about it is to restart your router.
Doing so will not only clear out the cache but it will also force the router to establish a new connection to the network. To restart your router, we would recommend that you ignore the power button entirely and go for a more thorough approach.
Instead, just grab the plug and unplug it from the wall entirely. Then, give it a minute or two to rest, and then just plug it back in again. After that, there is a good chance that the issue will have been resolved.
2. Check you are not using a VPN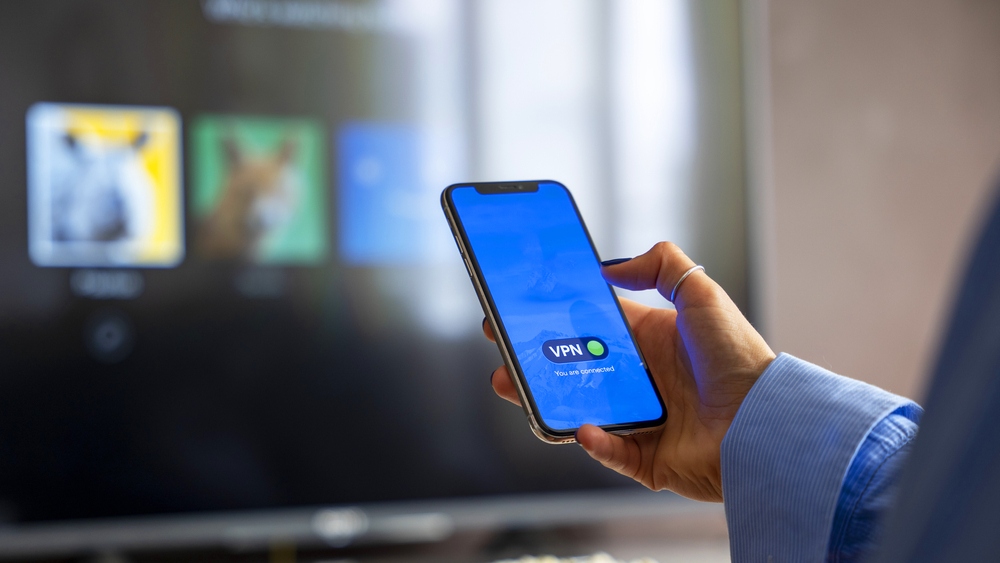 Though using a VPN can be a huge asset in terms of privacy and accessing content that may not be available in your country, there are also some downsides that should be noted. In the case of this feature, it will detect that there is a VPN being used and then stop working, giving you the error code again.
Basically, it will think that you are using some other network instead of your own. To combat this effect, all you need to do is temporarily disable any and all VPNs that you are using.
Once you have done that, the next step is to reconnect your device to your home network. This way, it will show up as a device that is working on your Xfinity home network, allowing you to stream again as normal.
3. Make Sure you have the Correct Login Details and that you have paid your Subscription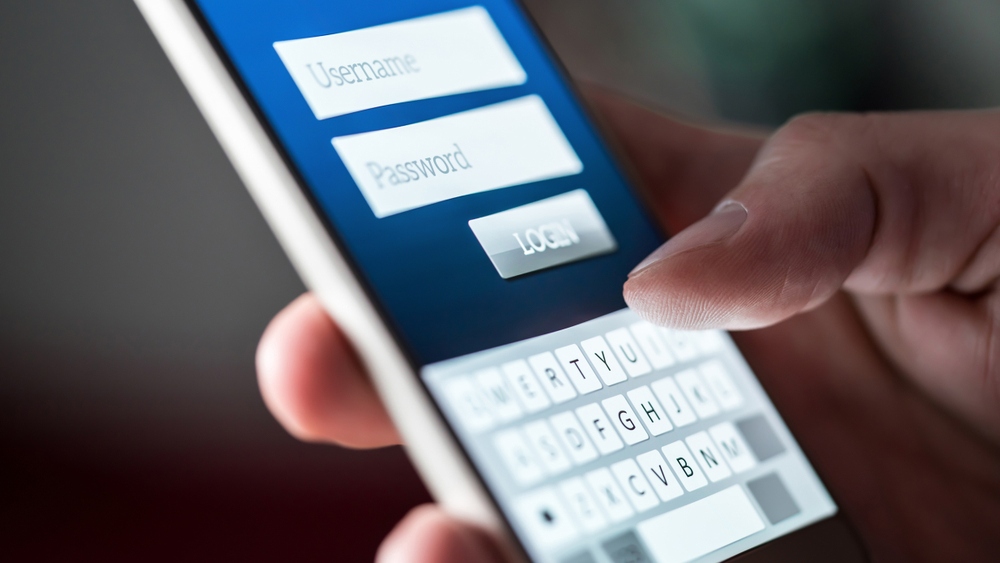 If neither of the above two steps did anything to fix the situation, there is still one last thing to check before handing the problem over to the professionals. Every now and then, these sorts of problems will come about for the mere fact that your subscription payment may not have gone through.
Of course, once this happens, Xfinity isn't likely to let you keep using their service. So, have a quick check to make sure that you have paid. Related to this, there is also a small chance that you may have input your login details slightly wrong.
Just have a quick double-check to make absolutely sure that they are correct before getting in touch with customer service. On top of that, make sure to check your emails to ensure they haven't been in touch to inform you of a service outage.
The Last Word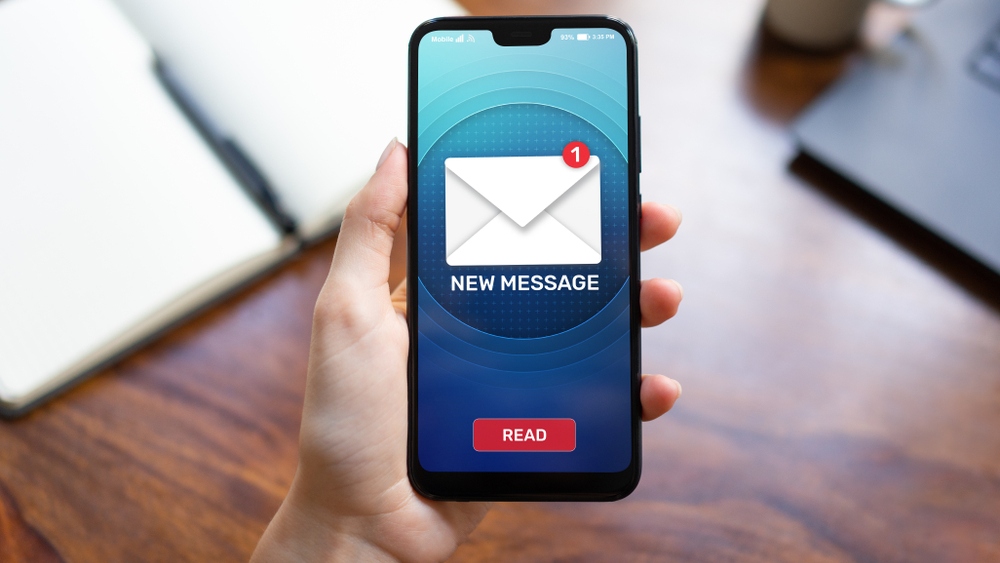 If you have made it this far and still haven't had a positive result, you can legitimately consider yourself a bit unlucky. But then again, if the problem hasn't been solved by now, there is a pretty good chance that there's nothing you could have done about it in the first place.
It now looks more likely that the issue is on the Xfinity end of the deal. So, with that, the only logical option that remains for you is to call their customer service department and see what's going on. It could be that there is a specific service issue that is affecting your area.
By checking your emails, you can generally rule that out, but there are exceptions to this. It is also a good idea to let them know the various steps you've tried in order to fix the issue. That way, they may be more likely to get to the root cause of the problem much quicker.