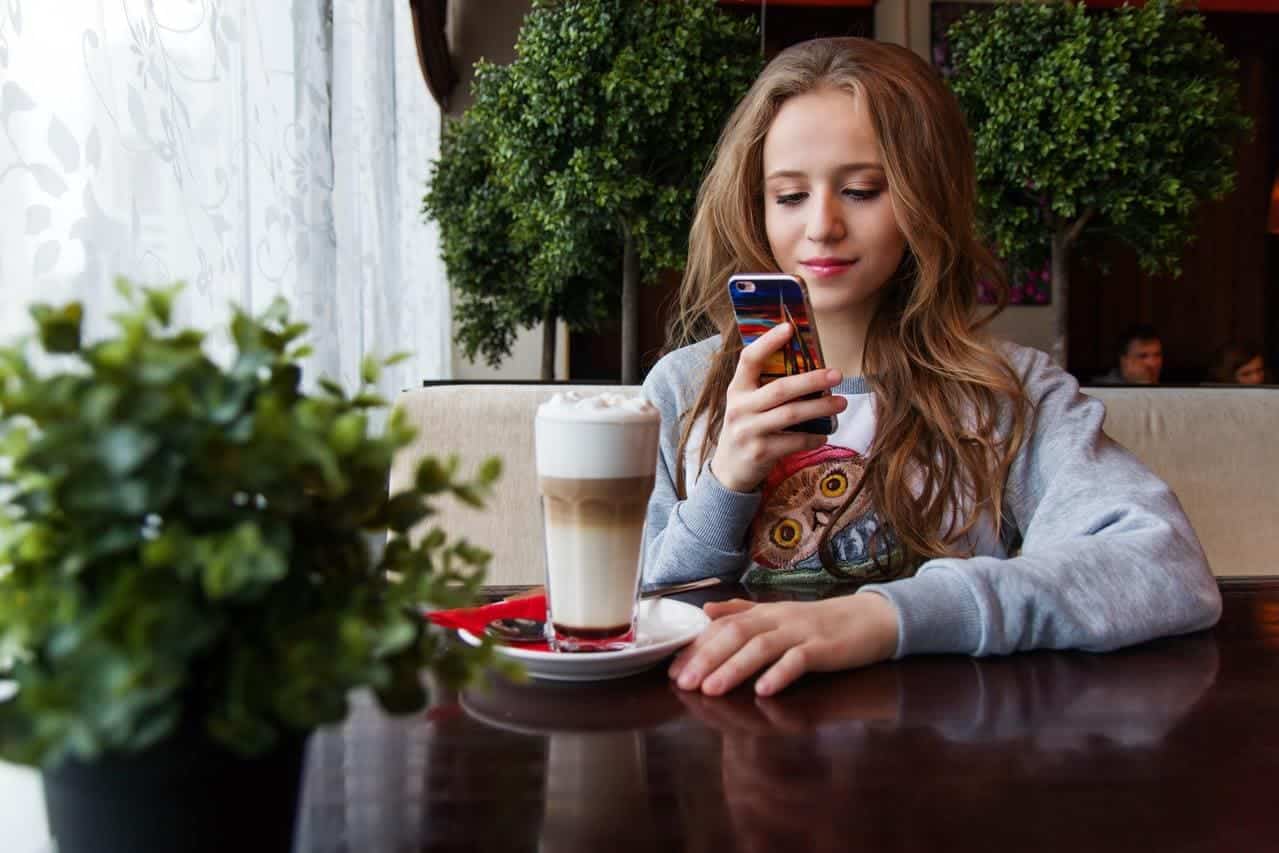 Sprint is one of the most popular telecommunication companies across the USA. It is a multinational company that provides cellular network coverage to millions of users worldwide. The best part about them is that they offer hybrid plans for voice calling, video calling, internet, and text messages on your phone so you don't have to worry about the top-ups or paying multiple bills at a time. Sprint also offers some great family plans so you have the freedom and peace of mind by managing all your family bills in a single place through one payment.
Sprint provides top-notch customer services and always keeps the customer satisfaction their first priority. Also, to compete in today's rapidly moving world of competition with numerous other telecommunication companies and a new innovation each day, sprint also has to work hard to stay in the game.
Hence, they keep introducing some new features to compete with each other and bring something new and innovative for their customers so that they would stick to them. They offer both pre-paid and post-paid plans that you can choose from according to your convenience and ease up yours and your family's cellphone usage greatly.
They have introduced a great app named "MY SPRINT" to help you effectively manage your accounts and to stay up-to-date with your sprint usage and stuff. To look at it further, let's see what MY SPRINT is, how it works, and some of its top features.
What Is MY SPRINT Launcher?
MY SPRINT is an application launched by a sprint that helps you stay connected with your phone account at all times. You all must be using some smartphone application from your bank that allows you to track the usage, transfer funds, monitor your account statements, and more. My Sprint uses the same idea and enables you to have the same power of your phone subscription account on your phone.
The smartphone application is for both android and iOS platforms and you can find it easily on Google Play Store or Apple App store.
That is not all, this app is the best way to manage your accounts, keep a track of your usage, pay your bills, and much more exclusive features that you can take advantage of using this highly responsive and innovative application.
The application is linked in real-time with your billing account with Sprint and shows you all the status and information right in your palm on your mobile screen without any hassles.
How does it work?
The working of this app is pretty simple and convenient. You will have to sign-up for an account on the Sprint website or within the app to get login credentials for your application. The account you will sign up for is directly connected to your billing account with Sprint in real-time.
That means that your billing status is shown directly in the app. For those of you who are using a family account and manage their bills in one place, you can see all your bills within the app once you are successfully logged in and also monitor the usage on each number individually.
Once you are signed up, all you need to do is download My Sprint application from the google-play-store or apple app store and log in the app with your credentials.
It is all set up now and you can enjoy the freedom of managing your sprint account in the palm of your hands. You will never have to worry about anything again concerned with your mobile and you can easily use all the features on the app.
Since we are clear on what My Sprint application is and how it works, it does sound like a highly convenient and must-have application for all the sprint users but, that is not all. The app offers some great features that you must have a look at, so you can get a better idea of what this app entails and how it can bring a change to your life.
1. Convenient Billing
Billing is one of the biggest hassles that you can face with your telecom company. The reason is the same, whether they are billing you through paper-mail or email, you will need to have to pay those bills in a way. You have to keep a track of when your bills are usually due and they have to pay for those bills either physically or through your banking applications.
You might forget to keep a track or miss a bill and it can cost you some fines that are increased over time. My Sprint allows you the convenience of paying your bills within the app without any hassles.
All you have to do is set up your bank card within the app and you will never have to worry about paying bills again. You can set automatic billing for the bills to be automatically be paid or pay those bills with a single tap on your phone.
2. Usage Monitoring
My Sprint application enables you to effectively keep a track of your usage on your phone and stay up-to-date on where you are spending most of the bills. It comes handy if you are looking to cut on your phone bills or trying to manage the threshold of your plan.
The app shows you graphs and charts of different terms like yesterday, past 7 days, and previous month so you can effectively track where you are spending most of your telephone bill and if you need to control it.
3. Exclusive Offers
We all want to be the first one to get their hands on the latest device out there, right? Sprint allows you with the perfect opportunity to book all the devices on a priority basis within the app.
All you have to do is keep an eye on the notifications and you will get priority access to all the latest devices that are being released in the sprint stores. You can conveniently pay online within the app and pick your brand new gadget in the sprint store once you have it booked before anyone else can.