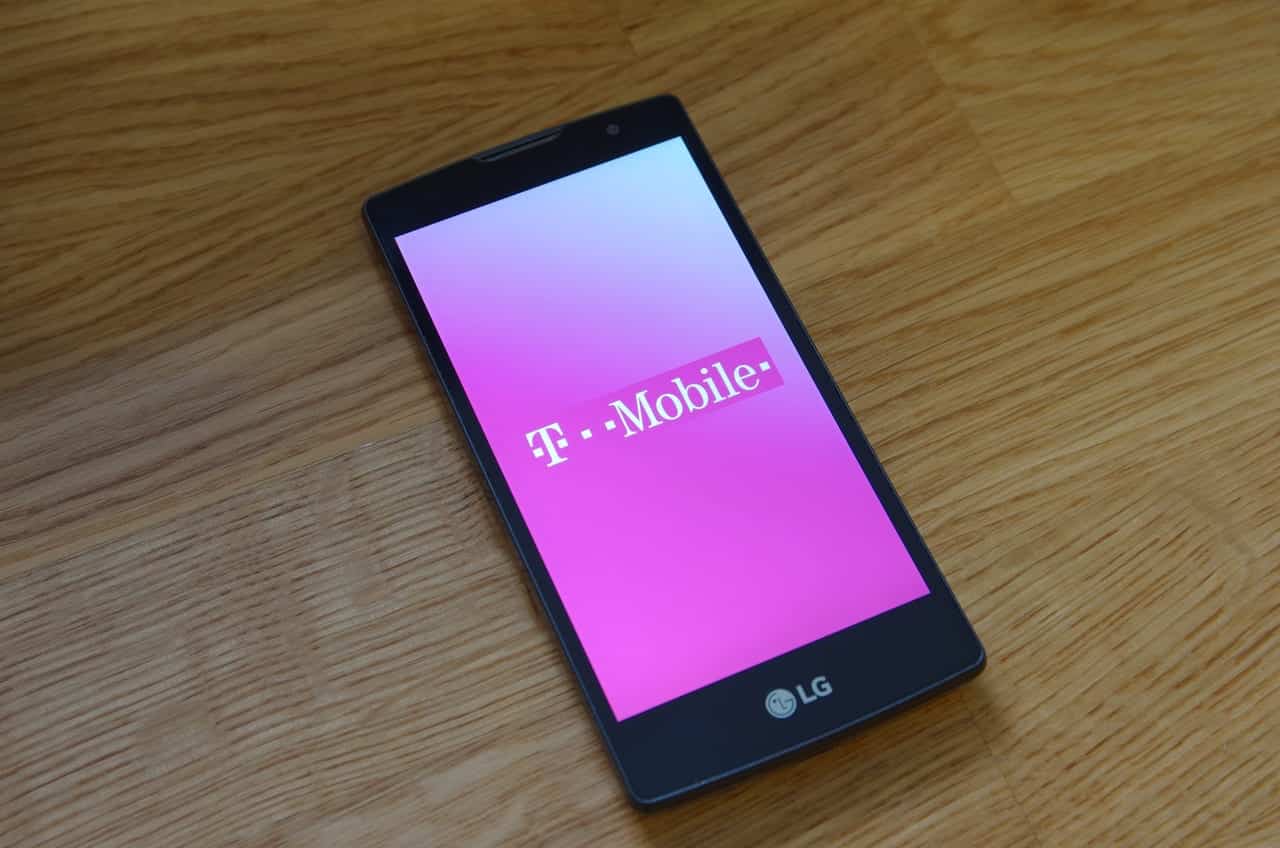 T-mobile is one of the most used telephone carriers in the USA and across the world. They are known for their amazing network quality that helps you stay connected across the world. They also got some highly interactive and amazing roaming plans that are the best way one can get to stay connected with their phone while traveling abroad. However, the world is changing and we have been seeing numerous options like WhatsApp, FB messenger, and thousands of other applications flooding the internet.
These apps have introduced several interesting features including voice and video calling that was a definitive plus to the popularity of such apps. If you are using any of the above apps for your communication, you must be aware that they offer you convenience, affordability, and super-fast connectivity.
Yet, there is a drawback and that requires both mobile devices to be connected with the internet. This way, you can place the calls over the internet through these free apps. The problem arises when one of the devices is not connected with the internet so you cannot place or receive calls.
Here, T-mobile comes to the rescue with its highly innovative plan. T-mobile never ceases to amaze us with one or another revolutionary innovation in the world of technology. They have created a method of hybrid calling that allows you to use WIFI, but you can call any number in the world.
Yes, the calls are placed through cellular networks, yet at your end, there is no cellular network used. But instead, you get to have the convenience of placing calls over the WIFI. To have a deeper insight into the technology, it would be best to understand what T-mobile WIFI calling is and how it works:
What is T-Mobile WI-FI Calling
T-mobile WIFI calling is an innovative feature introduced by the T-mobile for their consumers. It allows T-mobile users to place calls to any number in the world through their T-mobile WIFI calling account.
The best part is that even though these calls are placed on the cellular network and another person will be receiving these calls on their phone, you will be placing these calls over the internet. This service is only available for T-mobile users at the moment and if you are already using T -mobile carrier on your phone, you must check with them for this amazing service.
How Does it work?
Now, it might sound a bit too advanced for you to be able to call someone on their phone but use WIFI. Internet dialing is available and certain apps allow you the freedom to call any number through the internet. However, there are certain drawbacks of those apps that we will be discussing later in this article.
To understand the mechanism of T-mobile WIFI calling, you must know that the service is supported by T-mobile for their consumers only. That means, if you are a T-mobile consumer and you have activated the T-mobile WIFI Calling service, you can dial from your phone that has an active WIFI connection, and the other person will be able to receive the call on their cellular network.
T-mobile uses the faster connectivity and data transfer speeds of WIFI and enables you to have the ability to connect through any cellular network in the world. However, if the other person also has T-mobile WIFI calling enabled, they will be able to take your calls on the Internet connection and that will be the best way to have optimal call quality in all the terms.
Top Features
Certain top features make T-mobile WIFI calling highly popular and all the subscribers are using this service. These features include top-notch call quality, high-speed connectivity, no disturbances, and much more. Salient commendable features that one can enjoy by using T-mobile WIFI calling would be:
1. Call Quality
We all have faced issues over the cellular network of call quality. There is distortion in the voice, network error, weakness of signals, and sometimes slow connectivity that disturbs the communication experience greatly. T-mobile WIFI calling is solving all these issues and they have a dedicated network for WIFI calling set up. This dedicated network ensures that there are no disturbances and you can always enjoy an optimal calling experience with the best connectivity.
2. Affordability
There are certain plans that charge you for each call. That is one of the main reasons that people turned to those free calling applications that require internet connectivity such as WhatsApp. However, there are their own drawbacks as well. T-mobile has stepped up the mobile carrier game with its interactive calling packages over the WIFI. They are also offering you unlimited plans so you can call anywhere in the US without having to worry about additional call placing costs.
3. Convenience
Why pay for those hefty cell phone bills if you can have the convenience of calling everyone from your number over the WIFI. If you mostly are around a WIFI network like your home and office. This would be the perfect choice for you as it allows you to call any cellular network and any number in the USA without worrying about those bills or signal strength on your phone. The unlimited offer is truly seamless and you will never have to worry about topping up your phone or paying those bills to be connected via phone again.
Now, since you are aware of all the details that are involved, it is the time that you know how to set-up T-mobile WIFI calling and what will you need. The process is pretty simple for all those who are T-mobile subscribers. You just need to have an active T-mobile connection and have to be in the USA.
The rest is easy, you just need to enter a 911 address and must have a phone that supports T-mobile WIFI Calling. There are no other obligations or necessities for using this service. Except that you will require to have a WIFI internet. You should be aware that T-mobile WIFI calling does not support WIFI hotspots.