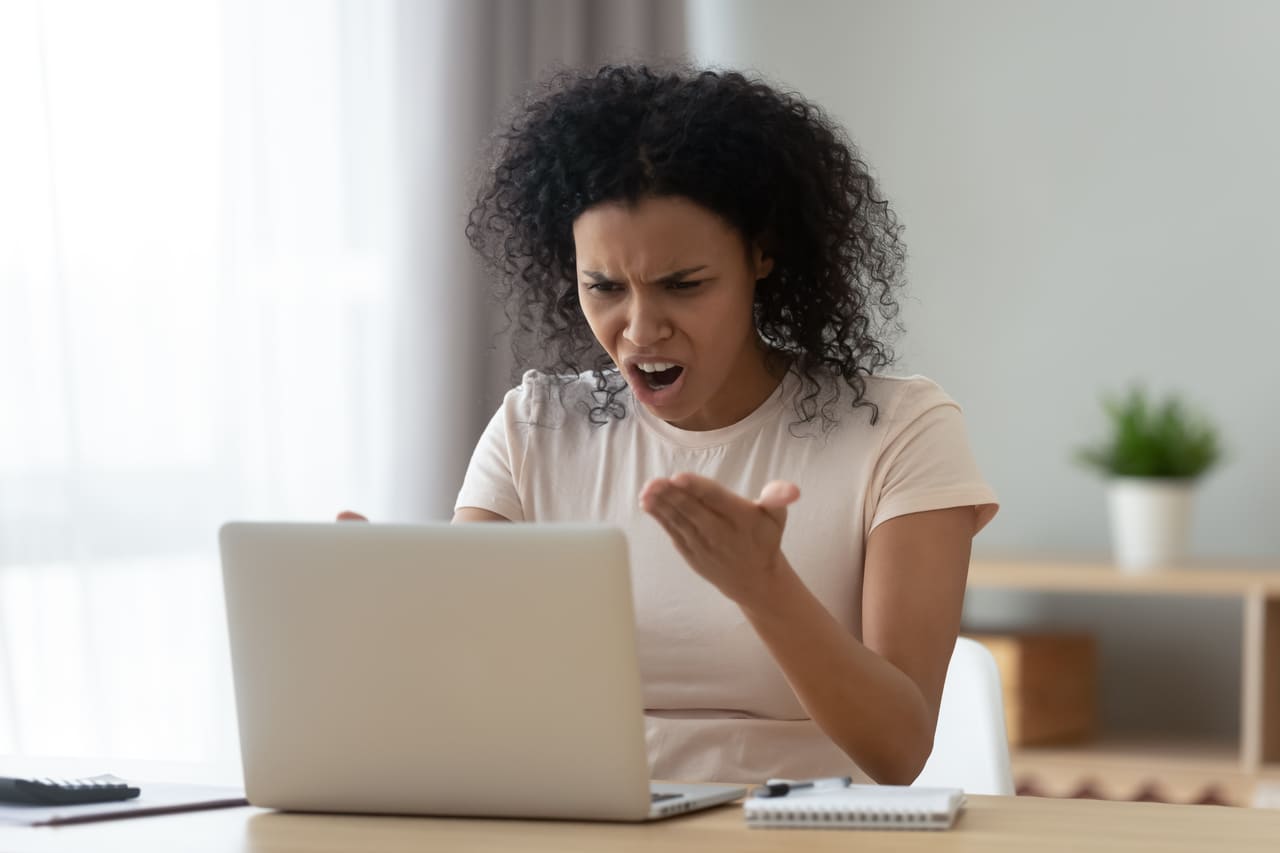 A Virtual Private Network, more commonly referred to as a VPN for short, is something that can make your internet surfing experience a more secure one. A VPN lets you establish a straight and safe connection with the other network that you are trying to access, shielding your online activities from any person that may be looking to get a peek at it.
This is its main purpose, however, it also offers you clearance to join websites that are restricted in your country, or by your school, university, or workplace. If explained in simple words, it can just be said that a VPN connects your network to a server which is somewhere in another country, in the case of most VPNs, this can be a country of choice.
This makes the network that you are trying to access think that you are accessing their page from the said network, letting you browse any website knowing that you are secure while also letting you browse more websites than you originally could've done.
A lot of people use VPNs as a way to access streaming service libraries that are exclusive to certain countries, such as using a VPN to switch to a Japanese server and enjoying any entertainment that their streaming library offers. However, this encourages said services and networks to fight back against the VPN, which is why you may have noticed for yourself that some websites are still blocked. It shouldn't be much of a problem though if you switch to another country's server.
One of the more popular types of VPN is Avast VPN. A simple and easy to use VPN that has been known to allow its users to access almost all blocked websites while also being able to unblock streaming service libraries from other countries. However, you could be facing one major problem that is quite common among users of both Avast VPN and some other, different VPN service provides. This problem is, of course, one which causes your internet browsing to be a much slower experience as compared to how it usually would be.
There are many a few reasons as to why this problem could occur, luckily for users though, there are many a few fixes to the problem as well. Here are a few ways that you can improve your web browsing speeds while utilizing Avast VPN servers.
1. Changing Between Your Servers
It goes without saying that your internet will have to work much harder to obtain a stable connection based on how far the country whose server you are using is from you from a geological standpoint. For example, if you are in Canada and are trying to access a server from Australia, it is much more likely that you will experience slower browsing speeds as compared to those which you would get when utilizing a server in the United States.
The logical solution to this problem is to try out a server that is from a country or state near yours and also allows you to access any blocked site that you may be trying to get on. If this doesn't work, it could be likely that your internet isn't speedy enough to function properly while being connected to a VPN server, however, this is very rarely the case.
2. Clear Out Any Useless And Active Background Applications
Background applications can sometimes be a large strain on your internet. They can cause it to be much slower than it'd usually be, meaning that it could be their fault as compared to being Avast VPN's. All you have to do is close any unneeded programs or tabs if you're on PC or laptop, or close other applications and/or block text notifications from online platforms when on phone.
3. Manually Configure Your VPN
VPN servers use VPN protocols to encrypt data gathered as you browse the internet while using them to establish a stable enough connection with the host. Recommended for Avast users by the company itself is OpenVPN, a protocol application that can increase your VPN's speed while not making your browsing experience any less safe.
If you wish to manually configure your VPN, it can be quite tricky if you don't have much past experience. Here is a step-by-step guide on how to do it effectively.
Go to the ''Network & Internet'' menu from the Windows settings menu. In this menu, select the option labeled VPN.
After you select the option, a box will appear that asks you about your VPN provider, choose the ''Windows (built-in)'' option.
After doing so, you will be asked to provide your connection with a name, do so, and proceed to type the address that your VPN provided you within the ''Server name or address'' box.
You will be provided with a menu that allows you to choose your VPN type, what you wish to select next is your own choice.
Doing this will make the program ask for your credentials that you selected when signing up for your VPN. Type them in and you'll be able to connect to the manual server that you set up.
4. Switching To A Different VPN
If you've tried all of these fixes and more, it could be possible that Avast VPN is not the one for you. Fortunately, there are more than enough VPN service providers out there. Some of the most notable ones include the following:
ExpressVPN
Providing users with ease of use and fast speeds, Express VPN also offers users access to streaming and torrent services, making it the desired VPN for most.
StrongVPN
It is a bit more difficult to use than others, however, StrongVPN makes up for this with its fast speeds, a very wide variety of servers, and access to almost any streaming and torrent service.
NordVPN
NordVPN is straightforward when it comes to usage and can offer you fast speeds and access to most streams and torrents.
These and other good VPN services mean that you can keep your options open.