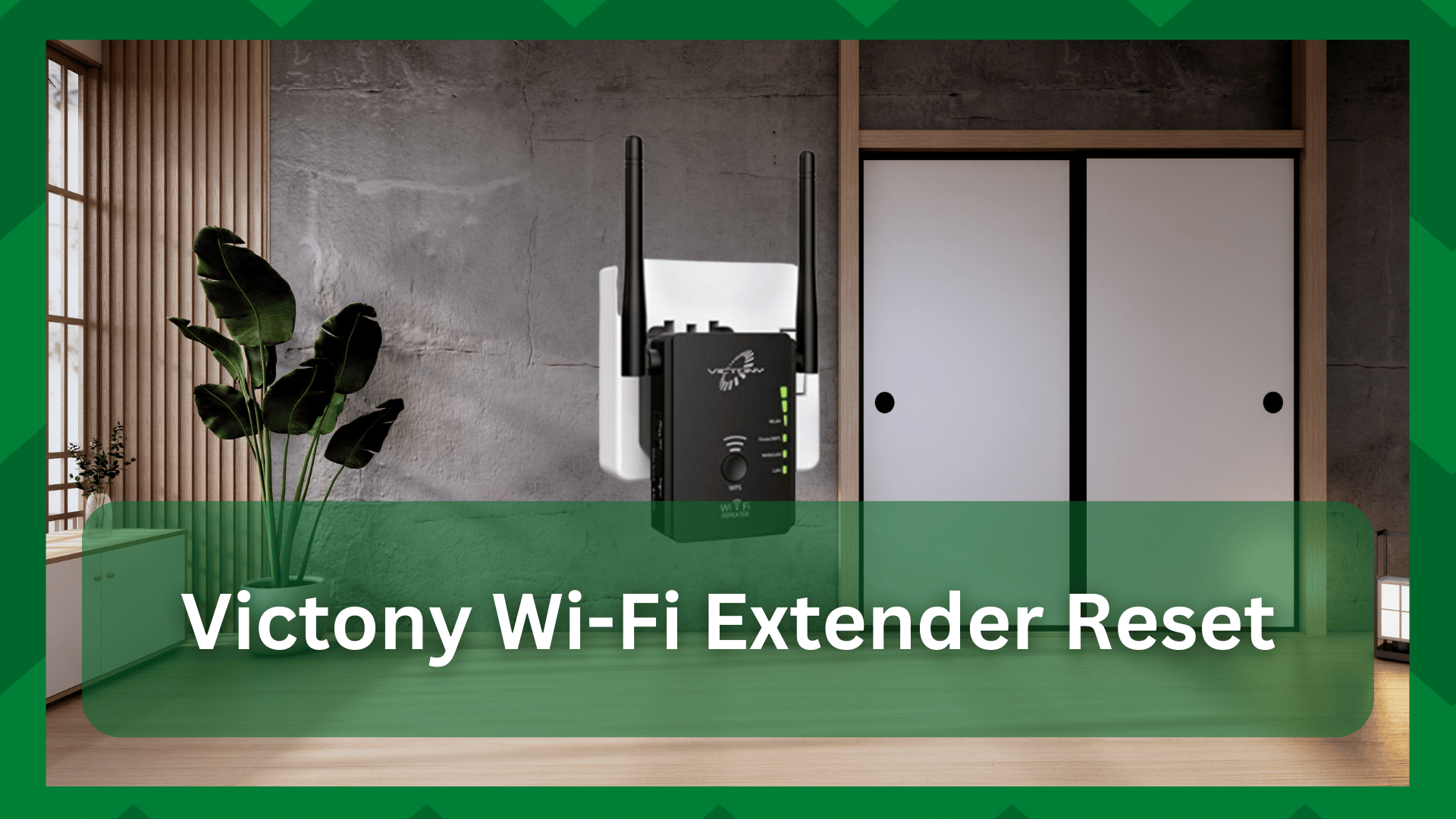 It is not easy to set up a networking device. Installation may not take as long as configuring your network settings. Configurations are device settings that place constraints in specific fields, altering the behavior and performance of your device.
However, it is also possible for a networking device to encounter configuration issues when the settings become incompatible or must be reconfigured for any reason.
Because of such issues, your networking device may misbehave, and determining which setting is at fault is difficult. So you must either change all of the configuration fields one by one or perform a factory reset.
Victony Wi-Fi Extender Reset:
Factory reset is an important feature in networking devices such as routers, modems, extenders, and so on. It is a simple way to solve many problems with the device's performance.
For example, if your Victony Wi-Fi extender has suddenly begun to perform poorly or you are having trouble connecting to the extender network. It could be for a variety of reasons, and if none of the solutions work, the only option left is a factory reset.
So, whether it's performance problems, configuration problems, or connection problems, a factory reset will solve the problem. However, some users have expressed concern about the proper procedure for performing a Victony Wi-Fi extender reset
So here we are at your service to provide you with a step-by-step procedure to reset your extender.
Reset Victony extender:
A factory reset is a powerful yet common solution for various extender and router issues. However, not every user prefers to perform a reset because it erases your configured settings as well as any customizations you may have made to your network.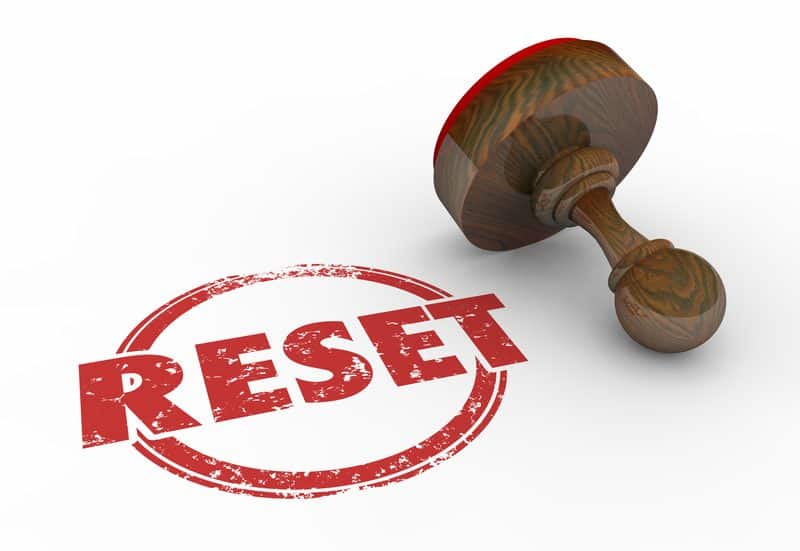 After performing a factory reset, you will be returned to what you purchased from the company. In that regard, the extender returns to its default state with default credentials.
So if you want to reset your Victony extender then here is a step-by-step procedure.
Your extender will have a reset button located commonly at the back panel but you should refer to a user manual for your model to check the exact location.
Now, ensure that the extender is directly connected to a power source and that the connection is proper.
Now take a paperclip or a similar size pointed object and press the reset button with it.
Hold the button for about 15 seconds and you will see the LED light on your extender changing to light amber.
This is an indication that your extender is resetting. If you don't see the respective LED light then make sure you are pressing the button correctly and with a little force.
Now wait for the extender to change the LED to static green and you have successfully reset your Victony Wi-Fi extender.
You should be aware that once the extender has been reset, it will revert to its factory settings. This means that all configurations, including customized credentials, will be deleted.
Now that you have the default network credentials, you can go to the web portal and create an SSID and password for your extender network.
You will also be logged out of any devices that were connected to the extender network. To use the network, you must reconnect using the default credentials.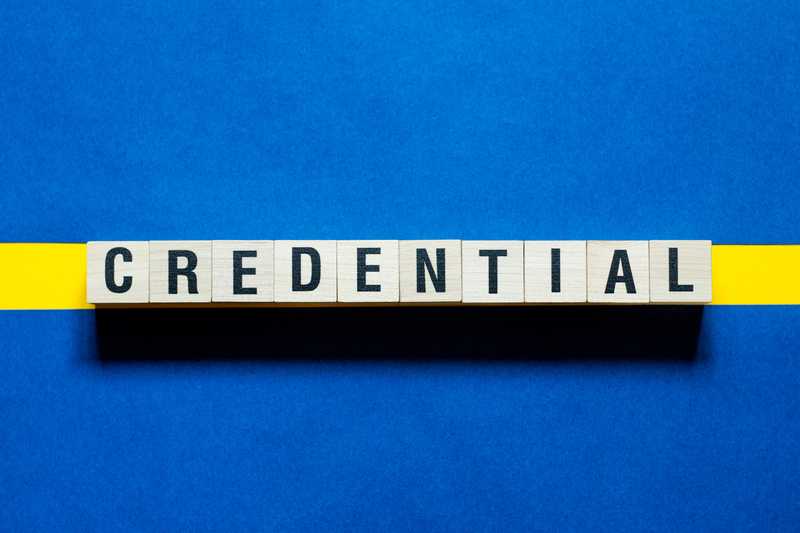 If your hardware is defective, you can also reset the Wi-Fi extender from the portal. When the reset button becomes inoperable, you can log into your extender's online web portal and find the factory reset setting there.
If you are having trouble connecting to the extender network, this method will not be as effective as a hardware reset. Then you'll need an Ethernet cable to connect to the network, and then you'll need to use the portal to reset your extender.
Contact customer support:
If you are unable to perform a reset or require professional assistance with the procedure or complications, you can always contact Victony customer support.
You can contact them via email at [email protected] or by phone at +82 10 9273 7367 if you need assistance with their equipment.