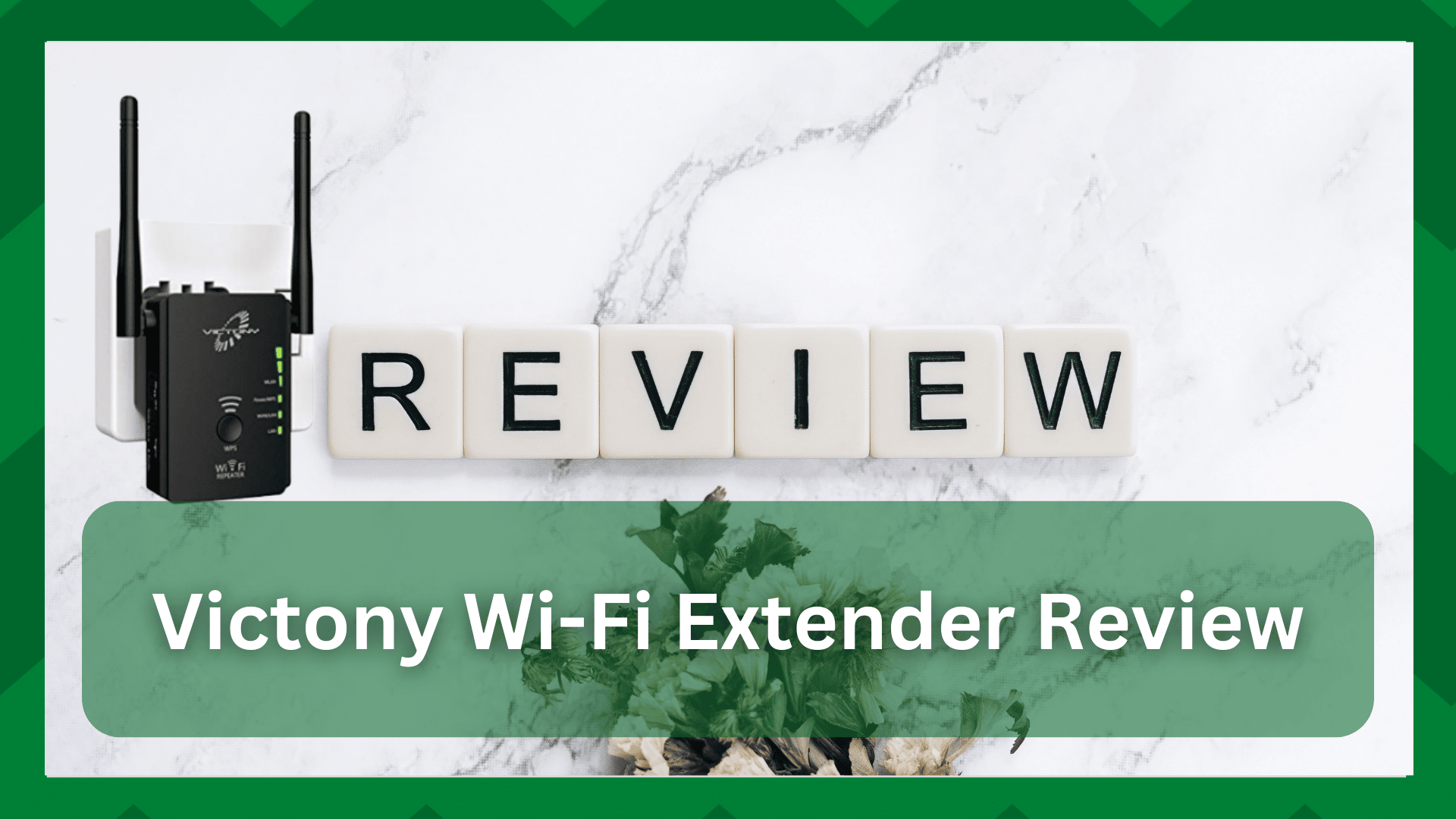 Wi-Fi extenders are an excellent way to extend the reach of your existing network. There are some areas in your home where the router coverage is not as strong as it is in others.
This means that the signals are either not reaching the location at all or are too weak to be retrieved by the Wi-Fi devices. In this case, Wi-Fi range extenders and boosters are the real deal.
Though there is a lot of competition in the market for extenders that provide optimal performance, and some of them can provide range extensions up to twice the distance your primary router can provide, making the right choice for your network is critical.
Victony Wi-Fi Extender Review:
One of the best Wi-Fi extenders on the market is sold by Victony. Wi-Fi extenders, like other networking devices, have some limitations in terms of what they can offer to users.
In terms of frequency channel support, performance capability, or configuration compatibility, this can be the case.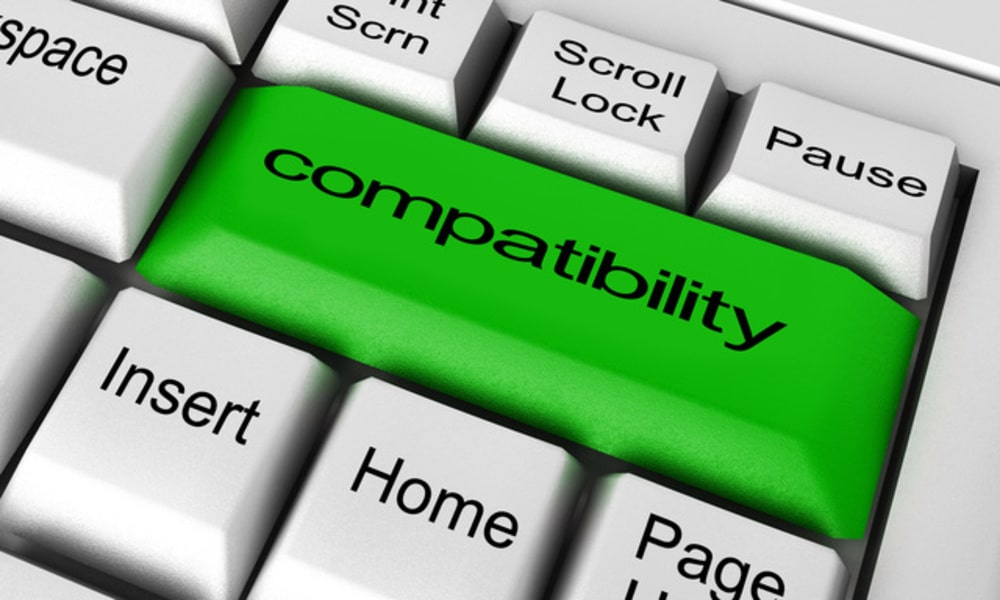 Victony Wi-Fi extenders are not the best on the market, but they do offer a wide range of performance features. Most importantly, when purchasing a Wi-Fi extender, you should consider its range.
If you are looking for a greater area, a single band extender may not be capable of covering a large area such as backyards. As a result, you must address the proper needs of what you would want in an extender.
All extenders will provide you with range-boosting abilities, but their level of performance will vary. That is why, if you are considering purchasing an extender, we will conduct a comprehensive Victony Wi-Fi Extender Review review.
Specifications:
Victony Wi-Fi extenders are dual-band extenders, which allow for easy speed and range extension. Most extenders do not have dual-band technology, so this is a significant benefit that Victony provides.
With a total throughput of 1200Mps, 300Mbps on the 2.4 GHz band, and 867Mbps on the 5 GHz band, you get significant network speed improvement.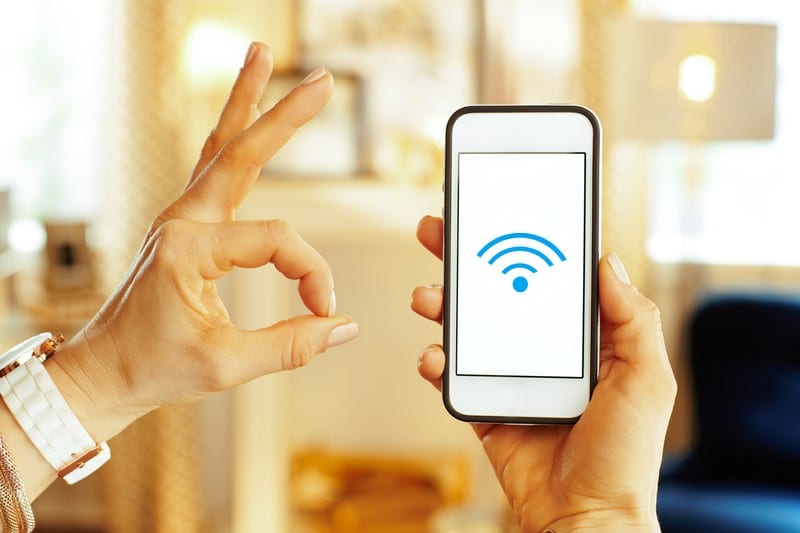 Aside from that, if you have multiple dead spots inside and outside your home, the Victony extender can provide whole-home coverage, which means you are getting an internet blanket to surround your home, whether it is the basement or the backyard.
Another noteworthy feature of this extender is its encryption. This is a great advantage for users because an extender can greatly extend our Wi-Fi signal. If you have a medium-sized house and want to connect an extender.
There is a chance that the signals are leaving the house, indicating an unsafe network to hackers. However, thanks to its encryption feature, you don't have to worry about your signals being intercepted.
Because this layer of security protects your data by encrypting it so that no third party can access it. Victony has made significant investments in its extender to provide the most to its users.
In addition, your Victony dual-band extender has three modes. The access point mode allows you to use the extender as an access point. The repeater mode provides repeater wireless connection capabilities.
If you haven't yet purchased a router, the extender has a router mode that allows you to use it in the same way as the router.
Features And Performance: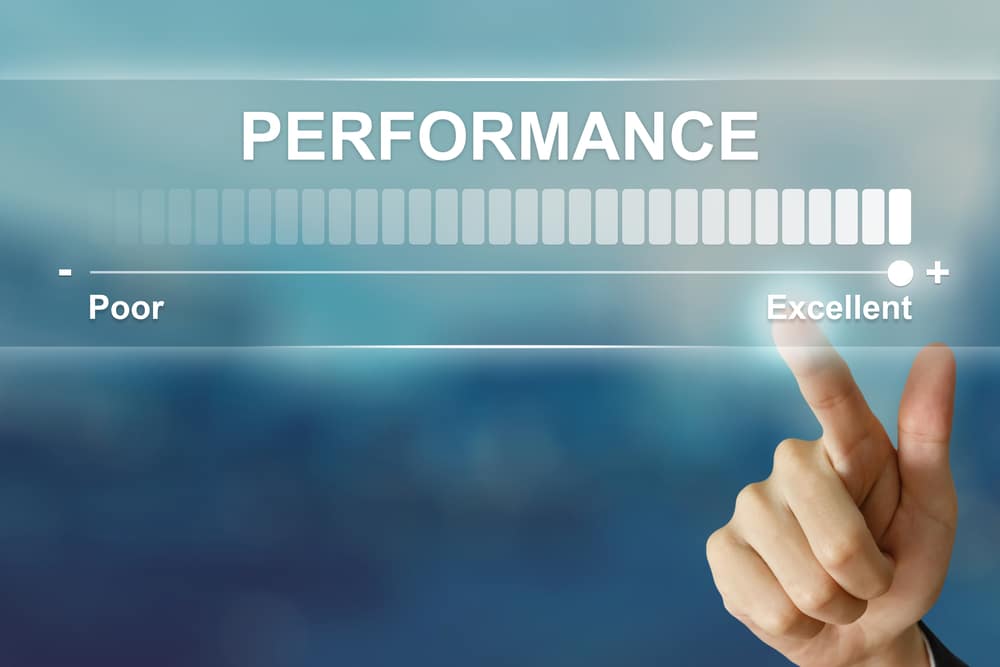 The Victony extender has a total throughput of 1200Mbps, which means that with a great signal extension, you also get cutting-edge speeds. So, whether you're in the basement or the backyard, you can easily stream your favorite shows, play online games, and network.
Apart from that, the most significant limitation that most extenders face is router compatibility. As a result, the Victony extender provides the advantage of being able to pair the extender with the majority of routers on the market.
One useful feature is that the extender can be used with routers that aren't dual-band. This demonstrates the extender's compatibility.
In terms of security, Victony has WPA2 and WPA security encryption, which means your data is safe and your network is protected from third-party attacks.
Victony extender is a winner in both signal strength and security. Aside from that, the device's movable antennas allow you to manage the strength of your signals so that you get the best and strongest signals throughout the area.
Though Victony extenders are not plug-and-play, they are easy to install and configure. With its small LED indicator, it also assists you in positioning the extender in a location that retrieves the most signals.
So, in terms of hardware, speed, and signal strength, the Victony extender offers you convenience and performance in every domain.
Hardware:
In terms of design and hardware, the extender's construction appears a little robotic, but it is easy to place in any setting or environment. It has very interactive hardware and a black exterior with a rectangular body.
In addition to the LED indicator for determining the best location for your extender and the WLAN / LAN ports, the extender supports Ethernet connections.
The device includes a reset, power, and a WPS button. The extender's compact body shape allows it to be easily placed on shelves, tables, or racks.
Aside from that, it has four externally movable antennas that allow you to receive the strongest signals throughout your space. You can move the antennas to increase the concentration of signals in a specific direction.
The final verdict: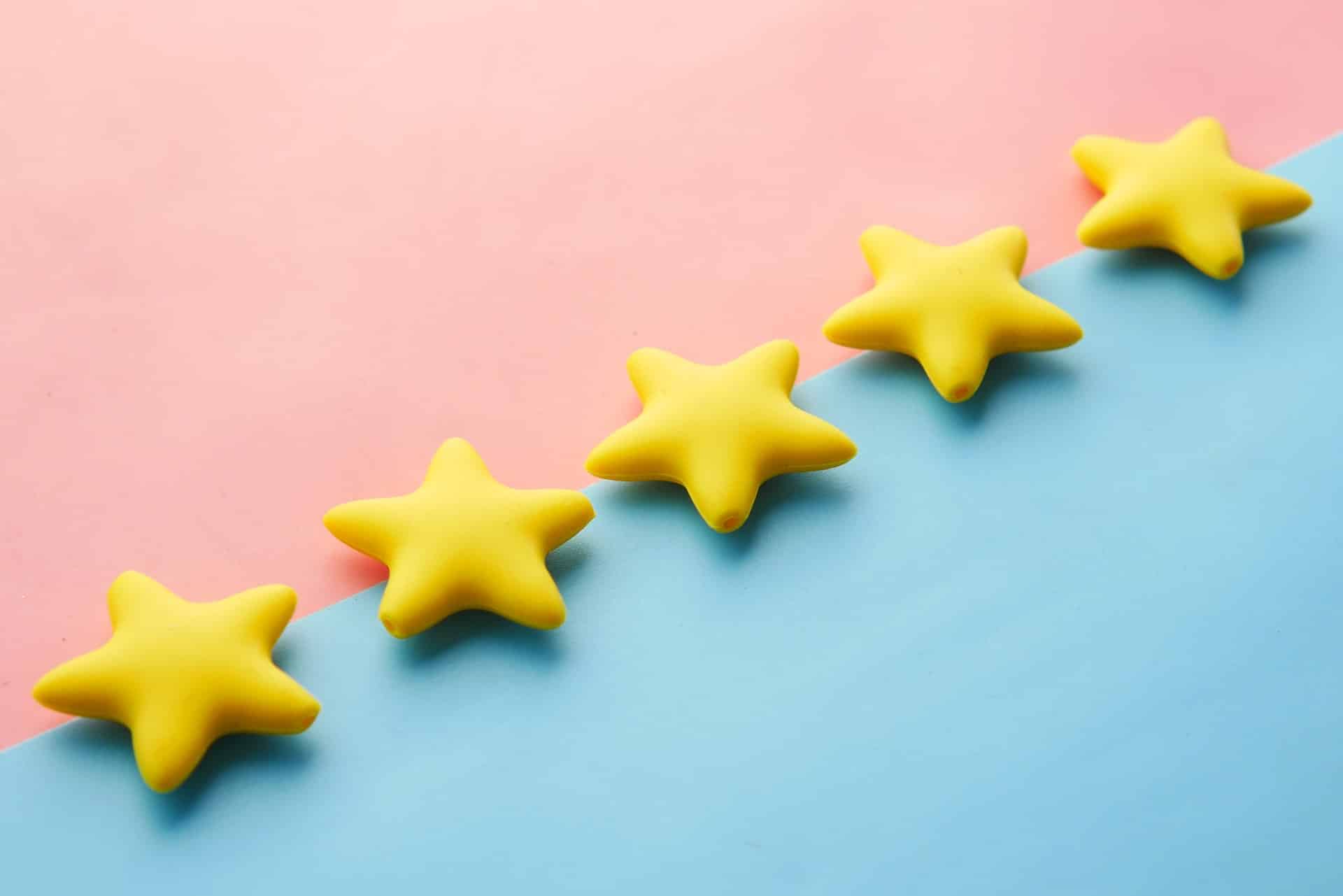 Victony extender is a great way to provide your home with great coverage at a competitive speed, ensuring that you don't miss out on a corner in your home or office.
With an average rating of 85%, the Victony extender is an excellent choice for improving the performance and security of your network. This device's dependability and performance outperform the majority of extenders on the market.
Its compatibility leverage and multiple modes will allow you to tailor your network to your specific requirements. Furthermore, it has interactive hardware and overall good functionality.
So, if you're looking for a Wi-Fi extender that will meet your needs on a budget, the Victony dual-band extender could be a great fit for you.