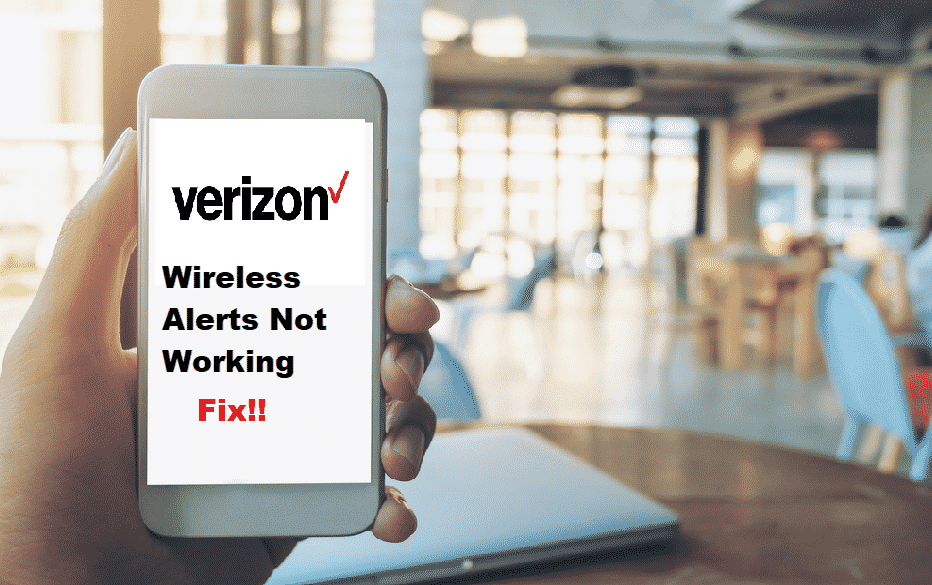 Verizon is simply the best service that you can get as it is not only an ordinary mobile phone carrier, but it is one of the handfuls of original carriers operating in the US. Not only that, but their network is the strongest out there with tons of extra services that would make it the best choice for you to have.
Speaking of these value-added services, Wireless Emergency Alerts are one such value-added service that makes Verizon even better. If the Wireless Emergency Alerts are not working for you. Here is how you can fix it.
How To Fix Verizon Wireless Emergency Alerts Not Working?
1. Restart the Phone
The first thing that you should try out if the Emergency Alerts are not being received on your phone is to restart it once. There can be a number of issues and errors on the phone like signal problems, temporary software issues, some bugs that might be causing you to face the problem, and more.
Just turn the phone off and let it sit there for a minute. After that, you need to turn it back on and that will help you solve the issue that you are facing with the Emergency Alerts not being received on the phone.
2. Check Verizon Account
You also need to make sure that the Wireless Emergency Alerts are enabled on your Verizon account. This should be pretty simple and there are not many problems that one might feel with these. You can access your account on the Verizon application on the smartphone or the Verizon Website.
Anyways, just log in to your Verizon account and make sure that the alerts are active and enabled on your account. If you are unable to make it work, you should be contacting the Verizon support department.
They will be able to not only activate the alerts on your account but also help you with diagnosing the whole thing if there are any problems being caused due to any reasons. Not only that, but they will also be fixing it up for you properly and you will never have to face the issue with them again.
3. Check Coverage
Since the alerts are being sent over your carrier's network, there is quite a possibility that you might not be able to receive them on the phone if you don't have signals that might be strong enough. So, you will have to check on the coverage for your phone and make sure that you are getting the right signals.
If you are at someplace where you think the signal strength might be low, you should try getting to a place with a higher altitude and that will sort out this problem for good. You can also try toggling the Airplane mode on and off to make it work.
4. Reset Messaging App
Well, if nothing has worked out for you so far. You don't have much choice left but to simply reset the messaging app and update it to its latest version. That is going to help you clear out any software issues and you will be able to get these alerts on your phone again.