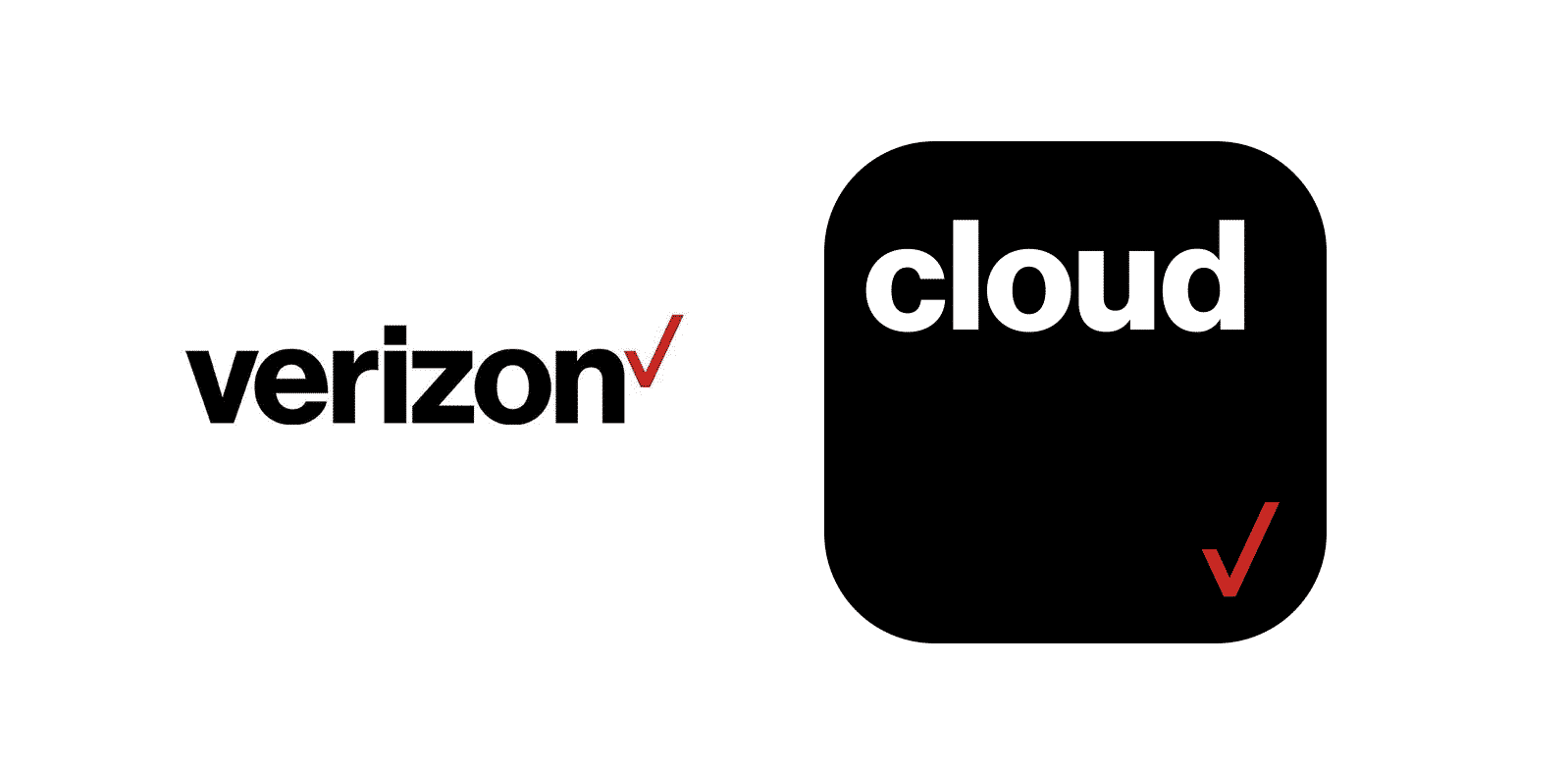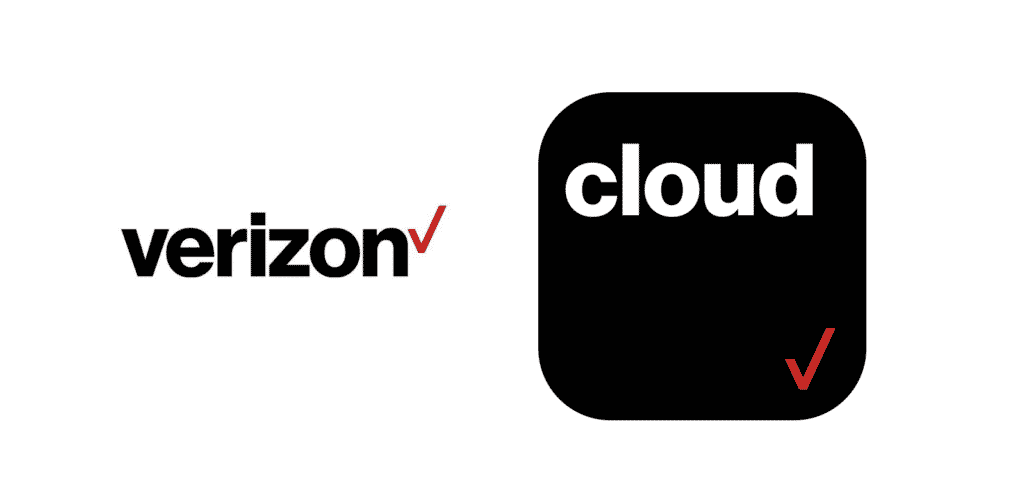 Verizon Cloud is a cloud-based storage system offered by Verizon. You can use it to sync and backup your data including photos, videos, documents, and contacts. Verizon does offer a limited amount of Cloud Data storage to its users for free.
If you are one of those users then you may have received the text message stating that your free Verizon Cloud services are expiring. And you need to save your pictures and videos offline or you need to upgrade to Premium service. This may come to you as a surprise as Verizon has been offering limited free cloud services to users for years now.
Verizon Cloud Expiring: What Does It Mean?
There can be several reasons why you may be receiving this message from Verizon. Firstly you may not be utilizing the services at all and it may be an automatic message from the system. Secondly, it may be a part of Verizon's policy to get rid of free cloud services. Verizon is not getting rid of its services. Instead, the company is closing the cloud services for the customers who are not utilizing them. This has been done to clear congestion on Verizon's servers.
The text message that you will receive stating that your Verizon services will expire on a particular date is automatically sent from Verizon's system and usually, a few messages are sent out on various days before the final cutoff date of the service. So you will most probably have a sufficient amount of time to store your pictures, videos, contacts, and other data in a safe place before the services expire for you.
Here are a few things that you can do to make sure your data is safe before the expiry date of Verizon Free Cloud Service.
You can move all your data stored on Verizon Cloud offline. You can store your photos, videos, documents, and other data on your phone. If the data was significantly large, you may need to move it onto your computer or on a separate hard drive. Just make sure you move it offline before the expiry date so that you do not end up losing any of your precious data.
Subscribe to Premium Services
If moving your data offline is not feasible for you then you can consider extending Verizon Cloud services by paying for them on monthly basis. You can sign up for one of the Verizon Cloud plans according to your data needs. Currently, Verizon has three different plans available. The first plan costs $5.99 per month and it gives more than 600 GB of data storage space. The second plan costs $9.99 and it gives more than 1 TB of data storage space. The third plan costs $12.99 per month and it will give you 2 TB of data storage space. All these plans feature storage of original-size media including photos and videos, automatic mobile backup, easy transfer to a new phone, easy printing of photos, and a pin-secure private folder. You can choose the plan based on your data storage needs.
So if you receive the message that your Verizon Cloud free services are expiring, you can opt for one of the two options mentioned above.