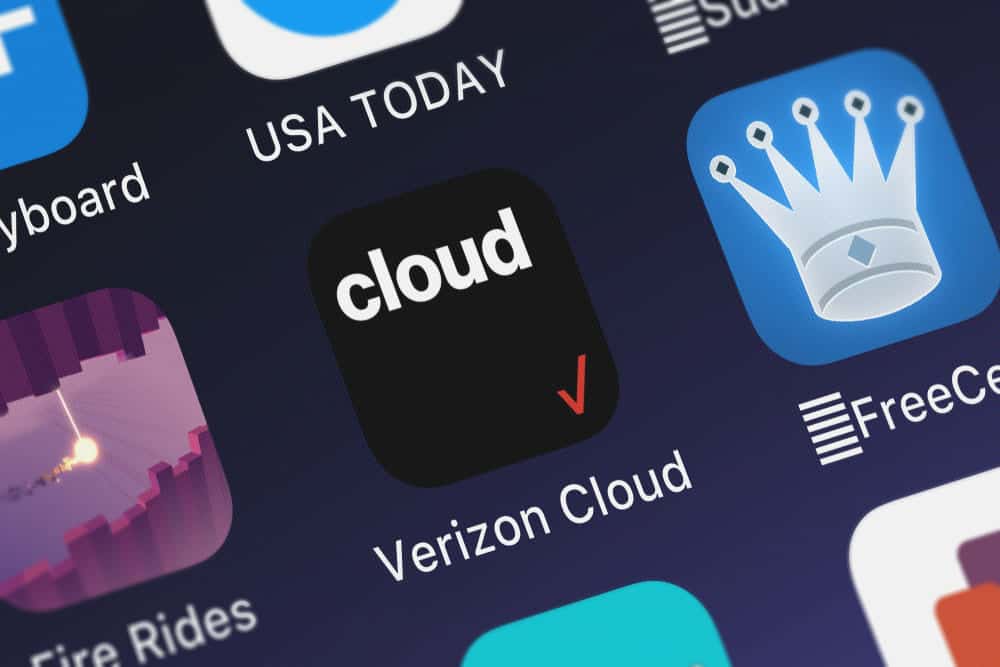 Having a good network operator for your mobile phone is essential. This is because the packages you are provided with along the features usually depend on your choice. Considering this, one of the best options that you can go for is Verizon. They have numerous features listed on their website that you can check. You can either select a package that has the ones that you want.
Alternatively, you can make your custom package for your use. There are also different periods for which these packages can last. One option is to roll for the automatically subscribe option. Which will keep you subscribed to the package and charge you whenever a new session has started.
Can I Delete Items from Verizon Cloud?
Verizon also has a cloud service that you can subscribe to. This lets you store your data online and then remove it from your device freeing up storage. Your data from the cloud can then be accessed whenever you want to as long as you have a stable connection.
Considering this, the cloud service is an amazing feature to keep your information and data protected as well as keeping your storage free. Though, sometimes people might want to remove something from the service. Talking about this, if you just want to know if this is possible then the short answer is 'yes. Verizon provided its users with the option to access their data whenever they want to.
You can either add additional data to your cloud or even remove it. The only thing that you need to look out for is your application is updated. The company tens to roll out frequent patch files which are why you might have missed a few of these. You must keep your cloud updated to the latest version to avoid running into any issues with it.
How Do I Delete Items from Verizon Cloud?
You can start this by opening up the cloud service application on your device. Simply holding down a file should give you a few options. These should include removing the picture, video, or document from your device. You can even select multiple ones at once to speed up the process.
Though, keep in mind that all of these will be moved to the trash folder. This is made as a security feature that can be used to restore the files whenever you want to. However, leaving the files there will have your system remove them after 30 days. Considering this, one option is to simply leave your files in the trash so that you can recover them if required.
Although, if you want these completely removed then you can proceed to open up the settings on your device. Now browse through to find the trash option. This should show you all the files you had previously removed. You can select them and then click on the permanently remove button to wipe these off your cloud. The process is quite simple and should take only a few minutes at max.