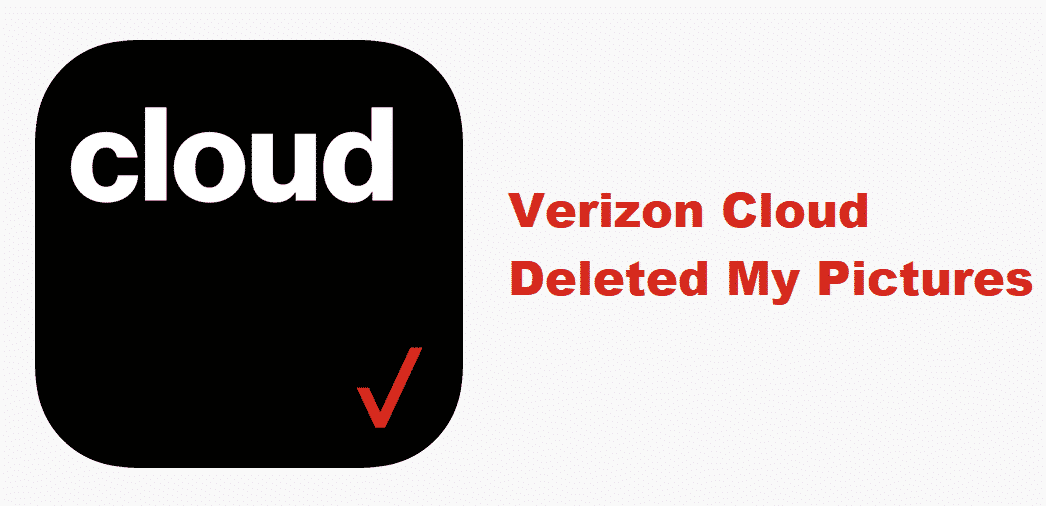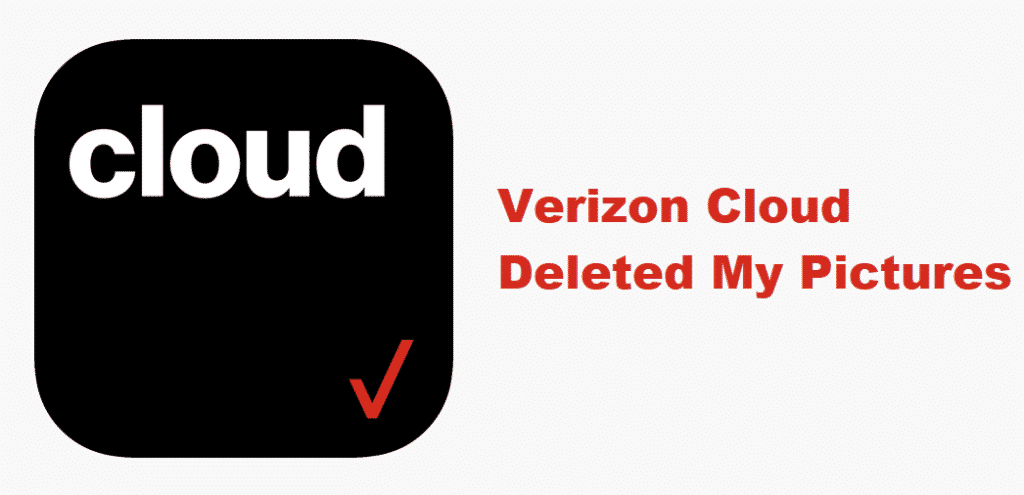 In times when people struggle with storage with phones, cloud storage is the ultimate option because your phone will be free from storage issues. In addition, cloud storages promise better access to media from anywhere around the world.
With this being said, Verizon users have been using a special Verizon cloud to keep their media and files safe. However, some of them are struggling with the Verizon cloud deleted pictures issue and we have added information about it!
Verizon Cloud Deleted My Pictures
1) Policy Upgrade
So, the prime reason that pictures were deleted is that you were using the free cloud. This is because Verizon revised the plan with which every cloud user had to upgrade to the premium storage plans if they wanted to keep using the cloud storage. On the other hand, if they didn't upgrade the cloud storage to the premium policy, the account will be deleted and you will lose the photos.
First of all, Verizon released the notification about this change and some people made the decision as well. To begin with, Verizon offered 1TB and 500GB cloud storage plans for the users and the free cloud storage users had the time of 30 days to make an effective decision. On the other hand, if you have already lost the photos and media already, you need to call Verizon at 800-922-0204.
This is because they might be able to pull out the media for you, so you don't lose the important data. Once they retrieve the photos for you, you will need to subscribe to the premium cloud storage plans if you intend to keep using the storage. In addition, you will need to ask them for unarchiving the content, so you can actually access the files and media.
2) Recovering The Files
For people who are already struggling with deleted media and files on Verizon cloud storage, there is a hack to recover these files. In the section below, we have outlined the steps that you must follow, such as;
First of all, you need to sign in to the My Verizon account
Navigate to the account section and move to Verizon Cloud from the apps section
Now, tap on the "manage add-on" option
Then, go to the access cloud option and move to the settings
In the settings section, click on the trash and choose the data that you want to retrieve
Once you click on the desired file, tap on the restore icon and hit the OK button to retrieve the desired files
3) Additional Details
Ever since Verizon changed their policy about free cloud storage, people have been struggling with the media files because they didn't pay heed to the notifications. That's to say because Verizon sent alerts to ensure users upgrade to the premium service or create another backup for the files. However, even after this revision of policy, Verizon users can store the contact numbers for free.