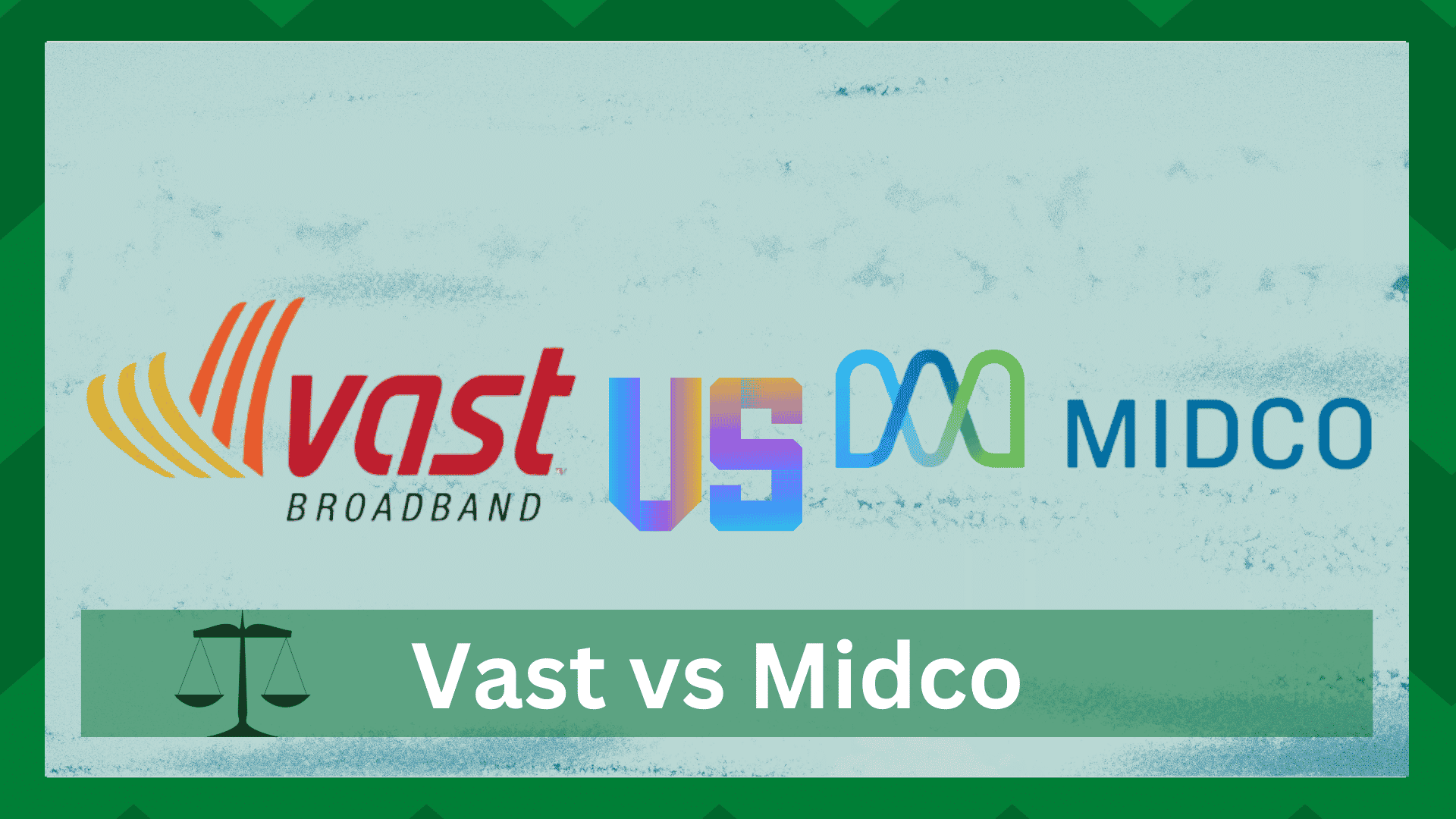 The cable internet services are perfect for gamers and other people who cannot handle interruptions or lags in the internet service.
The cable internet service ensures that the internet signals are transmitted to the devices and aren't impacted by interruptions.
However, it can be challenging to find a reliable cable internet provider, which is why we have a Vast vs Midco comparison in this article, so you can make the right choice!
Vast vs Midco
Vast
Vast is known for its fiber broadband networks and there are no lags in the internet, so your internet won't slow down at all. The company utilizes expandable fiber connections, promising better speed.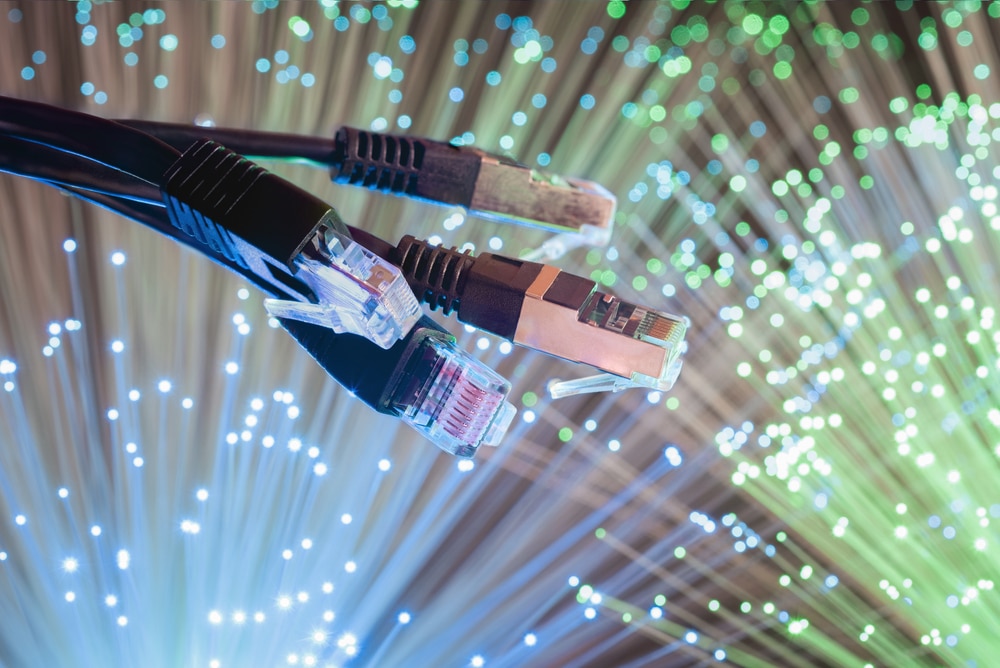 The company has a fully underground fiber connection available and the fiber cables are spread across 2500 miles. Also, the company has 24/7 customer support to assist you if you've concerns.
They are offering services in California and leverage the extensive fiber network to offer managed networks, Ethernet, ISP solutions, and IP connections to the users.
Vast has extremely reliable and flexible solutions, which can be customized according to the changing needs of businesses.
Internet Service
Vast is offering business Ethernet services to people who need a wired internet connection – it is a reliable and simple internet option.
The Ethernet services are suitable for multi-to-multi, point-to-multi, and point-to-point configurations and help connect the WANs across and within the metropolitan areas.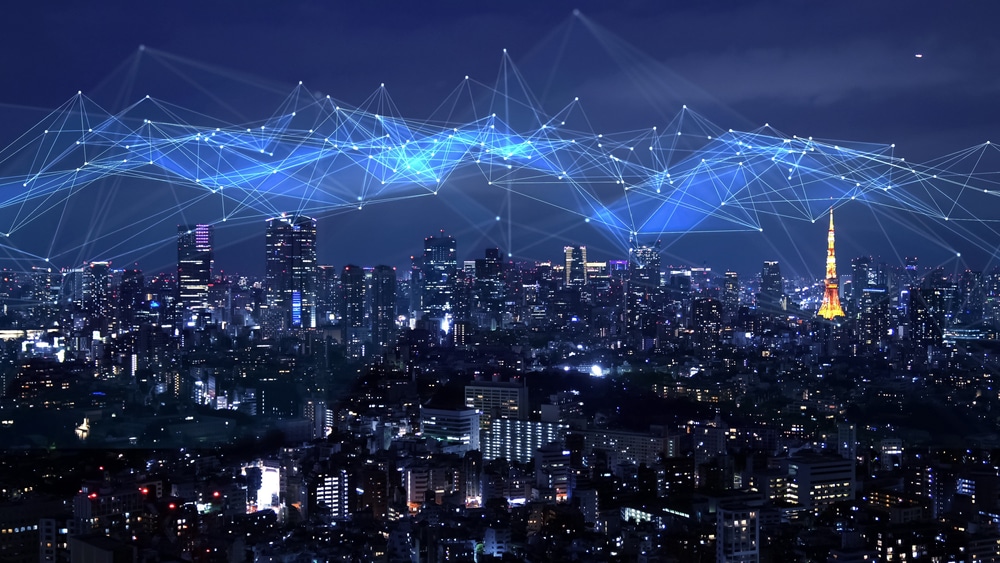 The Ethernet services offer a secure connection, which promises there are no chances of cyber threats when you are connected to Vast internet. In addition, there are fully managed network solutions available.
The internet speed ranges from 100Mbps to 100Gbps, depending on the internet plan. In addition, there is a dedicated bandwidth option, promising an improved internet connection to the users.
Along with the Ethernet internet services, Vast offers fiber and WAN internet services. The company can also customize the internet plan according to your preferred speed and bandwidth.
Dark fiber is a reliable option for people who need a high-speed connection but don't want to invest in a physical network.
Advanced Features
Vast is offering advanced service monitoring, which means any lags and drops in the internet services will be identified by the company and they will automatically work on the solution.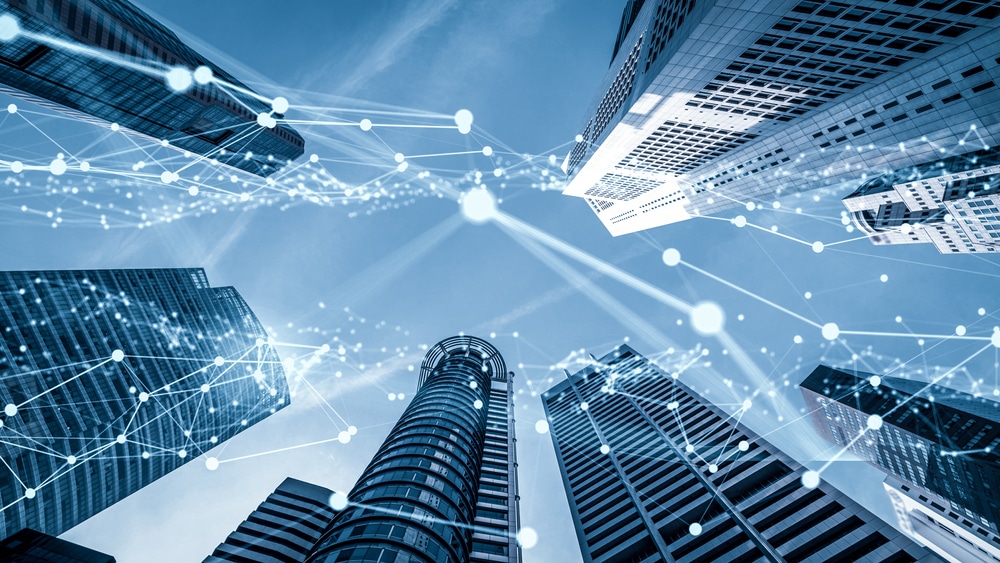 There is a QoS feature available, which means the available internet bandwidth will be prioritized according to the internet needs of the users.
Many people don't know this but the company allows the users to turn their internet connection into a landline, promising standardized communication for everyone.
Vast also supports the RAN protocols and offers a low-latency network, which eliminates the chances of internet slow-downs and other redundancies.
With Vast, you can deploy the server in their data centers as they have colocation services – it improves efficiency, reduces costs, and improve internet services.
Midco
Midco is offering regional cable internet services to the users as well as phone and TV services. Their services are perfect for people living in rural areas of the central United States.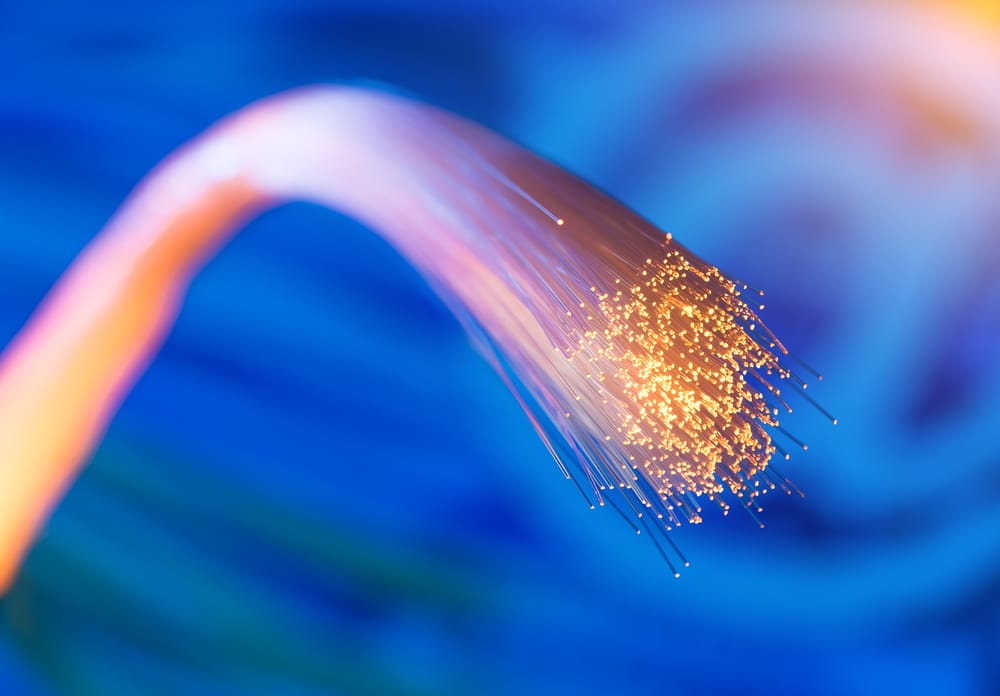 The company is offering fixed wireless, cable internet, and fiber internet services. Internet services are available in Kansas, some parts of Minnesota, South Dakota, and North Dakota.
Their internet services are enough for streaming HD content and online gaming. There are multiple plans available with varying speeds and pricing, so make sure you conduct your research.
There is an auto-pay feature available, with which you can connect an account to the internet connection and the monthly payments are automatically deducted.
The best thing about using Midco is that the company doesn't throttle the internet service, which means the internet won't slow down, even if you are about to consume all the allocated bandwidth.
In addition, there are no data limits on the internet plans, so you can use as much internet as you want – you no longer need to pay extra charges for exceeding the allocated data limit.
Internet Service
The company has multiple forms of internet connections available, including fixed wireless, fiber, and cable. There are various internet plans available with different downloading speeds.
The downloading speeds include 50Mbps, 100Mbps, 200Mbps, and 500Mbps. In addition, there are 1Gbps, 2Gbps, and 5Gbps internet plans available for business as well as residential users.
However, the 2Gbps and 5Gbps internet options are available in bigger cities as a part of the fiber optic connections. On the other hand, people in rural areas can opt for fixed wireless internet.
The fixed wireless connections are available at download speeds of 10Mbps, 25Mbps, 35Mbps, 50Mbps, and 100Mbps. However, all of them have different upload speeds, so make sure you ask customer support.
Truth be told, the upload speeds offered by Midco are slower but the connections are far more affordable. However, the fixed wireless extender can be used to extend the wireless connection.
The fixed wireless connections are offered through antennas and leverage wireless signals – it picks up internet signals from the nearby tower; this is known as point-to-multi signal configuration.
The antenna's size depends on the signal strength but ranges from six inches to eighteen inches in length and six inches to twelve inches in width.
Advanced Features
To begin with, there are no contracts associated with Midco, so the users can cancel their internet subscription whenever they want without worrying about hidden charges or penalties.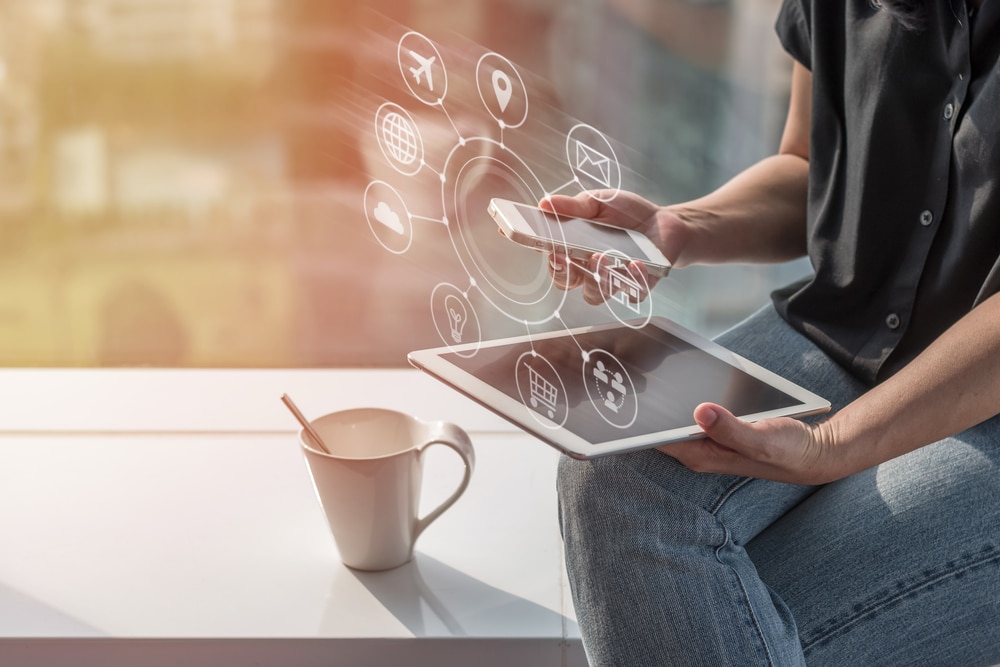 In addition to offering internet services, the company provides the equipment but you have to install the equipment on your own. The company can send their technicians but that might have extra charges.
The company has intelligent Wi-Fi available, which optimizes the internet consumption and has been powered by Plume HomePass – it comes with an Ethernet cable, wireless pod, and license to use the app.
Many people don't know this but low-income families can get discounts of over $30 a month if they need internet services. Also, there is a "lifeline" program, so users can access affordable phone and broadband services.
The Bottom Line
The bottom line is that both companies have reliable TV, phone, and internet services available but you've to consider the availability. Vast is available in California and surrounding rural areas while Midco is available in the central US.