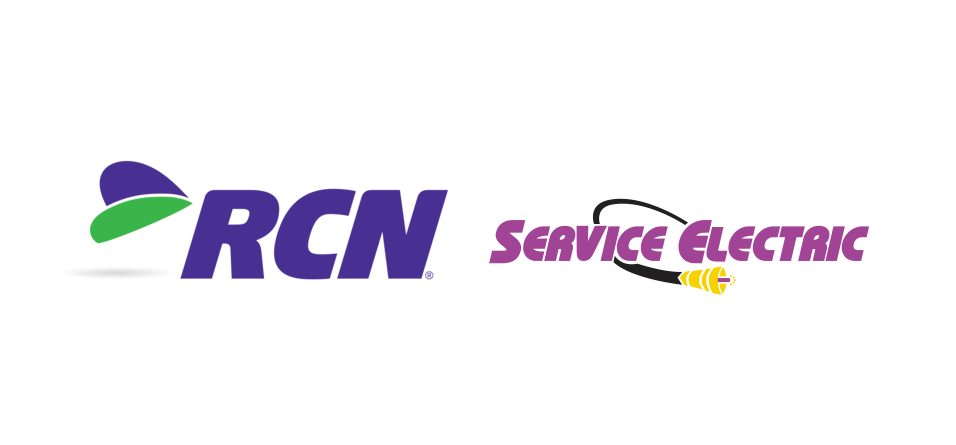 A steady internet connection has become a cruciality for everyone. This is because the internet connects everyone and is important for your daily browsing and emailing. For this reason, choosing the right internet service provider is important.
Similarly, people are confused between RCN vs. Service Electric. With this article, we are sharing the comparison between these internet service providers!
RCN vs Service Electric
RCN
Sure, the internet connection is important, but you need high-speed internet. That being said, RCN is a high-speed internet provider, and they offer fiber-optic and cable internet. Before we move forward, it's important to understand that RCN provides internet service in limited areas. RCN has been working since 1993 as the telephone and cable TV service.
However, they started offering internet connections in 1997. They have become the sixth biggest cable provider in 2018. For now, RCN is offering internet connections in Washington, D.C., Boston, Philadelphia, Chicago, New York City, and Leigh Valley. The phone services, digital TV, and internet services are available for corporate as well as residential customers.
As far as the internet service provision is concerned, RCN has become the fifth-biggest company. The prime reason that RCN has become a promising internet connection since it's affordable and reliable. Again, they have fiber-optic internet connections for people who need a high-speed internet connection. The best thing about RCN is that the users don't have to sign the contract.
That being said, the monthly plans are great. On top of everything, RCN offers around-the-clock customer services, which is surely a competitive edge. The only point of concern is that the RCN services aren't available everywhere. That being said, cable internet is available in the metropolitan areas, as we have mentioned earlier. However, some of these locations also have fiber-optic connections.
While we are talking about the internet services provided by RCN, it's important to note down the internet plans. For this reason, RCN has designed six internet plans ranging from 25Mbps to 940Mbps for the downloading speed. In this case, the businesses and residential consumers can access the internet speed according to their preferences.
Before you sign up for the internet connection, keep in mind that RCN doesn't have fixed prices. Similarly, the internet connection price will variate with the location. For people who need to stream movies, downloading huge files, and play games, RCN has internet speed up to gigabits. That being said, the users can also change the plan according to performance and usage.
When it comes down to the cable internet, RCN has packet loss and latency of 1% and 25ms, respectively. This means that cable internet isn't suitable for people who like to play games. The fastest possible internet speed offered by RCN is 940Mbps. With this internet speed, the users can be stream HD videos without any buffering issues or lagging in video games.
Last but not least, it's important to outline that RCN has bundling services. For the new users, RCN has promotions and deals. For instance, the users can get the installation for free or receive a gift card. Also, they have designed Eero Secure+ that offers security for the Wi-Fi connections; it also blocks the ads and prevents virus and malware.
Service Electric
Just like RCN, Service Electric is also famous for its high-speed internet connections. One thing is similar between Service Electric and RCN; they both provide internet services in limited areas. As far as the internet service provision is concerned, Service Electric is offering it in Bethlehem, Allentown, and Easton. In addition, they are offering internet connections in Lehigh Valley and the surrounding areas.
When it comes down to internet speed, Service Electric has a download speed of up to 1Gbps. This download speed is perfect for streaming movies and TV shows, playing games, and downloading files. The best thing about Service Electric is that it doesn't have any limit for monthly bandwidth. That being said, the users can consume the upload and download speed without any issue.
That being said, if you are from New Jersey or Pennsylvania, you can access the bundled packaging. The bundled packages include the phone, cable TV, and internet service. In addition, Service Electric's services are designed with TiVo Whole Home DVR, so you can enjoy television. Even more, it comes with the voice remote systems, which is a huge plus.