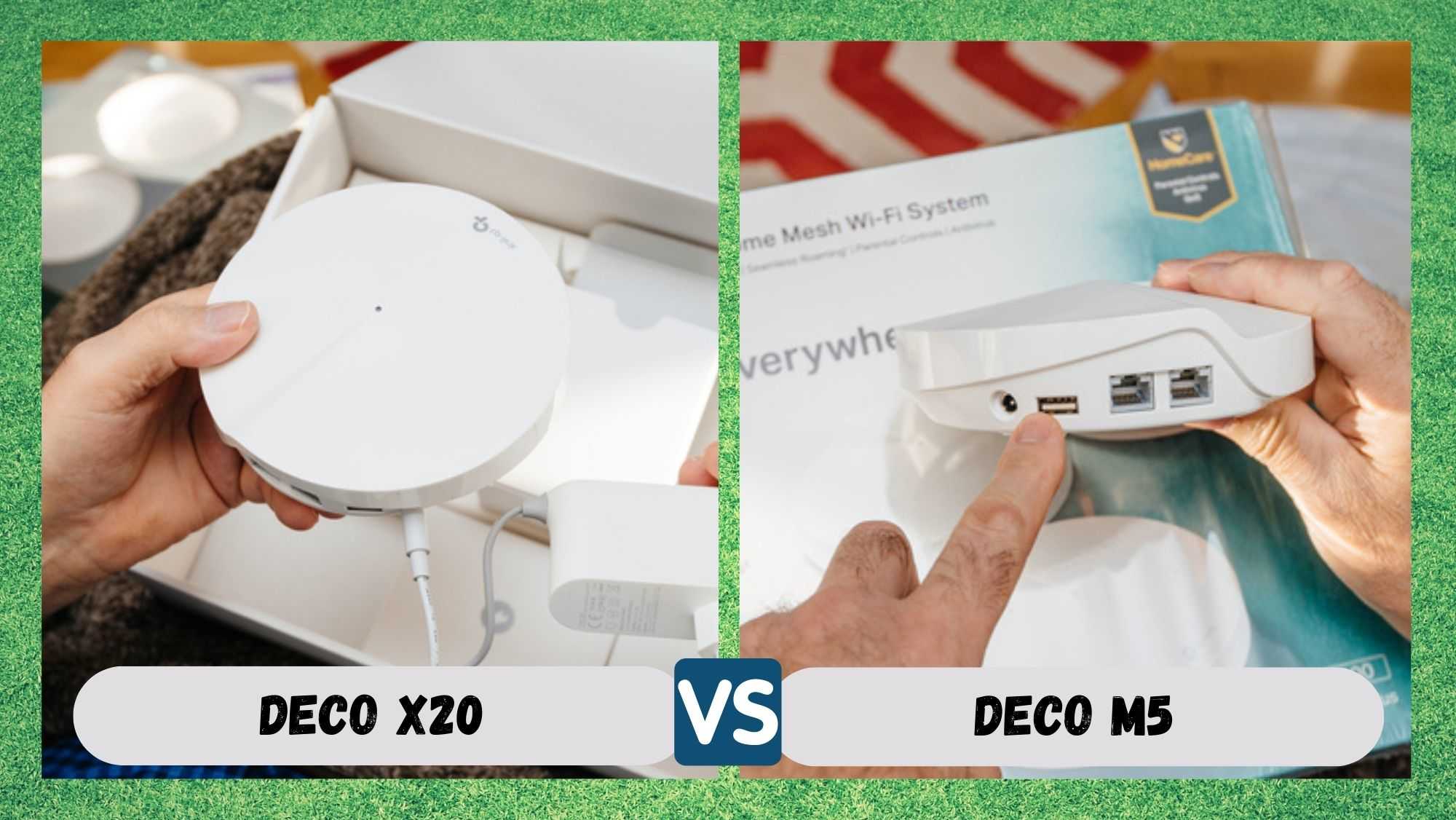 For those of you out there who are looking to add a bit of oomph to your internet connectivity and speeds, you can do far worse than opting to go with TP-Link.
These will upgrade your bog-standard connection into something much more viable, giving you that little bit extra that you need for a truly reliable connection. But, that begs the question – which one of their products should I go for?
Seeing as these sorts of things can look to be pretty much the exact same to the untrained eye, we decided to have a closer look and explain which is best for every type of possible customer.
Of course, the most common ones that prospective buyers will get stuck on are the TP-Link Deco X20 and the Deco M5. So, we are going to focus entirely on those two. So, if you're thinking of investing in one of these, here is everything you need to know!
TP-Link Deco X20 vs M5 Comparison
First up, the TP-Link Deco X20
TP-Links W-Fi systems are among the best out there, consistently ranking at the top for those who want to upgrade their home networks. And the first thing you need to know about this specific option is that it is totally up to date.
It incorporates the most recent developments in W-Fi 6 technology, thus providing improved Wi-Fi connectivity and coverage over the previous Wi-Fi 5 range of devices. Now, time to delve into the numbers that back that statement up:
The Deco X20 is a dual-band Wi-Fi system that delivers a massively impressive 1.2Gbps maximum while using the 5GHz band.
Conversely, if you opt to use the 2.4 band – which will allow for a longer range and more smart home devices to connect to it – you can expect up to 574Mbps, which is still more than most will ever need.
Better yet, you won't need any new gear to link this into your home system as it will connect to whatever you were using as your router/modem before. It also packs in a 1GHz quad-core processor, allowing you to enjoy a very powerful and strong data transmission rate throughout the building.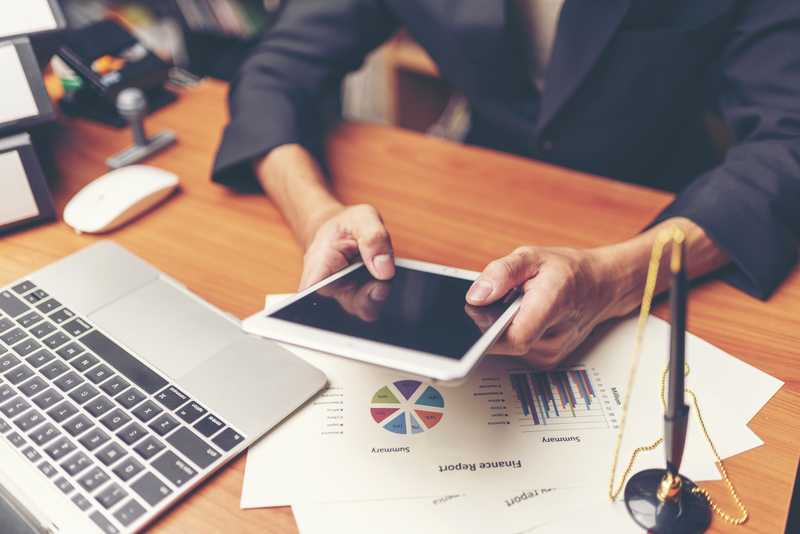 While we are brushing on the topic of range, this specific TP-Link can provide coverage for around 4,000 feet. So, that should be enough for most to make sure that any dead zones that were in the building can now receive a decent connection too.
For us, the major signifier of just how powerful this thing is is that it can manage up to 150 connected devices at once, which will represent a huge boost in capacity for most of you reading this.
Simply put, the TP-Link Deco X20 is a decent device to go to if you're looking to boost your systems reliability and connectivity elements.
TP-Link Deco X20 Design and Features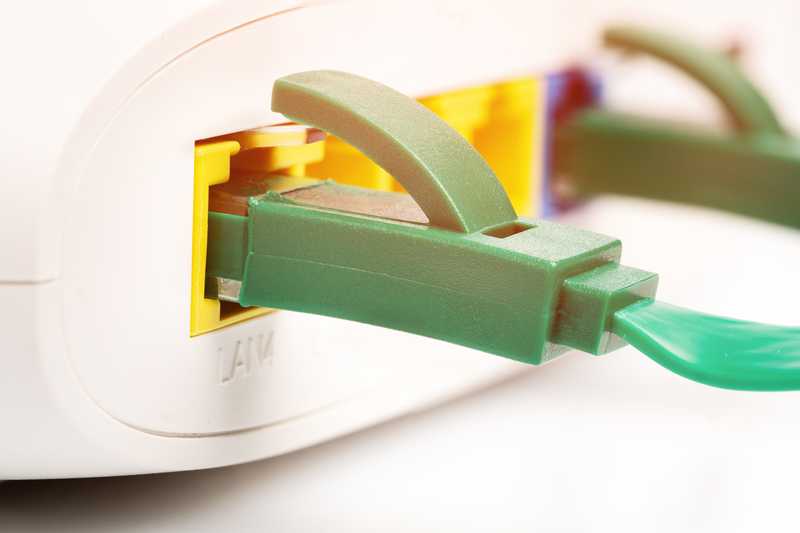 Having a look at the design part of the TP-Link Deco X20, the first thing you will probably notice is that it is actually quite a large and robust device. With the dimensions of 4.3 x 4.3 x 4.4 inches, the TP-Link Deco X20 kind of dwarves the other Decos by a decent margin.
In terms of features, the TP-Link Deco X20 carries a total of 4 internal antennas with 2Gbps LAN/WAN ports . So, this all means that you can connect additional devices to your TP-Link Deco X20 without having to worry about whether it can handle it or not.
To round it off, it also provides WPA WPA2 and WPA 3 to ensure that your network is as protected from viruses as it possibly can be.
Small but Mighty: the TP-Link Deco M5
When compared with the TP-Link Deco X20, the Deco M5 doesn't quite boast the same level of impressive statistics. That being said, we reckon that this option still has a lot to offer and will still be more than sufficient to power most homes and small businesses. Let's have a quick look at the numbers and the specs, shall we?
The Deco M5 doesn't quite manage to compete with the X20, but with a data rate of 867Mbps across the 5GHz W-Fi band and 400Mbps across its 2.4 GHz band, it is by no means sluggish either.
For example, there is very little call to have the kind of speeds provided by the Deco X20 if all you are using it for is home usage. In terms of processor speed, the Deco M5 boasts a very capable and nifty quad-core which leaves it capable of 638Mbps.
This will be more than enough to ensure a solid transmission rate for all of your various devices. And this will also apply across a vey large area too – there won't really be much scope for any dead zones.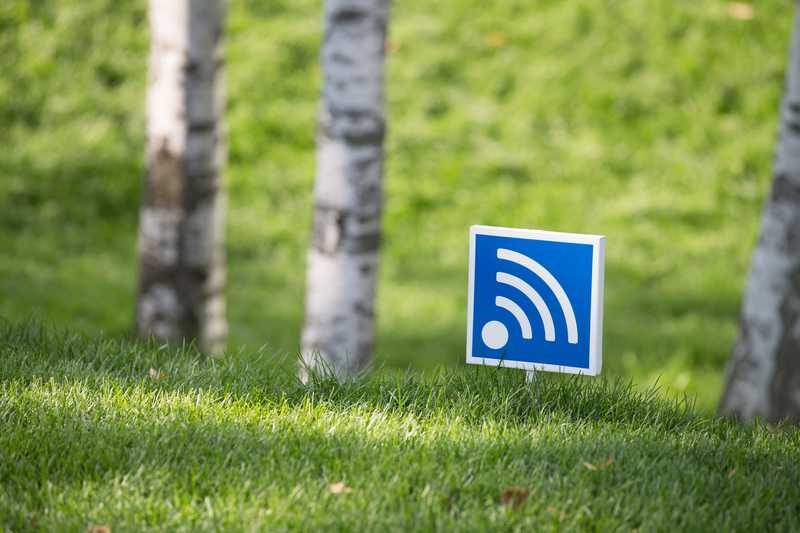 The TP-Link M5 can cover an area of up to 5,500 feet when on a three-pack system, decreasing to a maximum of 3,800 feet on a two-pack system.
It must be noted that this may not be enough coverage for some of you who were intending to go with a two-pack system. However, there are always ways around these types of things. For example, there is absolutely nothing stopping you from adding additional Decos into the mix to increase the range of your Wi-Fi signal .
TP-Link Deco M5 Connectivity and Design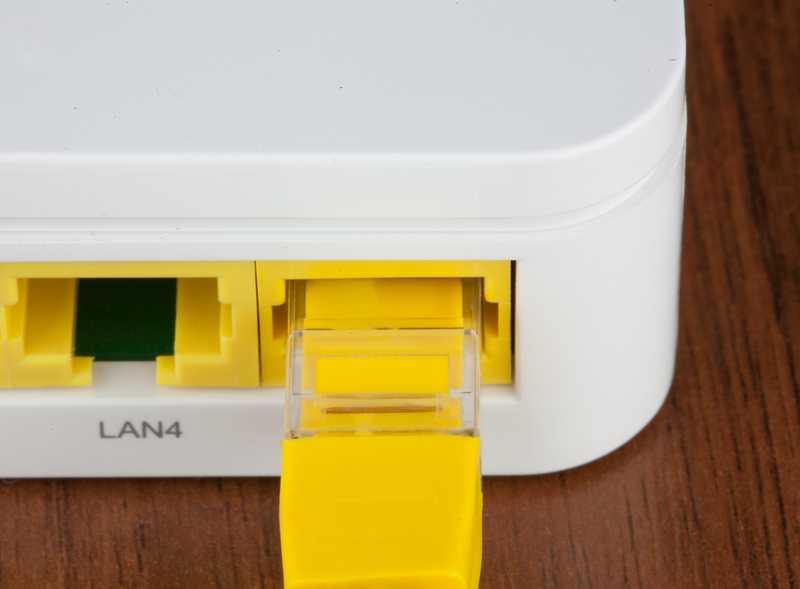 The TP-Link Deco M5 will allow for you to connect around 100 devices to it at any one time, which is guaranteed to be more than enough for any home – unless of course you happen to have more smart home devices than we can actually list.
Moving along to the design and features elements, you will note that this Deco is much smaller than the previous one, coming in at 4.7 x 4.7 x 1.5 inches. You will be losing a couple of ports, as this M5 has just two 2Gbps LAN/WAN ports.
But of course, this isn't really all that much to lose out on in the grander scheme of things, with the Deco X20 being overkill for most. As with the X20, you can still hook it up effortlessly to work with your existing modem or router too. Where you do lose out a little bit is with the security protocols.
This little Deco only has WPA and WPA2 encryptions, but we find that these are generally effective enough anyway.
The Final Verdict: Which Should I Buy?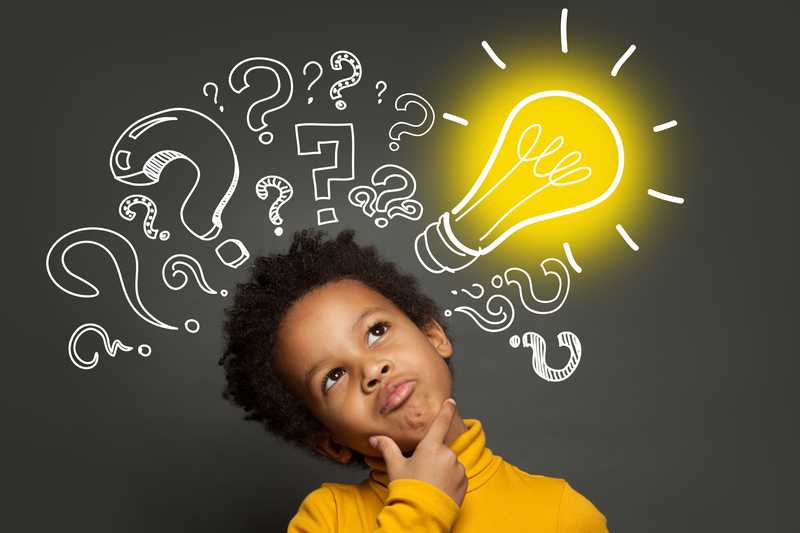 Now that you have seen the comparison between the TP-Link Deco X20 and the Deco M5, we're sure that you have noticed that the Deco X20 outperforms its counterpart on pretty much everything.
You'll be getting better coverage, data transfer rates, and security with the X20. However, it does cost a bit more and may prove to be overkill in most settings. That being said, there is nothing wrong with overshooting every now and then if you have the budget for it.
So, here's what we would suggest. If you happen to have the budget for it, just go with the TP-Link Deco X20. It is clearly the better device of the two in question here.
However, if you are trying to save cash and are just looking for something to improve your home network, there is absolutely nothing wrong with going for the compact and efficient M5 instead.