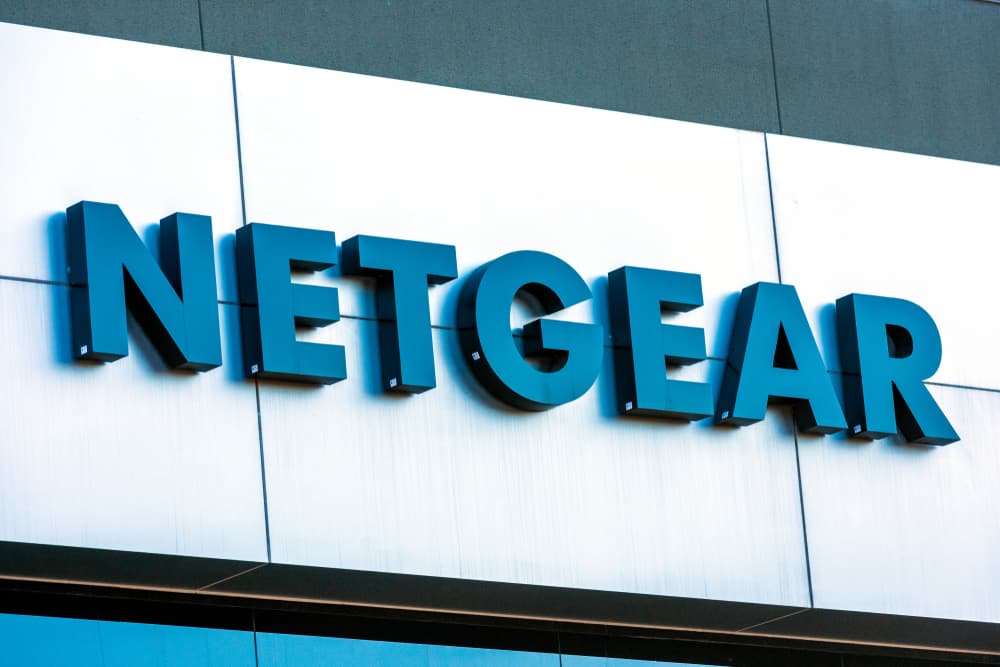 Be it Netgear or TP-Link, both these brands are the pioneers of designing advanced routers and modems with cutting-edge internet access. Similarly, both these brands have designed Wi-Fi 6 mesh systems to help their customers achieve a high-speed connection and wider wireless internet coverage. So, if you are considering choosing between these two brands, check out this TP-Link Deco X20 vs Netgear Nighthawk comparison to make sure you know the features, pros, and cons!
TP-Link Deco X20 vs Netgear Nighthawk Differences
TP-Link Deco X20
TP-Link Deco X20 strikes a perfect balance between advanced Wi-Fi 6 technology, easy setup, and affordability, making it an all-rounder solution for internet users. It comes with three nodes with a cylindrical design and has an 802.11ax internet coverage to promise a high-speed internet connection. Every node on the Deco X20 has been designed with one 5GHz radio while there is an OFDMA technology to distribute the available internet bandwidth across various devices.
Before we move forward, it's important to add that there is no MU-MIMO and 160MHz support, which can hinder the streaming experience for some people. When it comes down to the performance, it has an average performance level but promises sufficient bandwidth for streaming and watching the UHD videos. When it comes down to the design, TP-Link Deco X20 is compact and looks good – the smaller footprint means that there is only enough space for two ports and one of them will be used by the modem connection.
There is a soft button available on the management interface, which allows the users to create a password-free internet connection. The console is pretty basic but you can use the Tether smartphone app for checking and adjusting the settings. The app includes a HomeCare suite, promising better security standards. In addition, you can access the parental controls and QoS from the app, promising a better internet connection for the desired devices.
The QoS controls allow the intuitive sliders to select priority for different types of internet traffic. As far as the parental controls are concerned, you can set the internet usage and time limit, monitor the internet usage, and set up web-based filters to block access to some devices. Overall, it's a reasonable mesh system that delivers decent wireless overage for the medium-sized space and there are HomeCare features to help you manage the internet bandwidth. However, there is no USB port in this system, which means you cannot connect a third-party storage device.
Netgear Nighthawk Mesh System
Netgear is a popular router and modem brand and they have managed to integrate Wi-Fi 6 mesh system into the router, promising the fastest internet speed for the users. It is a two-piece mesh system priced at only $230, making it one of the most affordable solutions. The top internet speeds are impressive and have an appealing design. However, you won't get the multi-gig WAN port and the mesh performance tends to deteriorate at times.
It is designed to send and receive the data packets quicker and the close-range speed is the fastest for transferring the files. Ironically, it can hit the top-notch internet speed but it fails to maintain a steady internet connection, particularly if you are using a remote device, such as a laptop or smartphone. Netgear Nighthawk Wi-Fi 6 mesh system has a basic design with a boxy appearance and there are heat vents on the top to prevent overheating.
The front side of the system has the Nighthawk label and the entire unit is painted in black color, which looks pretty classic. It has been integrated with one Ethernet jack, so you can establish a wired connection for faster internet performance (it's a great feature for video gamers as it prevents wireless interference). However, there is no multi-gig WAN port, which is a disappointment for many users. For the same reason, the internet speed will be limited to 1 gigabit in a second.
As far as the app is concerned, it's enough to set up the system and adjust the internet settings but don't expect anything special in the app. It has a dual-band design, with which the 2.4GHz band reaches 600Mbps speed and the 5GHz band hits the 1200Mbps internet speed. Overall, it's a basic mesh system and the app isn't extraordinary either but it's fine since the price is pretty affordable.