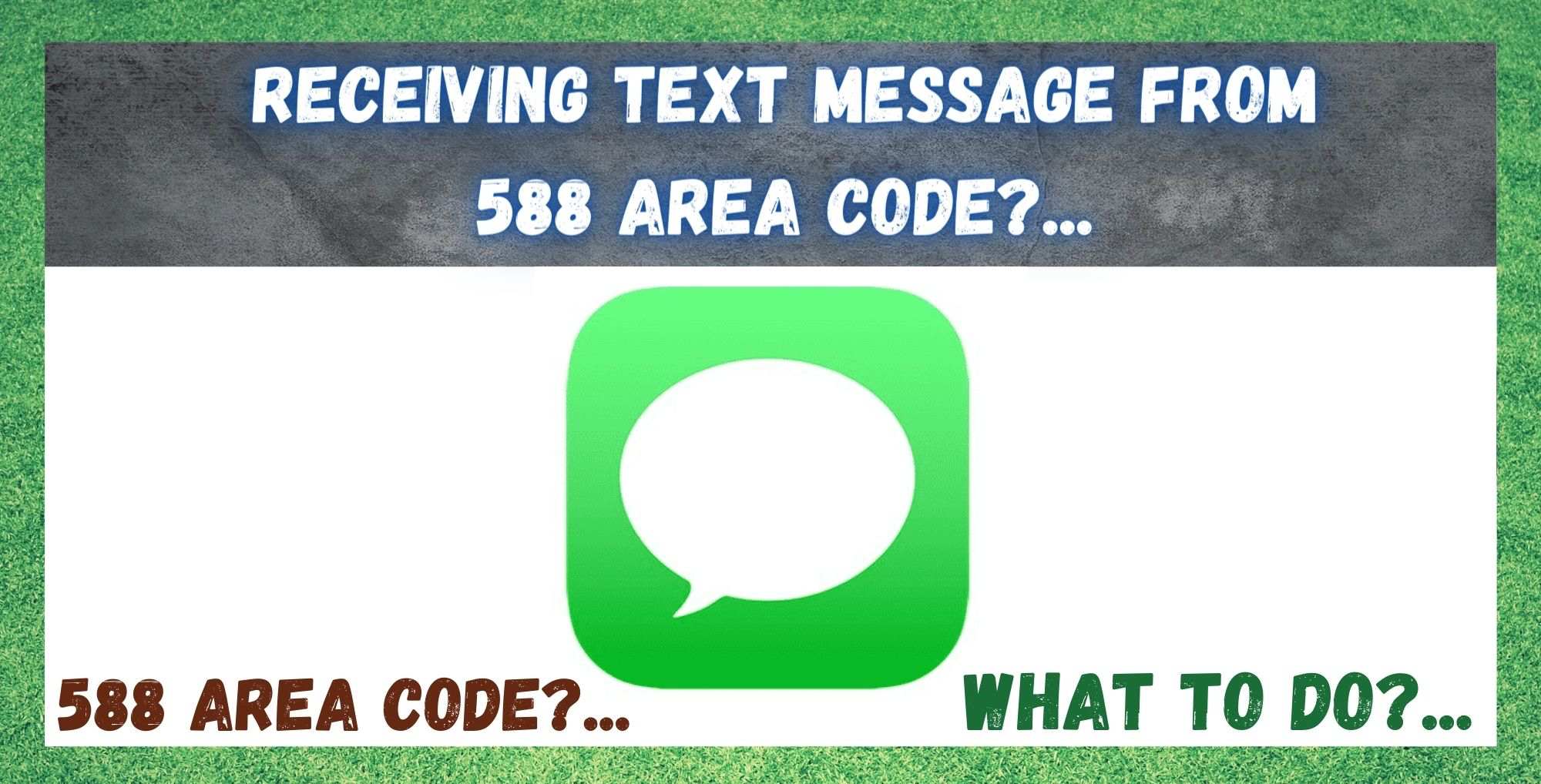 Verizon has become the ultimate choice for people who need voice calls and text messages due to its reputation as the best cellular network carrier out there. In the same vein, they have designed the special message app, known as Messages+. 
However, some Verizon users receive text messages from the 588 area code but don't know what it means. In this article, we will share details about this and try to clear up any confusion!
Receiving Text Message From 588 Area Code
Verizon's Opinion
This usually happens to Verizon users using the group messages on the Message+ app. Usually, this code is assigned to the phone numbers of other contacts who are Verizon users but are not using the Message+ app. 
Sometimes people think the text message is being received in Mexico due to the 588 area code but this is not true. So, if someone is not using the Message+ app on the Verizon network and you add them to group texts, Verizon will assign this code to them.
On the other hand, some people receive the message waiting in the text, along with a Verizon link name. These users are unable to get into group chats after receiving text messages from the 588 code. When this happens,  there are certain steps you can follow to fix the issue:
Restore The Messages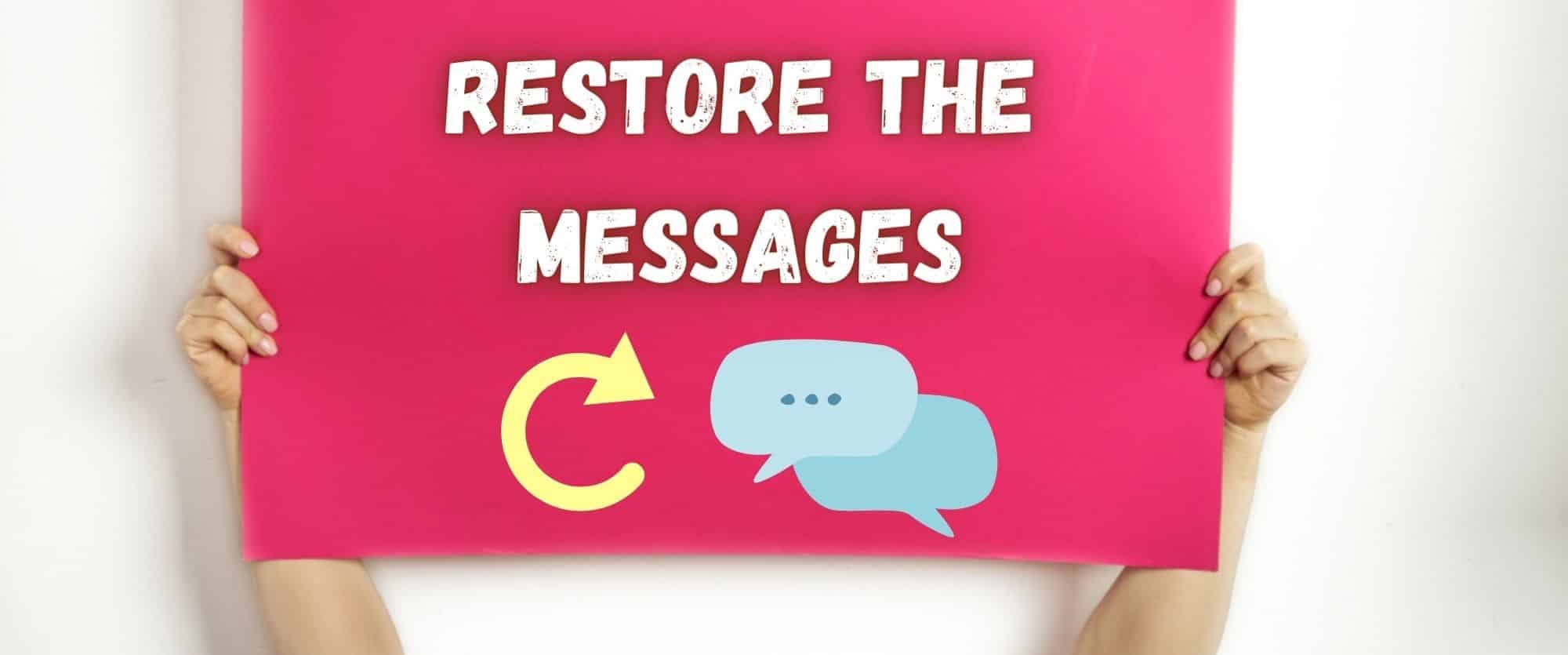 If you are unable to use the group messages after receiving messages from the 588 code, the first step should be to restore the message. If you don't know how to restore messages, we have added the steps to follow in the section below;
First of all, open the Message+ app on your phone
Go to the upper left corner and tap on the stacked lines
It will open a new menu, choose the restore messages option from the list
Once you restore the messages, you will be able to send group messages
Change The App
Alternatively, try using an alternative messaging app. For instance, if you are using the default messaging app of your phone, just opt for the Message+ app. Similarly, if you are using the Message+ app, change it to the default message app.
What If It's Not By Verizon?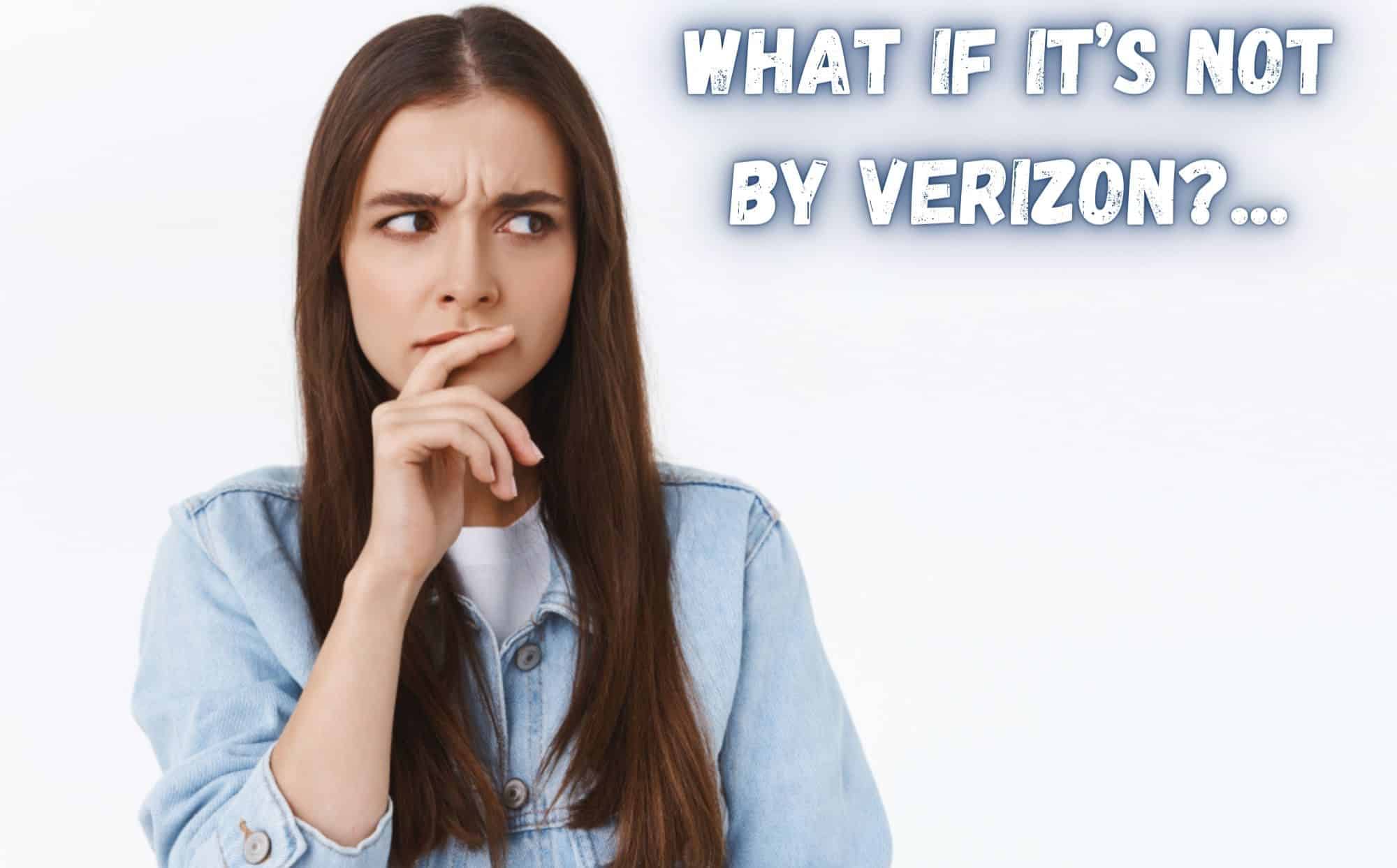 Okay, so this is a hot topic because some Verizon users are concerned that the 588 code has not been assigned by Verizon. If you receive text messages with the 588 code and don't know who it is be safe. If you think it is a scam, we suggest removing the number from the group. In addition, you can create a new group and see if the number is added again.
Lastly, we suggest that you don't text back or call back such numbers because they might be a scam. Even if it is Verizon's way of identifying the person not using the Message+ app, it's better to stay on the safe side!