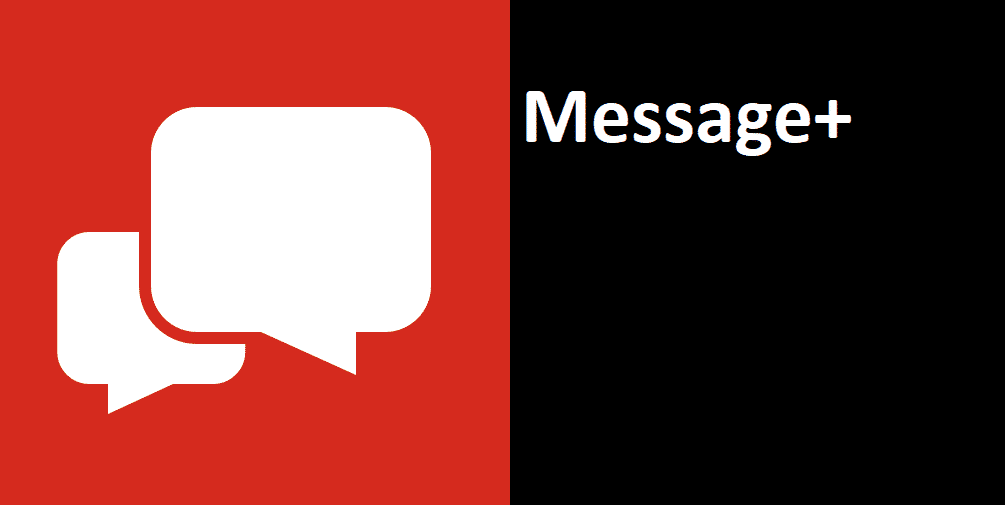 Verizon Messages+ is one of the best applications that you can get out there in terms of something that is being offered by a carrier. The applications allow you to manage, backup, restore, send, and receive all sorts of messages over the internet. There are tons of features that Messages+ allows you access to and that includes group messages as well. The group messaging feature is just the thing that you need to have in order to stay in touch with a group of friends, colleagues, and family at once.
Group messages in Messages+ application have lots of features, including Delete group option, and here are a few things that you need to know about it.
What Is Verizon Message+ Delete Group Option?
So, if you need to know about what the delete group option does in the Messages+ application, it does exactly what it says. The option will delete your group and it will be gone from the messages+ application like it was never there. As simple as it may sound, this means a bit more than just deleting an ordinary conversation from your phone.
Once you delete a group from the Messages+ application from your Verizon phone, it will just wipe off the group. Now, you need to understand that a group is a whole conversation and if you have created the group, you will not be able to send a single message and it expects it to be received by all those contacts that you added in the group.
Messages and Media
All the messages and media that you have in the group conversation will also be gone from the group and your phone. Once you delete the messages+ group within the application and it syncs with the server, the group will be deleted from cloud backup too and there is nothing that you can do to recover it. So, if you have any important media files stored on the conversation or there are some important messages, you will need to store them elsewhere to make sure that they are not deleted when you delete the group in Messages+ application.
If you are the admin
If you are the admin, meaning you have created the group in messages+ application, if you delete the group, it will also be deleted from all the participants phones and conversations. The group will cease to exist and there is nothing that anyone can do about it.
The media and conversations may or may not be saved within the phones of other participants in the group, depending on the individual customized settings that they might have on their phones for the Messages+ application.
If you are a participant
If you are a participant in some particular group, and you delete that group from your messages+ application, it will be gone from your phone only. You will not be able to receive messages from this group or send out messages to the participants. The conversation will also be deleted at your side if you choose to delete the group in your application.