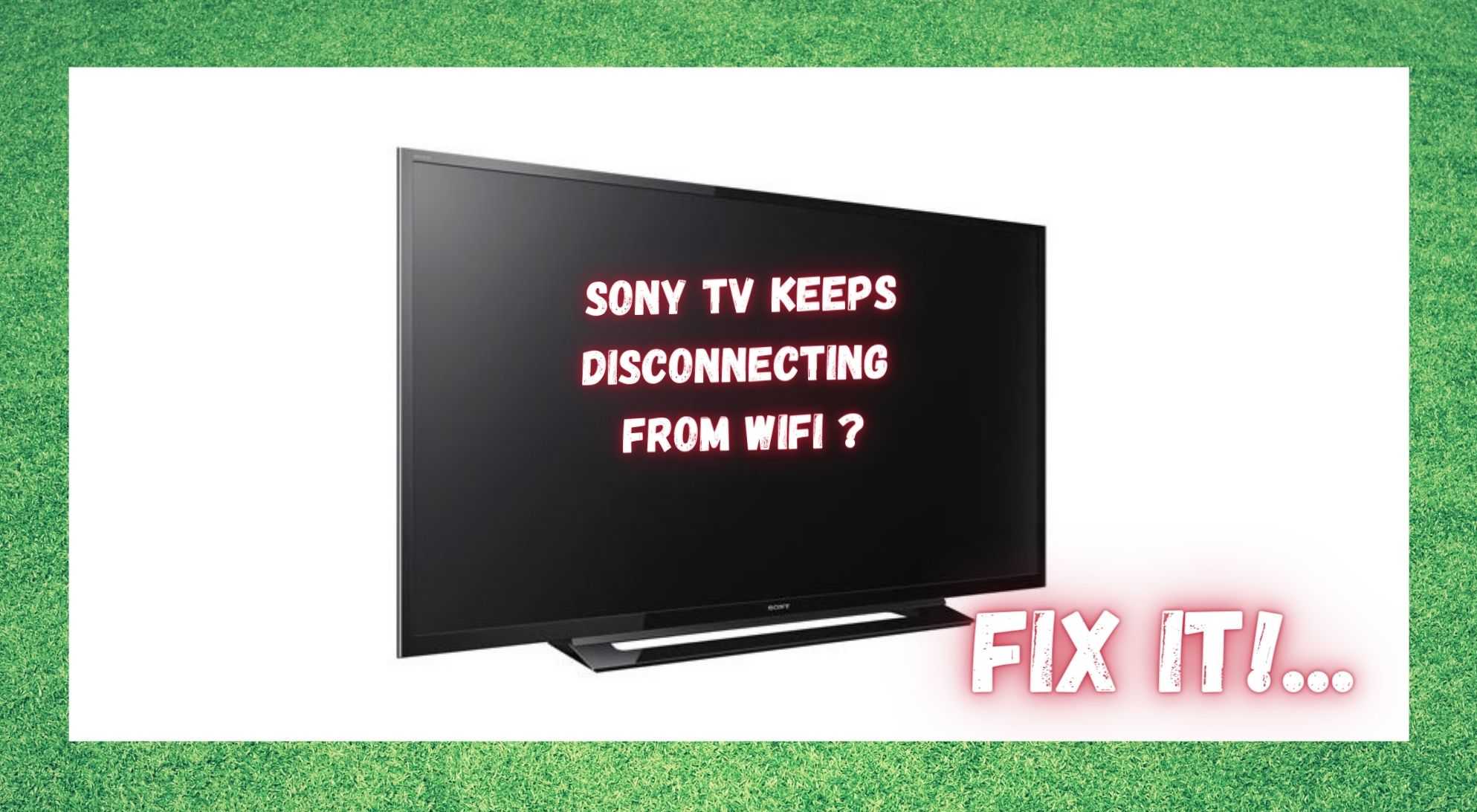 At this point, Sony really don't need all that much of an introduction. After all, they have been one of the leading companies on the electronic devices market for a long time now. They produce all sorts of devices and gadgets and are one of the biggest names when it comes to TVs.
This is because they offer a lot of different models of smart TVs that have all the latest features. To operate smart TVs and use them to connect to streaming platforms or browse the internet, it's necessary to have a Wi-Fi connection.
That is why it can be a real hassle if your Sony TV keeps disconnecting from the Wi-Fi. But don't worry, we are here to help with that!
Sony TV Keeps Disconnecting From Wi-Fi
Below are a few fixes we have found that have a track record of resolving the issue. None of them are too difficult to be done from the comfort of your own home. They don't require you to be an expert, by any means.
You won't have to do anything that could risk damaging your equipment or that will have you taking things apart. So, with that having been said, let's get started on our first fix!
1. Is the signal weak?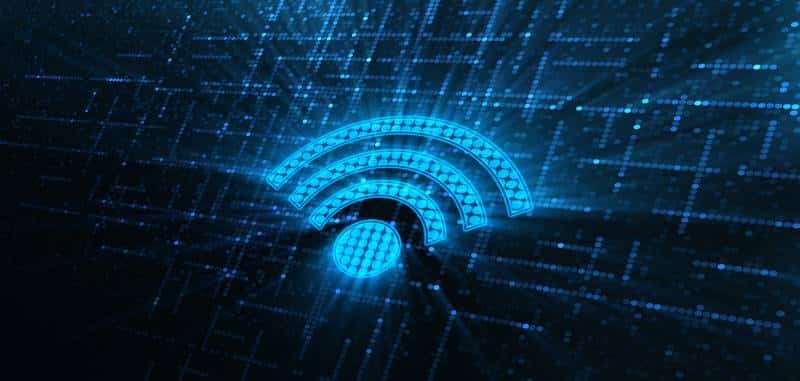 It's possible that the source of your troubles is your Wi-Fi signal strength. It's important to have a strong Wi-Fi signal for your Sony TV to have a consistent connection. So, if your TV keeps disconnecting from the Wi-Fi it's highly likely that your internet signal is not strong enough to keep it running.
The first thing you can do to try to improve your signal strength is to reboot your Wi-Fi router. To do so, you can either unplug your router or just switch it off by pressing the power button.
Make sure that the router stays turned off for around five to ten minutes. After that, just turn the router back on and wait for a couple of minutes for it to establish a connection.
The second this you can do, if the reboot didn't work, is to place the router somewhere closer to your TV. It's possible that your internet signal is weak because the TV and the router are simply too far apart. So, placing them closer to each other will surely strengthen the signal dramatically.
When choosing where to place the router, the best place to put it is in a central location in your house. It's also very important to position it in a well-ventilated area to make sure that it doesn't overheat at any point, ruining its performance. The key is to go for somewhere that ensures the signal reaches all parts of your house.
2. Distance
Like we said, your TV and router being too far apart can lead to the disconnection issues you've been facing. But similar issues can occur if there isn't enough distance between the two devices.
So, you'll need to make sure there is at least a three-feet distance between your Sony TV and your router. This is the ideal distance for optimal Wi-Fi signal streaming.
3. Maybe your network is just too crowded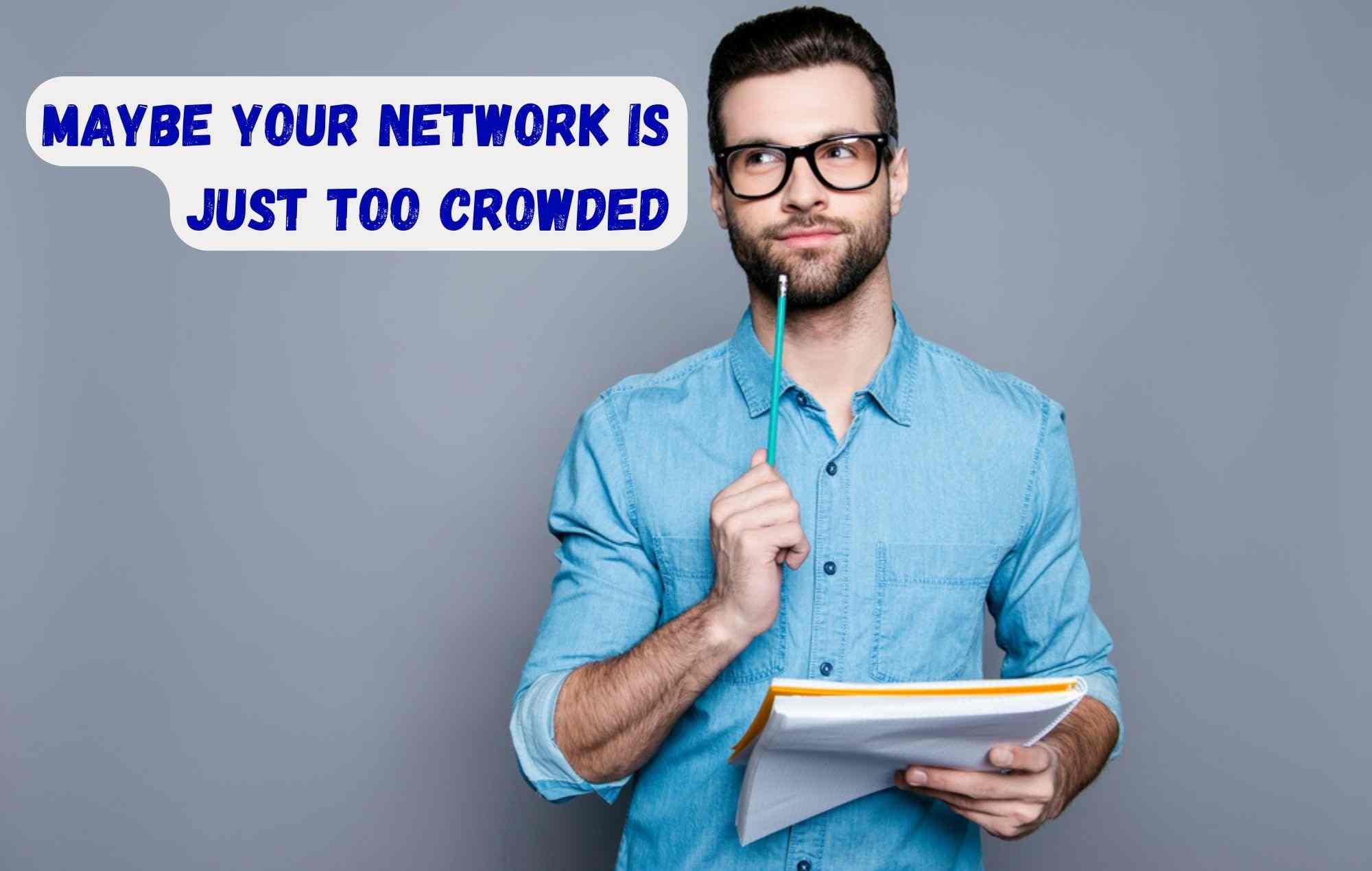 As we already mentioned, a strong Wi-Fi signal is necessary for your TV to work properly. However, if your Wi-Fi network is too crowded it can weaken your signal, which leads to disconnection problems. It can also cause your connection to be inconsistent, leading to total dropouts in the signal.
Your Wi-Fi network can also be slowed down if someone is using the same network to download large files or to stream HD content. If that's the case, your connection will return to normal once these activities end.
You can also switch to another Wi-Fi network if there are any available, just make sure that it's not too crowded. Alternatively, you can take steps to reduce the number of devices using the same internet connection at the same time.
4. Try rebooting the TV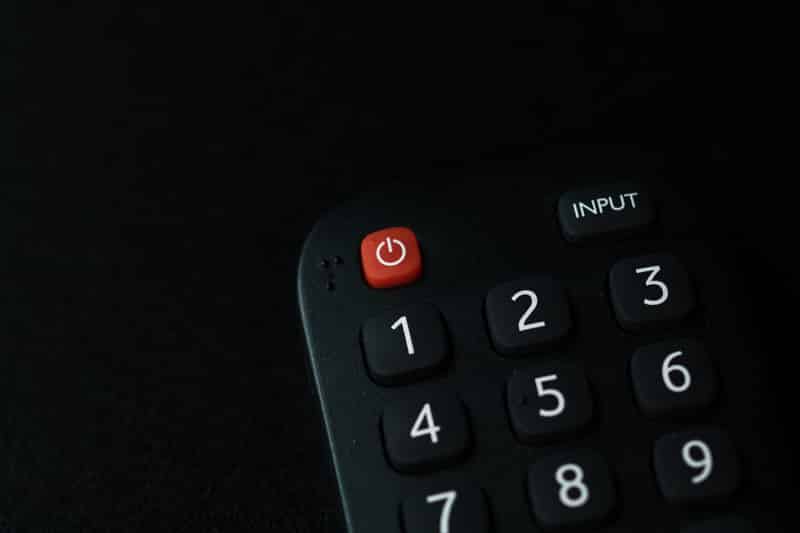 If these previous methods didn't work for you, it's possible that there are some configuration issues with your Wi-Fi network. But before you proceed with resetting the router, it might be a better idea to reboot your TV first. This stans a reasonably good chance of fixing your connection issues.
In order to reboot your Sony TV, you'll have to unplug the power cable and all the other cables as well. Once you've done that, wait for about five minutes before you plug the cables back in. Try reconnecting to the Wi-Fi network once your TV turns back on.
5. Try resetting your router
If you've tried all these methods and none of them worked, then there is no other available solution but to reset your Wi-Fi router. However, you need to be aware that by doing this all of your internet settings will be deleted. But that also means that your configuration errors will be gone. It's a bit of a trade-off situation.
To reset your Wi-Fi router, simply press the reset button on the router. Then, once it's done, you will then need reconfigure the Wi-Fi settings. After that just reconnect your Sony TV to the Wi-Fi and hopefully your connection issues will be gone.