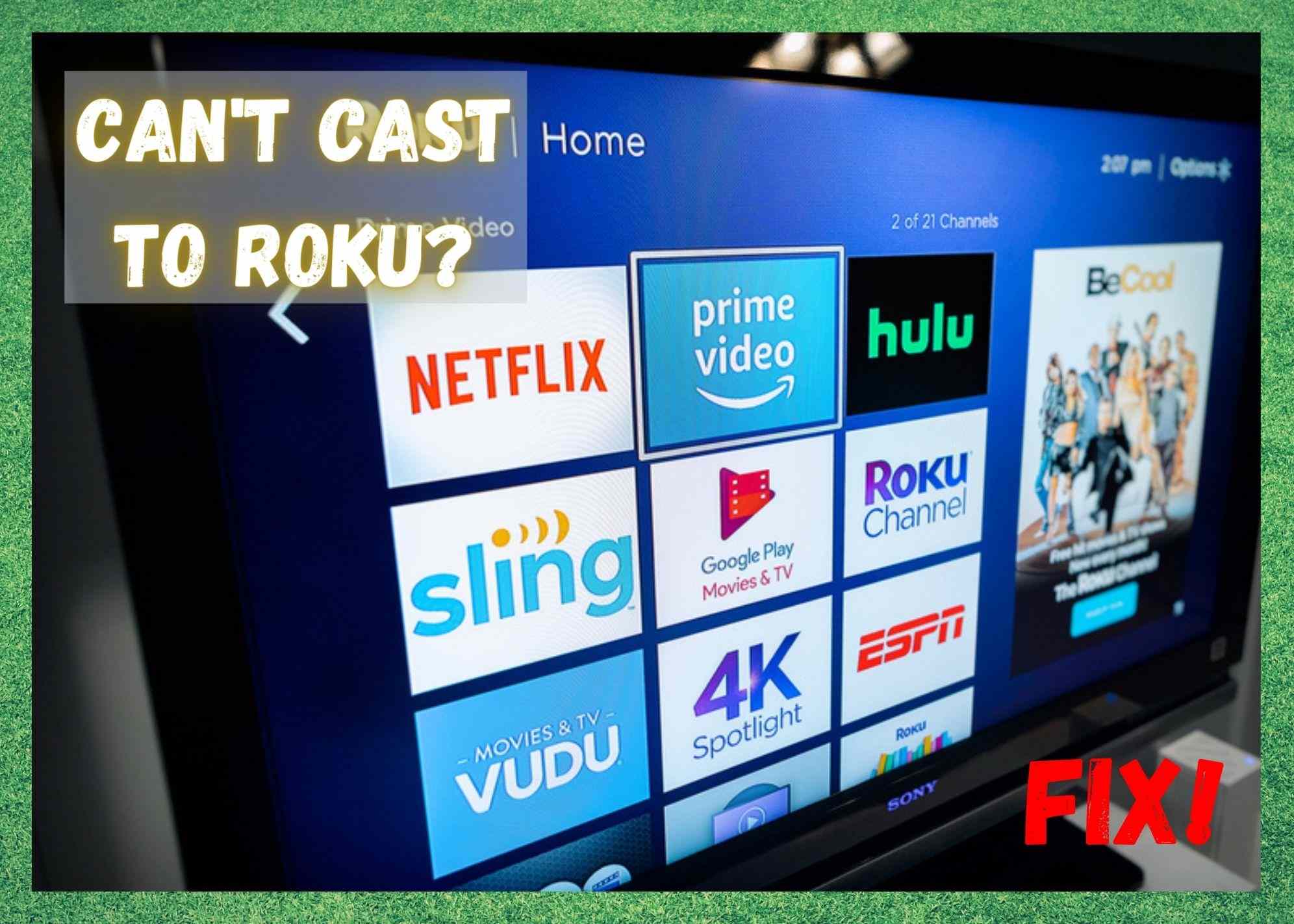 Roku is a hugely popular video streaming device; not surprising as it gives users access to over a million options for streaming content. These days, many users like to utilise the casting feature.
This allows users to stream content on their mobile device but watch it on their TV screen for added comfort and an improved experience. As with all technology of this nature, it's really easy once you know how to do it.
However, if you are not familiar with the technology then there can be issues with utilising the service. Usually, these can be easily resolved with a few simple steps.
Here we will give you a guide to the most common issues and how to fix them quickly and simply. You don't need any specialist technological knowledge as all our solutions here are really simple to try.
Casting simply means you are using your mobile or tablet to mirror onto your television or other Roku device. This will allow you to enjoy streaming content in a more convenient way and get the full benefit of a larger screen. Casting usually utilises Google Chromecast.
Reasons Why You Can't Cast To Roku
Firstly, you need to make sure that both your TV and the mobile decide you are using are both connected to the internet. When you are looking at a site with streaming content, such as You-Tube, you will see a small square icon along the top with a Wi-Fi sign.
Once you click on this icon your mobile device will give you the option to cast the content. Select this and the Roky TV should become a mirror image of your phone screen.
1. Network connection issues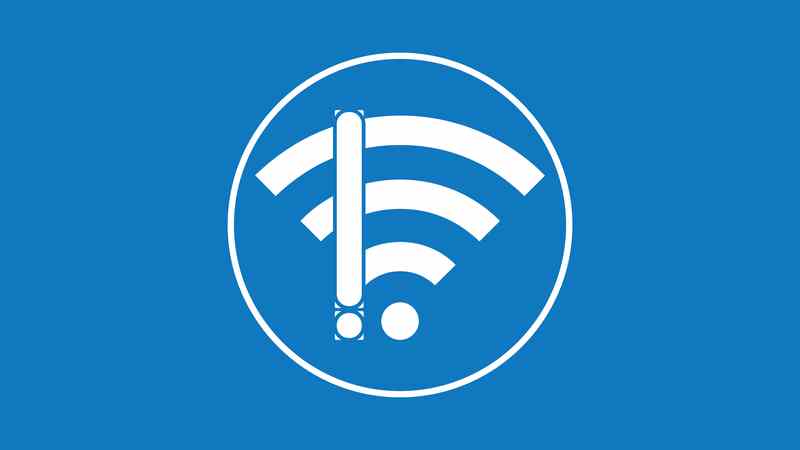 One of the most common faults affecting your ability to mirror onto your TV is a network issue. As already mentioned, both devices need to be connected to the internet.
However, for successful mirroring, you also need to ensure that both devices are connected to the same network. If the two devices are on different networks, your casting will fail.
2. No option to cast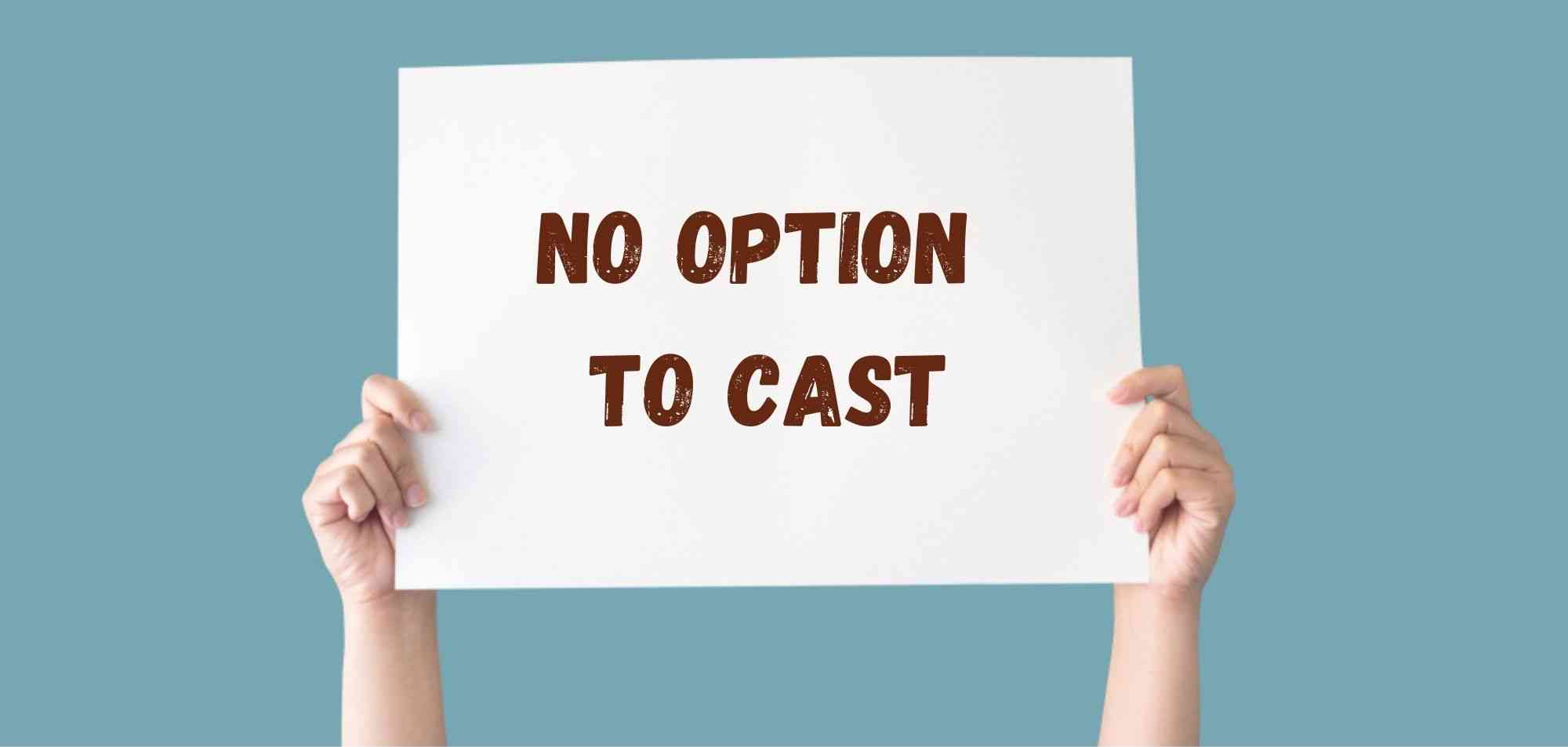 Most modern mobile devices support casting. That being said, older phones or models that are not so technologically advanced sometimes do not. If you cannot see the casting option on your device, this is most likely going to be the reason why.
If you want to double check, it's worth Googling to see if your specific device supports casting. That way, you will know exactly where you stand.
3. Mirror settings not enabled
If you are using the older operating system for Roku, mirroring isn't automatically enabled. You will need to manually check for any updates that might be available. Once you are using the most up to date version, mirroring should be automatically enabled.
If none of this works, then you have probably exhausted all avenues that you can try on your own. Unfortunately, this will mean that your next step is to contact the support team at Roku and see if they can use their extensive knowledge to get to the root of your problem.
When you contact them, be sure to let them know all of the things you have already tried that haven't worked. This should help them identify your problem and solve it for you even quicker.