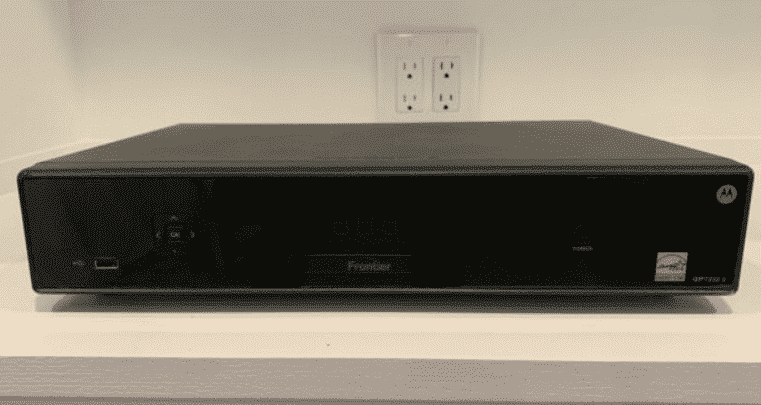 Motorola is an American multinational company that focuses on designing and manufacturing telecommunication products. One of these products is their cable boxes. These can be used by users to get access to a list of different channels. You can also set up a list of these channels according to your taste.
Aside from this, there a ton of additional features that these cable boxes come with. This also includes DVR which allows you to record shows and watch them at a later date. Although, one thing to note is that the number of features that the user will get highly depends on the model you are deciding on purchasing. There is a huge lineup of these devices which you can select from.
Motorola QIP7100 2
Motorola QIP7100 2 is one of the most selling cable boxes that the company manufactures. These are used by people throughout the world and have some of the best features included with them. You can easily purchase this device by visiting a local store nearby you or either order it online. The company has also provided this device as a bonus to some users buying other products.
The overall process to set up this cable box is extremely simple. If you have any problem with it then you can check the user manual to find a step-by-step guide. Users can easily get access to the channels they wish to watch after setting up their device. You are also provided with remote control, which can be used to change the settings on your device wirelessly.
How To Access Motorola QIP7100 2 Hidden Menu?
The DVR feature on these devices is one of the most useful features. While the settings for this is quite limited on most devices. The Motorola QIP7100 2 provides its users with a hidden menu. This can be accessed to change the settings of your DVR service. You can change the format of the videos that you are recording as well as change the captions settings. To access this feature, you will need to switch off your device after setting it up.
Now proceed to power up your cable box but make sure that you press the menu button on your remote immediately. If this does not take you to the hidden menu then you should try to repeat the process. The user is required to press the menu button within 2 seconds of booting up the device. If you are too slow then this hidden menu will fail to launch.
After accessing this menu, users will able to change a list of different settings. Set these up according to your preferences and make sure that you save all of these before returning to the main menu. Aside from this, it is recommended that you do not change any setting you are unfamiliar with. These can result in damaging your cable box instead. However, if you have already changed the settings and run into any problem then you can simply reset your box. This will change all of the settings on it back to its factory default ones.