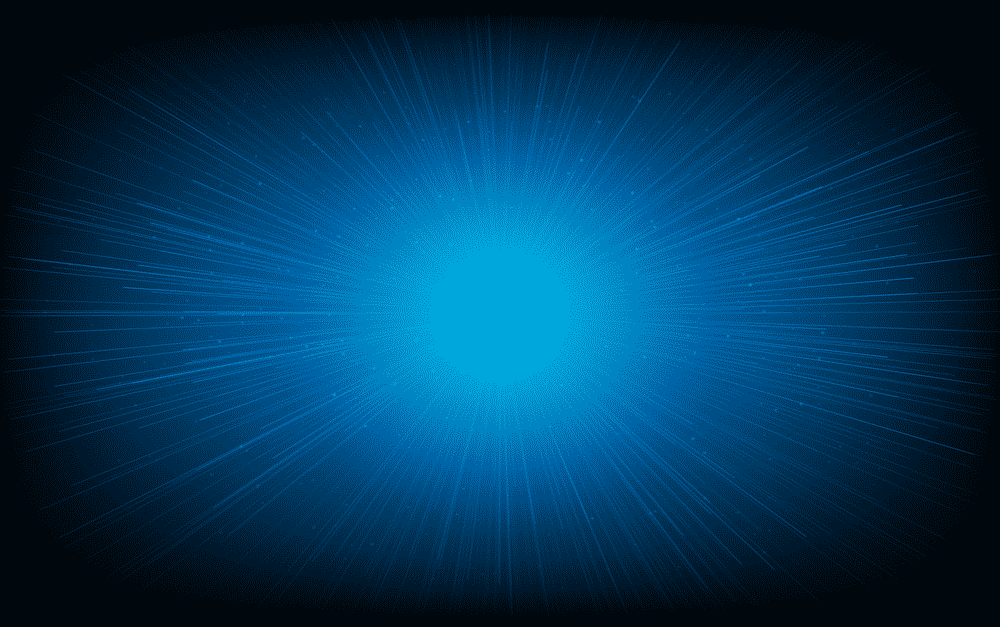 Motorola might not have a huge range of cable modems available, but MB8600 is one of the exceptional cable modems with cutting-edge connectivity and seamless transmission of the data packets. Since there are different lights on the modem, many people have been talking about Motorola MB8600 blinking blue light as it limits their internet connectivity. So, let's check out the meaning behind this light and the ways to make the light stable!
Motorola MB8600 Blinking Blue Light
The stable blue light means that the modem is connected to a high-speed internet connection by leveraging the DOCSIS 3.0 technology. On the other hand, if the blue light is blinking, it means that the modem is searching for the downstream channel to establish a connection. Usually, the blinking stops when the modem is connected to the downstream channels. However, if the blue light won't stop blinking, you can try out the following solutions;
1. Power Supply
Many people don't understand the value of a power supply, but the truth is, if the modem is not receiving a consistent power supply, it won't be able to complete the downstream channel connection. For this reason, you must connect your modem to a working power socket to ensure it connects well and has a consistent power supply to support the downstream channel search.
2. Data Transmission
When it comes down to the connectivity with downstream channels, it goes without saying that the modem needs to send and receive the data packets. When the transmission of these data packets is restricted or hindered, the blue light will keep blinking, and the only solution will be to call the internet service provider. This is because the internet service provider will be able to optimize the internet and data packet transmission. Once your ISP optimizes the data transmission, the blue light will stabilize.
3. Cable Connections
The disconnected and loose cables on the Motorola MB8600 modem mean a hindrance in the internet connection. To fix the blue blinking light and turn it into a consistently glowing light, you need to check the power cable as well as the internet cables to make sure they are connected to the modem's Ethernet and power ports. Usually, secure and tight cable connections fix the problem. On the other hand, if you've been using the same modem for a long time, it's suggested to replace the cables because they have some internal damage. Lastly, you should always use high-quality power and Ethernet cords.
4. Reboot
Reboot is a reliable troubleshooting step that can help optimize the modem's configuration settings well as the software performance. Motorola MB8600 can be easily rebooted to power up the internet configuration settings and streamline the connectivity to stabilize the blinking blue light. You can follow the below-mentioned steps for rebooting the cable modem;
Switch off the cable modem and disconnect the cables, and disconnect the power strips and power connectors if you are using them
Wait for thirty seconds and then reconnect all the cables
Turn on the power switch to provide a power connection to the cable modem
When the cable modem turns on, wait for two to three minutes to ensure a stable function