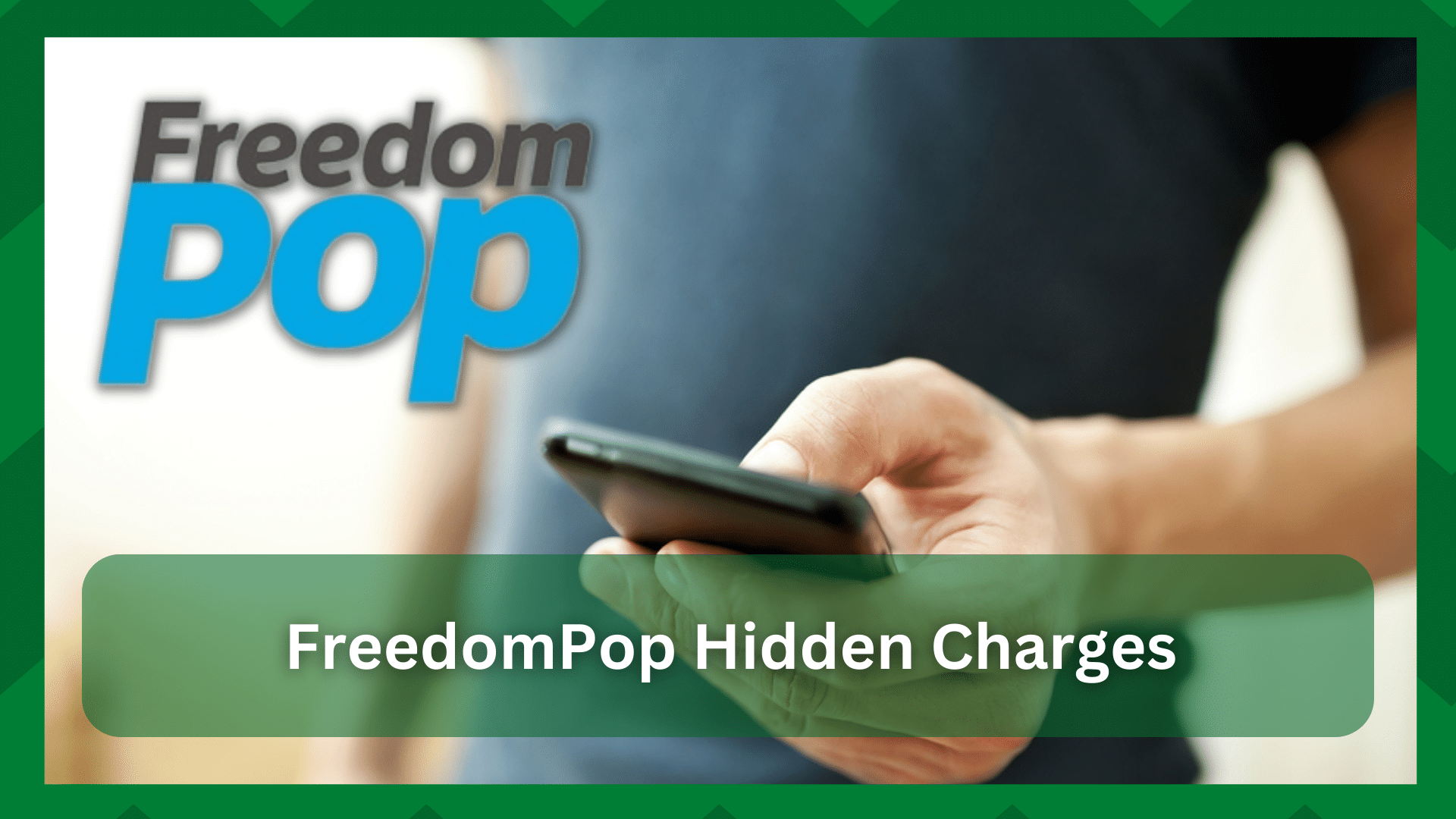 In the past few years, FreedomPop has gained popularity for offering free Wi-Fi, mobile data, and phone services to users.
With the free service, the users can get 200 calling minutes, 500MB of mobile data, and unlimited messages every month (yes, all of it is available for free).
However, this seems too good to be true, which is why it's important to know about FreedomPop hidden charges.
Many people sign up for FreedomPop services for the free plans, but they are automatically charged after a few days.
So, if you have a similar dilemma, we are sharing everything about the hidden charges that you never knew before!
FreedomPop Hidden Charges:
Is The Free Plan Enough?
First of all, it's important to burst the bubble that the free plan is extremely beneficial because 200 calling minutes and 500MB of mobile data isn't very much.
In fact, it's only suitable for people who call or use the internet once a week for a few minutes. In simpler words, these free incentives will start free, but you will be pushed to upgrade the plan in a day or two.
As far as the casual plan is concerned, FreedomPop says that you can get four times the free data when you sign up on the website. However, it only gives free data for a month, so you will have to subscribe to a plan eventually.
The casual plan will cost around $18 and will provide 2GB of mobile data. On the other hand, the premium plan offers 4GB of mobile data for $29.
To be honest, the prices are great as compared to other cellular network providers, but FreedomPop markets them as "free," which causes an issue for the consumers later.
In addition to these calling minutes, you can subscribe to unlimited calling for $10 a month (it's also great as long as the company stops marketing it as free). There are some other charges that you should know about!
Speed Increment
The free 500MBs of mobile data is actually 4G. Since the internet speed depends on the coverage, many people have to upgrade their plans for a better internet speed.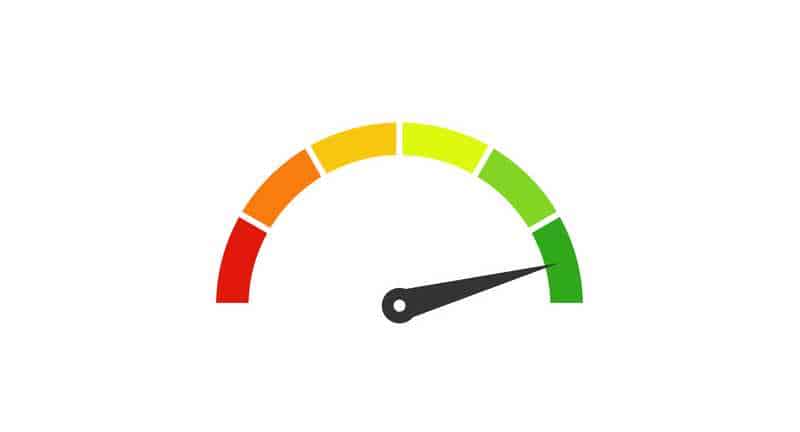 FreedomPop usually charges $4 extra from the users to provide fast-speed internet (these are monthly charges for better speed and aren't included in the plan's price).
This way, if you are using the casual plan, the monthly charges will increase to $32, especially if you subscribe to unlimited calling as well.
If we compare the same allowance with Verizon, you will have to pay at least $100 to Verizon, which makes FreedomPop a better deal.
Monthly Plan
FreedomPop is known as a prepaid network service, but if you check the payment terms, the customers are encouraged to apply for extended plans rather than monthly plans.
The extended plans span over two years (the tenure can differ with the user). It's evident that you will have to use FreedomPop for two and keep paying them, but the charges will be more affordable.
In addition, if you have to cancel the FreedomPop service before the expiry date on the extended plan, you must pay a termination fee (this is another hidden cost that they don't disclose at the time of signing up).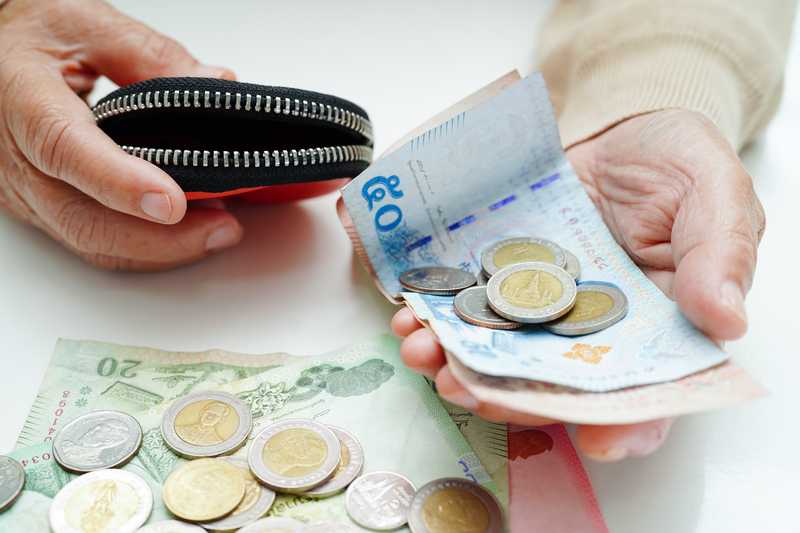 On the other hand, if you stick to the monthly plan, your account will be immediately suspended if you fail to clear the charges at the billing date.
While this is a common practice for postpaid users, FreedomPop is known as a prepaid service, which makes this practice a bit absurd.
Crossing The Plan's Limit
FreedomPop allocates a specific amount of mobile data every month like other service providers, but you've to be extremely careful about consumption.
This is because once the allocated resources are used, you will be charged $0.01 to $0.02 for every MB you use. On average, it makes $10 to $20 per GB consumption.
As far as the hidden charges are concerned, the company will round up the data consumption. For instance, if you use an extra 1.33 MBs of mobile data, your account will be charged for 1.4MB.
Top-Up
FreedomPop has an automatic top-up option, with which the users are automatically charged for the mobile data once they consume 100MBs of the allocated data.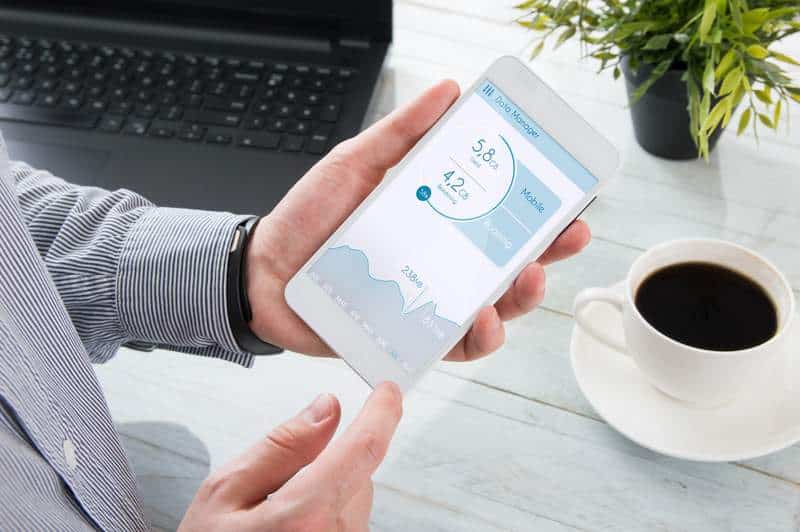 By default, you will be charged $10, but the users have the option to set higher charges from the "my account" tab on their dashboard.
Honestly, the top-up cannot be included in the hidden charges, as the users are notified beforehand. However, if you don't want to be charged automatically, you've the option to turn off automatic top-up.
As far as notifications are concerned, you will receive an email on the registered email address once the account is topped up.
Charges For Wasting The Allocated Data
One of the most disturbing parts of the payment plan is that the users are charged if they don't use enough mobile data (yup, that sounds weird, but it's true).
For instance, if you use less than 5MB of mobile data a month, you will pay $0.99 as the active status fee. While this sounds weird to the users, FreedomPop says that they charge this amount to keep the account active rather than suspending it.
A slightly better thing is that FreedomPop will notify the users when they start charging this so-called account activation fee.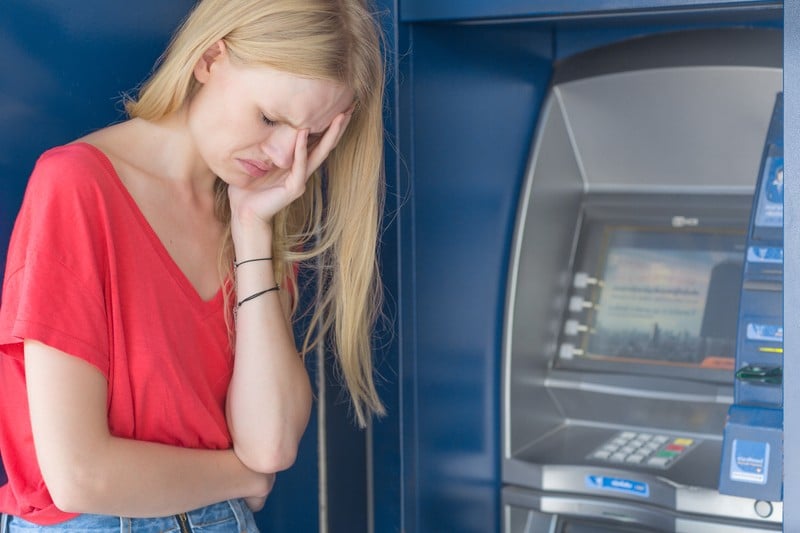 In the near future, FreedomPop might stop charging this amount as the new customers aren't being charged, so it's time to keep your fingers crossed.
The Bottom Line
At this point, it's evident that only the 500MB of mobile data and 200 calling minutes are free with the "free" plan.
That's because as soon as you consume the allocated data, you will be pushed to upgrade the plan, or they will keep charging high amounts for the mobile data you use.
In addition, they do round up mobile data consumption, so you will have to pay more. Last but not least, you have to pay a fee to keep the account active if you don't use enough mobile data.