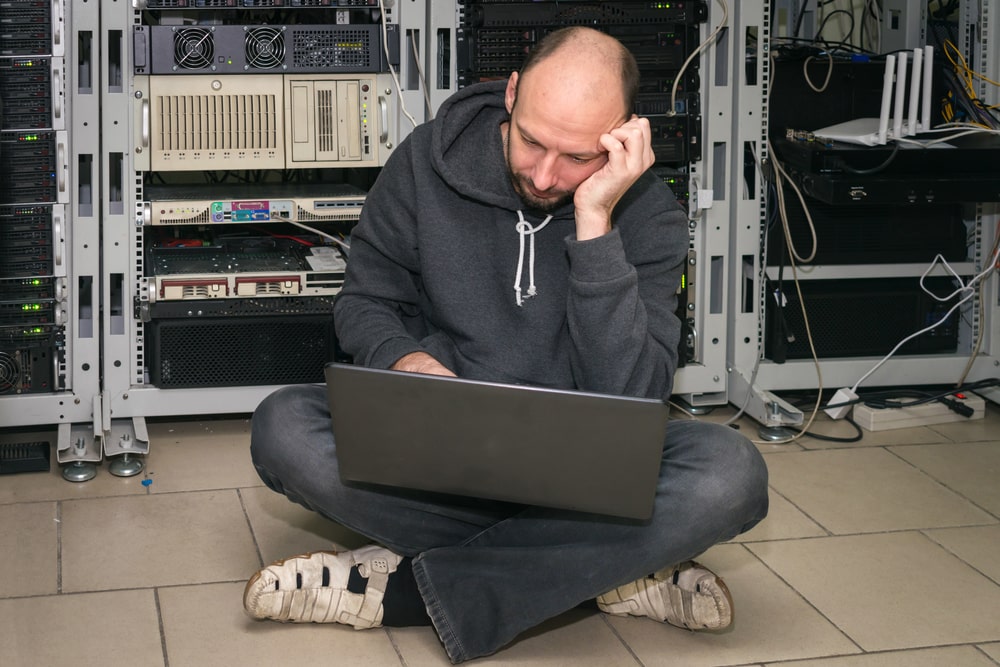 Companies like Motorola have started manufacturing modems that can be used with several ISP services. The Motorola MB8600 in general is one of the best models that you can purchase. This comes with tons of features that ensure its users can have a comfortable experience. However, there are also some issues that the Motorola MB8600 can run into. This is why we will be using this article to provide you with a list of common problems and solutions that can be used.
How to Fix Motorola MB8600 Issues
1. Internet Lagging
One of the most common issues that you can get with the Motorola MB8600 is that your internet starts to lag. There are several reasons why you can get this problem but the most common one is that your device is running into configuration errors. While Motorola uses a powerful processor on the MB8600 modem, there is still a chance that your device might get its memory clogged while overheating.
This is why you should try to install your modem someplace cold or out of sunlight. When it comes to fixing this issue, the first thing that you can try is rebooting the device. Make sure that you remove the power cable from your modem and then wait for a few minutes. Once done, you can then plug your modem back inside the outlet and switch it on. The device should start working perfectly once it becomes stable again.
2. Modem Not Functioning
Another common problem that you can get with the Motorola MB8600 is that the device stops functioning. This usually happens when you try changing the configurations for your modem. Usually, these can be accessed to enable different features on your network.
However, if you are going through the configurations randomly and then changing them then this can cause some serious problems. One easy way to fix this is by reverting the changes that you had made. Although, if you don't remember this then going through the settings again can be quite frustrating. This is where a hard reset comes in that allows you to bring your modem back to its factory default state.
Just keep in mind that you will have to configure your device back from scratch after this. The process is quite simple and the only thing that you have to do is hold a small pin inside the reset pinhole. After a few seconds, your router should reboot on its own and start resetting.
3. Internet Not Working
If you have recently bought the Motorola MB8600, then there is a high chance that you might notice that your internet is not working after setting up the device. If this happens then there are several things that you can try. The first thing includes contacting the support team for Motorola or checking the list of supported ISPs online.
Ensuring that you have a connection that can use a different modem is essential. It is best that you first check that your ISP allows the use of another modem before purchasing a device like Motorola MB8600. If the modem is supported, then you should contact your ISP and notify them about the issue. They should be able to guide you on how the modem can be activated.
4. Slow Performance
Finally, one more common issue that you can get on the Motorola MB8600 is its performance. People often complain that they are getting a slow connection speed while they are using this modem. When it comes to this, the first thing that you can try is a simple reboot.
However, if this does not help then there is a chance that your ISP might be running into issues. Try contacting them and let them know about your problem. The speed for your connection is handled by your ISP and not Motorola which is why only they can fix the issue you are getting.
Conclusion
These are some of the most common issues you might have to face with the device. If you've encountered any of them recently, these tips should help you easily resolve them. They've worked for us and many other users, so they should work for you as well!