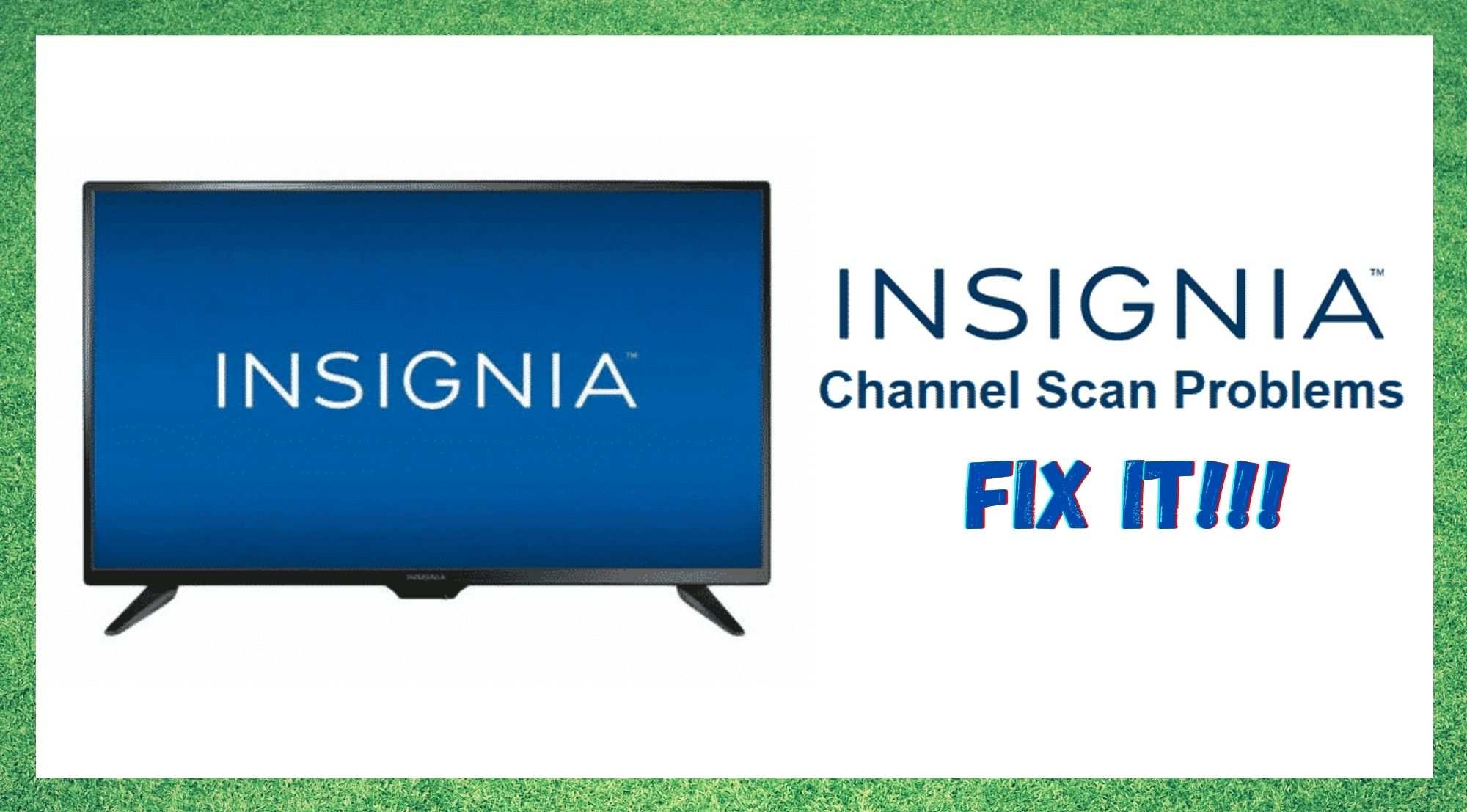 These days, the market for TVs is no longer dominated by a few big players. In recent years, as new techs have developed, more and more new brands have entered the scene, undercutting the competition.
Sure, quite a few of these will be subpar and rely solely on their cheapness to attract their customer base. But don't worry. We definitely don't think that of Insignia. In fact, they are one of the best options out there at the moment when it comes to TV streaming gear.
Of their many attractive qualities, the ones that stand out for us are the fact that they always seem to produce decent quality, reliable, and durable equipment. Of course, they won't do as much as some of the more expensive options out there, but all of the basics are covered.
All of that being said, we know that you wouldn't be here reading this if everything was perfect with them all of the time. Of the recent complains that we've seen pop up on the boards and forums, one that seems to be particularly prevalent at the moment is an issue with the feature that allows you to scan the channels from your cable service.
After that, you can then (generally) add those channels into the free storage slots on the TV itself, keeping them for future usage.
As we understand it, the issue can be quite easy to fix in the majority of cases. So, to make sure you don't spend needless time chatting with customer service, we decided to put together a quick and easy troubleshooting guide to help you fix it. And here it is!
Ways To Fix Insignia TV Channel Scan Problems
If you wouldn't exactly consider yourself a natural when it comes to fixing tech issues, don't worry about it too much. None of the fixes here are all that complicated.
Better yet, we definitely won't be asking you to take anything apart or do anything that could risk damaging the device. Basically, it's super easy stuff designed to negate the need for you to call in for support.
Try Running a Complete Scan
Starting off with the easiest of all of the fixes first, the first step should always be to make sure that you are actually running the complete scan. In a lot of cases, it has turned out that the issue was caused by users interrupting the scan, thus rendering the process null and void as a whole.
This system is best described as being a sequential storage process, meaning that it operates by searching for frequencies and then gradually adding them to the memory slots one by one.
To make sure that it has a chance to do its thing, what you will need to do is make absolutely sure that the scan gets time to run til 100% completion. If for any reason the scan is interrupted by user error or something such as a fluctuation in electric current to the TV, your only port of call is to run it again.
Then, as soon as the scan has been finished, the TV will give you a message to indicate that the scan was successful. Then and only then is it time to exit out of the scan menu. For most of you, that will be all it takes to resolve the issue. However, there are a few other factors that can cause the problem. We will deal with them now.
Try Resetting the TV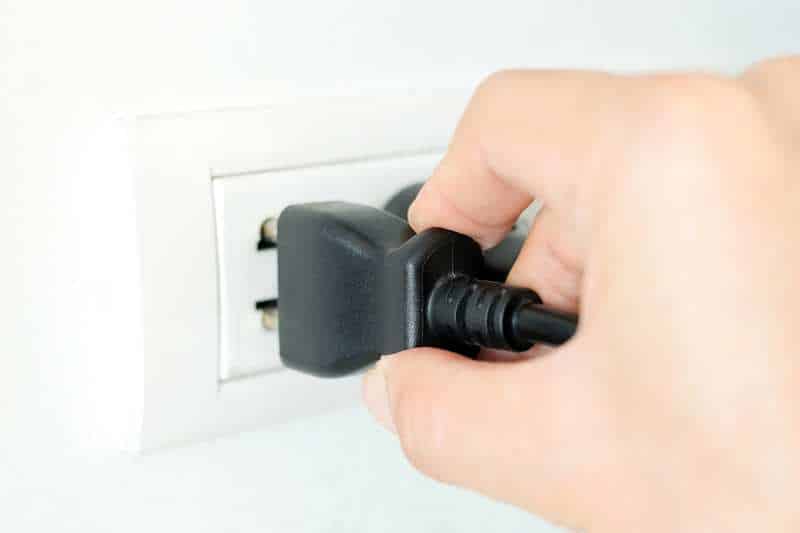 Again, this is a really easy fix. However, it should never be ruled out as it works a ridiculous amount of the time. In fact, it works a treat with several devices and gadgets out there – so keep this one up your sleeve for future tech woes!
Basically, if any device hasn't been reset for a while, the potential for it to accumulate bugs and glitches that may hamper its performance grows. So, let's just go for a nice and simple power cycle to try and clear out any of that junk.
To reset your TV, the best way to go about it is to simply remove the power supply. Basically, just plug out the power cable from the socket on the wall and then let it just sit there doing nothing for at least a minute or so (longer is fine, shorter isn't). Once that time has elapsed, it will now be totally fine to plug it back in again.
As soon as it has had time to boot up, you can now try running the scan again, making fully sure that it runs to 100% completion. For quite a few of you, that should have been enough to get the scan feature working again.
Check the Input Source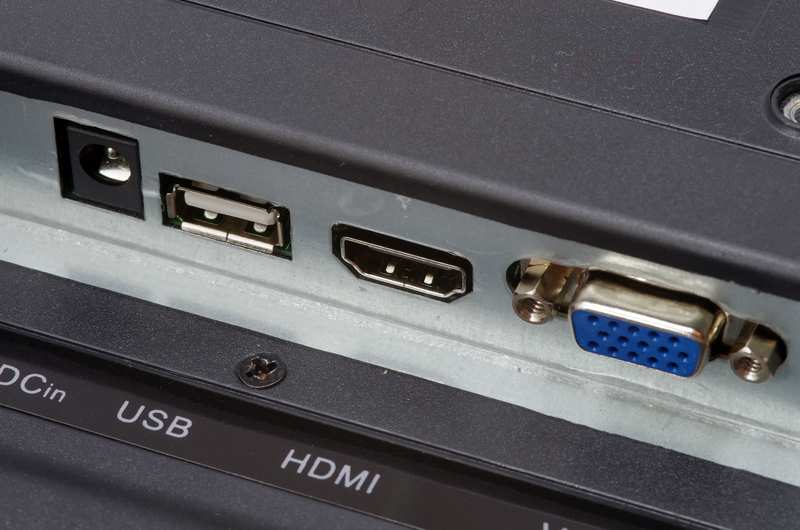 At this point, if neither making sure that you were running the scan fully or resetting did anything, we're afraid that we only have one more option. Beyond this, there is a level of skill required that requires a professional becomes involved. So, here's our last ditched attempt at getting it fixed without having to resort to that.
For this fix, all you need to do is make sure that the input source connection is as tight as can possibly be. All you need to do is check that the cable is plugged into the TV properly.
To be extra thorough, it is also a good idea to ensure that the cable is in good condition. For example, if you see any evidence of fraying, it is definitely time to replace that cable. These sorts of cables also don't last forever.
Cheaper ones can burn out within a year or two. So, to make sure that isn't the case, you may be better off buying a new one and trying that out before getting in touch with customer service.
The Last Word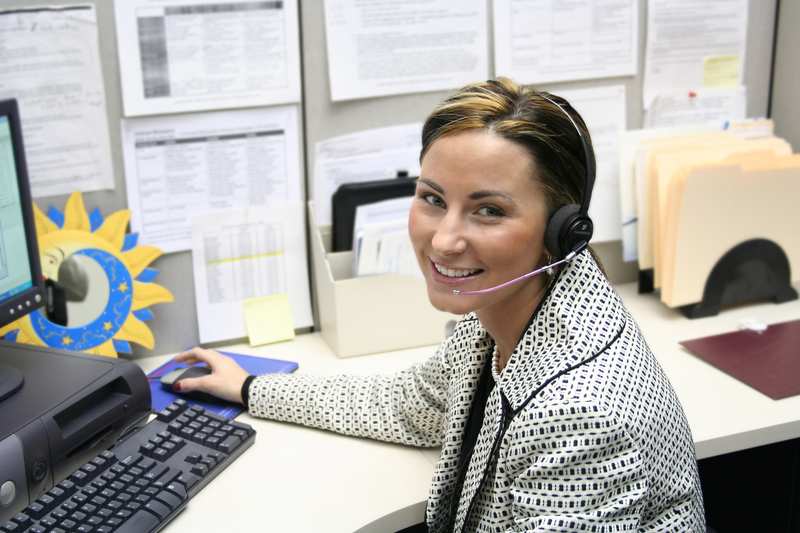 Should none of this work for you, we're afraid that the only logical course of action that remains is to call customer service and explain the problem. While you are chatting to them, it always helps to list out what you have tried so far. That way, they will quicker be able to exclude a few potential causes, at least.