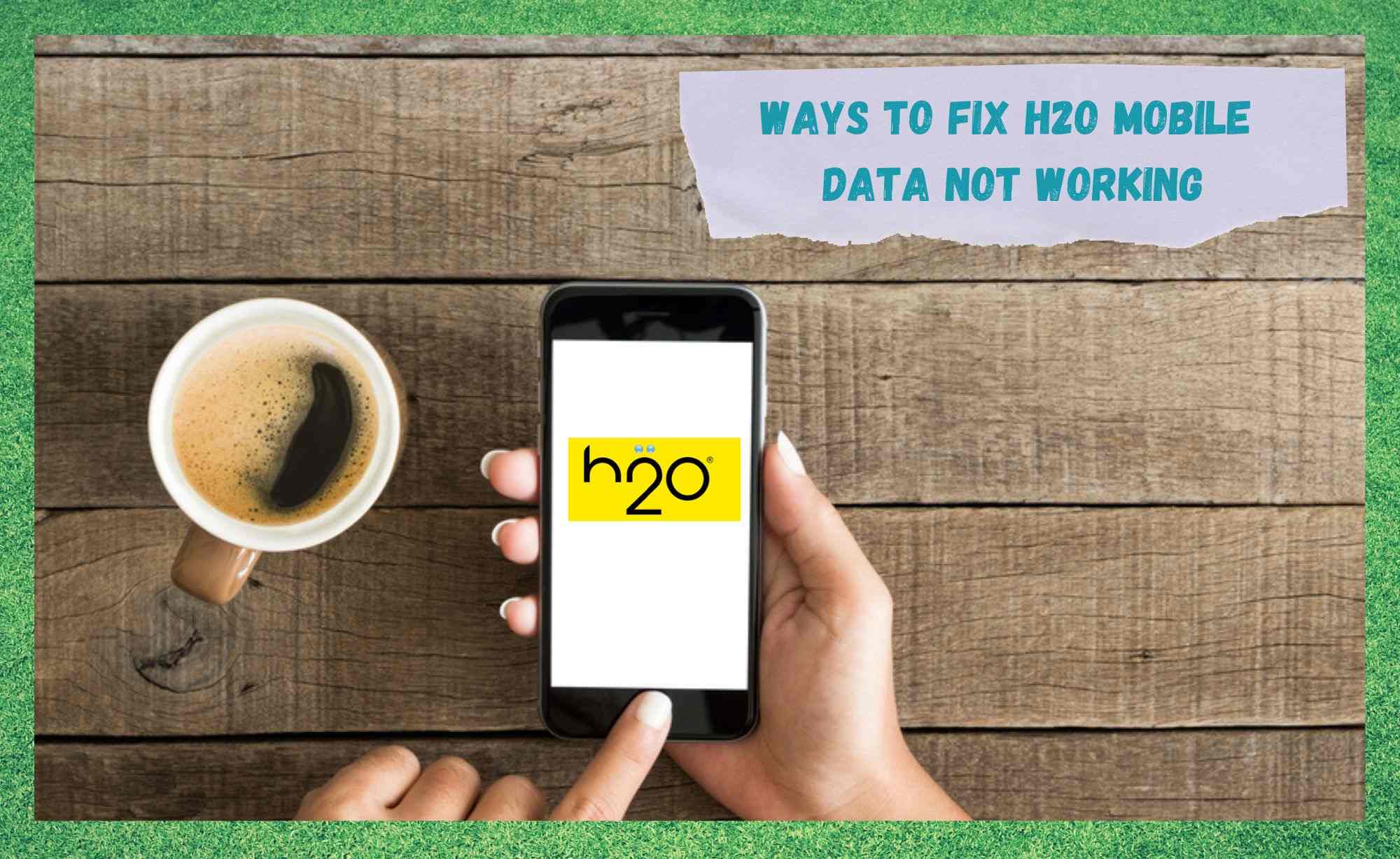 A household name in the US, H2O Wireless is a mobile phone and internet service that usually delivers quite a lot of bang for their buck.
The way they manage to get their signal across such a wide portion of the land is that they effectively use the same networks as AT&T to do it. So, if you can get AT&T in your area, you can also sign up to H2O and use their LTE service.
For us, the main strength of this company is their versatility and accessibility as they provide enough different packages that everyone's needs can be considered to be catered for. On a good day, these services should ensure that you at least get decent internet and enough bandwidth to work for.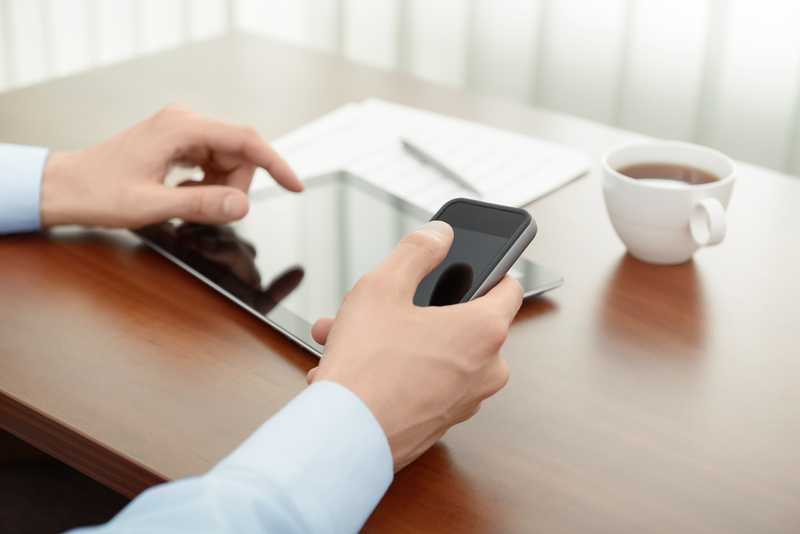 However, it seems that these conditions should not be accepted as the norm, either. In recent times, we have found that the boards and forums are flooded with complaints about H2Os mobile data just ceasing to work, and for no good reason.
In addition to this, we have seen that some of you have been waiting for crazy amounts of time to get answers from customer service. This is an issue we hope they sort out soon, because as it stands, it will definitely hurt their business model moving forward.
In the meantime, the best we can do is present you with a list of tips and tricks that should at least be able to sort the problem out for most of you. In other cases, we are afraid that the issue will be at their end – and in this case, that means it's out of your control, and ours.
For now, let's just give these tips a try and hope that H2O resolve their customer service woes before too long. Alright, let's get started.
Ways To Fix H2O Mobile Data Not Working
Below are a few simple fixes that anyone can do from the comfort of your own home. Rest assured, you won't be doing anything as dramatic as taking anything apart or doing anything else that could damage your equipment.
Restart Your Mobile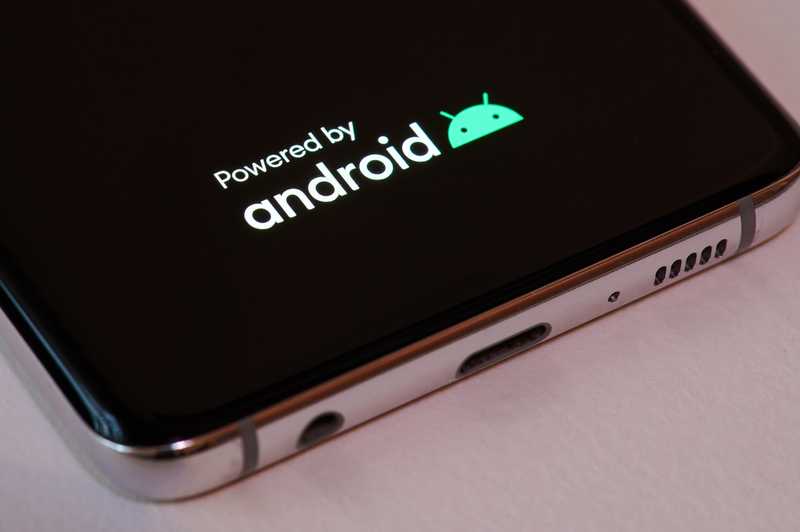 Okay, so we know that this may sound a little too basic to ever be effective, but bear with us on this. Restarts are great in a number of ways. For starters, if your device has been constantly on for the last few days or weeks, it may just be that the phone isn't performing to its best capabilities anymore.
On top of that, restarts are also a very effective way of clearing out any bugs and glitches that may have crept into the system over time. Given space, these bugs can cause all sorts of bizarre performance issues. So, let's start with this, if even just to rule it out.
As an extra motive to try this, there is also the possibility that, if you have recently subscribed to your package, the network may not yet have registered it. Rebooting the phone will also refresh your devices connection to the network, forcing it to recognise the fact that you have paid for the service.
So, restart the phone and see did it resolve any of the above. If yes, great. If not, we will next go into the settings and try diagnosing the issue from there.
Change your APN Settings
Every now and then, these sorts of issues can be the result of a setting here and there that could be working against you. There is also the fact that H2O will sometimes require that the user themselves configures some files on their devices before the service will work.
If you were not aware of this ramification, this may be what was holding you back. Let's look into it.
The files that we are talking about are known as APN settings and can be quite complicated for the average customer to figure out. The good news is that the company themselves have posted a quite thorough and well-written guide on their website to guide you through the process.
We would highly recommend that you check this out and follow it word for word. While you are there, we would also recommend that you keep in mind that the setup is the same for LTE and non-LTE services.
However, you will still need to make sure that you select the right one when you are trying to complete the set up. If you are unsure as to which your phone is, you can always google the brand and model of your device and checking the specs.
Get in touch with Customer Support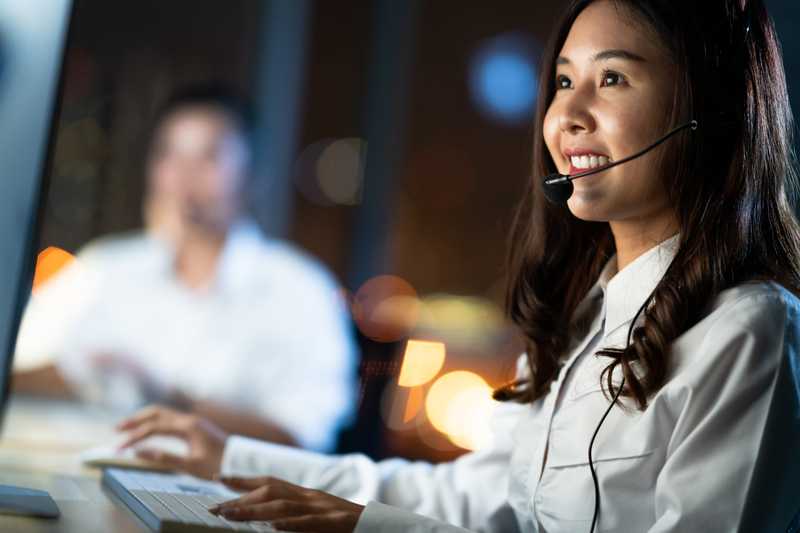 Unfortunately, the two tips above are the only two that will work from your end. If these didn't do anything, it will mean that the problem will be the fault of H2O and out of your control. With a bit of luck, they will have resolved their customer service situation by the time you are reading this.
If so, all you will need to do when you get through to them is detail the issue you have been having and what you have tried to fix it. This will speed up the diagnostics process from their end and hopefully lead them to get to the root of the problem much quicker, saving you both valuable time.
The chances are also quite high that the cause of the long wait times for customer service at the time of writing were due to so many people experiencing the same issue at once. With a bit of luck, they will have gotten through the worst of it by the time you read this.