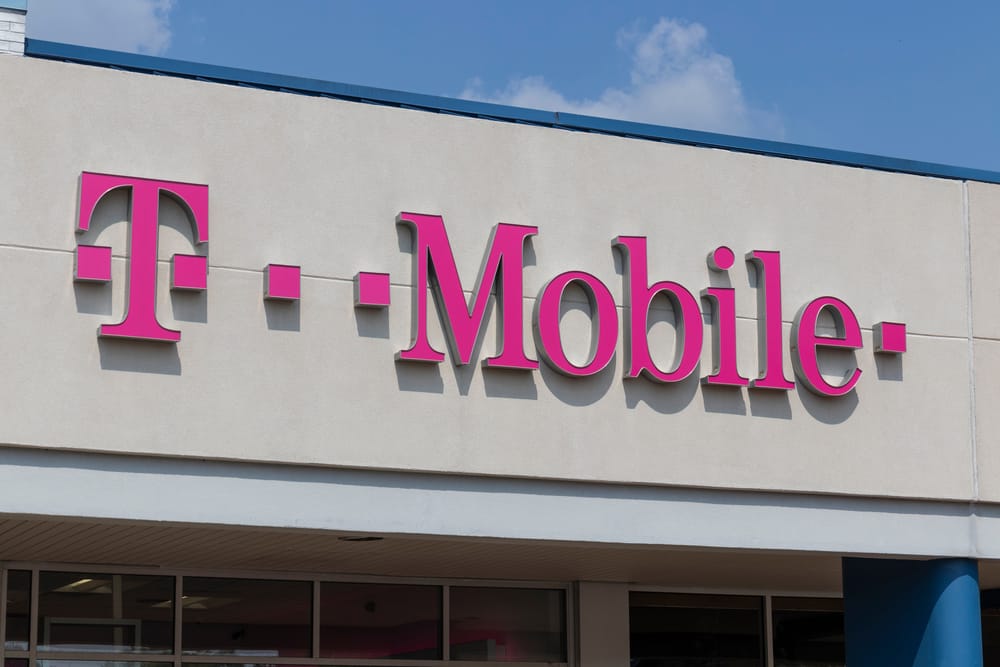 Data stash is a great feature presented by T-Mobile that is used to transfer unused data at the end of every month to your own T-Mobile account. This was a great solution for such customers who often had remaining data left before the package's time expired. As great as the feature might sound, we have had a whole lot of user complaints about it. It seems that for most of the users, their T-Mobile data stash is not working. So, if you have found yourself in a similar situation and have no idea how you can fix this, then here is what you need to know!
T-Mobile Data Stash Not Working
1. High Data Usage
What most people aren't aware of is that T-Mobile targets high data usage people as they get the choice of going for unlimited free upgrades. In case a person has maxed out their data stash, chances are that he is no longer applicable for high data usage.
To be more specific, you will have to make sure whether you can even use the Data Stash services as not every T-Mobile user can fully access the feature. Some certain requirements and limitations need to be met before a person can enjoy using the Data Stash feature.
2. Contacting Support
Most of the time, issues like these pop up because of some sort of fault on the backend. If that seems to be the case for you, then there isn't anything that you can do about it on your own. Instead, what you should do is try and get in touch with the support team.
Be sure to let them know all about the issue that you have been currently facing. It could be a misconfiguration on their end. You must stay as cooperative as you possibly can and answer any queries that they might have regarding your Data stash issue.
3. Correct SOC Codes
One thing that you can do is to ask T-Mobile whether you have the correct SOC codes. While we aren't going into detail about what these codes are, these codes are vital to identify whether you can use your Data Stash feature on T-Mobile.
The only thing you need to do is to ask T-Mobile that DATASTASH and BINGEONDS SOC codes are both on your line.
The Bottom Line:
Facing trouble with your T-Mobile data stash not working? One important thing that many users don't seem to know is that the feature is not available for all T-Mobile users. If you are entirely sure that you are fully applicable to using this feature, then we highly recommend following the instructions listed above.
Be sure to follow every step which should make sure that you get the issue resolved!