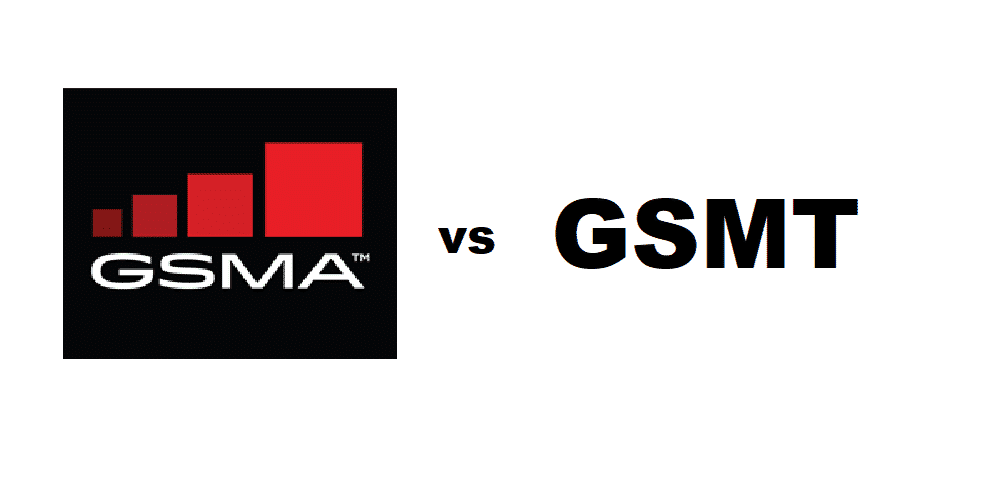 GSMA and GSMT are two terminologies that might be new to you. You will not find much about them on the internet as they have nothing to do with the technology. They both work on the same technology as GSM and are just two different types of plans being offered by an MVNO, Red pocked mobile. To know more about these, let's have a look at what Red Pocket Mobile is and what sets these two terms apart.
GSMA vs GSMT
Red Pocket Mobile
Red Pocket is an MVNO among the very few carriers that are offering both GSM and CDMA services. Their unique collaboration with both CDMA and GSM network allows them to enjoy the perk and their users can have the best of both networks depending on their choice. Being a budget carrier, not much is expected from them but they never cease to amaze with their over the edge services that would add extra comfort to your life. You get the option to have either GSMA or GSMT. To understand the difference between them you need to have a comparative look at both in detail.
GSMA
GSMA is a network that allows you to bring your phone and enjoy an exciting service. GSMA is compatible with most AT&T devices, GSM unlocked devices and CDMA LTE unlocked devices. If you have any of the above devices, it would be the right option for you to have this network by Red Pocket and enjoy a flawless experience. Some top features for the network are:
Speed:
GSMA is operated by AT&T and we all have heard those dreadful tales about their internet services being slow. It might cause you some trouble while you are using GSMA as you might have to experience lesser internet speeds than you are accustomed to.
Pricing:
The best thing about Red Pocket Mobiles is that you will never have to choose based on pricing. They are offering unanimous pricing for all their packages so you can freely choose the right plan for you without a single thought on your mind.
GSMT
GSMT is another cool package being offered by Red Pocket mobiles that work with bring your own phone service. The network is compatible with most T-Mobile compatible devices, GSM unlocked and CDMA LTE unlocked devices. This would be a perfect choice for you to have if you have any of the above phones and you want to switch your carrier to Red Pocket Mobiles. To see how GSMT fares against GSMA, you will need to have a comparative look at the features:
Speed:
Internet speed is the most major concern for modern-day users. T-Mobile is known to provide the best possible speed among mobile carriers in the US with optimal signal strength. So, if you have a choice and are not bound by a mobile that you bought from AT&T, it is recommended that you go with the GSMT network as it would serve you a lot better. However, if you have an AT&T compatible phone, it would not work for you.