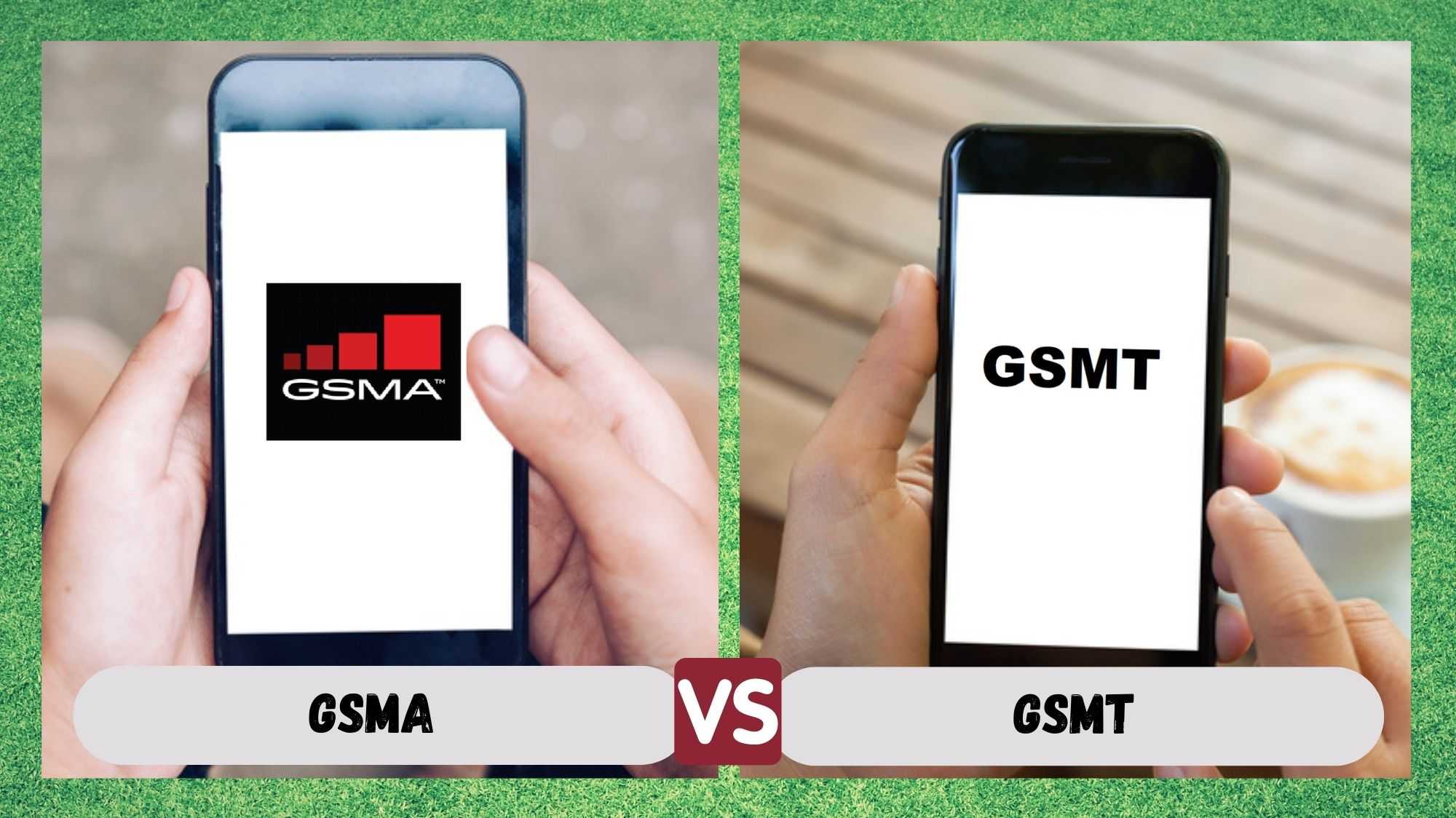 GSMA and GSMT, though they seem to refer to types of the GSM network technology, are actually nomenclatures of different plans from Red Pocket Mobile.
GSM stands for Global System for Mobile and is a network technology that is present in many mobiles nowadays. Red Pocket Mobile, on the other hand, is an MVNO, which stands for Mobile Virtual Network Operator, and is one of the current companies that deliver mobile services.
Most recently, users of GSM technology have been seeking further explanations as to what those two terms refer to. While these users, at first, believe those acronyms refer to types of mobile technology, they are quite different from that.
So, let us walk you through all the info you need to understand what GSMA and GSMT are and do. Through a comparison, we hope to bring you the necessary info that should aid you in choosing the one that best suits your mobile demands.
But first, let us take a deeper look at Red Pocket Mobile, as that is a key factor in understanding GSMA and GSMT.
What Is Red Pocket Mobile?
The mobile services provider founded back in 2006 offers a no-contract, pay-as-you-go plans with no activation fees. Affordability seems to be the word of the day for Red Pocket Mobile, as they bring their overall cost to one of the lowest possible in the current market.
Working through both GSMA and GSMT, their plans are offered throughout the whole U.S. territory and even a big portion of the neighbour countries. By offering the possibility of subscribing to GSM or CDMA services, the company hopes to reach an even larger portion of the market share.
Red Pocket Mobile offers plans to mobiles that are compatible to AT&T system (GSMA) and also to mobiles that are compatible to T-Mobile system (GSMT).
So, whatever kind of system you run on your mobile, Red Pocket Mobile will have a plan that perfectly fits your demands. So, in the end, GSMA and GSMT are not two different types of the GSM technology, rather just the names the carrier chose for their plans.
Now that we have outlined the main aspects of Red Pocket Mobile, as well as explained what GSMA and GSMT are, let us jump to the pros and cons of the two types of mobile plan.
What Is GSMA?
Compatible with most AT&T devices, GSM unlocked devices and even CDMA LTE unlocked devices, GSMA promises to deliver an outstanding service through its speed and pricing particularities.
With this plan, subscribers have a service operated by AT&T, which can mean an overall lower speed than most of the plans offered by other carriers.
The coverage, on the other hand, is outstanding, as Red Pocket Mobile uses AT&T antennas and servers to deliver the service. So be ready to be connected wherever you find yourself in the U.S. territory.
As for the price, no matter what plan you choose from Red Pocket Mobile, the odds you will be paying the lowest fees in the market are fairly decent.
Simply bring your mobile to one of Red Pocket Mobile shops and port your number to one of their plans to enjoy the most affordable and best cost-benefit ratio in the market nowadays.
What Is GSMT?
GSMT is another excellent mobile plan offered by Red Pocket Mobile to subscribers who opt to port their numbers. The GSMT network is compatible with most T-Mobile phones, GSM unlocked and even CDMA LTE unlocked devices.
With this plan, users will have a T-Mobile operated plan, which should mean a higher overall speed in comparison to the plans offered by the competition.
The coverage area is pretty much the same as the GSMA, reaching almost all the entire territory of both the U.S. and Mexico, as well as a big portion of Canada. That means you will get service pretty much everywhere you go within these three countries.
As for the most northern portion of Canada, neither GSMA nor GSMT should be expected to work there. Mobile carriers are still to invest time and money into developing the service coverage in those more remote areas.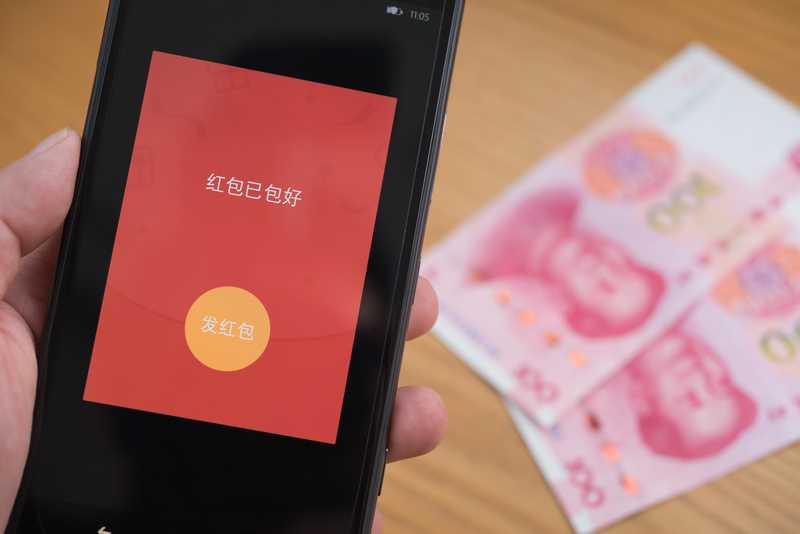 Regarding the costs, GSMA and GSMT do not differ. As mentioned before, whatever plan you choose from Red Pocket Mobile should come with among one of the best cost-benefit ratios in the market.
So, don't worry about how much you will be paying for your mobile service and focus on the different particularities between the two types of plans.
When it comes to the internet connection speed, T-Mobile is known to deliver the highest in the market. There is where the two types of plans differ more.
While GSMA is ran by AT&T and normally delivers lower speeds, GSMT is ran by T-Mobile, which means your navigation should figure with the top speeds in the market.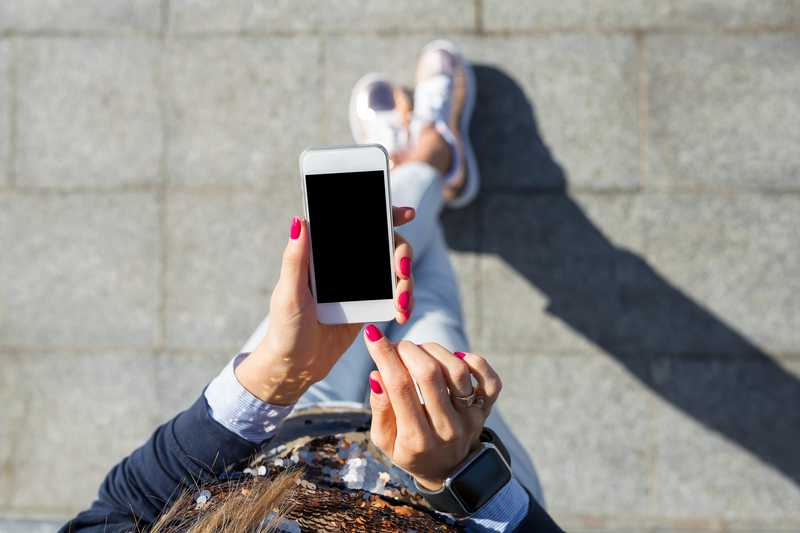 Once the main features of each kind of plan have already been outlined, let us go to the comparative between the two. With that, we hope to make it easier for you to decide which plan best suits your mobile service demands.
So, without further ado, here is the comparison between the two over the main features users take in consideration when opting for a mobile service plan:
| | | |
| --- | --- | --- |
| Feature | GSMA | GSMT |
| Speed | AT&T run, so slower | T-Mobile run, so faster |
| Compatibility | AT&T system | T-Mobile system |
| Pricing | Amazing cost-benefit ratio | Amazing cost-benefit ratio |
| Coverage Area | U.S., Mexico and most of Canada | U.S., Mexico and most of Canada |
As you can see by the info on the table, the two types of mobile plans do not differ that much. In the end, users are opting for the kind of speed they wish to have with their internet connections.
One aspect that deserves a deeper look is the compatibility. Concerning the feature, users might well have the matter decided for them.
Should they own an AT&T mobile, it should be easier to port their numbers into a GSMA Red Pocket Mobile plan. On the other hand, in the event they own T-Mobile phones, the most obvious choice should be to opt for a GSMT plan.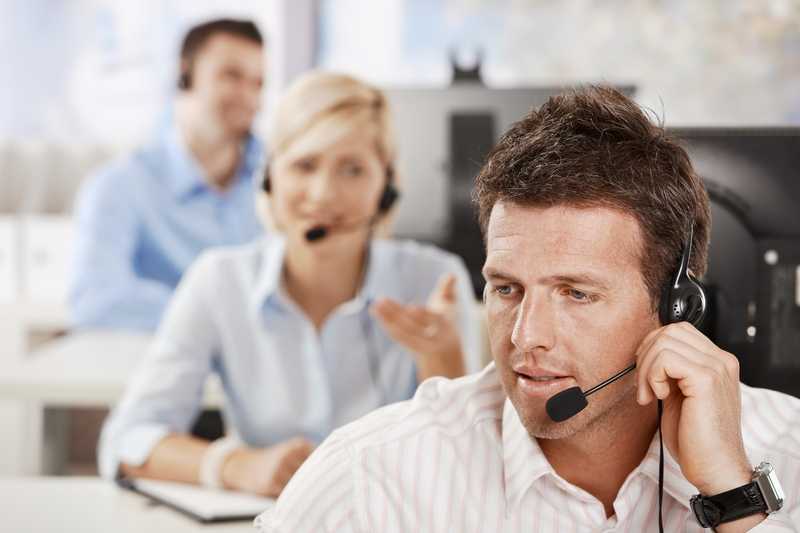 Any way it goes, people who are looking for other mobile service options can always contact Red Pocket Mobile customer service and get whatever detail they deem necessary in order to make their choice.
Their virtual assistant is there for you 24/7 and should easily clear most of the doubts you might have regarding the company services and plans. Should that not be enough, you can always get in contact with one of their representatives.
They will be glad to take your call and walk you through whatever information you might be seeking.
On a final note, should you find out about other relevant information regarding GSMA and GSMT plans, make sure to let us know. Leave a message in the comments section and help your fellow readers access all the relevant info about the topic and make the best choice.
Additionally, every piece of feedback helps us build a stronger community. So, don't be shy and tell us all about what you found out.