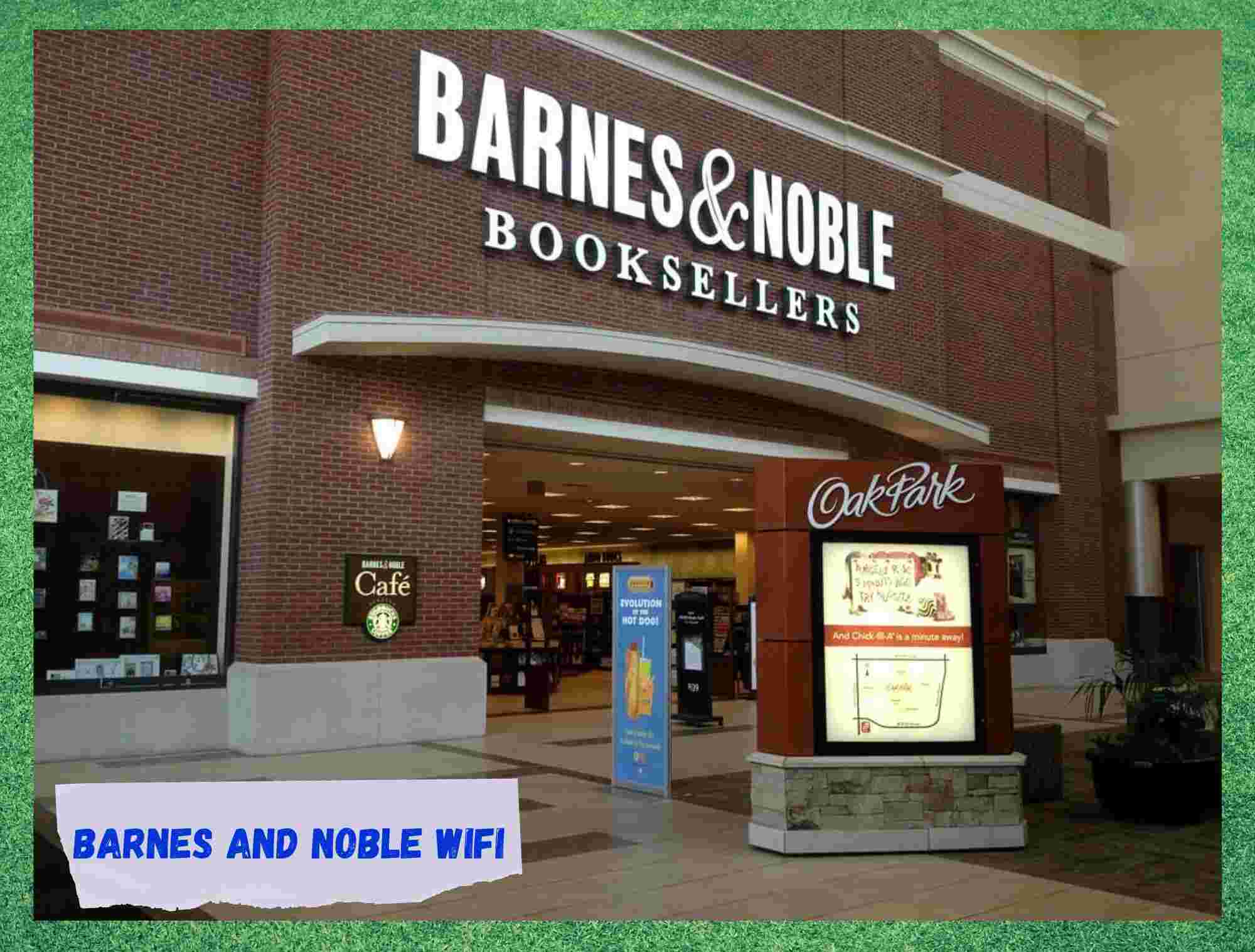 As the first bookstore to advertise on TV, back in 1974, Barnes & Noble has always been a mainstay in the business. When the company made into the Fortune 1000 list, their success still had a lot to aspire to.
With the largest number of retail outlets in the U.S., Barnes & Noble sells books, eBooks, magazines, toys, games, DVDs, music albums and much more. Their cafeterias serve Starbucks coffee and consumables, establishing a long-lasting partnership with another renowned brand in the American food industry.
Many customers of either Barnes & Noble or Starbucks choose the stores to get some internet time through their free wi-fi networks.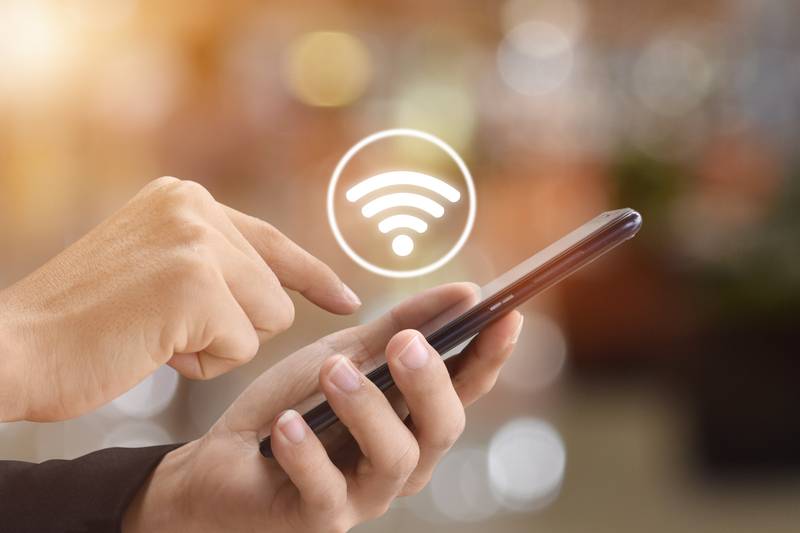 The service is free of charge for customers, but many others make use of their wireless networks even from the outside. Known for delivering great quality of wi-fi, Barnes & Noble attracts people from every corner of the country.
However, even though the wireless network is free of charge, it is still a public one. For the most experienced users, public connections are seen as riskier. Since the security protocols are looser, malfeasants might easily access to the information you are exchanging while online.
What Do I Have To Worry About With Barnes & Noble Wi-Fi?
As mentioned before, Barnes & Noble allow users to use their wireless networks free of charge. But that hasn't always been the case. Before the bookstore made a deal with AT&T, they used to charge $4 for every two hours of access.
Since this collaboration began, the shop no longer charges customers for the use of their wi-fi. That means readers get to enjoy free reliable internet connections in 777 Barnes & Noble stores across the whole national territory.
As the company sees the collaboration, the unrestricted access to the internet allows customers to better explore their eBook catalogue and even acquire titles on the go.
That goes hand to hand with the company's intent of keeping their customers in the building, exploring their almost endless number of titles while enjoying the exquisite Starbucks coffee. Isn't that the perfect setup for the kind of reader who loves getting lost in the immensity of a bookstore such as Barnes & Noble?
More recently, the bookstore launched their own app, which also came with a coupon for a free drink at in-store cafés.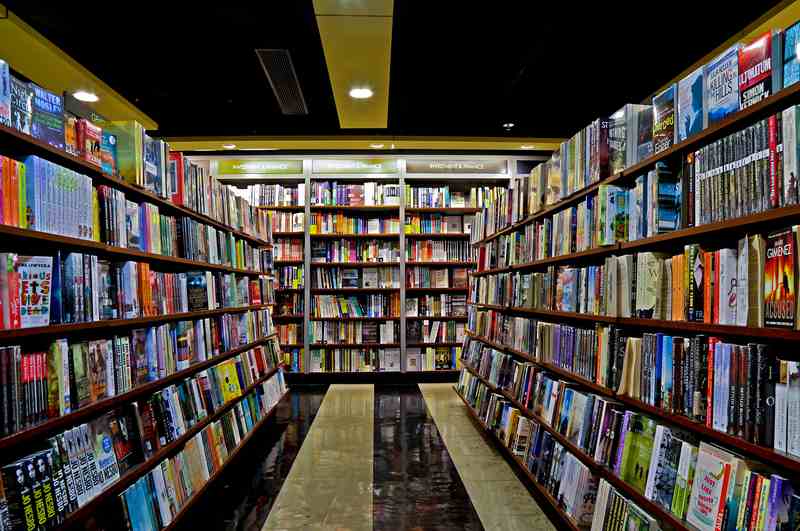 Alongside the immense catalogue that might be explored through the app, the system also offers a push service that keeps users in touch with the bookstore most recent publishes as well as with other kinds of news.
Users simply have to enter one of the 777 stores and connect their devices with the store wi-fi network to receive all the news, coupons, and discounts.
Bear in mind, though, that the free access to the wi-fi network is only guaranteed in Barnes & Noble stores. So don't go around thinking you'll enter any Starbucks shop and get an internet connection free of charge. Only the Starbucks shops inside Barnes & Noble stores have the service for free.
For all others, or at least for the majority of other Starbucks shops, customers have to use a gift card with a monthly expiration period to get two hours of free access to their wi-fi.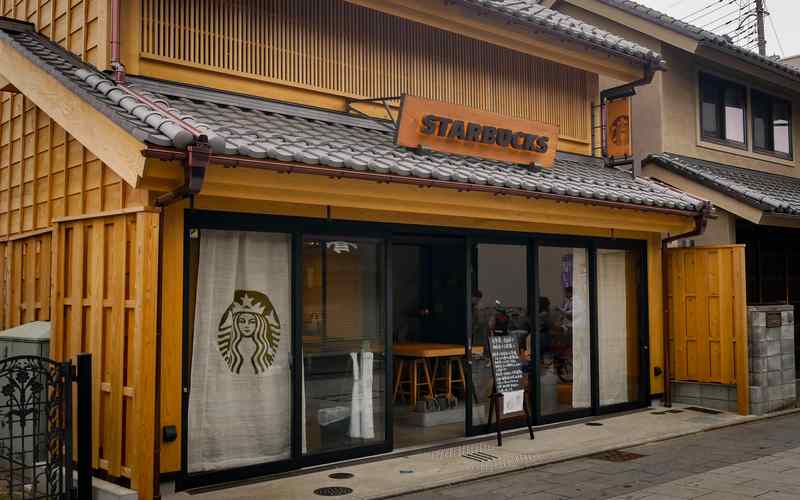 However, under the same intent as Barnes & Noble of attracting customers and keeping them indoors and consuming, some Starbucks shops also offer free wi-fi connections.
Should you get curious, download the store finder app, or access their official webpage and search for the Starbucks shops that offer free internet access. In those ones, you can simply enter and connect your device to their wireless network with no strings attached.
That is to say, you don't have to eat or drink anything in order to get the access. Those shops are also favourite places for many people that look for a chill and laid-back environment to get some online work done.
As mentioned before, connecting your devices to public networks carry their own specific set of risks. Considering that many people share their personal data while navigating the internet, a network that offers extra layers of security should be more attractive.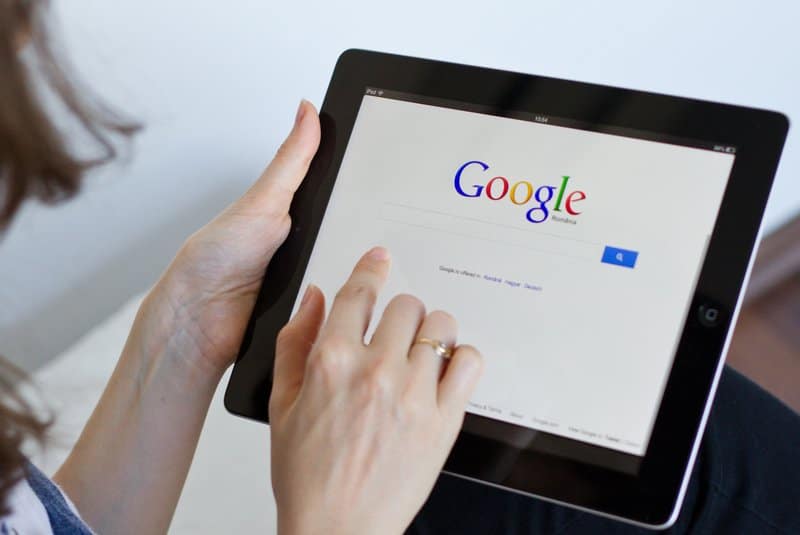 If you are one of those users, be extra careful with the kind of information you are letting out when using public networks. A simple search on Google might make you aware of the variety of scams criminals attempt on the internet.
Due to the lower level of security public networks offer, they tend to become more frequent targets.
Following the security aspects of Barnes & Noble wi-fi service, you will probably find that some devices can connect directly to their networks, while others will at least prompt users to confirm the attempt. Android-based devices have a looser security protocol in comparison to iPhones, for example.
That means iPhone users will probably have to tweak the connection settings in order to allow the device to connect to public networks. The idea of iPhone manufacturers is to keep the system as safe as possible, and that sometimes means cutting some features short.
Connecting Using An iPhone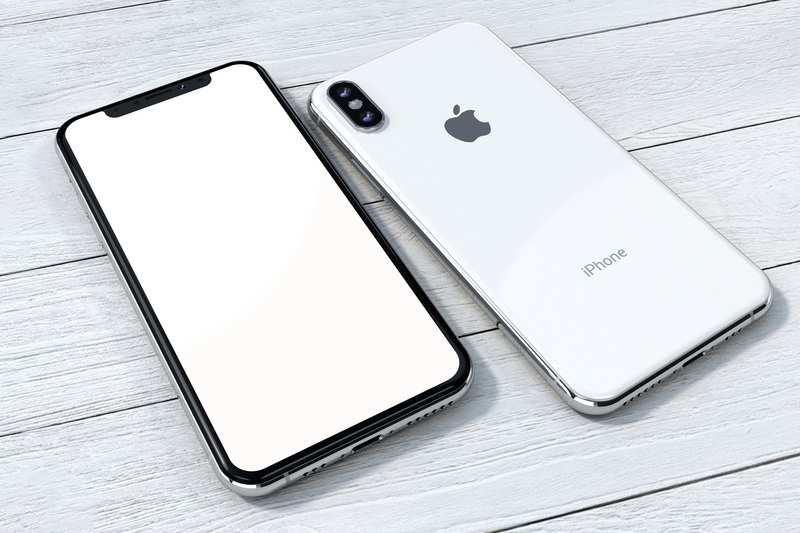 Should you find yourself attempting to connect your iPhone to one of Barnes & Noble networks and facing difficulties, here is what you have to do:
• Access your Safari browser and go to the preferences screen
• From there, locate and enter the advanced tab
• Then, find and check the 'Show Develop" box in the menu bar
• This should allow you to access the user agent found in the Develop menu
• From there, you can grant your device access to the public network you are attempting to connect to
The risks you are putting your device through are fairly low, since the most important security features, such as HTTPS and SSL encryption will still be up and running. Nevertheless, should you opt for an extra layer of security, you may run a VPN connection.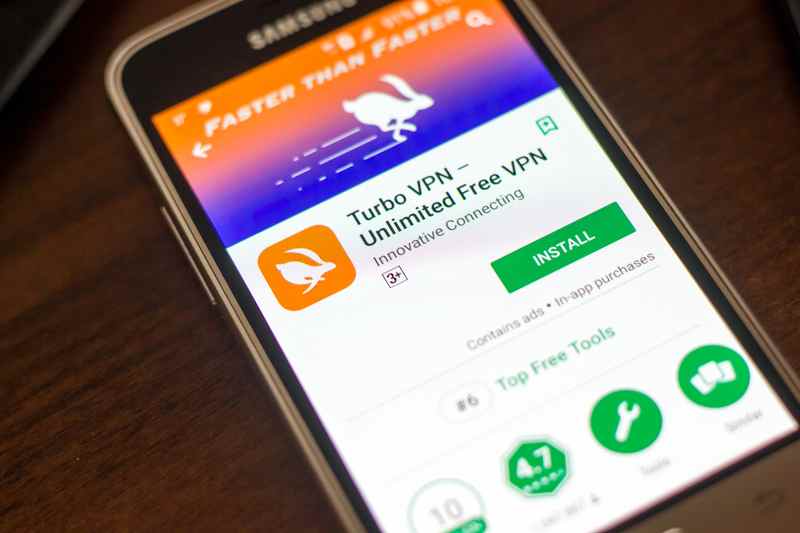 That should make your iPhone a harder target for hacking attempts. Most VPN apps nowadays even offer users the option of automatically assigning a virtual private network when the device connects to public networks.
So, get that done and enjoy the free Barnes & Noble wi-fi with the recommended level of encryption.
Be aware, though, that not every public network will necessarily be a simple free network to connect to. Hackers and other criminals are nowadays creating perfectly legitimate-looking networks to convince users they are safe.
Once users connect to these networks, they get access to their personal information or even record everything you do, then blackmail you afterwards. Since you don't wish to see your personal information released on the internet, you might actually consider paying the price they ask for this kind of ransom.
Keeping Your Data Safe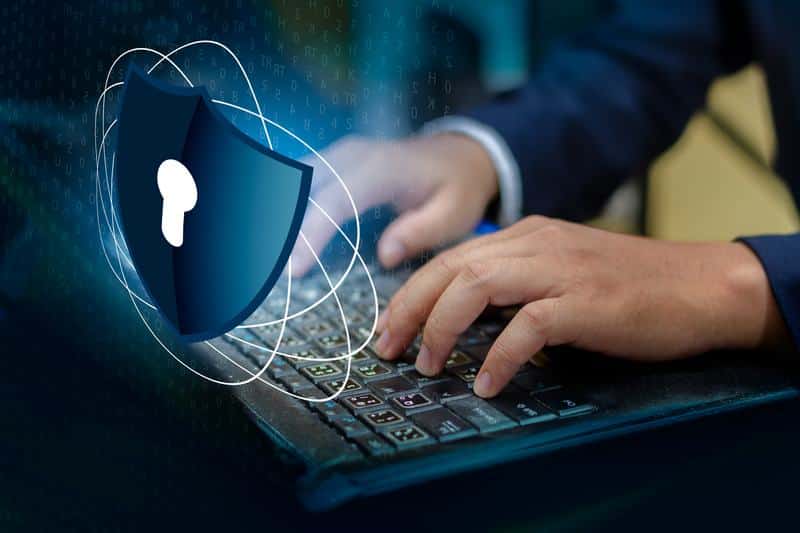 An alternative way of keeping your personal information protected when connected to a public network is to use a 'sniffing' software. These programs extract the specific set of data you wish to keep in the safe while you are most vulnerable for breaking in attempts.
Apart from those programs, there are other measures you can take to drastically reduce the risks of anyone reaching your personal information:
• When connected to public networks, avoid providing sensitive information. Keep your online shopping and banking activities for your home network. Current hacking software can easily get your credit card number or eve your ID details. That may end up with you explaining to your bank that you were not the one doing the shopping and hoping they refund your losses. Additionally, as it has been reported by authorities, even identity theft has been attempted.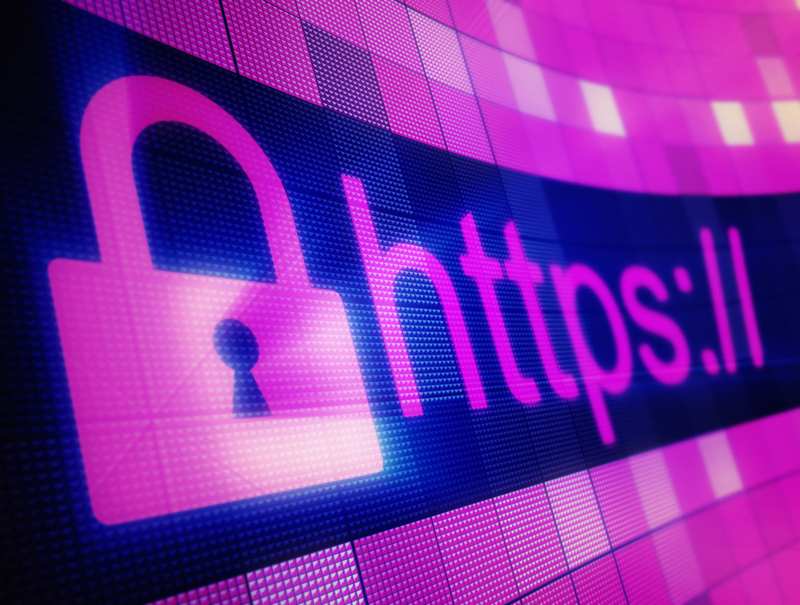 • Keep your navigation safe by using features such as 'https' before the URLs to add an extra layer of encryption. Pages like Twitter usually go through that change automatically, but it's never a bad idea to keep an active eye out.
• Most browsers, such as Google Chrome or Mozilla Firefox, nowadays offer extensions that can encrypt sensitive data. This can add another layer of security and even make navigation faster.
• Choose the 'forget network' option after every use of public networks, as leaving this open could allow trackers to get your personal information.
• Enable the two-step verification to keep your access safer.
Finally, keep your anti-virus properly updated. With all these measures, you should feel protected enough while using Barnes & Noble free of charge wi-fi network.