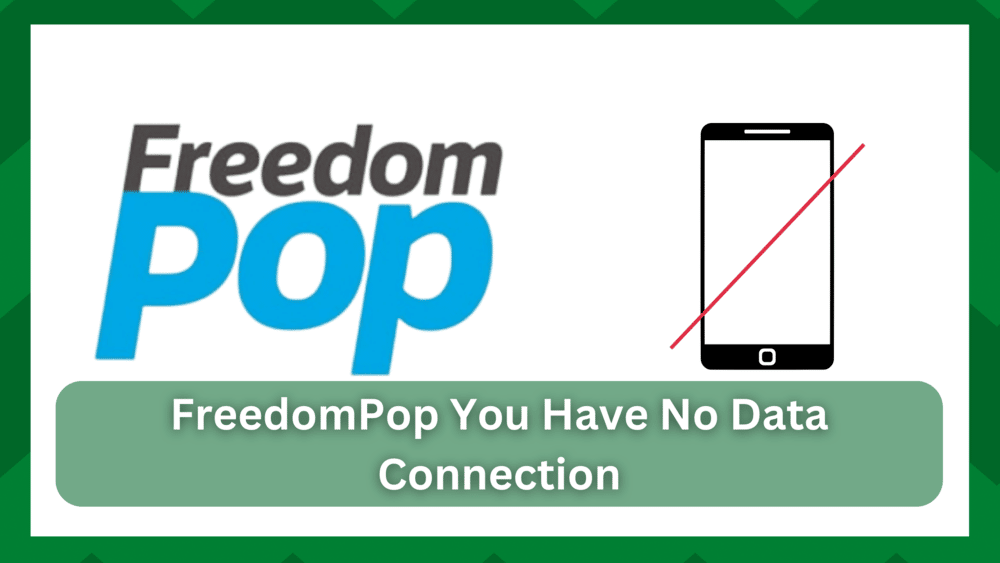 Are you constantly getting the FreedomPop no data connection error?
When it comes to mobile data, the internet is not as stable as other internet options. This is because mobile data can be influenced by a variety of factors.
Furthermore, because the service has been paid for, you will first encounter problems with the billing section. Either your service has not been renewed, or you do not have an active status.
But what if you receive the FreedomPop no data connection error? This is what we will investigate in this article.
FreedomPop You Have No Data Connection:
We're assuming that if you're reading this, you're dealing with a similar problem. Data connection problems are very common for FreedomPop, especially since they discontinued only 3G devices.
It's either a service outage or a problem with your phone's compatibility. These issues can also arise when you change your phone number to a different device. Location changes may also have an impact on your device's data connection.
Most of you will have no trouble using your phone services and making and receiving calls, but you will be unable to connect to the internet for some reason.
So in this article, we will discuss some troubleshooting for the "FreedomPop you have no data connection" issue.
Make Sure Your Account Is Active:
If you have recently inserted a sim card into your device and are not receiving an internet connection, this indicates that your device is not receiving carrier services. To get phone and data services, you'll need to sign up for a bundle.
However, if your account isn't activated, you'll have trouble connecting to data and making and receiving phone calls.
As soon as you insert the sim card, which you must ensure is correctly inserted, your device will receive an automatic APN setting.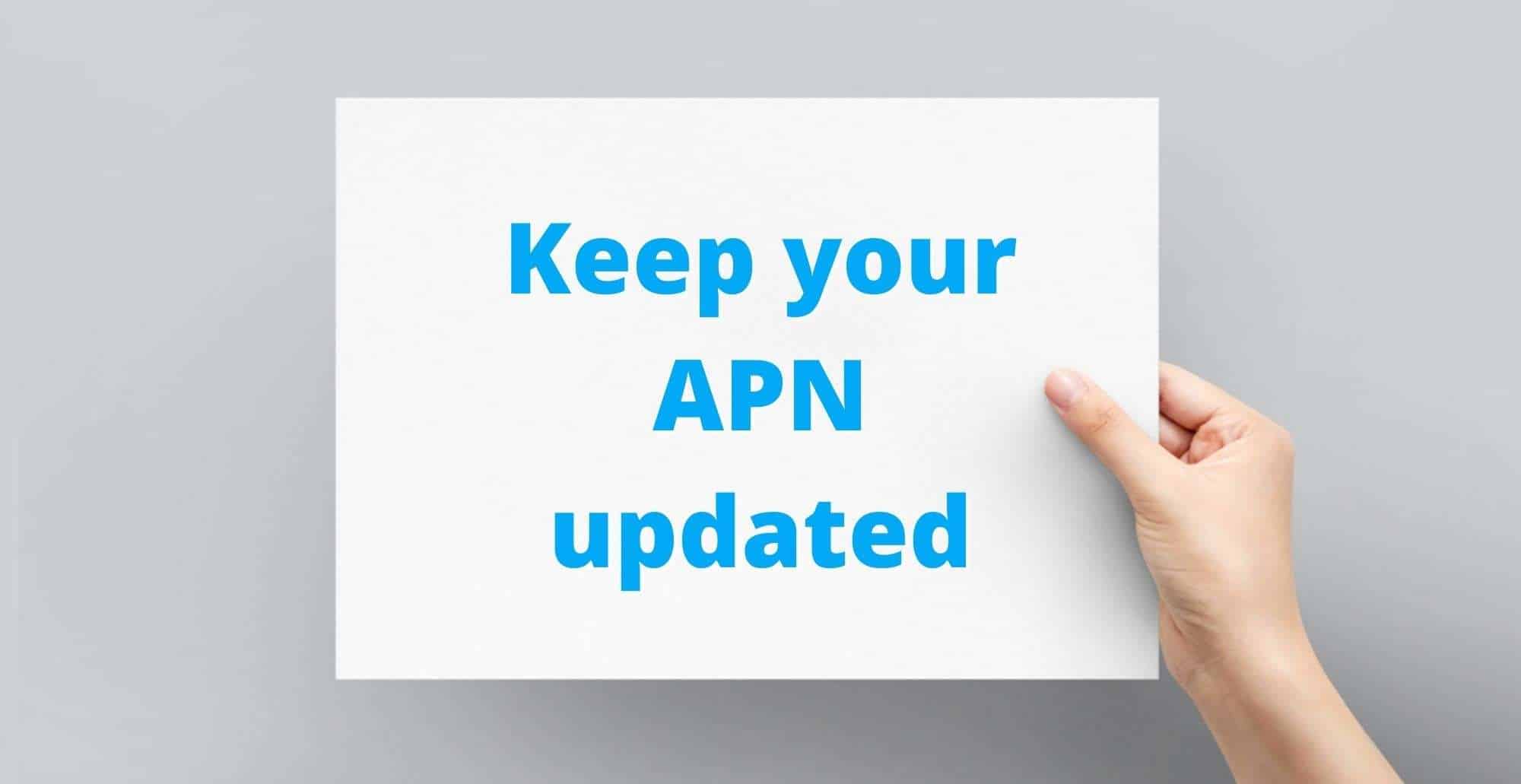 You can activate your plan by going to FreedomPop.com/activate and selecting it.
Update APN Settings:
When you subscribe to a FreedomPop service, one of the most important settings in your phone is APN information. This is the communication between the phone and the carrier's gateway to provide you with services such as internet, texting, and phone calls, among other things.
So your access point name must be properly configured or you will be unable to make or receive phone calls and will constantly receive the error.
FreedomPop has an automatic APN setup, which means that when you insert the SIM card into your phone, it will automatically configure the APN. If it encounters an error, you will have to manually configure it.
Go to your phone's Settings and select the APN option from the mobile networks section. You will now need to add an APN, so simply click the Add or simply the + button in the upper right corner of your screen.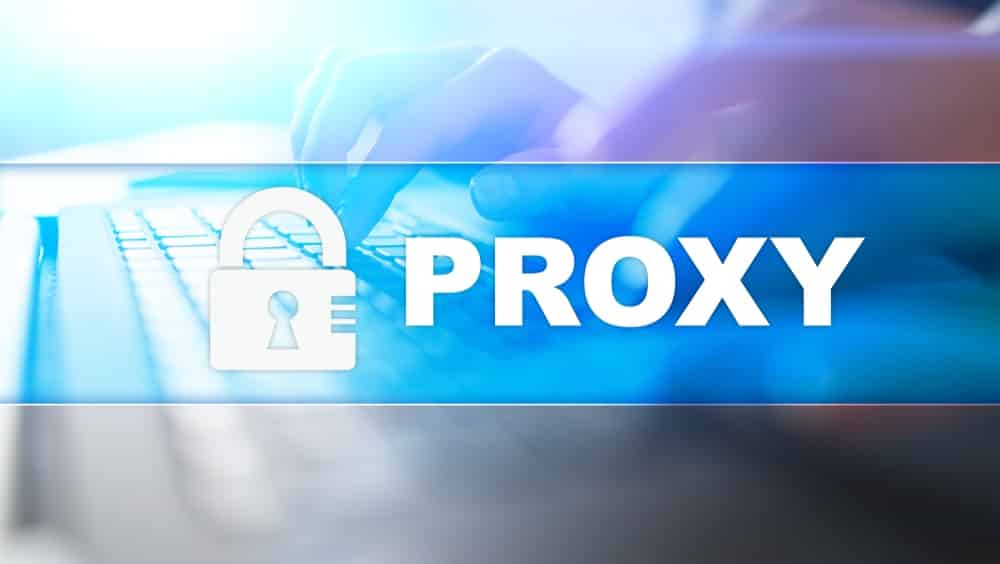 Change the Name to FreedomPop, the APN to ERESELLER, and the proxy, port username, and other settings to Not Set.
Set the MMS port to 80, as well as the MCC and MNC ports to 310 and 410. The APN protocol should be IPv4 and should save the data.
For Apple phones, simply go to the FreedomPop website and download your phone's APN settings. You should no longer have any problems making or receiving phone calls
Restart Your Phone:
Restarting your phone will refresh your network connection. When your phone has been working for a while, it will usually start acting up. A restart will save you a lot of time and trouble.
In addition, the device's overall performance will improve. When you restart your phone, it disconnects from the network for a short period. When it starts, the connection is reestablished, so any problems there are resolved.
Disable Airplane Mode:
Airplane mode on a device prevents you from using your carrier's services. That is, you will not receive any signal and will be unable to make or receive phone calls. It also interferes with your Wi-Fi connections.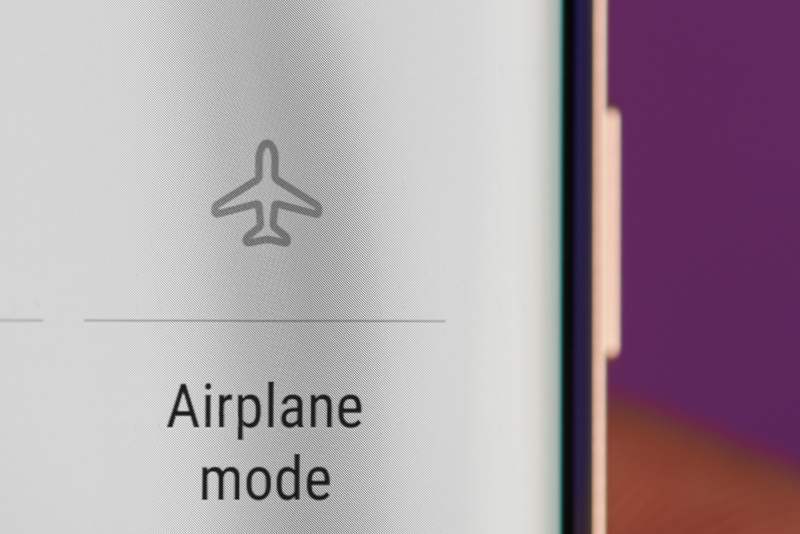 Because data connections are solely based on network signals, this could be the cause of the data connection not working. Check and turn off airplane mode on your device.
You can also toggle the airplane mode on and off to refresh the connection.
Location Is Not Well-Serviced:
If you have recently relocated and are experiencing data connection problems, area changes may be the most significant factor.
Because FreedomPop operates on AT&T and T-Mobile networks, it is unlikely to find an area in the United States that is not well served.
However, if you have relocated to a more remote location or a rural area, you are more likely to encounter data connection problems. You can check the FreedomPop availability map to see if your location is covered.
Additionally, ensure that the service is in good working order. You may be experiencing a service outage, so check the FreedomPop website for more information.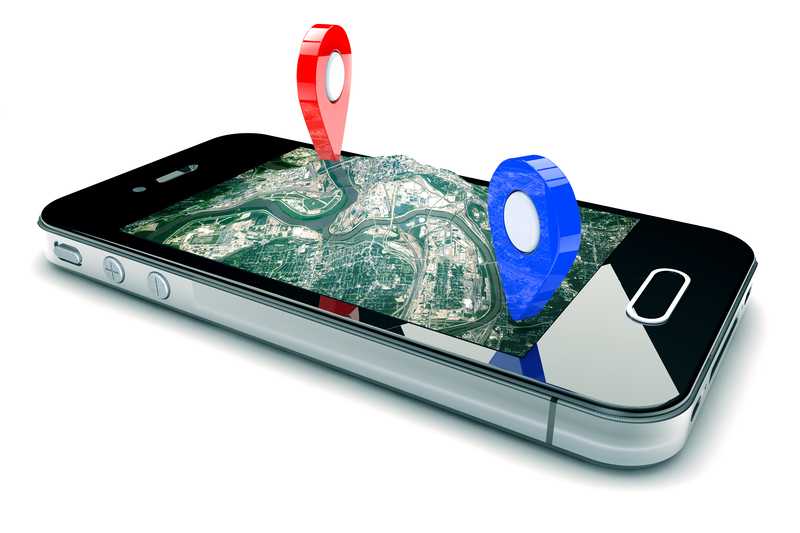 Account Is Suspended Or Renewal Of Service:
It is common for you to forget about your billing dates. When the renewal date for our service approaches, you will typically receive an alert on your account.
However, if the deadline for renewing your subscription has passed, your account may be suspended.
This is a common reason you can't get any FreedomPop service. Check to see if you have renewed your payment. You can also check the status of your account at freedom.com/support.
Reset Network Settings:
Although updating your phone software is a good thing, it can cause compatibility issues with previous configurations. Your phone network settings are likely correct.
If anything above fails, this is usually the last resort. A network reset will refresh your connection and restore the default settings. This way, you can reconfigure it.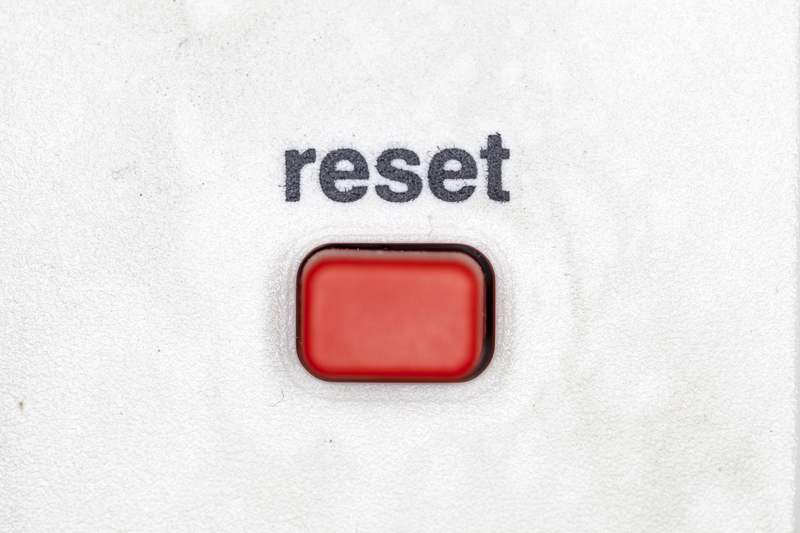 Simply go to settings and select the System option on an Android phone.
You can find the reset or Reset Network option from there. Make certain that you only select the necessary options and that you do not need to completely reset your phone.
Simply go to Settings and then General on an Apple phone. Go to the Reset section and select the Reset Network Settings option from the list.
Restart your device and wait for the changes to take effect.