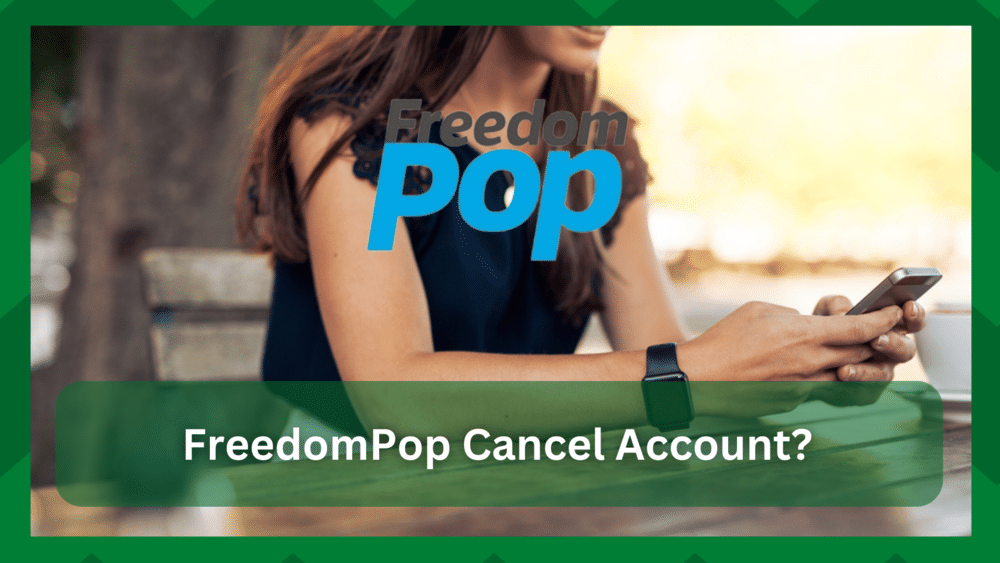 It is not difficult to obtain a virtual mobile network operator service because you may or may not want to commit to long-term service with a mobile carrier, particularly if you are temporarily residing in an area.
This is why most of you would choose MVNOs to provide you with a carrier for making and receiving calls as well as the benefit of having great monthly data plans.
If you are moving to another location or simply want to discontinue their service, you may want to switch from one carrier to another. It is understandable if it is related to performance or simply your personal needs.
FreedomPop Cancel Account:
FreedomPop is a mobile virtual network service that provides both carrier and data services for your internet needs. Such providers do not have a full carrier service, but rather lease bandwidth from other networks.
You may have different MVNO options in your area, but FreedomPop leases bandwidth from AT&T, which is one of the most widely used networks in the United States.
However, these packages do not provide international coverage, so if you are a frequent traveller, you may need to discontinue the service if it is no longer required in a different location.
This is the most common reason for wanting to switch carriers or cancel your MVNO account. Since you are reading this article we assume that you are here looking for a similar purpose to the "FreedomPop cancel account".
As a result, if you intend to switch to another carrier service, you may need to cancel your account subscription. This will allow you to easily transfer the number to a different carrier service.
Keeping The Phone Number:
Because FreedomPop is a virtual service, you won't have to worry about service terms as much because you aren't directly connected to a main carrier; rather, the service has leased AT&T's network bandwidth.
As a result, if you do not wish to continue using the FreedomPop service, you have the option of transferring your existing number to a new carrier. Most of you would cancel the subscription entirely because who wants to pay more?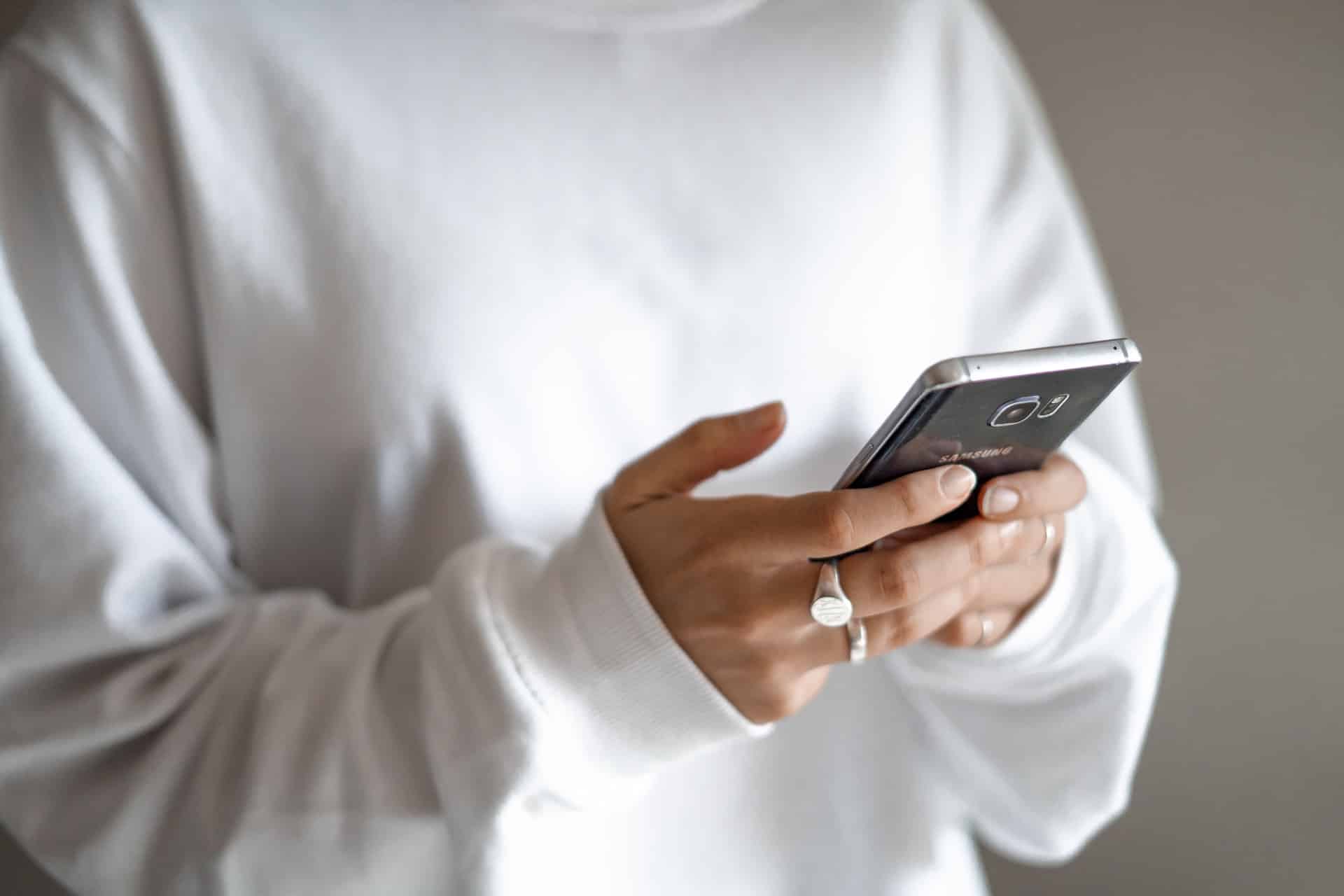 But there's a catch. Assume you want to buy a new SIM card for a location that is not covered by AT&T, rendering your current service useless. However, you can easily transfer your AT&T phone number to a different carrier.
This way, instead of starting from scratch, you can use your existing number to make and receive phone calls. However, this is dependent on the carrier you select.
As a result, it is best to first switch your number to a different carrier in your area before cancelling your FreedomPop account.
Most people believe that simply changing your phone number to another carrier will cause you to lose access to your FreedomPop account and services.
However, this is not the case. You can cancel your account subscription so you don't have to deal with large billing. However, you must have an active FreedomPop account to do so.
FreedomPop Cancel Account:
If you do not need to use your existing AT&T number and want to get a new number with a new carrier, simply cancel your FreedomPop account and you will lose your number.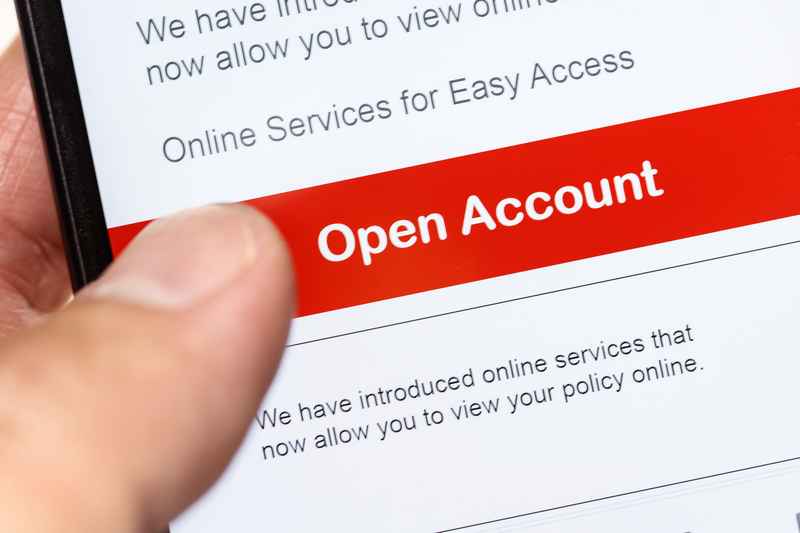 Or any remaining bundles that you haven't used. If you work in customer service and have a knack for getting things done perfectly without investing time in learning to do things on your own.
Then the FreedomPop customer service will be your best bet. You can call them directly at 888-702-8302 and request that your account be cancelled, and you will be guided through the entire process.
But if you do not want to wait days to get the line active for the FreedomPop number then here is a little procedure to help you cancel your account subscription.
First, go to the FreedomPop web page and log in to your account using the credentials.
From there navigate to the settings which are in the upper right corner of the screen. S
On the left-hand side, you will see an Account Status
Go to the Cancel Account option under the heading account status and now you will be asked to enter your password to confirm your decision.
Once you have successfully cancelled your subscription you will receive a notification and you will be disconnected from the service.
It is important to note that if you cancel the account, your phone's internet connection will be lost, as will your AT&T number. This means you will be completely cut off from the service.
Furthermore, once you deactivate the account, you will not be able to reactivate it, so you will lose any remaining balance and internet credit on the previous account. You will have to re-subscribe to the service.
Downgrading And Upgrading Options: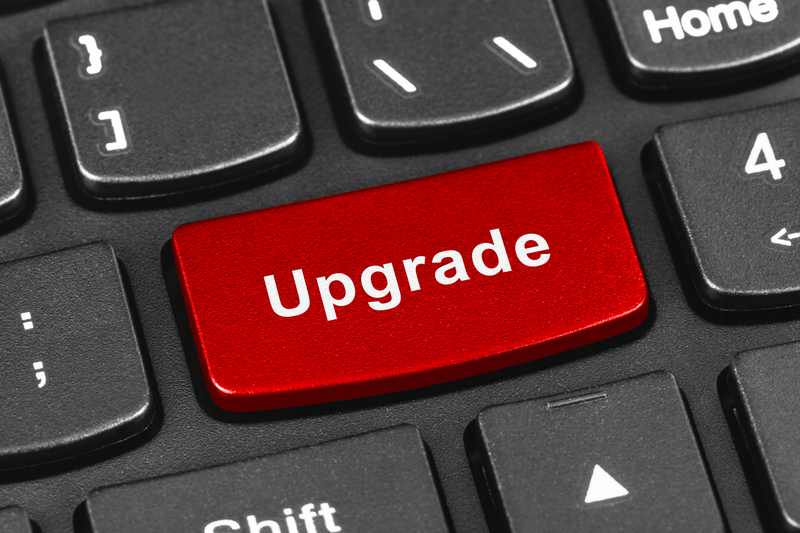 FreedomPop provides excellent alternatives to cancelling the service entirely. As much as they dislike seeing their customers leave or switch to another carrier, they do offer upgrade and downgrade options for your account.
So, if you're missing out on something or realize that your plan's credit is insufficient, you can upgrade to better plans to personalize your account.
Also, if pricing is an issue, or you believe that the plans are mostly unused, and you have large bills to pay at the end of the month, you can easily downgrade your account to something that better suits your needs.
Simply log in to FreedomPop.com/my-lines and select your line to see the upgrade and downgrade options available for your account.
Contact FreedomPop Customer Care:
Most of you will encounter errors, particularly when switching your FreedomPop number to another carrier and then cancelling your account. It is best to contact the responsive FreedomPop customer service for this.
You can contact them directly at 888-702-8302 and explain your situation. They will provide you with a detailed guide on how to get rid of your FreedomPop account.
They will also assist you with certain eligibility rules, which will be useful if you plan to upgrade or downgrade your account.