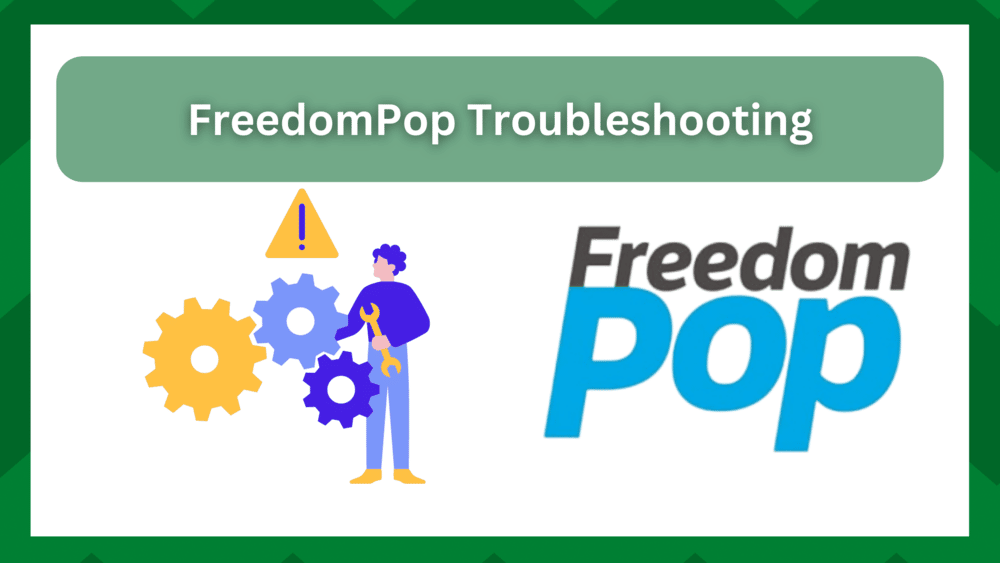 FreedomPop is a mobile virtual network operator that provides internet, voice, and text messaging services for your everyday phone and broadband needs.
Because it leases bandwidth from AT&T and T-Mobile, the two largest carriers in the United States.
There will be few coverage and service issues. The main issue with the FreedomPop service is its mobile data issues. There are also some restrictions on how the service can be used.
So, if you're having trouble with carrier services, make sure your phone is compatible with the FreedomPop SIMs.
FreedomPop Troubleshooting:
Are you doing your regular job and the FreedomPop services suddenly stop working? Or are you unable to connect to a network after inserting a SIM card into a device?
Because FreedomPop has its own network SIMs, they will provide you with great plans for local and international services.
However, there has recently been an increase in complaints about FreedomPop not working in certain areas or on certain phones.
This can be caused by a variety of factors.
You may have moved to a location that is not well-served by the FreedomPop network, your device may have compatibility issues, or you may be using the incorrect method to make calls and send messages, which can result in a service outage.
FreedomPop troubleshooting is essential for all users, but especially if you are new to the network, you will need to study its requirements so you don't run into problems trying to maintain a stable service in the future.
As a result, in this article, we will go over some common issues you may encounter when working with FreedomPop. So, let us get started with the article.
Cannot Find IMEI Number:
If you suspect that your device has been compromised, you can use the IMEI number to determine its identity.
This is one of the most common problems that users encounter, especially when they lack the complete procedure for locating one.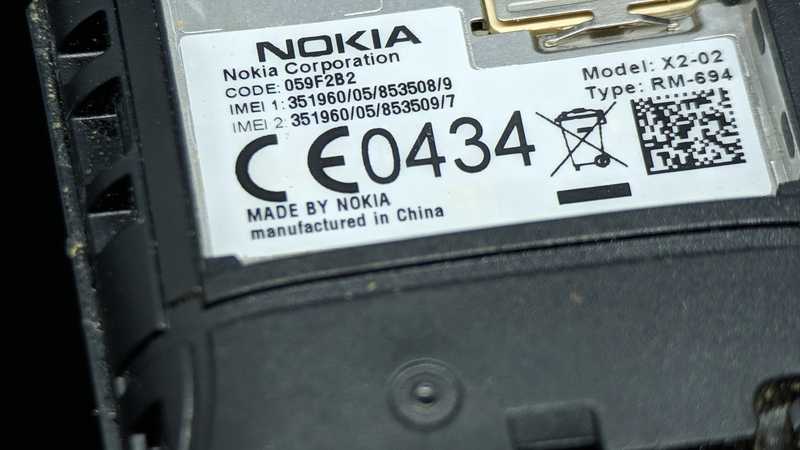 If you have a FreedomPop device, you can easily obtain your IMEI number by going to your phone's Settings. Go to the General tab and select the About option. You can find your IMEI or MEID number in this section.
Because FreedomPop sells Apple phones, the procedure outlined above can be easily applied to any Apple device. However, for Android, consult your device's user manual.
SIM Not Working On Phone:
FreedomPop is not compatible with all phones. That is, for the service to function, your device must be GSM unlocked.
Most of you would complain that your SIM card is perfectly positioned on your phone, but the device does not recognize the network.
This is because your phone is incompatible. You can either check to see if your phone is GSM unlocked or go directly to the FreedomPop support website to see a list of compatible devices.
Furthermore, if your device only supports the 3G network, it will no longer receive a connection or service. Because FreedomPop has discontinued its service for only 3G phones and devices that do not support VoLTE.
This is a common problem encountered while working on FreedomPop SIMs. FreedomPop will provide you with data connection options and allow you to easily purchase a plan that meets your needs.
However, if you have recently started having problems connecting to your mobile data, you must first determine whether the problem is at the provider's end.
The underlying carriers for FreedomPop are mostly experiencing service outages.
This is causing connection problems. So, first, make sure that the service in your area is not down.
You can then easily restart your phone. Restarting the phone allows you to disconnect from any network temporarily.
When you turn the device back on, the connection will be restored. This refreshes your mobile data, so any problems you were previously experiencing may be resolved.
Check to see if your device is in Airplane mode. This particularly impedes phone services, and your mobile data will have difficulty maintaining a connection.
To refresh your connection, you can also toggle the airplane mode on and off.
Not Receiving Texts On FreedomPop.
Messages and calls have never been an issue for FreedomPop. Most of you will encounter the problem of being unable to receive and make calls or send texts, which can occur more frequently than you think.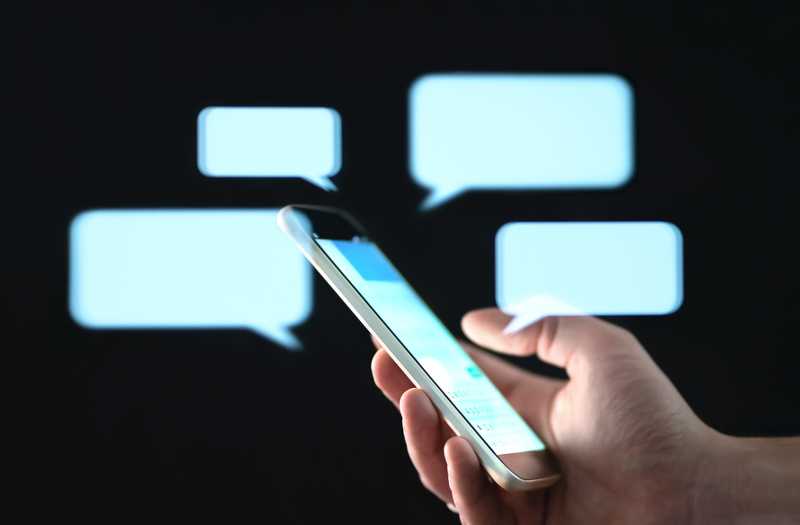 You cannot blame FreedomPop for this carelessness if you use the phone's native dialer to make calls. This is because you should have a separate FreedomPop messaging app from which you obtain your phone services.
There are two applications available in the Google Play store. The messaging app and the OTT call and text app from FreedomPop. Ensure that you are making calls from the messaging app.
You should have no trouble connecting to the service. Aside from that, you must ensure that your device and service are in sync. You will have problems if your messaging app does not have synced data from your device.
Simply launch your FreedomPop messaging app and select the Sync Account and Data option from the menu. This ensures that your service and device are compatible.
Device Not Reading The SIM:
If your device does not automatically connect to a network, it is unable to recognize the SIM card you have inserted. This is common if your SIM card is not properly inserted or is incorrectly seated in the SIM tray.
Simply take the SIM out of the tray and re-insert it until your device recognizes it. Otherwise, your device may not be compatible with the service.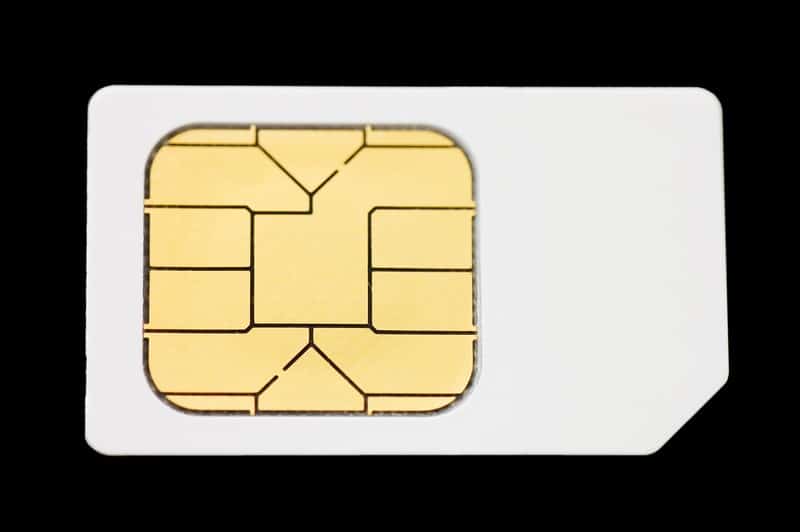 On the FreedomPop support website, you can find detailed information about the supported devices and compatibility issues.
SIM Card Isn't Activated:
After inserting your SIM card into your phone, the first thing you should do is check to see if the device has recognized it before activating the status of your SIM.
You will have trouble making calls and receiving messages if you have not yet activated it.
You will also not be able to connect to the FreedomPop mobile data.
This can also result in a failed charge on your account, which can cause your service to be suspended. If the service is suspended, you will not be able to restart it until the charge is removed.
You can activate your service by going to FreedomPop.com/activate, where you can choose a plan and have your account billed.
Most of you will also attempt to transfer your FreedomPop phone number to another device. FreedomPop provides this leverage, but you must ensure that the number transfer is complete. You will be unable to use it until that time.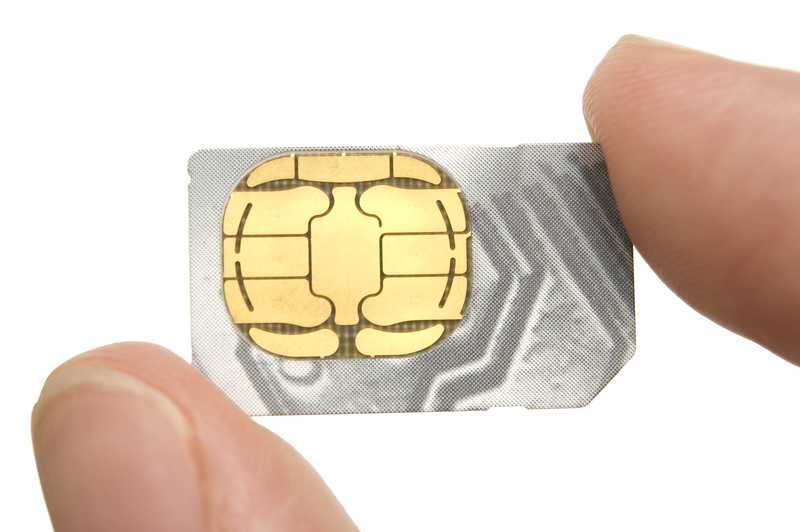 FreedomPop SIM Not Working:
If you have tried all of the steps but your network cannot be restored, it means that your device is not up to date. If you have a pending software update for your Apple phone, it will also disrupt your normal phone use.
Also, ensure that the messaging app you use is up to date. If possible, reinstall it so that any failed installations are resolved.
You simply need to check for phone updates and upgrade to the most recent version. When you're finished, simply restart your computer and you're good to go.