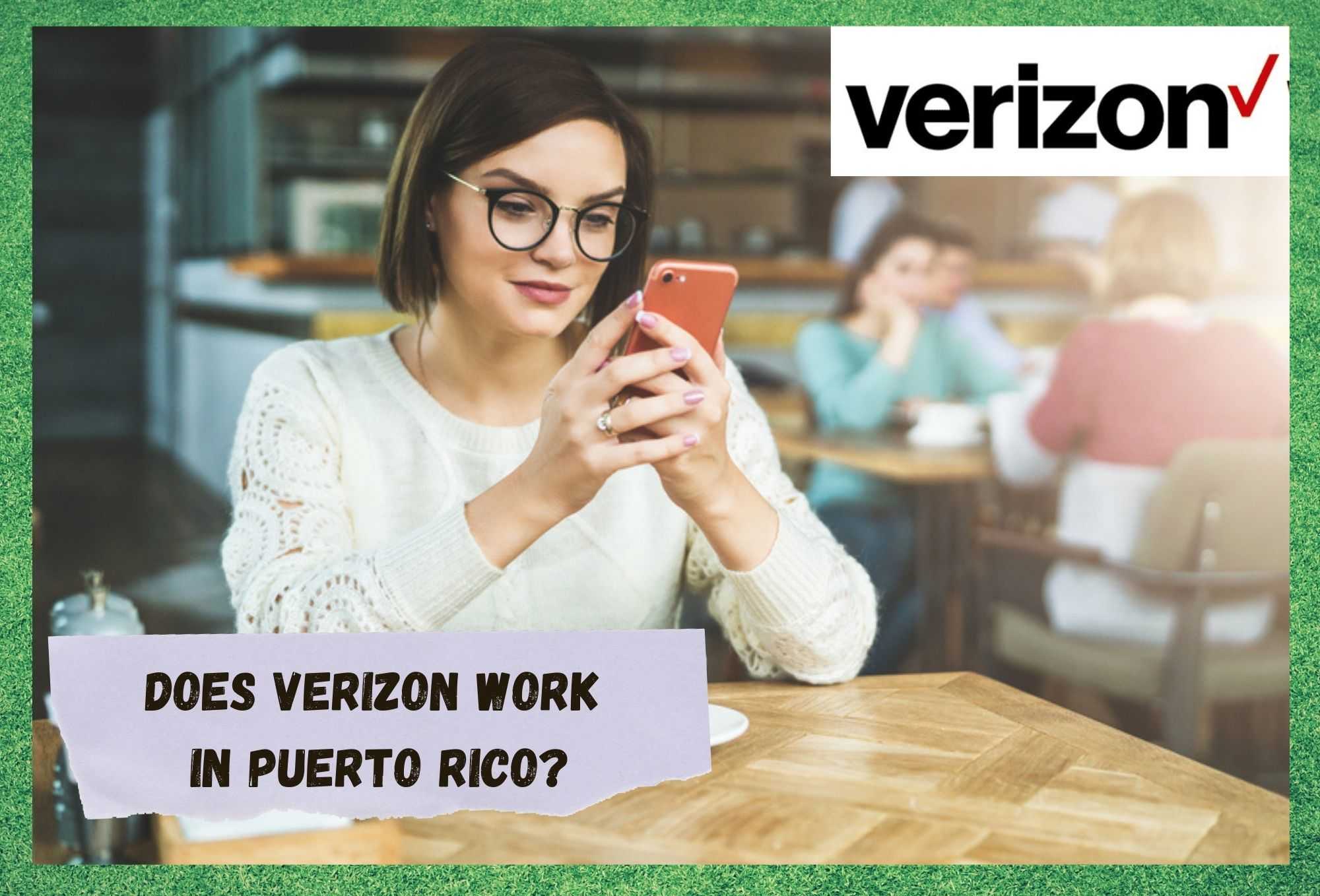 Those who are lucky enough to have visited the Caribbean before will attest to its other-worldly charm. There really is something special about it, and Puerto Rico stands out as pretty much the go-to destination in the island group.
Of course, one of the smartest things you can do before you take off on your trip is figure out what complications may await you on your arrival. Mostly, this will be trying to figure out things like accommodation, public transport, and societal norms that need to be followed.
But quite often, your phone service is something that gets totally overlooked. And believe us, it can be a total pain to get things like that working once you are already abroad.
Despite the fact that Puerto Rico, being an unincorporated US territory, using the Dollar, and even having the same dialling code as the US, there are still some pitfalls to avoid.
Today we are going to run you through everything you need to know about using your Verizon services while chilling in this beautifully tropical climate. So, if you are a Verizon customer and don't want to be caught off guard with a nasty surprise, here's everything you'll need to know before you go!
Does Verizon Work In Puerto Rico?
Will I have coverage?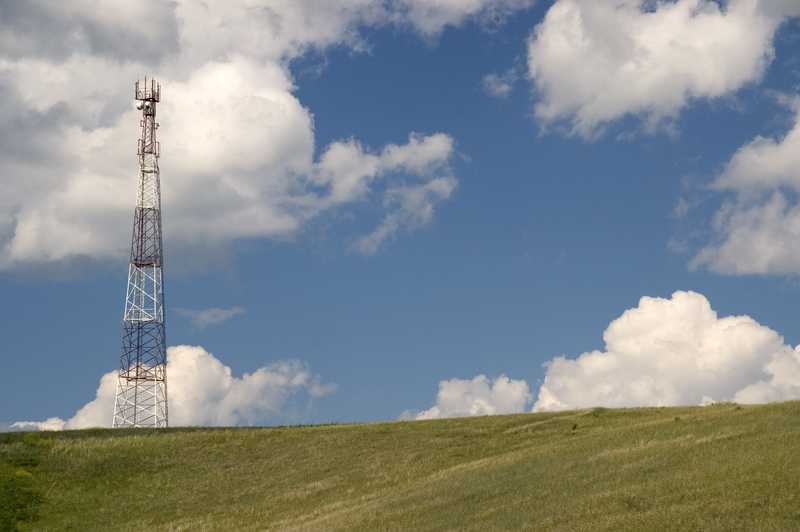 The first thing we should be discussing is whether or not you can actually even get coverage this far away from home. Well, there's good news here to kick off this help guide.
There are enough towers in Puerto Rico that you will essentially have the same quality coverage as you would expect at home – of course, this will depend on how close you are to urban centres.
There will still be some patchy areas when you get out into the more rural areas. But overall, we have found that there are rarely any issues with this element of your service.
You should be able to keep in touch with your loved ones with a normal degree of regularity. Now that we have wrapped up the basics, let's get into the stuff that can have a few variables.
What if roaming comes on?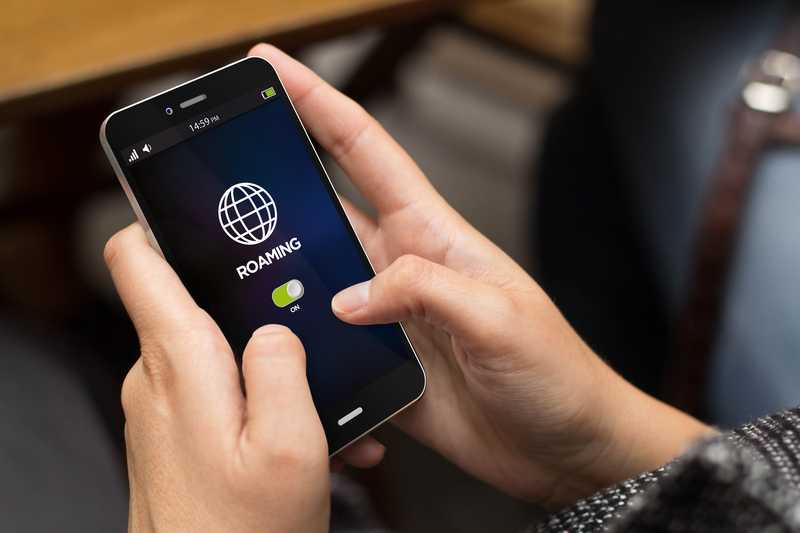 While you are away, it is pretty likely that the signal or notification bar may show that you are roaming. The weird thing about this is that it doesn't mean that you are connected to some foreign network.
In fact, it won't be anything to worry about at all. Of course, there will be some rules that may be in place, but there isn't anything in there that will catch you out or surprise you with a big bill.
Instead, when it comes to roaming, you can just chill and relax and rest assured that nothing untoward is happening behind the scenes. Ignore the notifications and get back to doing what you're supposed to be doing on holidays – enjoying yourself.
Will there be any extra charges?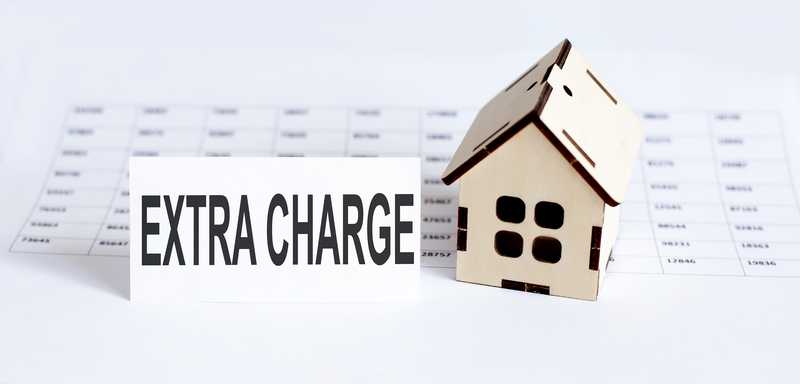 This is quite a nice help guide to write, as we get to deliver good news to our readers for once! The good news here is that there won't be any hidden charge that will apply to you while using your Verizon service in Puerto Rico.
There is a strange feeling that you'll get when you're seeing that the roaming feature has come on, but the good news is that Puerto Rico is considered 'domestic' by the Verizon company.
So, if you're a US Verizon customer, you will be totally fine in this regard. Better yet, there won't be any limitations on your services. You can still make good use of the see plans and packages as you would have at home.
The validity of the plan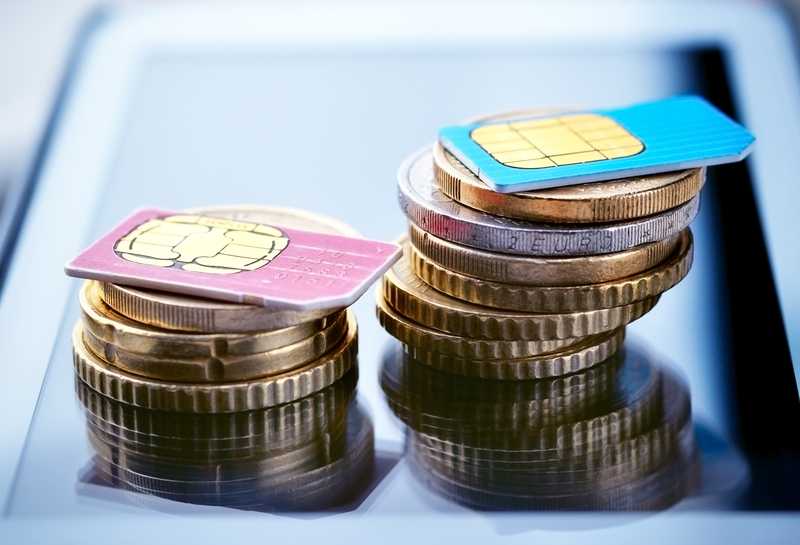 Seeing as you have already signed up with Verizon, you will have a package that allows you a certain number of minutes, texts, and data. The good news is that you won't see any downturn in these numbers.
They still fully apply in Puerto Rico and don't look to be removed at any point in the near future. So, no matter if you are getting any notifications about roaming or anything else, these won't hamper the service in any way.
To sum things up, though you happen to be leaving for a country that doesn't resemble anywhere in the US, not everything will change. Just as you can continue to use your hard-earned dollars over there, the same applies to your Verizon package.
There will be no extra charges that apply to you, no nasty surprises around the corner, leaving you to just relax and enjoy your time there.