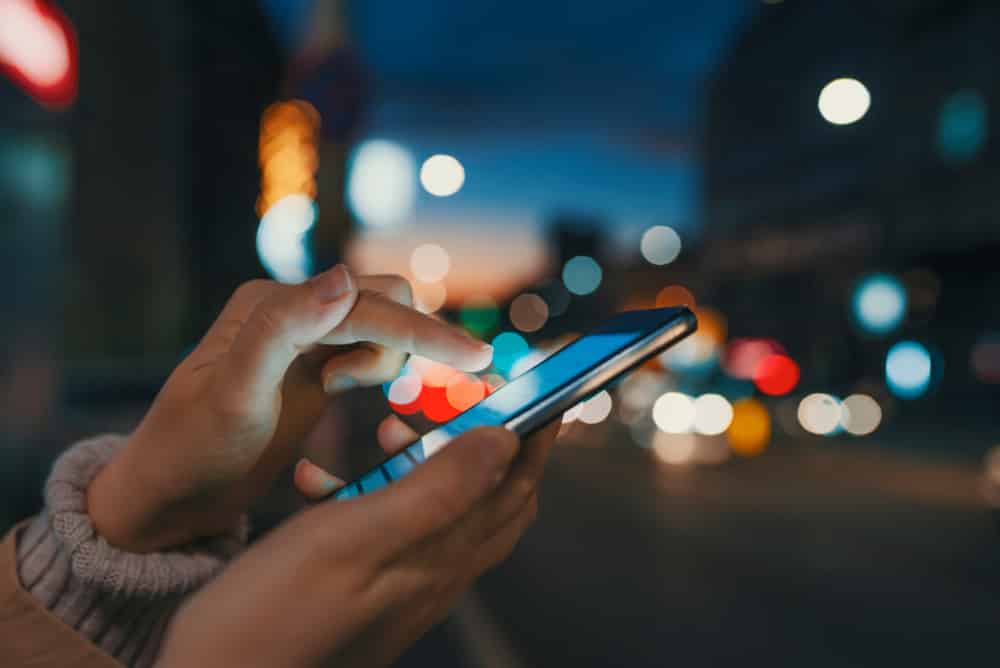 Disney Plus is an entertainment platform that provides users with exclusive content. Many users from all over the world are using their services as the demand for their TV shows and movies grows. Consequently, Disney must ensure the safety of its users. You may not be aware of how vulnerable your accounts are to security breaches. Because your Disney account contains your personal information, it is the platform's responsibility to protect your privacy. Therefore, this article will address the most common question of does Disney Plus notify users when someone logs in.
Does Disney Plus Notify When Someone Logs In?
Since the launch of Disney Plus, it has been plagued by technical issues that have allowed thieves and hackers to gain access to users' accounts. It should not be argued that Disney's primary responsibility is to protect its users' accounts and prevent data breaches. However, it has been improving its service to provide a more secure streaming experience for its users.
If you're looking for a specific answer, then yes, Disney does notify you when an unknown user logs into your account. In its never-ending quest to make every user's experience the best, it can be. It is also establishing security standards to ensure that all users on its platform are protected from data breaches.
Therefore, If you use a common device or browser to access your Disney plus account, your Disney account recognizes that device or browser and it becomes trusted so in any case if it encounters an unrecognizable new device or browser trying to sign in to your account, it will generate a notification to ensure that it was you.
Though it has been a source of concern that Disney's security is less than that of its competitors, it does allow users to change their passwords in any case, that an unauthorized device is accessing their account. Disney also allows its users to check how many devices are currently tied to their account so they can kick off any unwanted device that may not be in use but still is connected to their account. That being said, check the devices operating on your Disney account.
Go to your profile and navigate to the Account Settings
Click on the Manage Devices tab on the right side
Now you can see every device that is connected to your account
Kick out any device that you don't want to keep
In case you find an unrecognizable device tied to your account, make sure you change the password of your account after removing the devices
Unlike other platforms, Disney only allows you to change your password if someone else tries to log in to your account, but this is a great initiative to alert users as soon as an unfamiliar device tries to sign in to their account. It may not be the best of Disney's offerings, but it is certainly adequate for safeguarding the privacy of its users.