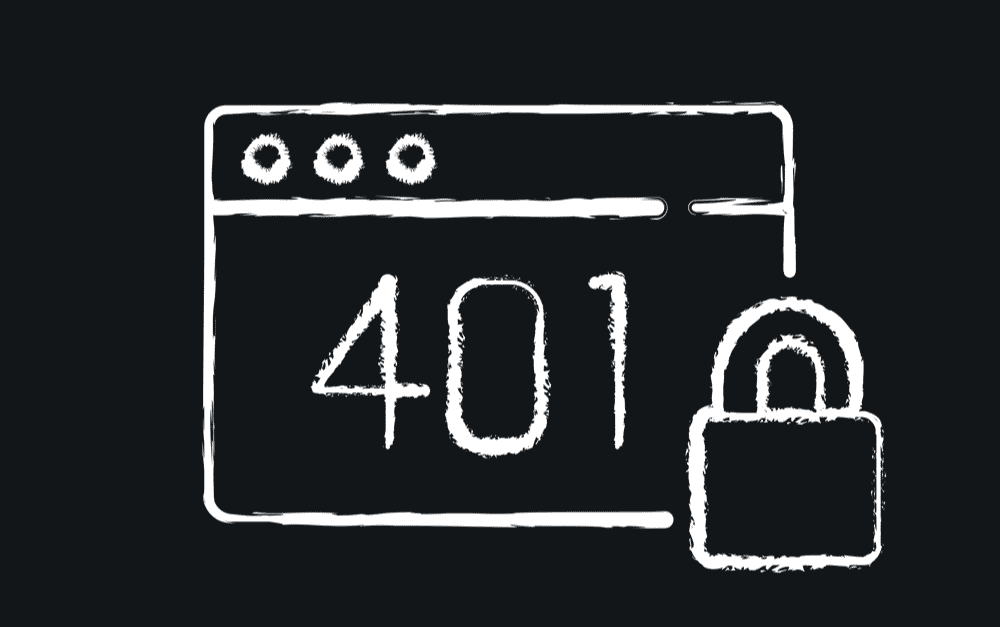 Disney Plus is one of the best streaming platforms for people who cannot access Pixar, Marvel, National Geographic, and other similar content on their regular subscriptions. While the content range is exceptional on Disney Plus, some users have complained about the 401 error in Disney Plus. Disney hasn't released a statement regarding the root cause of this error, but several solutions can help!
401 Error On Disney Plus Troubleshooting Tips
1. Servers
Before you start making changes to the device, you need to see if there is something wrong with the servers. For this purpose, you need to check the current status of Disney Plus with the help of online tools, such as Downdetector. It's a well-known website that provides updates about the app and streaming platform's server performance. So, use this website to determine the server status of Disney Plus. If the servers are down, the only option is to wait until Disney's team sorts out the outage.
2. Watch Something Else
There are times when some TV shows and movies on Disney Plus show temporary errors and remain unavailable for a specific period. So, if error code 401 appears on the TV after you play a TV show or movie, it's recommended that you go back to your media library and play something else. This way, it will be easier to identify the issue with the current title or everything available on Disney Plus.
3. Device Compatibility
Device compatibility is a serious issue, and if the streaming has stopped with a 401 error code, we recommend that you try streaming on another device. In particular, you can visit the help center to determine which devices are compatible with Disney Plus or not. If the device isn't compatible, the only option is to upgrade to a different device, or you can shift to a new internet browser to optimize the streaming experience.
4. Sign In Again
In some cases, the error code 401 can occur on Disney Plus when the user data gets corrupted, which negatively impacts the streaming experience. In that case, you can refresh the current Disney Plus session by signing out of the account. This is because signing out helps remove glitches and bugs. When you are signed out of the account, reboot your device, and once it turns back on, use your account credentials to sign in again.
5. Internet
Disney Plus streaming needs a high-speed internet connection, and error code 401 could signal some playback issues. If the bandwidth is insufficient, the streaming will be hindered. Having said that, if you want to play some HD content on Disney Plus, you must have an internet connection that provides 5Mbps or higher internet speed. You can run the speed test to determine the internet speed (upload speed and download speed), and if it's less than 5Mbps, just upgrade your internet plan.
On the other hand, if the internet speed is enough, you need to reboot your internet router to refresh the connection and internet signals. The reboot is pretty simple as you've to turn off the router and wait for a few minutes before you turn it on.