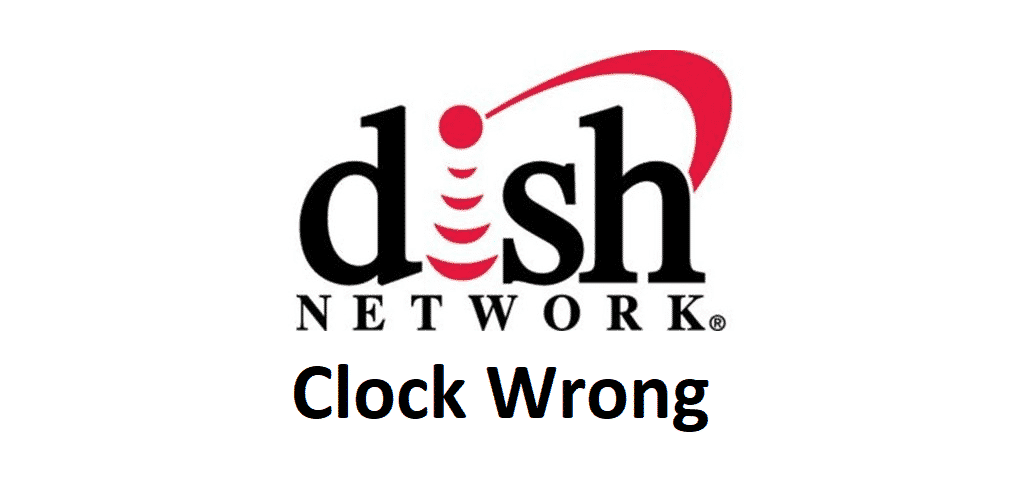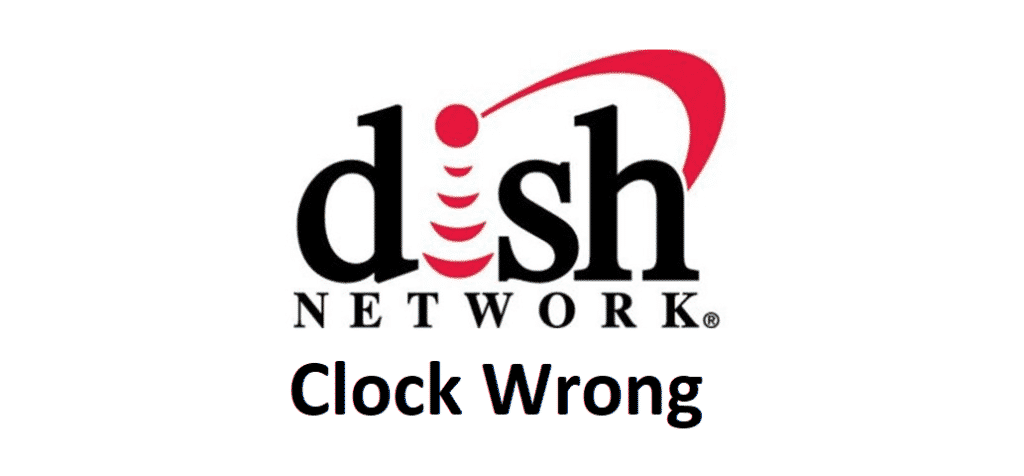 It is important to have the correct time set on every clock otherwise anyone can get distracted with it. Your TV screen shows a digital clock for you. You can also set an alarm with your Dish network, Hopper. But in case if the clock time is not set properly then you can not set an alarm.
Moreover, it can be very annoying to have improper timing on your TV screen continuously misleading you. To resolve this problem you must immediately go to clock setting and set your region's time in your Dish network device.
Dish Network Clock Wrong
Setting Time On Dish Network Clock
First of all, you must select the menu option on your TV screen.
The menu option will appear on your TV screen when you press the home button which is at the top of the remote on the left side.
Once you press the menu button you must go and select preferences.
After selecting preferences you will see there is an update option.
Now go and select the update option so that you can update your desired time.
The clock will ask you to select the format that you required. You will be given the option of a 12-hour default format or a 24-hour format.
Then the clock will ask you to select between the time zones that are provided. The Dish network provides time zones including Alaska, Pacific, mountain, Central, Eastern, Atlantic, and Newfoundland which is abbreviated as Newfnlnd.
Once you have updated the time you must save the information by selecting the save option.
Alternative Possibilities.
Your Dish network clock might also not work until you do not enter your zip code.
The best option is to go for their tech support.
The Dish network tech support will talk to you and recalibrate your receiver with your help.
There is a chance that if the calibration does not work, then they will replace you with another receiver and you will have to send your receiver back to them in a box.
The Dish Network will also pay you for the shipment you are sending them.
However, if you have the wrong clock time then your alarm clock will work improperly in case if you are using that option. Sometimes the clock is not set properly and for that, you might need to call Dish network customer support to resolve this problem.
Just in case if you want to set an alarm clock after setting your time then you can do it with these few easy steps.
Setting Up The Alarm Clock On Dish Network
First of all, you must select the menu option.
Now select your desired option either you want your alarm to be turned on or off.
Set the time that you want your TV to turn on by again using the navigation wheel. Use this Increase option of the navigation wheel to increase the time clockwise and vice versa.
When the time arrives the TV will turn on at that time with the same channel that was selected when the TV was turned off.
This way you have set an alarm clock for turning on your TV at a certain time.
Hopefully, this blog was helpful enough to resolve your Dish Network clock-related problem.