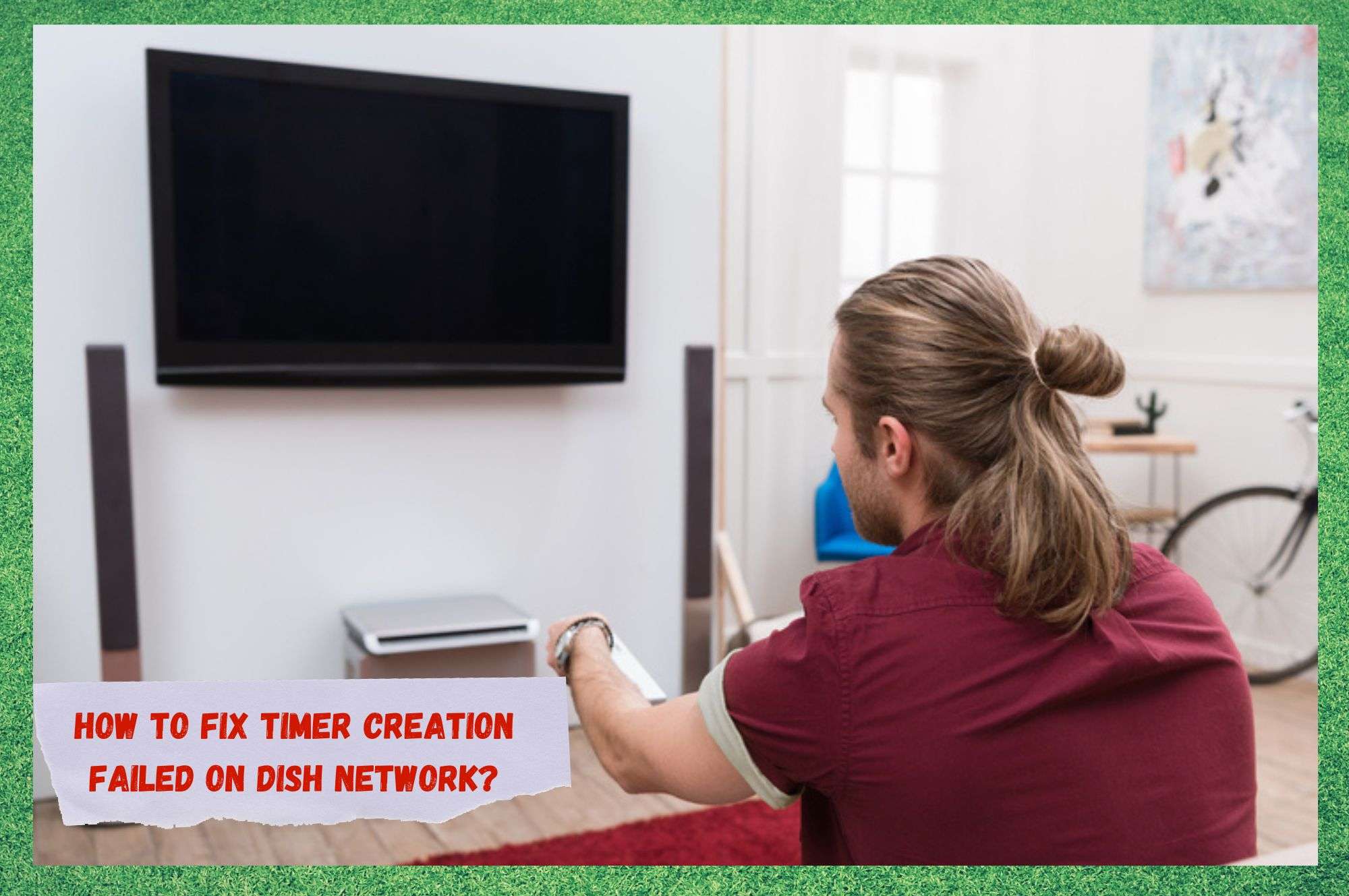 Dish Network has already claimed its position amongst the top satellite TV services in the U.S. With outstanding audio and video quality, delivered through a virtually infinite catalogue of movies and shows, the easy setup features almost go without being noticed.
On top of that, the DVR service that comes along with the subscription allows users to record content from any channel they have in their package.
DVR, in case the term is not ringing any bells, stands for Digital Video Recorder – and it does exactly what the name says. It records video in digital quality. That means, whatever is happening on your TV can be recorded through that device.
With the advent of more recent recording technologies, even programs that are on channels not even tuned in may be recorded. That was a definite breakthrough in entertainment quality.
As for how the new technology works, all users had to do was check the guide for the hours their favorite shows were going to be aired and program the DVR through the timer function.
With that set-up, they could be sure their favorite series, movie, or whatever program they wished to enjoy later on, would be recorded by the DVR feature of their Dish Network service.
However, that hasn't been the case for many users lately. 
What Does A Timer Do? How To Set One Up?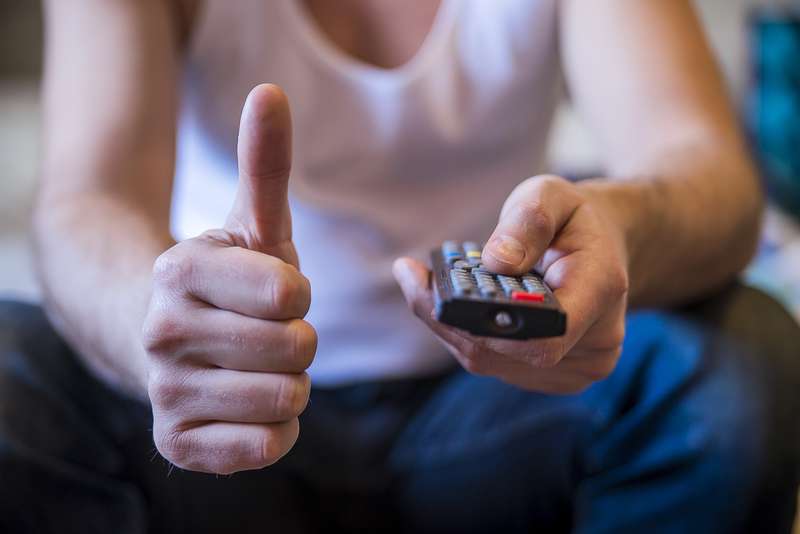 There are many situations in which timers come in handy for TVs. Whether to prevent it from running all night long or to already have them on when you wake up in the morning, the timer is a great choose.
Some people even use their TV timer feature to wake them up from an afternoon nap. With so many practical functions, the timer is definitely one of the top features on TVs.
When it comes to the recording features of the Dish Network service, the timer can not only switch on the TV but also start recording the show that was previously programmed.
It goes without saying that, if the episodes of your favorite series are broadcast during working hours, late at night, or even early in the morning, the timer should take care of it. Simply program the DVR feature of your Dish Network service to record a specific show and then set the time to switch the TV on a few minutes before.
Most TV remote controls have a dedicated button for the timer function. Some of the most modern Smart TVs have minimalist designs and the timer function, rather than having a specific timer button on the remote control, might be found through the main menu.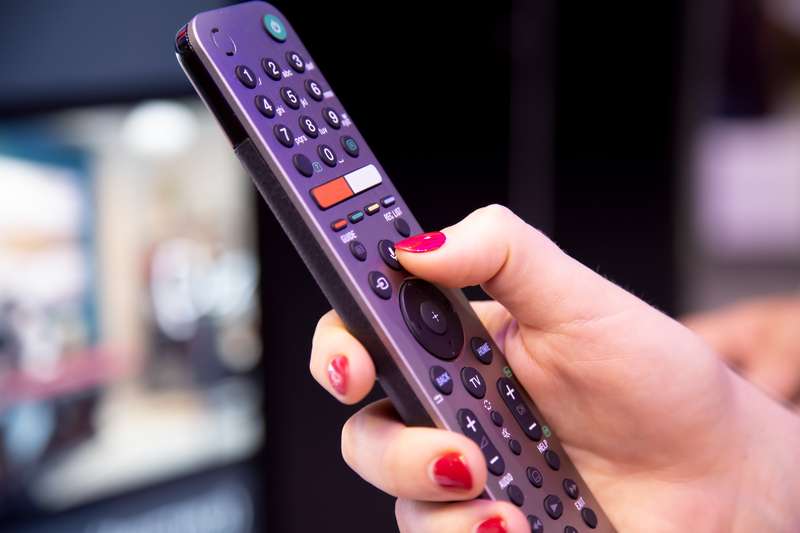 Make sure to find your way around the timer function and enjoy all the benefits it can bring you.
However, if you have already set your timer to switch the TV on so the episode of your favorite series gets recorded and it didn't happen, you are definitely not alone. Many Dish Network subscribers have been mentioning experiencing problems with that aspect of the service.
So, check the set of easy solutions we brought you today. 
How to Fix Timer Creation Failed on Dish Network?
Make Sure The Firmware Is Updated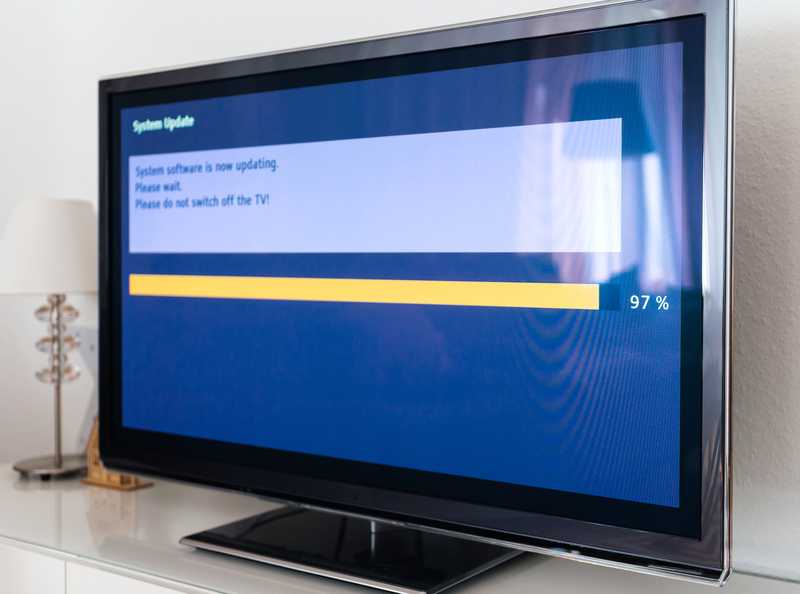 Manufacturers can rarely tell which kinds of issues their devices will experience at the time they are launched. What they can, and indeed do, is deliver fixes once they acknowledge ongoing problems.
Normally, users report experiencing issues with a specific aspect of a device and developers get on the job of designing solutions for the issue. These fixes come mostly in the form of updates.
When it comes to the timer issue with Dish Network, it is no different. Once users began to experience the problem, they reported it on virtual forums and spaces in manufacturers' web pages dedicated to that purpose. Then, the manufacturer develops the fixes and releases them through updates.
Of course, some problems cannot be simply fixed with an update. In that case, the manufacturer releases a recall notice and users have to send their devices back to the factory to be repaired. Most issues, however, can be easily fixed and the oncoming problems are addressed through the updates.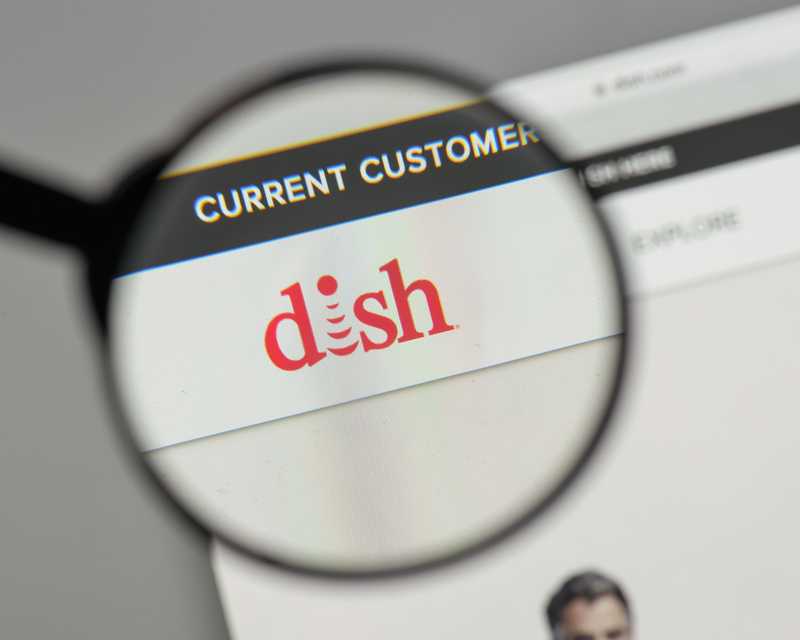 Therefore, make sure to keep your Dish Network firmware version updated at all times. That alone can be the difference between a fully functioning service and a faulty one.
As it goes, users reported the timer issue way more frequently when running the 3.2.4 version of the software than with the 3.2.5 one.
Go to the manufacturer's official webpage and download the latest firmware version. Then, download it and see the timer issue gone for good. Be aware, though, that Dish Network cannot be held responsible for the outcome if you download the update file from an unofficial source.
Give The Receiver A Reboot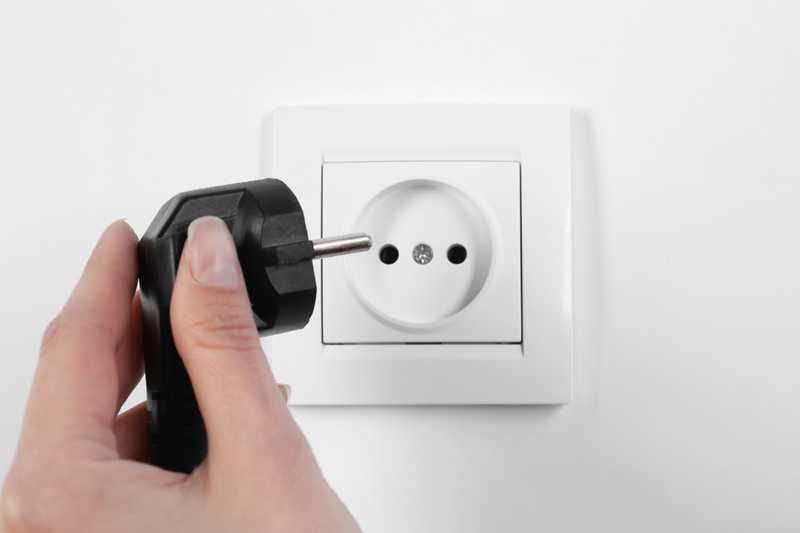 If you performed the update of the firmware version and the timer issue remains with your Dish Network service, there are other easy solutions you can try. The second one is even easier, so bear with us.
As it has been commented by users, a simple reboot of the Dish Network receiver can do the trick and get the timer issue out of the way. 
So, grab the power cord and unplug it from the outlet, then give it at least ten to fifteen minutes before plugging it back again.
However disregarded as an efficient troubleshooting tip it may be, the rebooting process does a great deal in keeping electronic devices in top condition and at peak performance.
Not only does it erase temporary files that are no longer necessary for connections to be established, but it also locates and fixes smaller problems related to compatibility and configuration. So, ignore those so-called experts and give your Dish Network a reboot and it should work afterward.
Give Customer Support A Call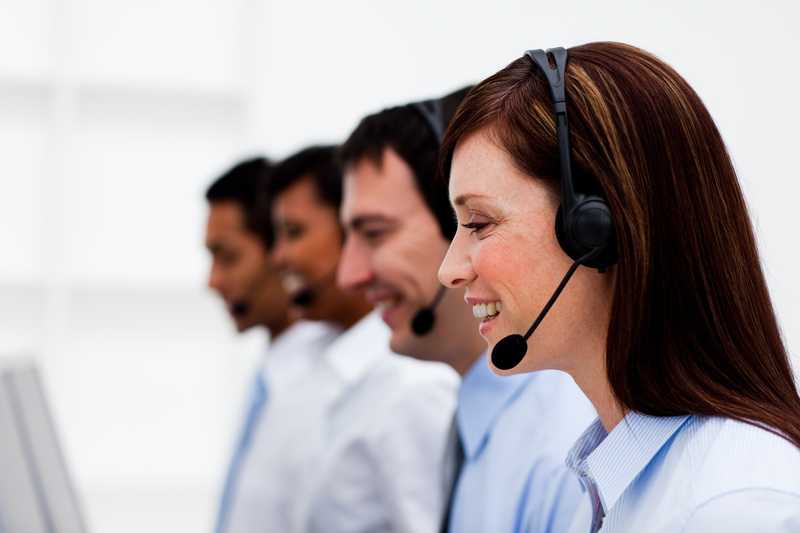 In the event that you attempt both the updating and the rebooting fixes and the timer issue persists with your Dish Network service, your last resort might be to give their customer support department a call.
They have specialists that are accustomed to dealing with a variety of problems. This means they should have a few extra ideas about how to fix the timer issue.
However, some of their suggestions may be above your level of tech expertise, but that simply means you will have to invite them over and let them deal with the problem for you. So, go ahead and give them a call to get that extra help.
In A Nutshell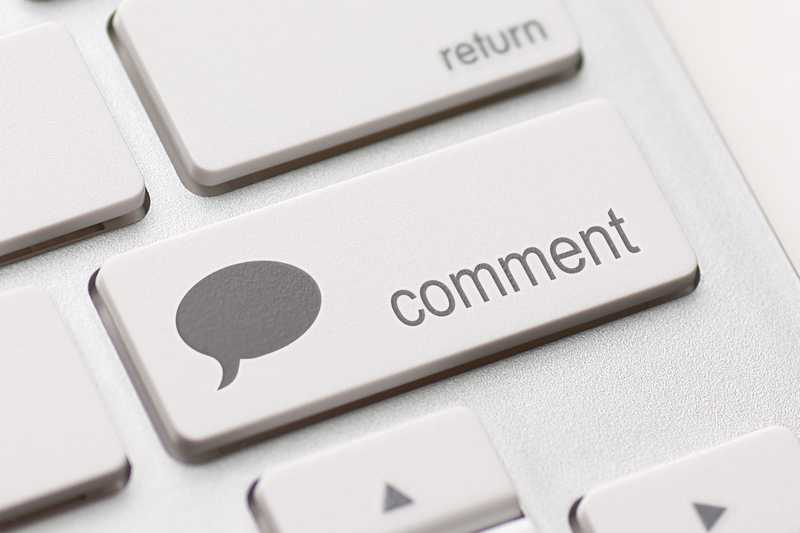 In case you are experiencing problems with the timer function of your Dish Network service, you should first check if the firmware version is updated. If not, make sure to update it using the files obtained through the official webpage of the manufacturer.
Secondly, give the Dish Network receiver a reboot, as this is one of the most effective ways to get rid of minor issues.
Lastly, if none of the two first solutions work, give their customer support a call and ask them to lend you a hand in fixing it.
Lastly, in case you find out about other easy ways to solve the timer issue with Dish Network, don't forget to share them with us. Write to us through the comments box and help others deal with the issue without going through headaches.
Also, every piece of feedback helps us build a stronger and more united community. So, go ahead and tell us all about what you found out!